Schumer: Democrats Will Hold Trump Accountable to Campaign Benchmarks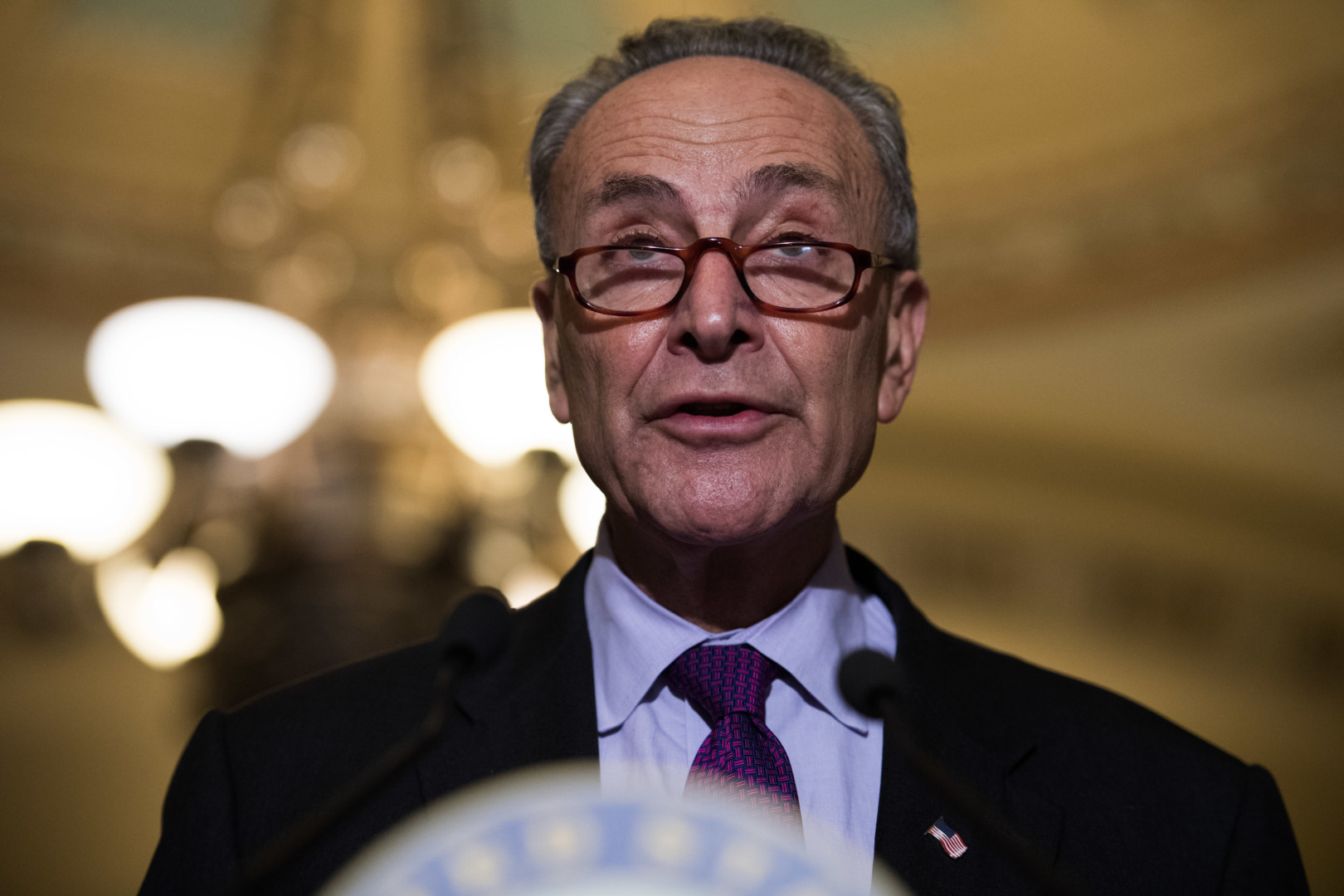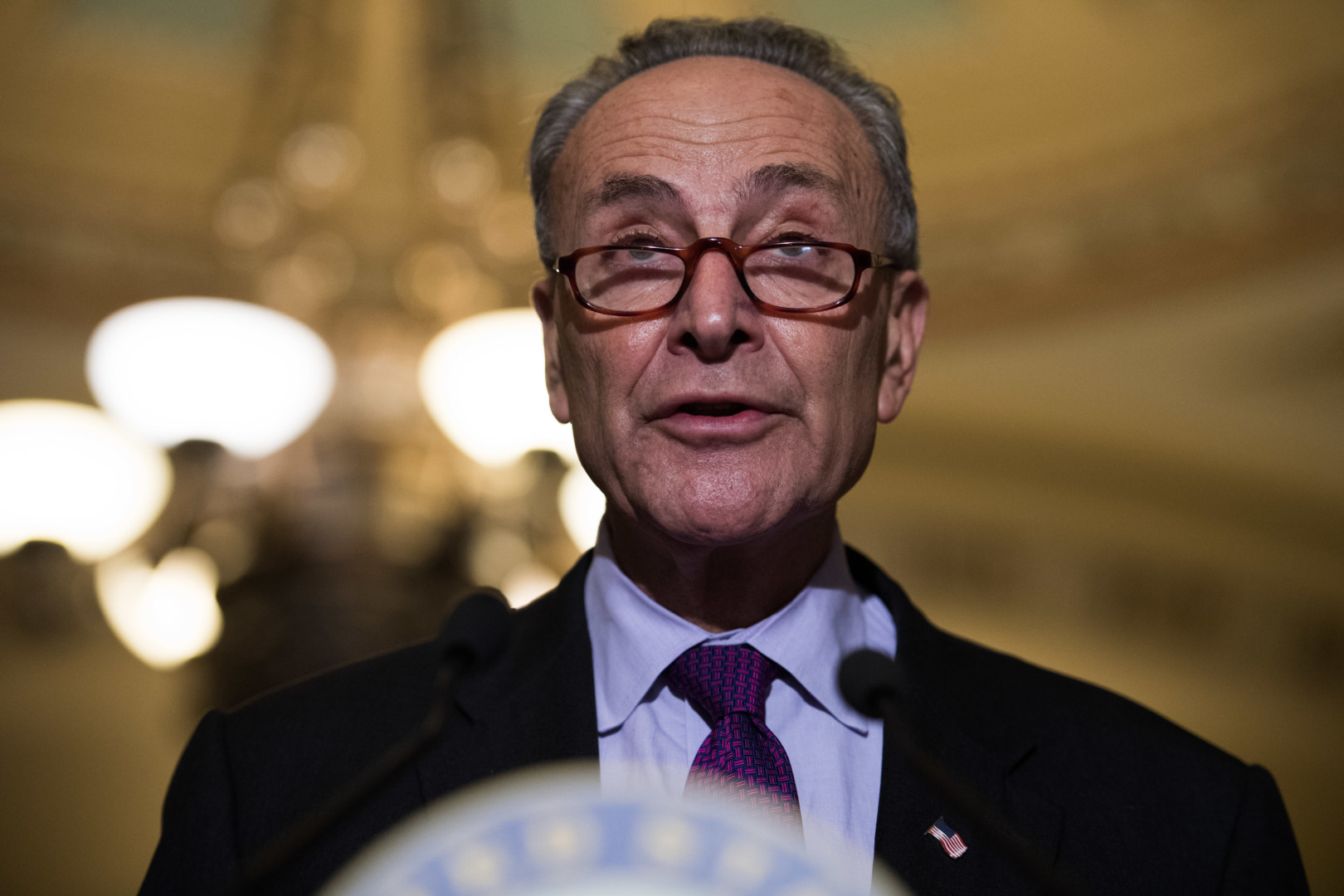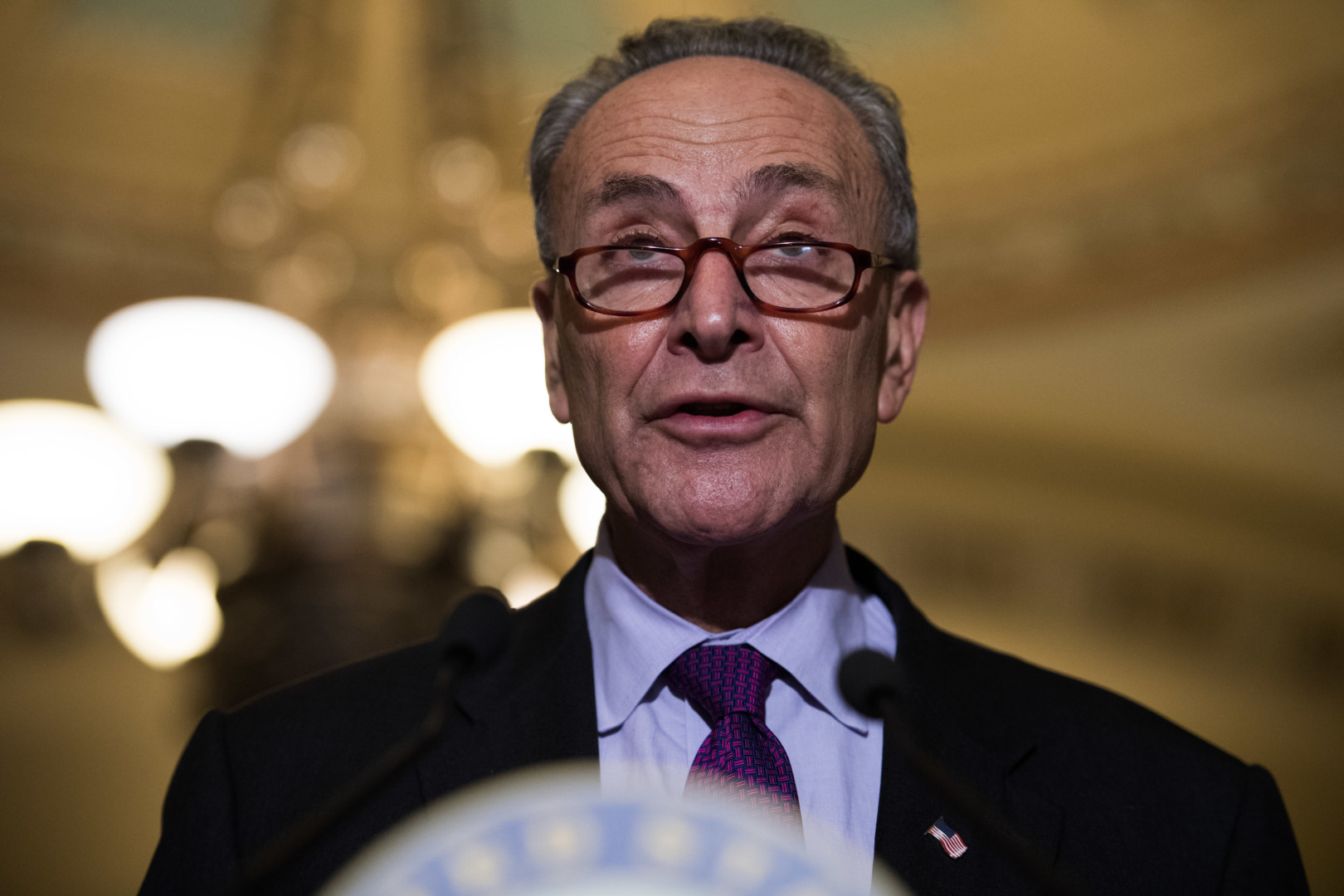 Senate Minority Leader Chuck Schumer on Tuesday said the Democratic Party will hold Republicans accountable to the populist pledges that President-elect Donald Trump "promised so much" to "working people" while on the campaign trail.
In his first remarks since assuming the reins of his caucus, the New York Democrat said on the Senate floor that the 115th Congress "will be an accountability Congress," challenging Republican lawmakers and Trump to meet the benchmarks the president-elect set as he traveled the country during the race for the White House.
"Throughout the campaign, the president-elect said he could push GDP growth to 5 or 6 percent," Schumer said. "He complained that the real unemployment rate was way too high, and that he would bring it down. We'll hold him accountable for that."
As long as Republican lawmakers remain unified, the Senate — outside of the courts — is the only place for Democrats to effectively push back on the GOP's agenda. The first big test for Democratic resistance is already unfolding by way of the chamber's confirmation process.
Schumer said Democrats will hold Trump accountable if he does not nominate a "mainstream Supreme Court justice." And, without naming him directly, Schumer took aim at Rep. Tom Price, Trump's intended nominee for secretary of Health and Human Services, suggesting the minority party may throw most of its weight behind stopping that nomination.
Schumer described the Georgia Republican as an "avowed critic of Medicare," a remark that signaled congressional Democrats could challenge Republicans on senior issues.