Senate GOP Releases Committee Assignments for 115th Congress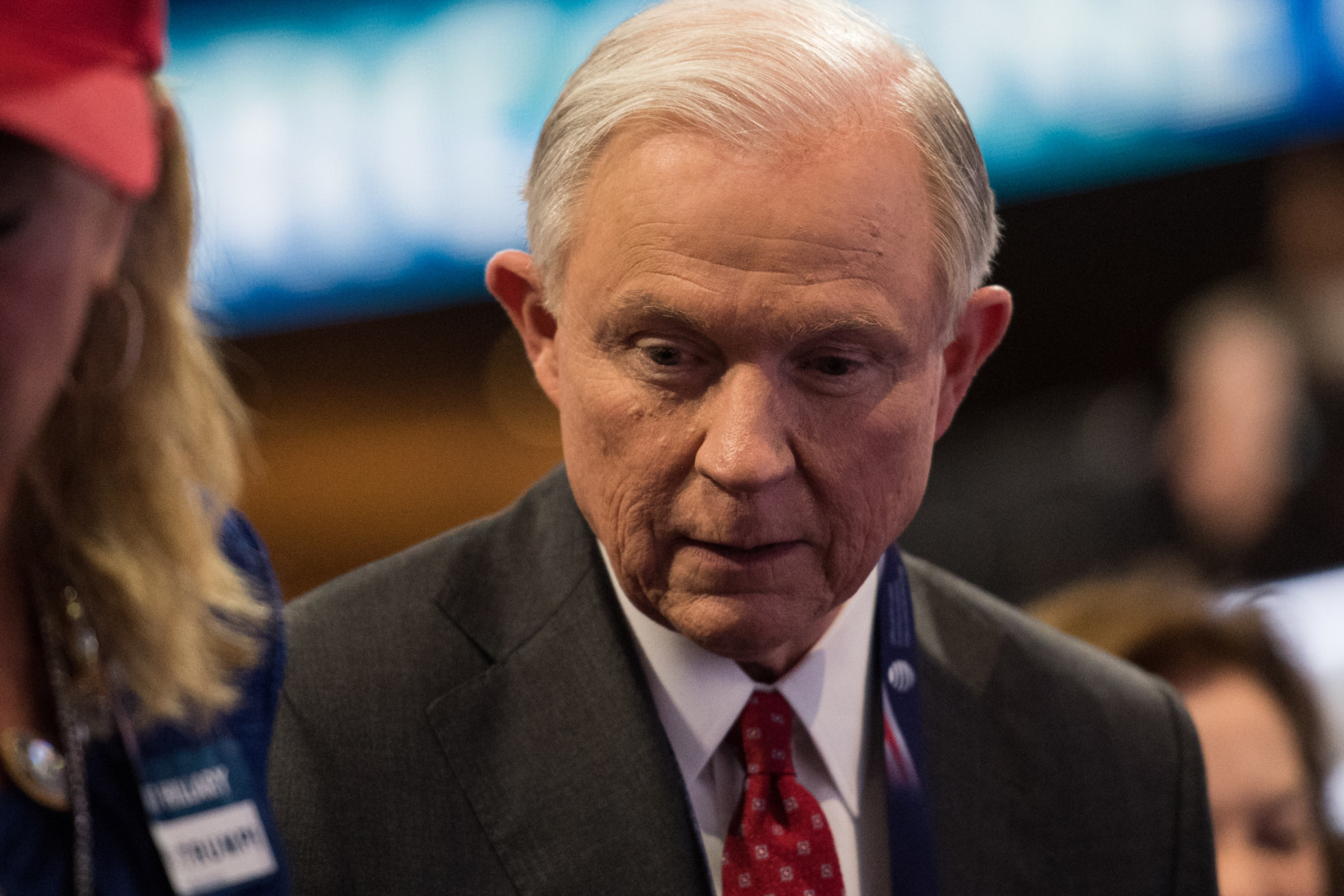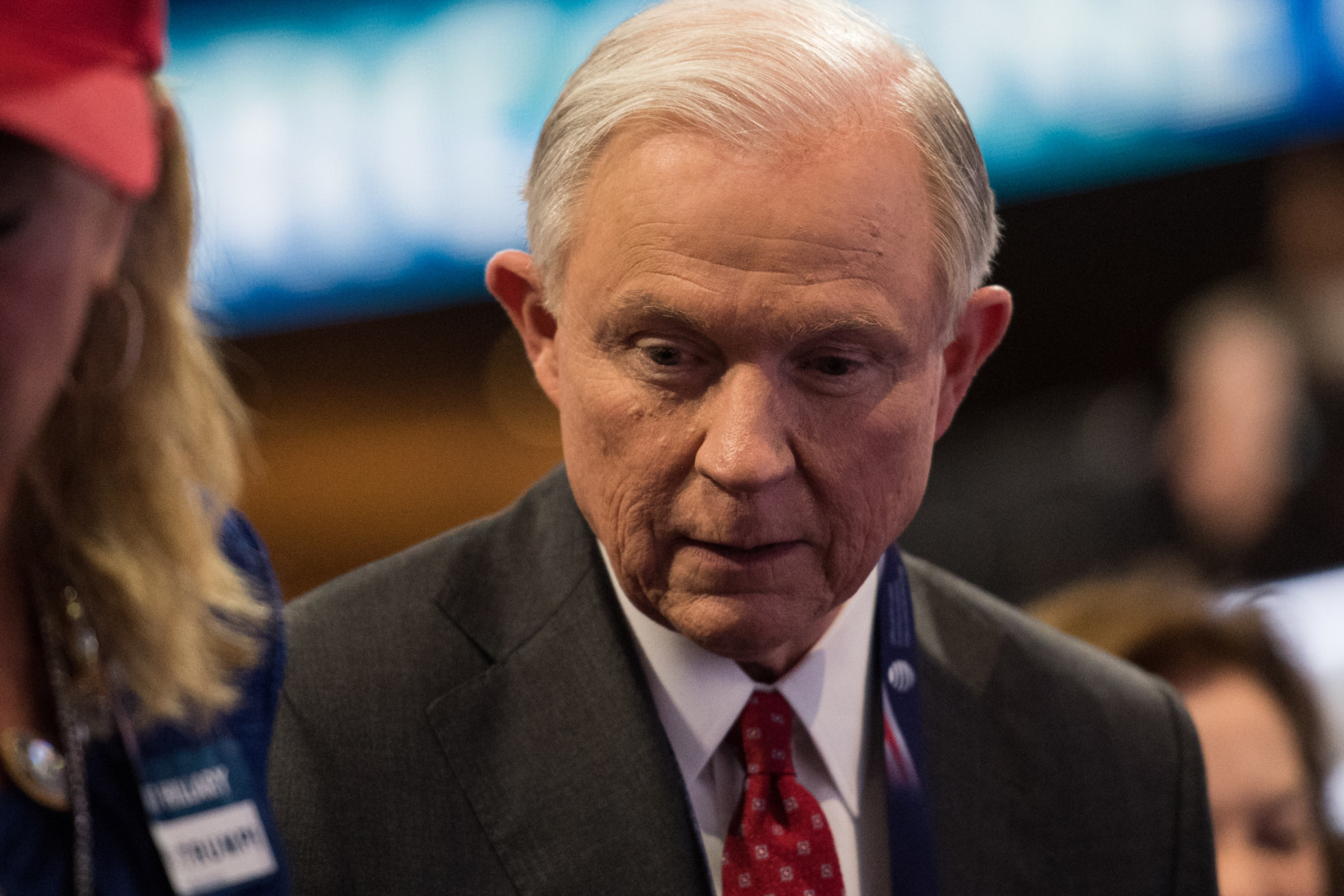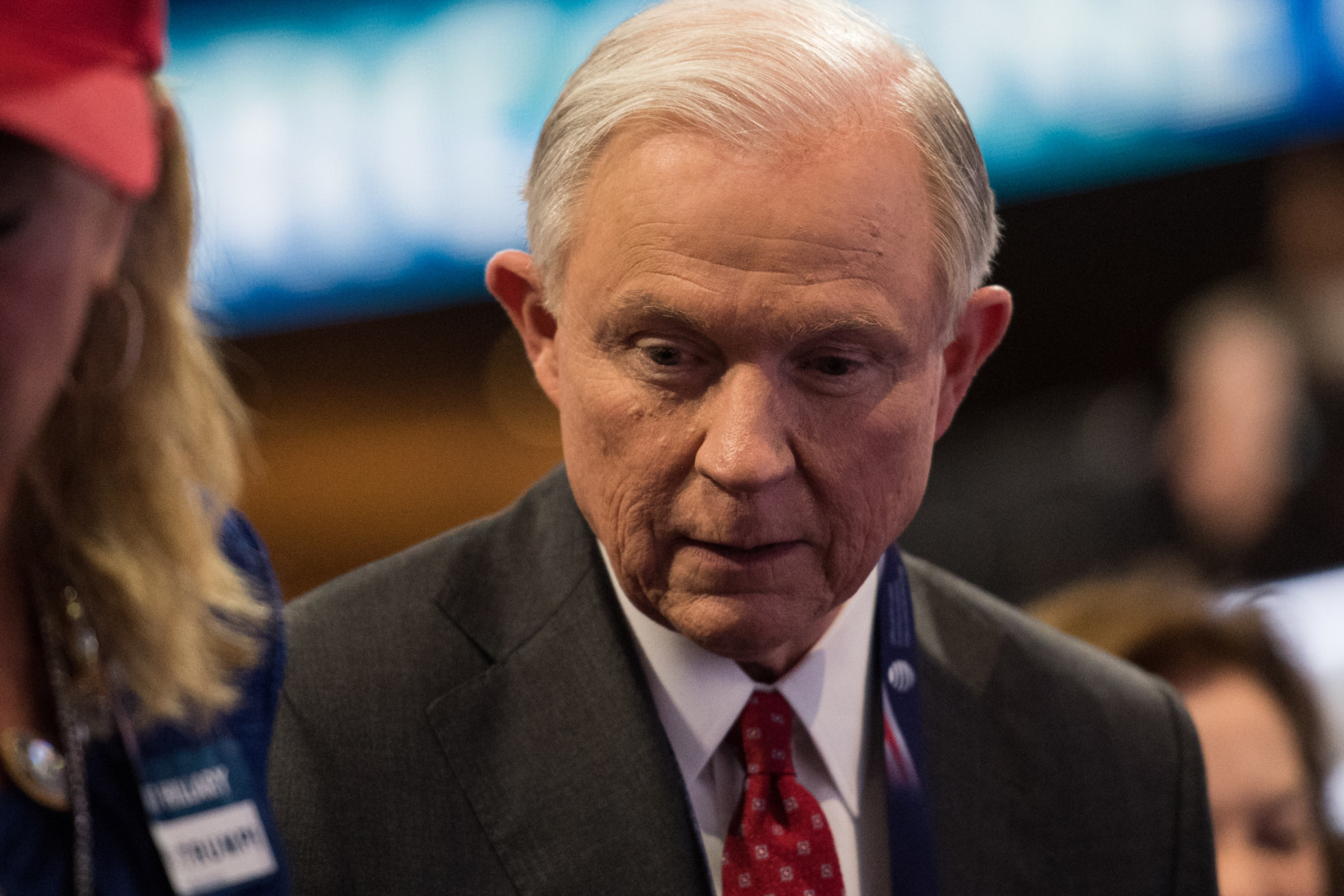 Senate Republican leaders on Tuesday released committee assignments for the 115th Congress, and in the process removed Sen. Jeff Sessions — President-elect Donald Trump's pick for attorney general — from his spot on the Judiciary panel.
Sessions will need to be confirmed by the Judiciary Committee in order to become head of the Justice Department in the next administration. During the 114th Congress, he chaired the Judiciary Subcommittee on Immigration and the National Interest.
The Alabama senator will maintain his place on the Armed Services and Budget committees. While awaiting confirmation, Sessions will be a new member of the Energy and Natural Resources Committee, in addition to sitting on the Agriculture, Nutrition and Forestry Committee. If Sessions is confirmed, GOP leaders will need to fill his spot on those panels.
Senate Republican leaders also announced planned shifts in the chairmanships of five committees, including the installation of Sen. Mike Crapo (R-Idaho) as head of the Banking, Housing and Urban Affairs Committee, where he replaces term-limited Sen. Richard Shelby of Alabama.
Shelby will lead the Committee on Rules and Administration, where he succeeds Missouri Sen. Roy Blunt.
Sen. John Barrasso (R-Wyo.) will chair the Environment and Public Works Committee, replacing term-limited Sen. Jim Inhofe (R-Okla.). Barrasso previously led the Indian Affairs Committee, which will now be headed by North Dakota Sen. John Hoeven.
Idaho Sen. Jim Risch will replace former Sen. Jim Vitter (R-La.) as head of the Small Business Committee. Vitter chose not to seek reelection in 2016.
Sens. Marco Rubio (R-Fla.) and John Kennedy (R-La.) are both new additions to the Senate Appropriations Committee. Sens. David Perdue (R-Ga.) and Ben Sasse (R-Neb.) will be new members of the Armed Services Committee, with Sasse also set to join the Judiciary Committee.
In a statement sent to reporters, Sasse said his focus on the Judiciary Committee will be to "reject 'pen and phone' theories of executive unilateralism." The Nebraska senator added that he will focus on cyberwarfare challenges while serving on the Armed Services Committee.