GOP Senators Stress Need for ACA Replacement Sooner Rather Than Later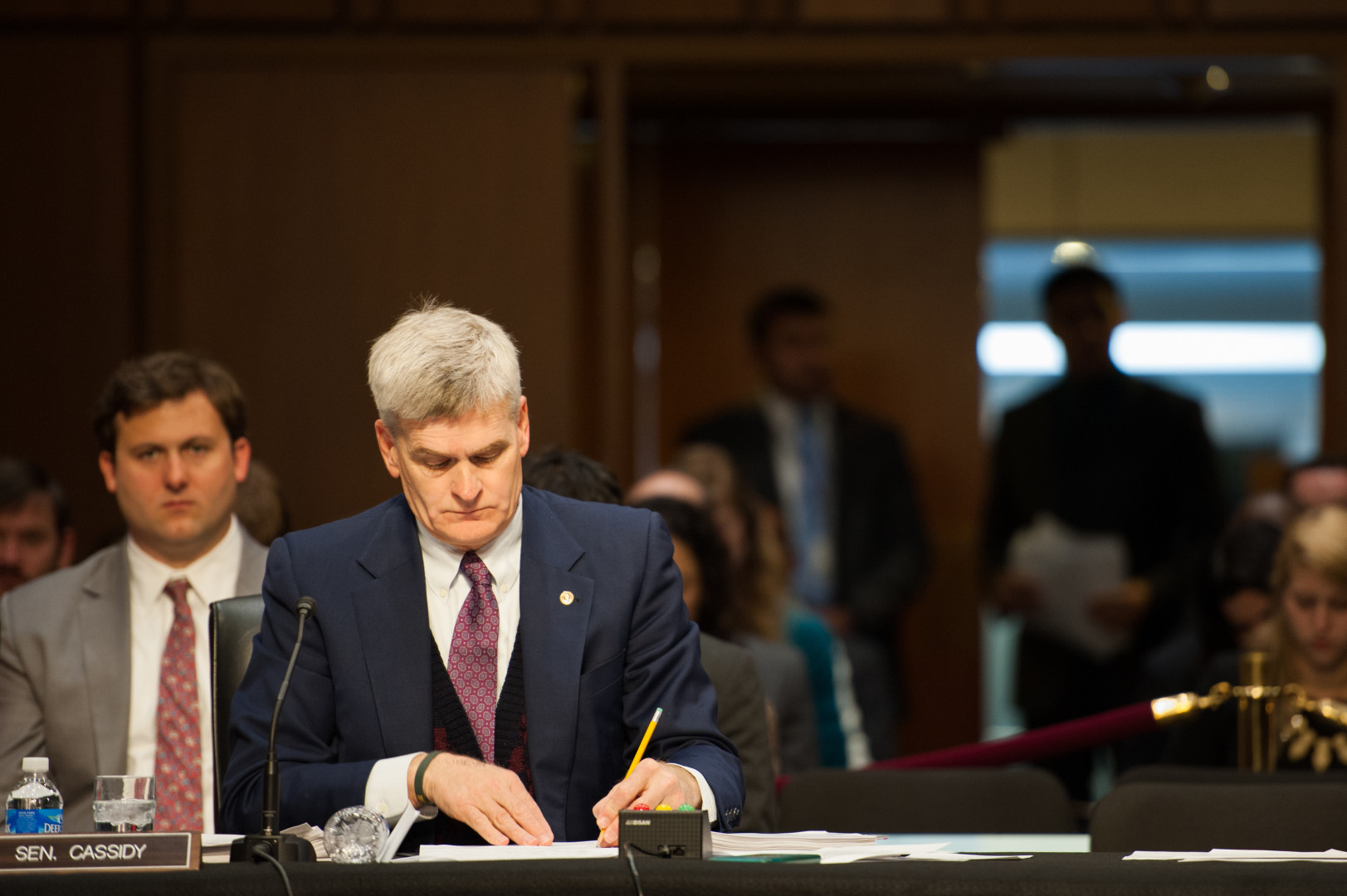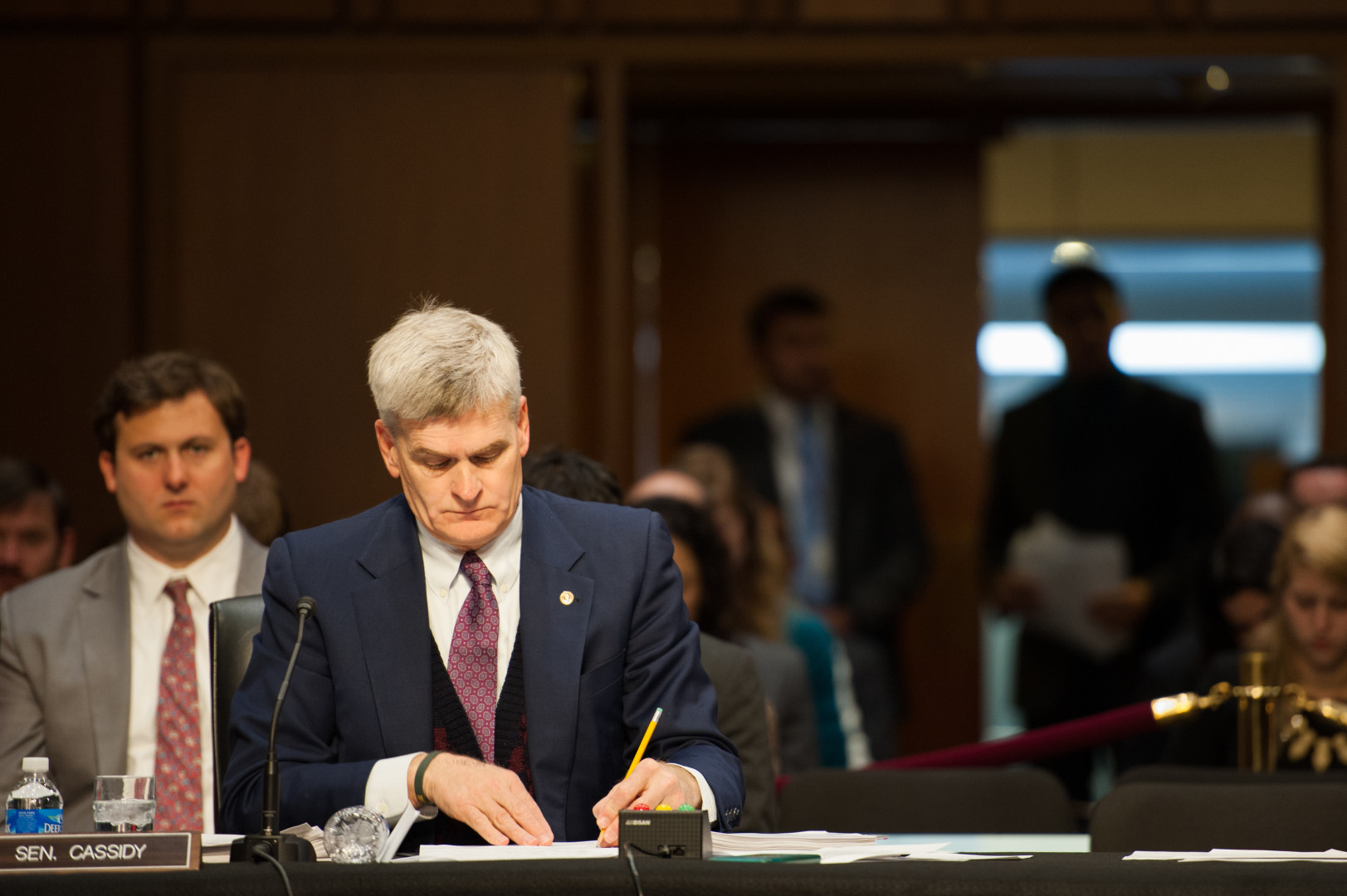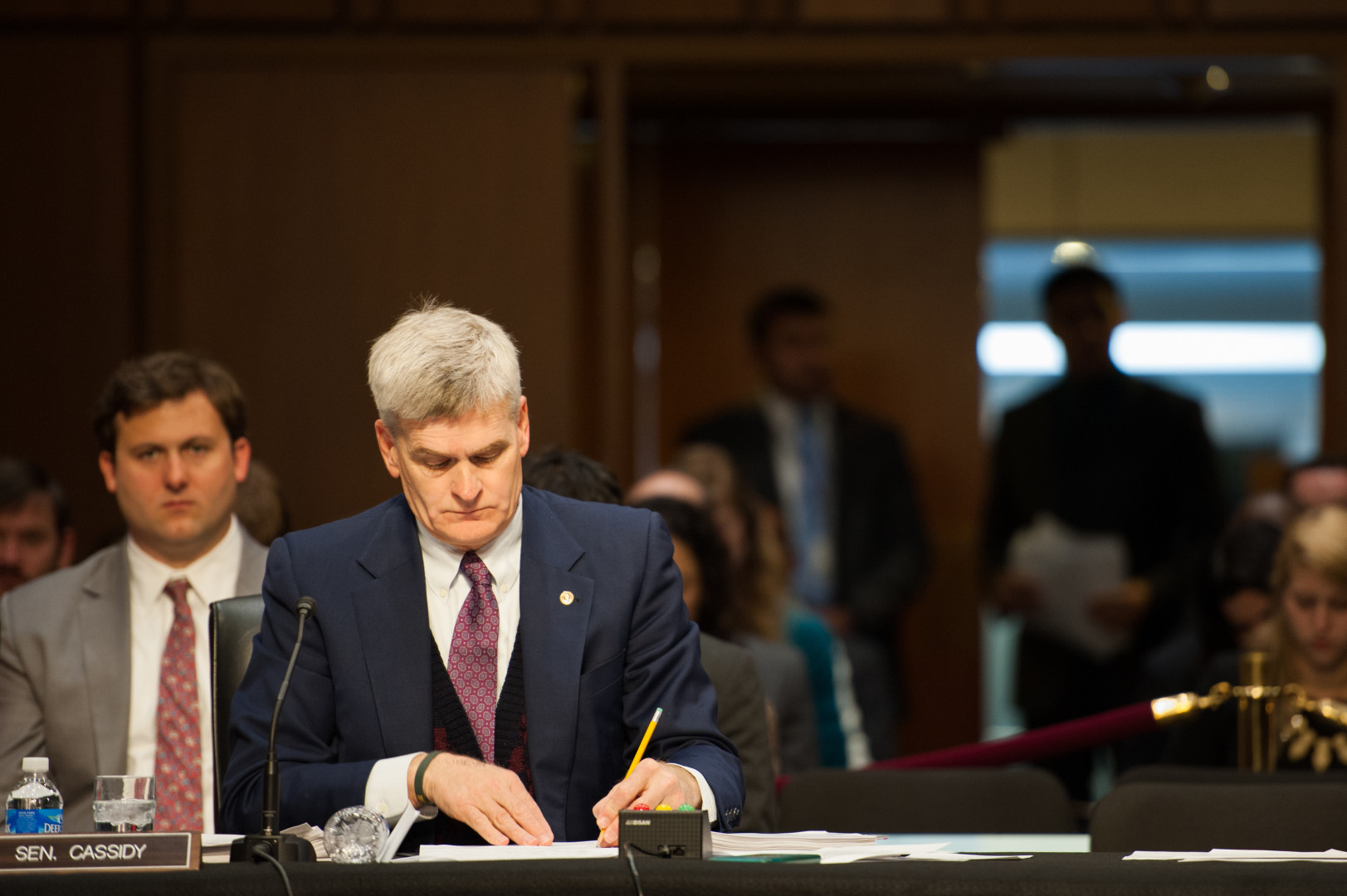 Senate Republicans introduced the budget resolution that is a first step to repeal Obamacare on Tuesday, but there's growing concern from some GOP senators about the lack of an immediate replacement plan.
Sens. Susan Collins (Maine), Bill Cassidy (La.) and Rand Paul (Ky.) expressed hesitation about repealing the health care law without having a replacement plan ready to go, citing concerns about how the market would react to the swift repeal without an alternative to take its place.
While none have said they would vote against a repeal measure without an alternative in place, several sit on key committees that will work directly on the law's repeal and replacement. Cassidy sits on both the Health, Education, Labor and Pensions and Finance Committees, and is joined on HELP by Collins and Paul. Both committees will play key roles in the repeal and replace of Obamacare.
Republican leaders say they intend to repeal the law in the first months of this year, but say an Obamacare replacement is likely a few years away. Rep. Kevin Brady (R-Texas), who chairs the Ways and Means Committee, told Morning Consult Tuesday that decisions about how long to delay the repeal will be made over the next few weeks as the committees draft reconciliation legislation.
Cassidy on Tuesday called for the swift replacement of the law so that coverage isn't interrupted.
"Many are worried about losing insurance coverage. If we repeal #Obamacare and #ReplaceNow no one will lose their coverage," he wrote in a tweet.
Collins told the Portland Press Herald last month that she didn't "want to see people drop through the cracks," and that she was concerned about the state of the insurance marketplace if there's no funding for subsidies to help people afford coverage.
On Monday, Paul penned an op-ed in Rare that called for the swift repeal of the law and the immediate replacement, warning that if not, Republicans could assume the blame for the continued unraveling of the Obamacare markets.
"We should repeal Obamacare, but partial repeal will only accelerate the current chaos and may eventually lead to calls for a taxpayer bailout of insurance companies," he wrote.
Industry groups, such as the American Academy of Actuaries, have warned against repealing the measure without immediately implementing a replacement policy. Joseph Antos and James Carpetta of the conservative American Enterprise Institute wrote Tuesday that they do not support the repeal-and-delay approach, because it carries too much risk and "because it is unlikely to produce a coherent reform of health care."
"Congress should instead roll back elements of the ACA in the same legislation that moves U.S. health care more deliberately toward a functioning marketplace that is less dependent on federal coercion and control," they wrote in a HealthAffairs blog post. "This approach provides the best chance of constructing a replacement plan that moves decisively in a better direction without unnecessarily creating chaos during the transition."
Correction
An earlier version of this story misstated the state Sen. Collins represents.