Trump Focuses Rhetoric on ACA as Congress Readies Repeal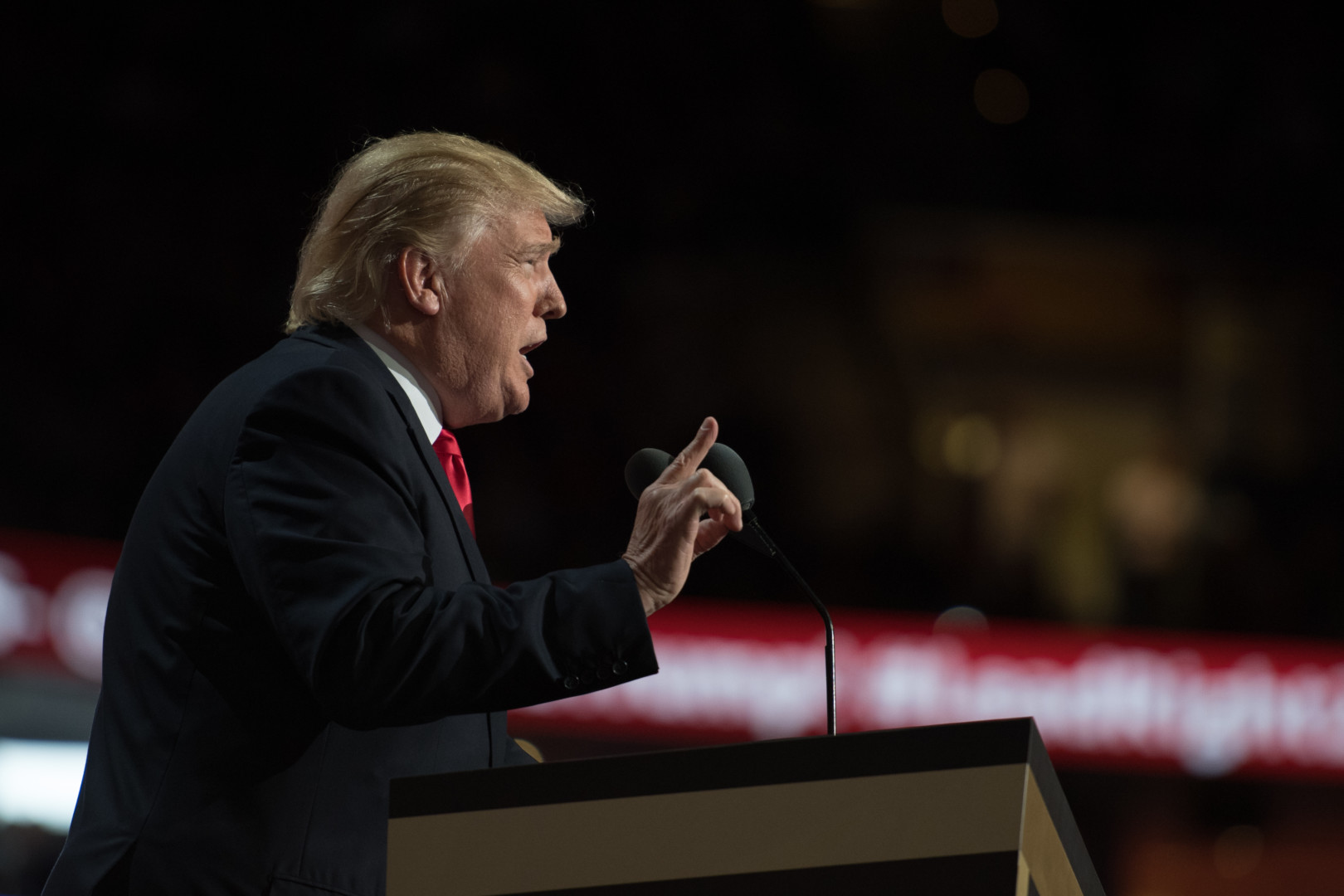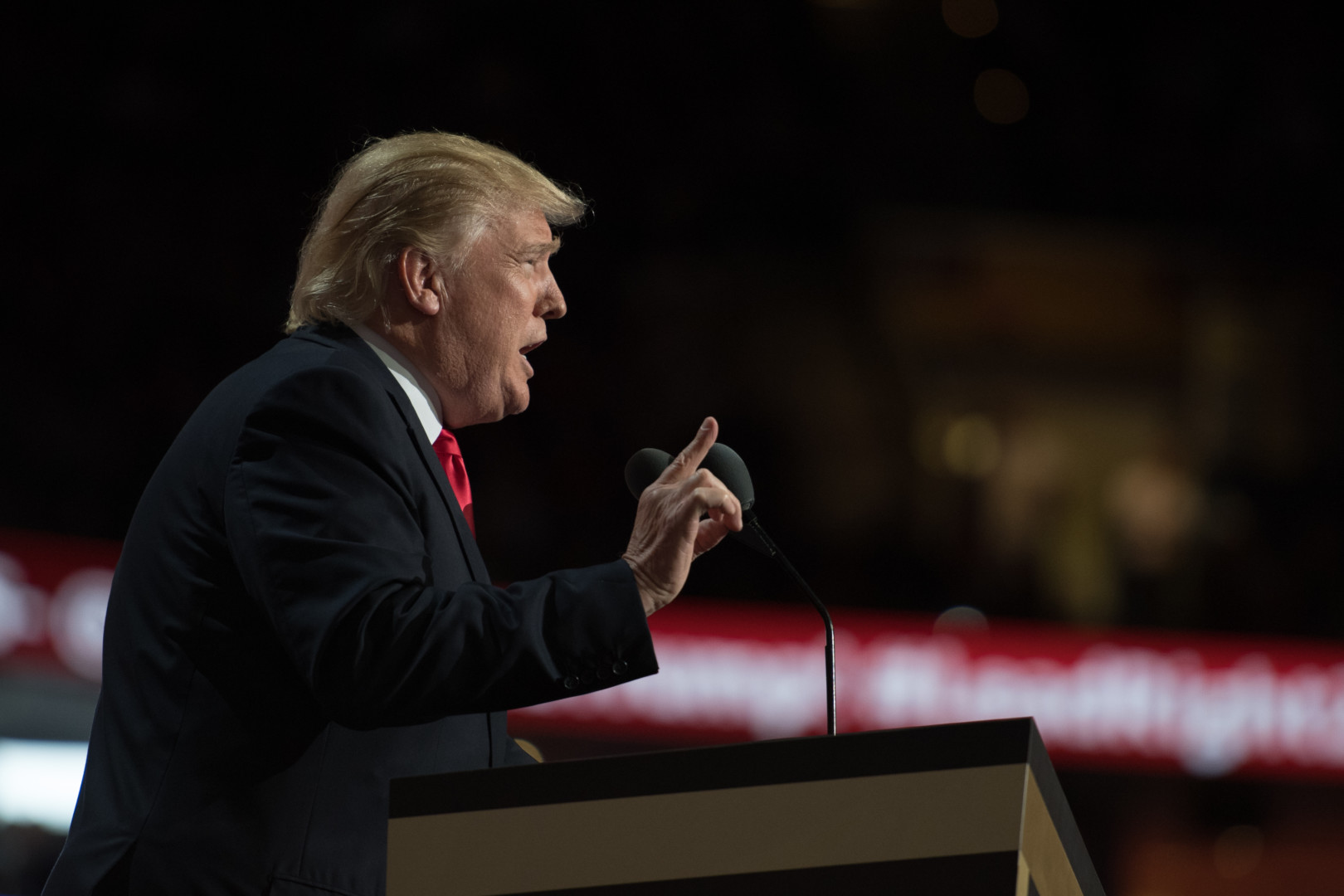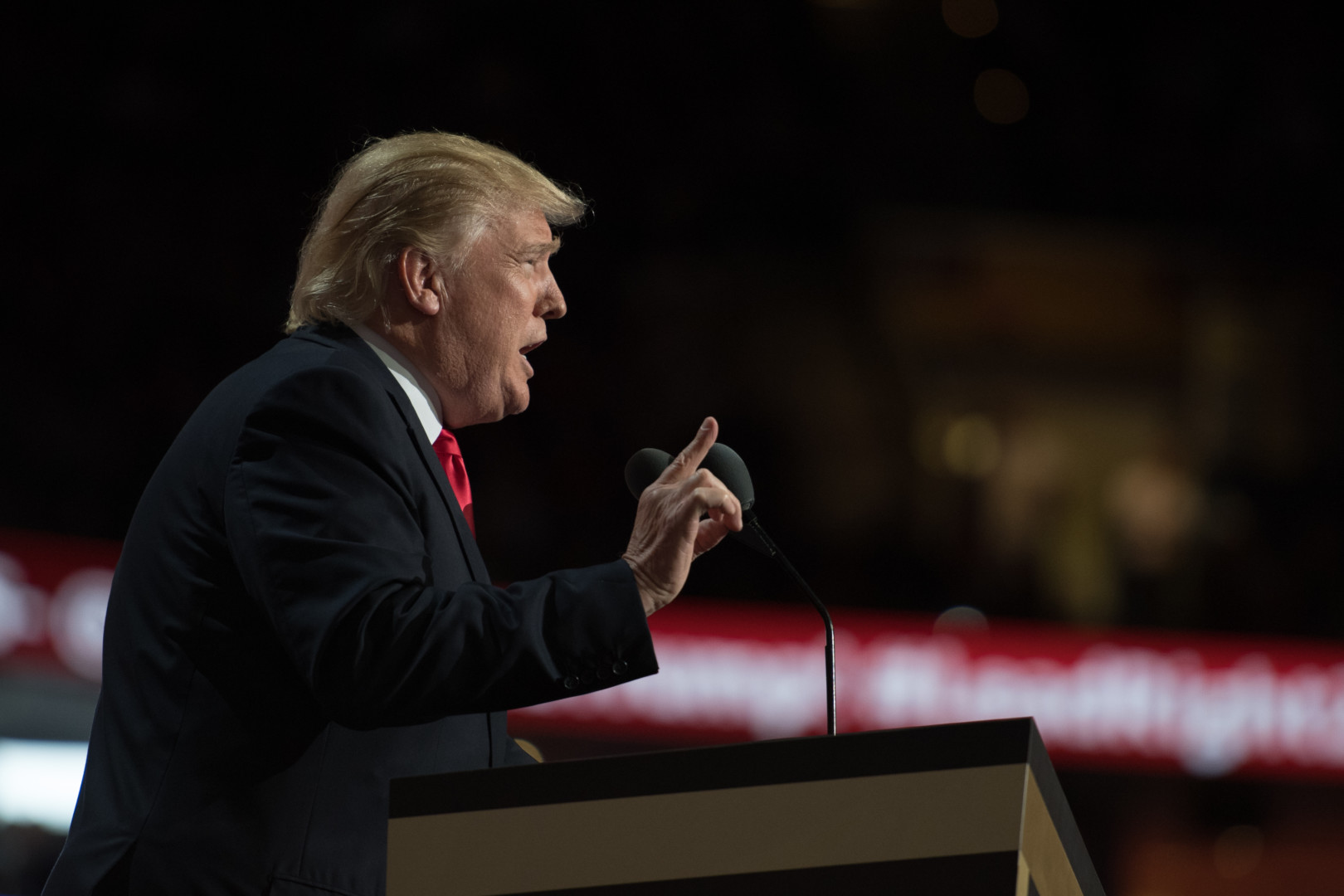 President-elect Donald Trump on Tuesday focused his rhetoric on the Affordable Care Act, calling the insurance plans offered under the law "lousy healthcare."
"People must remember that ObamaCare just doesn't work, and it is not affordable," Trump said in a tweet Tuesday morning. Later in the morning, he tweeted that health care reform should be a top priority for the new Congress, instead of a proposal to place the Office of Congressional Ethics under the House Ethics Committee. 
Work to repeal the law in Congress is expected to start as soon as Tuesday. Republicans are plotting to repeal the law and then replace it at a later date. Kellyanne Conway, a senior adviser to Trump's transition team, said the president-elect would prefer a replacement plan be passed sooner, but that it may not be possible.
"That's the ideal situation, Joe, let's see what happens practically," Conway said on MSNBC when asked whether Trump wants to replace the health care law when it is repealed. "Some experts say that it could take years to actually complete the process. But there's no question that there will be different health insurance coverage in this country under President Trump."
Vice President-elect Mike Pence is scheduled to meet with House Republicans Wednesday to discuss plans to repeal and replace the law. Conway said she and other senior members of the transition team would also attend the meeting.
Conway said some parts of the ACA could remain in a GOP alternative, pointing to a provision barring insurers from discriminating against patients with pre-existing conditions.
"There are some pieces of merit in the current plan," she said, but noted that steep premium increases and fewer plan choices are reasons to repeal and replace the law.
Still, Trump's team does not have a complete health care reform plan ready to go, she said, pointing to the need for a confirmed Health and Human Services Secretary to complete such work.
"We have pieces of it," she said. "We don't have an HHS Secretary confirmed yet. Go ask Minority Leader [Chuck] Schumer and the rest if they're going to give him a fair hearing, if they're going to meet with him."