Americans Pick Their Favorite Coffee Brands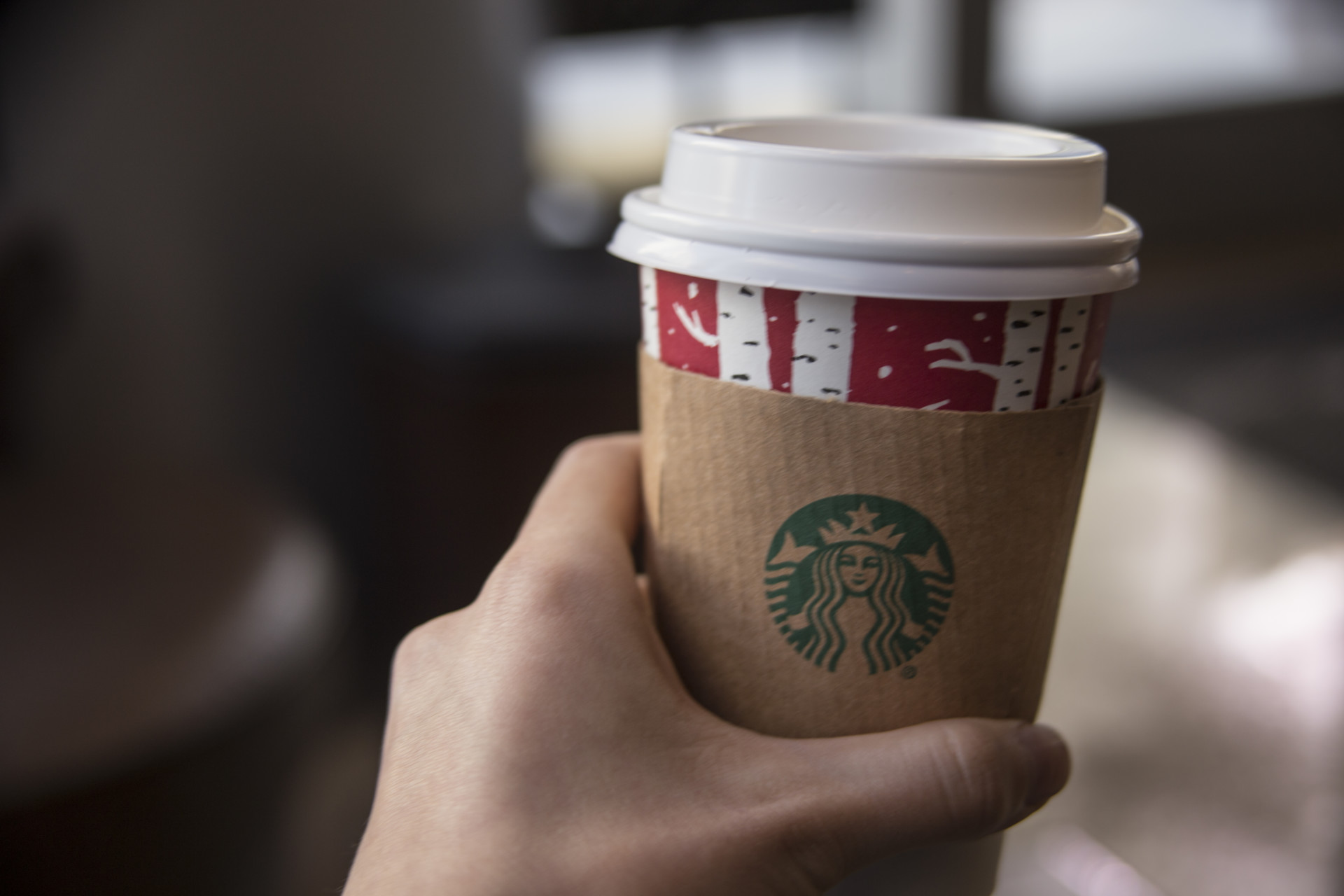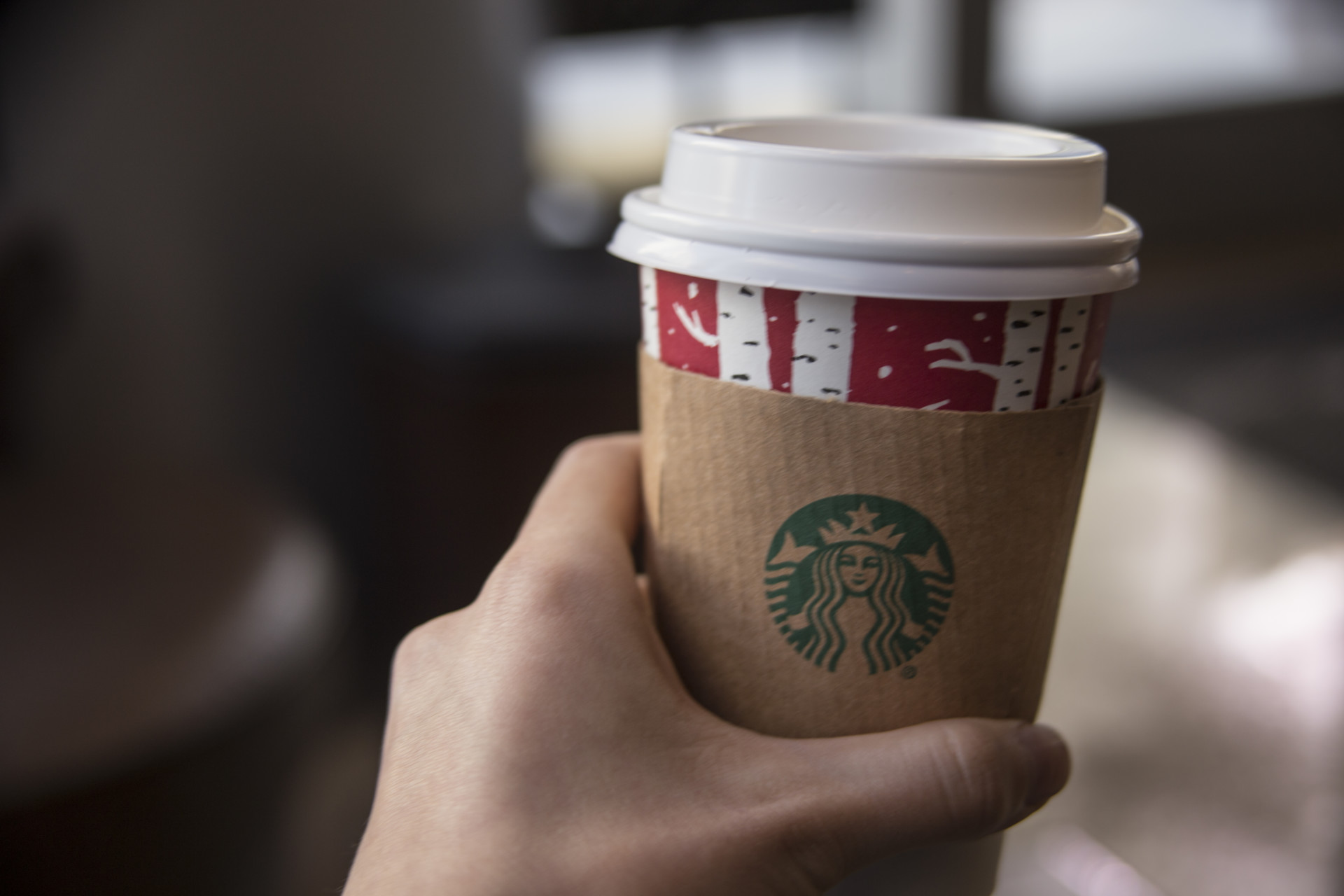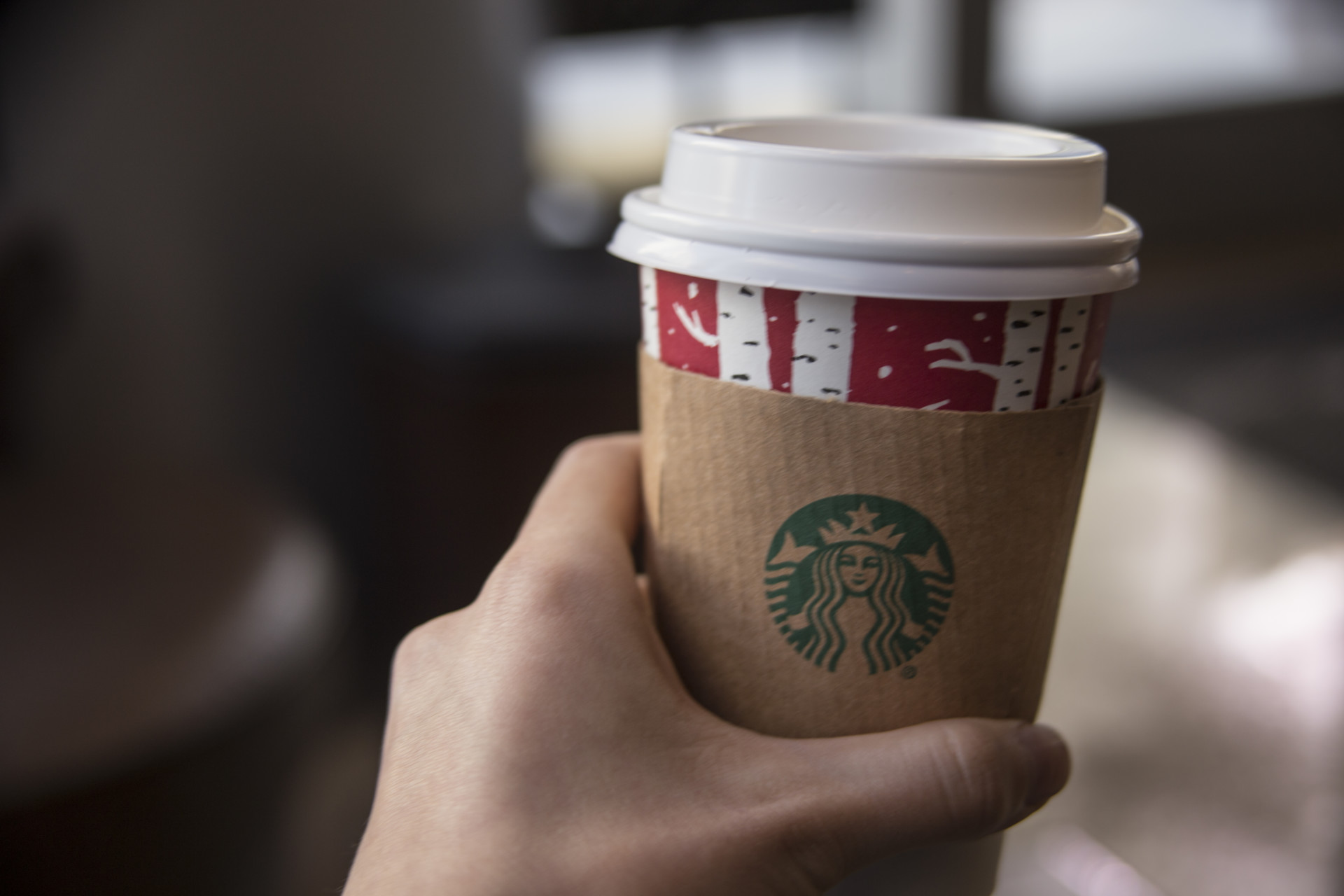 Where's the best place for that morning jolt or afternoon pick-me-up? Starbucks and Dunkin' Donuts are tied for highest quality coffee among Americans, while the runner-up comes out of a canister.
Sixty-four percent of U.S. adults in a recent Morning Consult poll said they consider Starbucks and Dunkin' Donuts coffee to be "good" or "excellent." Close behind, at 62 percent, is Folgers.
When asked to rank coffee brands against one another based on quality, Starbucks was the clear winner, garnering 32 percent of the vote from U.S. adults, compared with 16 percent for Folgers and 13 percent for Dunkin' Donuts.
Folgers got a boost from older demographics: Starbucks beat Folgers by only 3 percentage points when people age 65 or older picked the "highest quality" brand. Starbucks leads among 18- to 29-year-olds, with 48 percent saying their coffee is "excellent."
McDonald's has its work cut out for it if it wants to catch coffee's frontrunners. Fourteen percent of respondents characterized McDonald's coffee as excellent, while 34 percent said it was good. Eighteen percent of people said they don't know or have no opinion of the brand.
When ranked among other brands, 4 percent of Americans said they consider the coffee brand the highest quality, beating out only Canada-based Tim Hortons, which notched 3 percent.
The poll was conducted Dec. 6 through Dec. 8 among 2,000 adults and has a margin of error of plus or minus 2 percentage points. Crosstabs are available here and toplines can be found here.