Congressional Republicans to Trump: Trust U.S. Intel, Not Julian Assange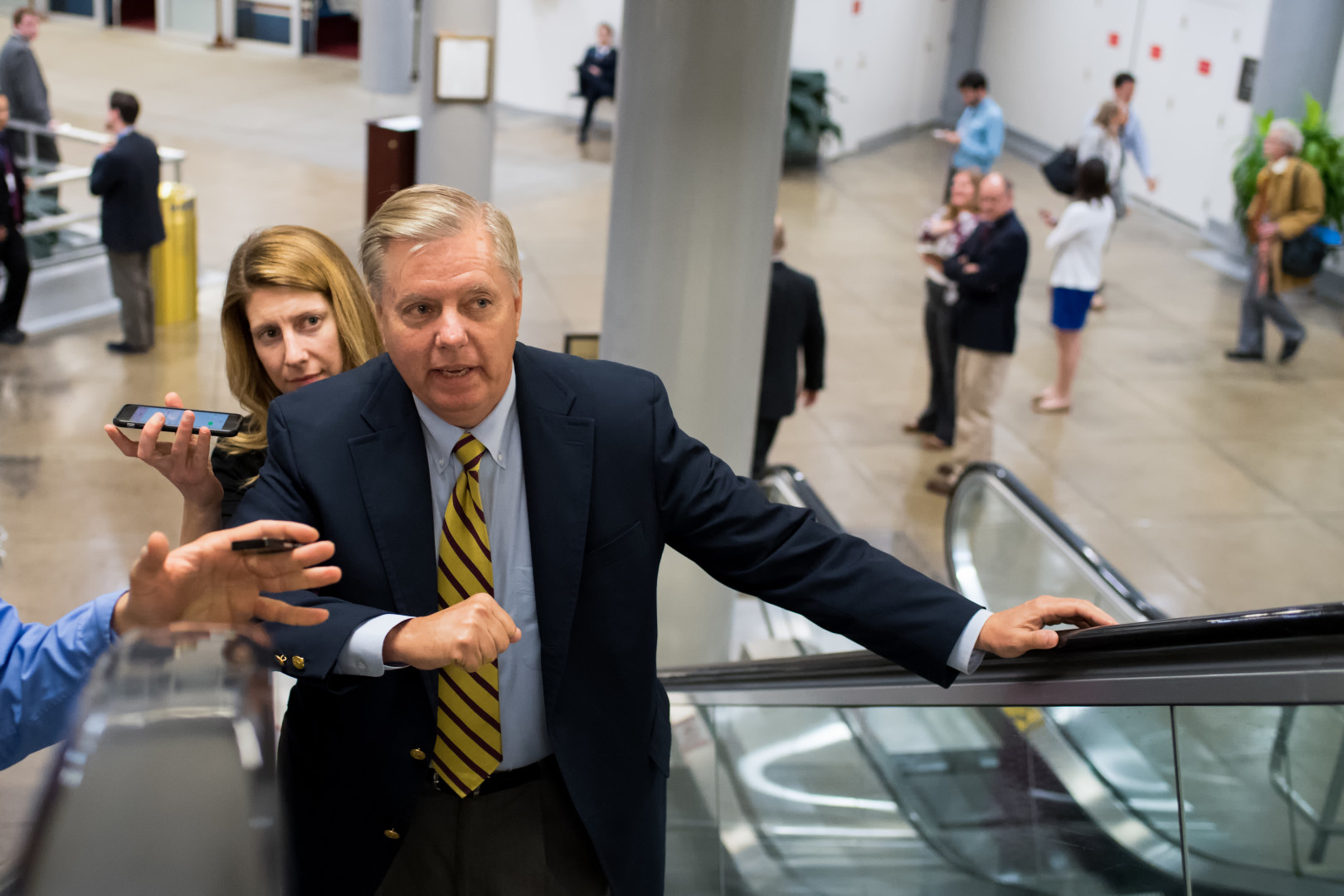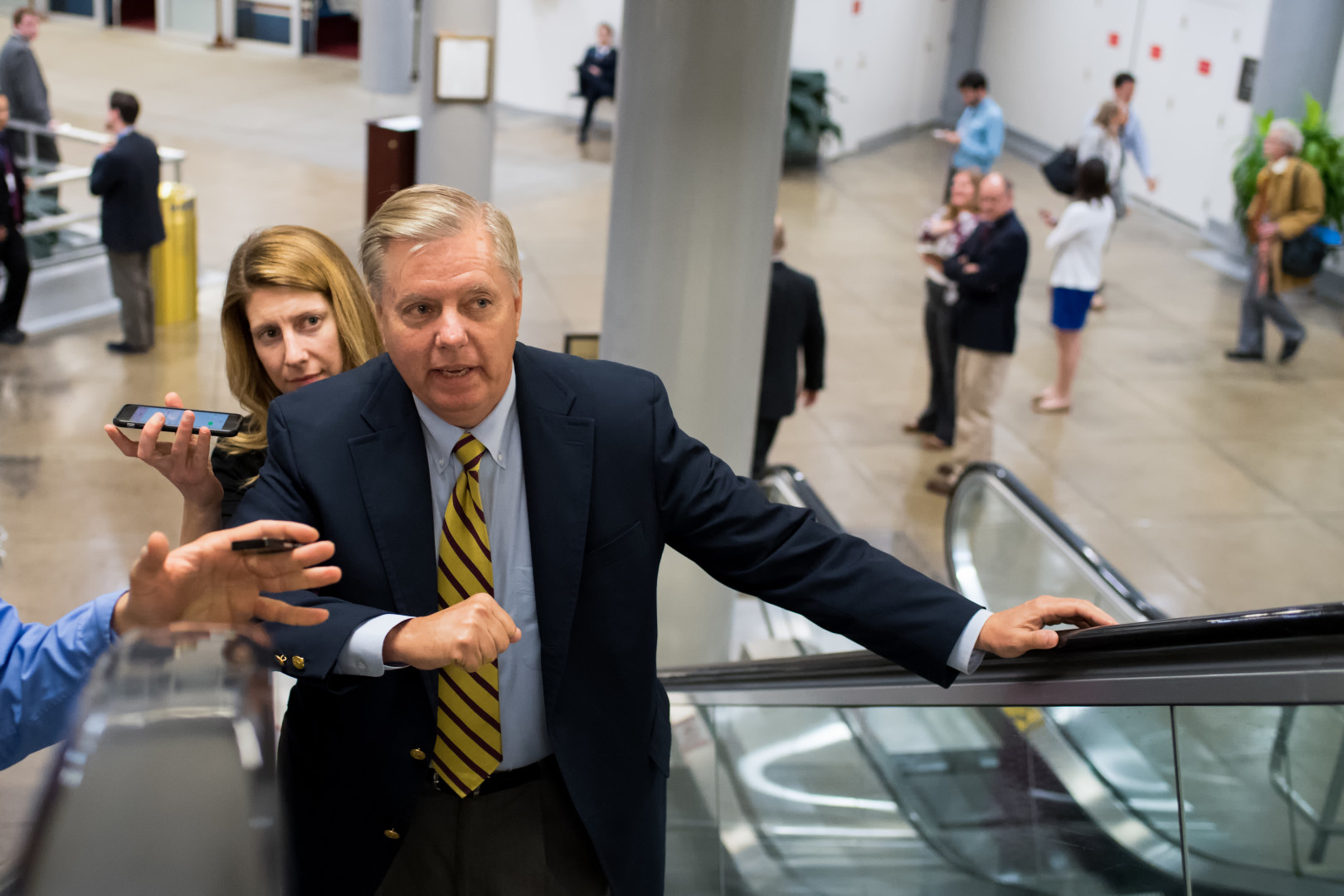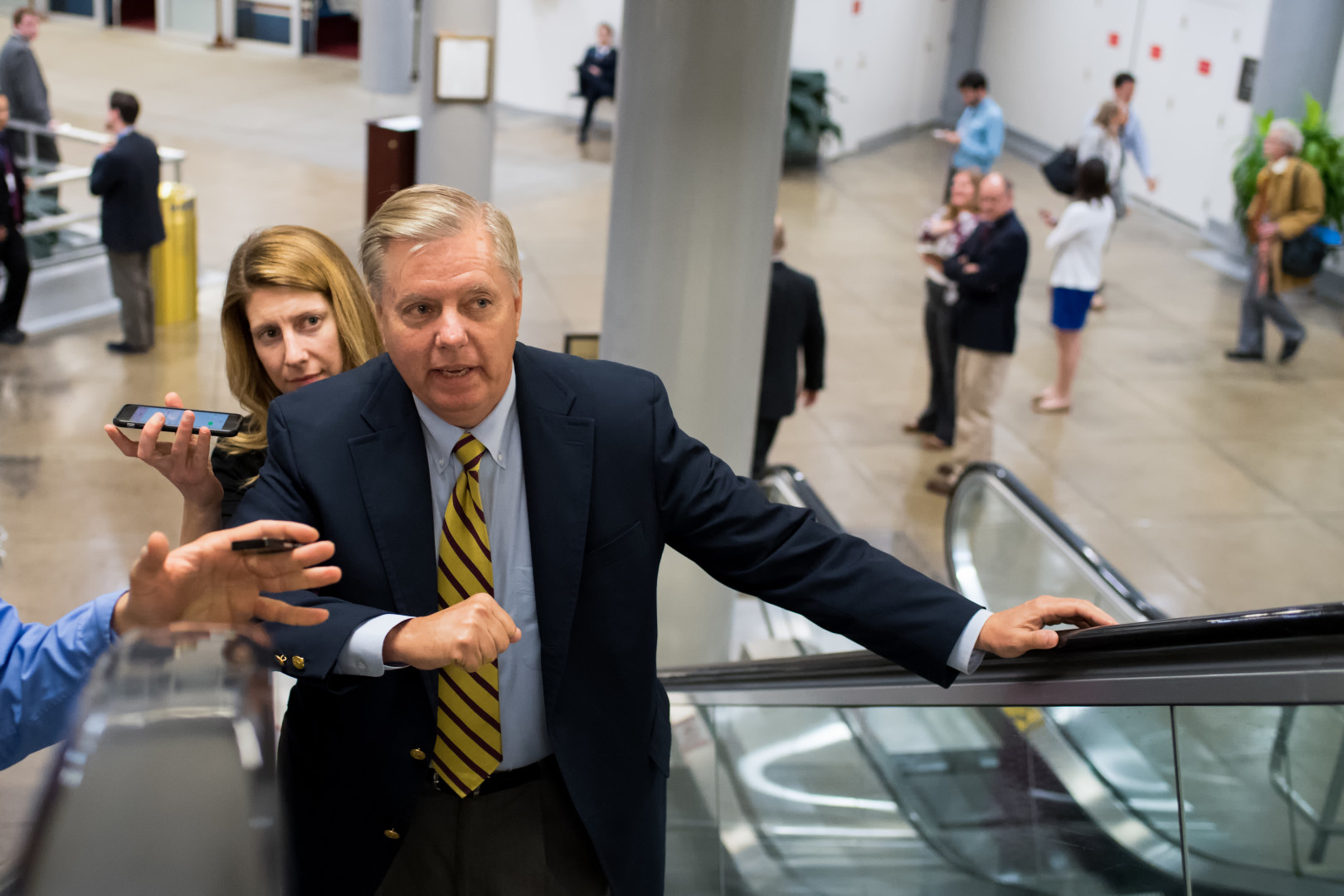 Hours after President-elect Donald Trump cited statements by Julian Assange as reasons to be skeptical of U.S. intelligence on Russian hacking, congressional Republicans expressed unease and said an upcoming intelligence briefing is an opportunity for Trump to be better informed.
Sen. Lindsey Graham on Wednesday said he was disturbed by Trump citing Assange, who he described as a guy "on the run from the law for rape" who put American lives at risk. Speaking with reporters at the Capitol, the South Carolina Republican said Americans should "not put a lot of stock in what Julian Assange says."
"The last thing we need to do as a country is empower him," he said.
Graham, a member of the Armed Services Committee, said he hopes that when intelligence officials brief Trump on Friday they will make clear that Russia was behind the hacking of Democratic Party organizations and of Hillary Clinton's campaign chairman, John Podesta.
Graham's comments came after Trump posted a series of tweets on Wednesday quoting the WikiLeaks founder and editor-in-chief, whose site published the hacked documents.
In a radio interview with Hugh Hewitt on Wednesday, House Speaker Paul Ryan said he hopes that during Friday's briefing Trump will "get up to speed on what, you know, has been happening and what Russia has or has not done."
Speaking with CNN earlier in the day, Graham said, "This was done by the Russians, and I hope by Friday, President-elect Trump will come to that conclusion and ignore Julian Assange."
Graham also said he would introduce bipartisan sanctions against Russia next week. The Obama administration levied sanctions against Russian entities last week.
Sen. Tom Cotton (R-Ark.) told MSNBC on Wednesday that it is "reasonable for us to wait" for the White House-ordered report that Trump will be briefed on Friday. Cotton, who's a member of the Armed Services and Intelligence committees, added that he has "a lot more faith in our intelligence officers serving around the world" than he does in Assange.
Vice President-elect Mike Pence told reporters at a Capitol Hill news conference on Wednesday that he, too, would participate in Friday's intelligence briefing. When asked whether he shared the skepticism of congressional Republicans regarding Assange, he declined to comment.