Democrats Dare GOP to Repeal Obamacare Sans Replacement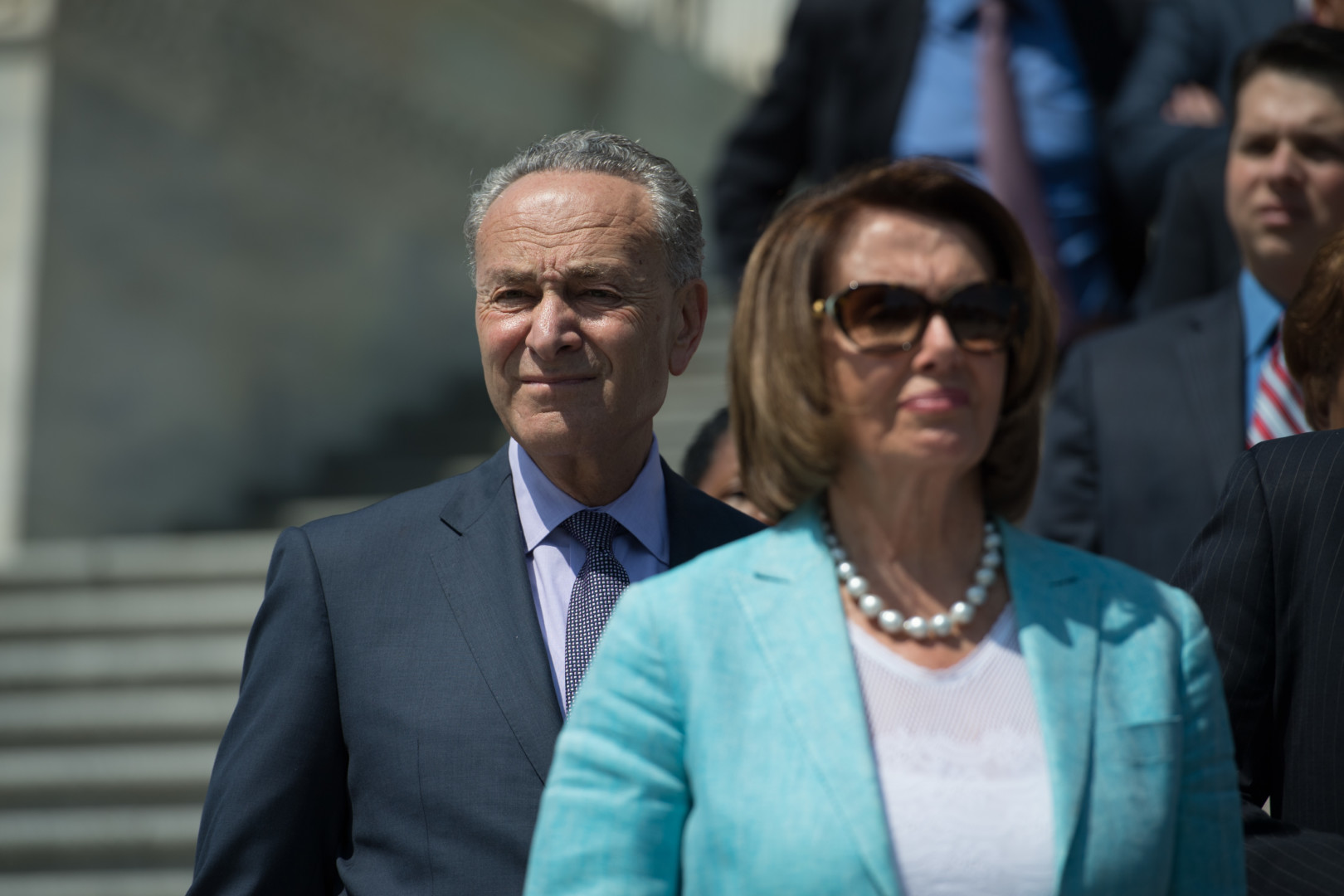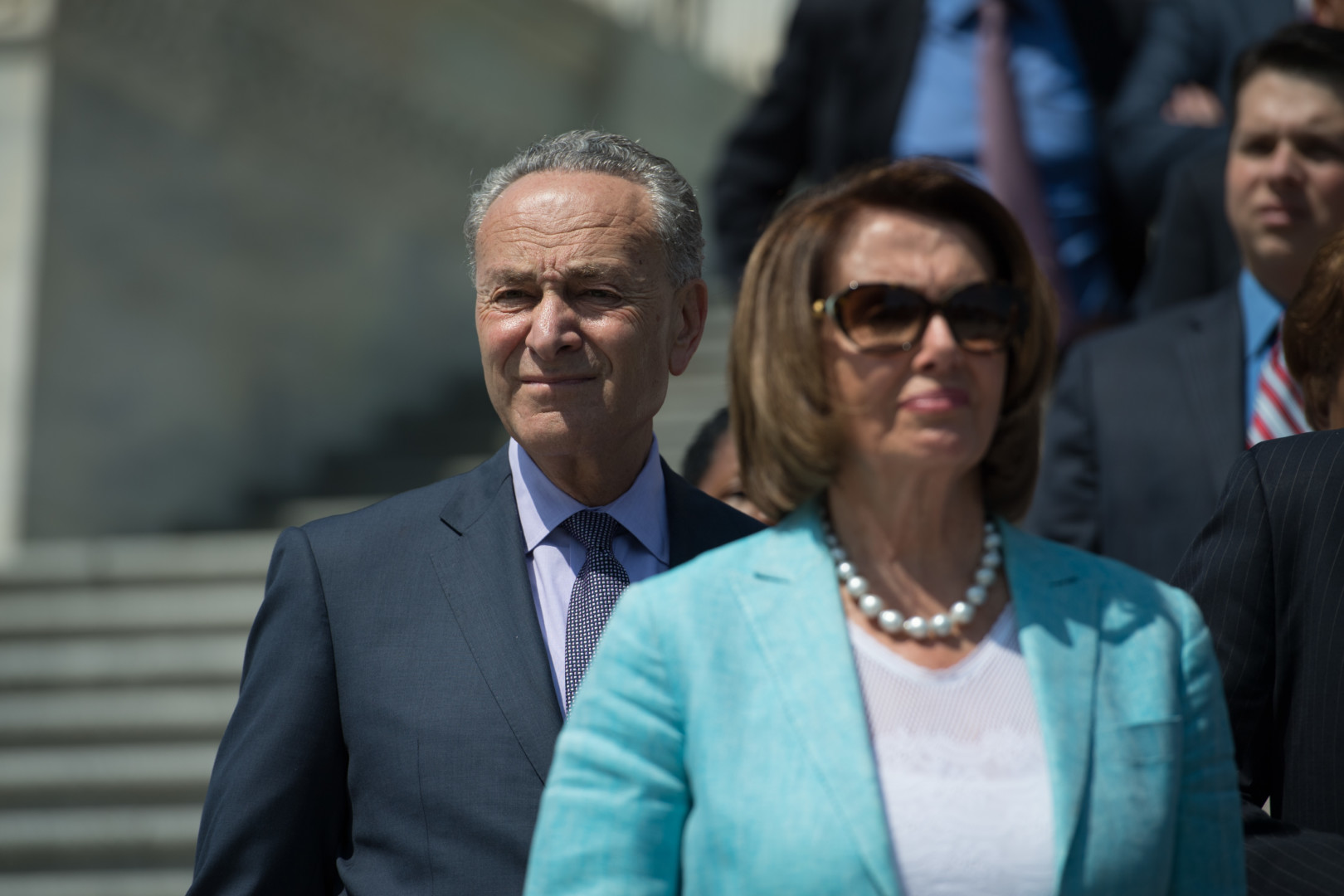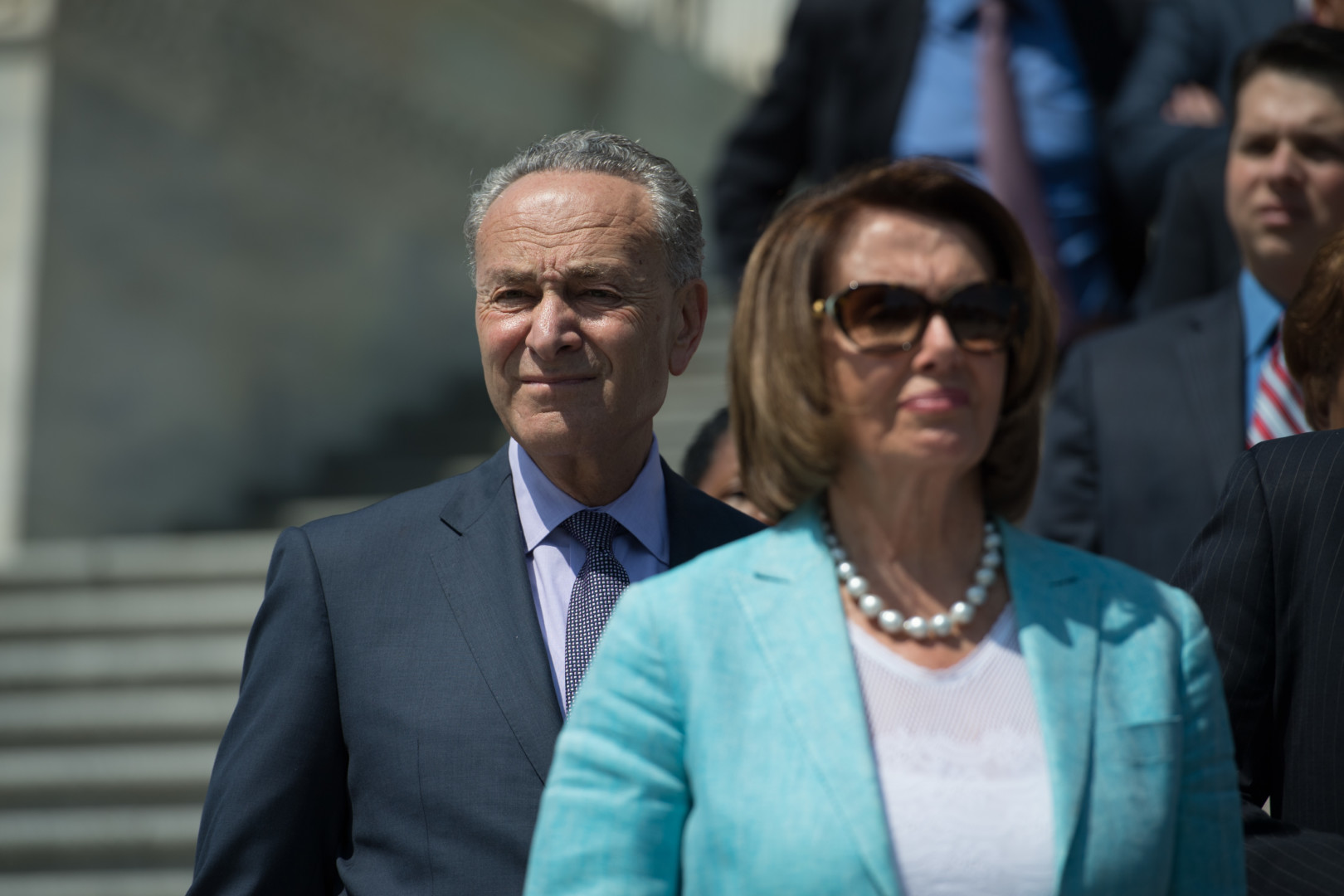 President Barack Obama on Wednesday delivered a pep talk to congressional Democrats, telling them to defend the Affordable Care Act from unified Republican efforts to repeal it outright.
During the last Capitol Hill visit with House and Senate Democrats of his presidency, Obama said they should underline Republican divisions over how to replace the law. After a meeting with Vice President-elect Mike Pence the same morning, House Republicans revealed that they plan to repeal Obamacare in February, but delay its implementation until they can agree on a replacement plan.
"Our primary job is to lay out what the consequences are of repealing without replacement, which was promised for years and years," Senate Finance Committee ranking member Ron Wyden (D-Ore.) told reporters as he left the meeting. "I'm going to say it's a trojan horse for the wealthiest Americans, premium increases for so many others. No coverage at all for huge numbers of additional people."
"As of now, what we're looking at is breaking a pledge to the American people," he continued. "The American people were told for months and months that repeal and replace were to be intertwined."
At a news conference after the meeting, Senate and House Democratic leaders ripped the repeal-and-delay approach. Senate Minority Leader Chuck Schumer (D-N.Y.) said it is Republicans' obligation to have a replacement at the ready when they move to repeal the law. He called the Republican plan a "full-scale assault on the three pillars that support the American health care system."
"We're gonna say, let's see the Republican plan," Schumer said. "We want to cover these 20 million — we did already."
"To repeal and delay is an act of cowardice — it means they don't know what they're doing," House Minority Leader Nancy Pelosi (D-Calif.) added.
And during a press briefing later in the day, White House Press Secretary Josh Earnest reiterated that a full repeal strategy from Republicans is "not something Democrats should support."
Under the budget reconciliation tactic, which requires just a simple majority to pass legislation in the Senate, Democrats will be unable to filibuster the Obamacare repeal if Republicans, who boast a 52-48 majority in the chamber, stick together.
Schumer predicted Republican leaders would lose votes as the repeal moves along, alluding to some GOP lawmakers, such as Sen. Rand Paul of Kentucky, who want the law to be repealed and replaced simultaneously.
"As they move through it, they're going to lose votes in their own caucus," Schumer said.
A short time later Wednesday, Republicans suffered one defection, as Paul cast the GOP's lone "no" vote on moving forward with debate on the budget resolution that would put the wheels in motion for repeal.