House GOP Plans to Send Obamacare Repeal to Oval Office in February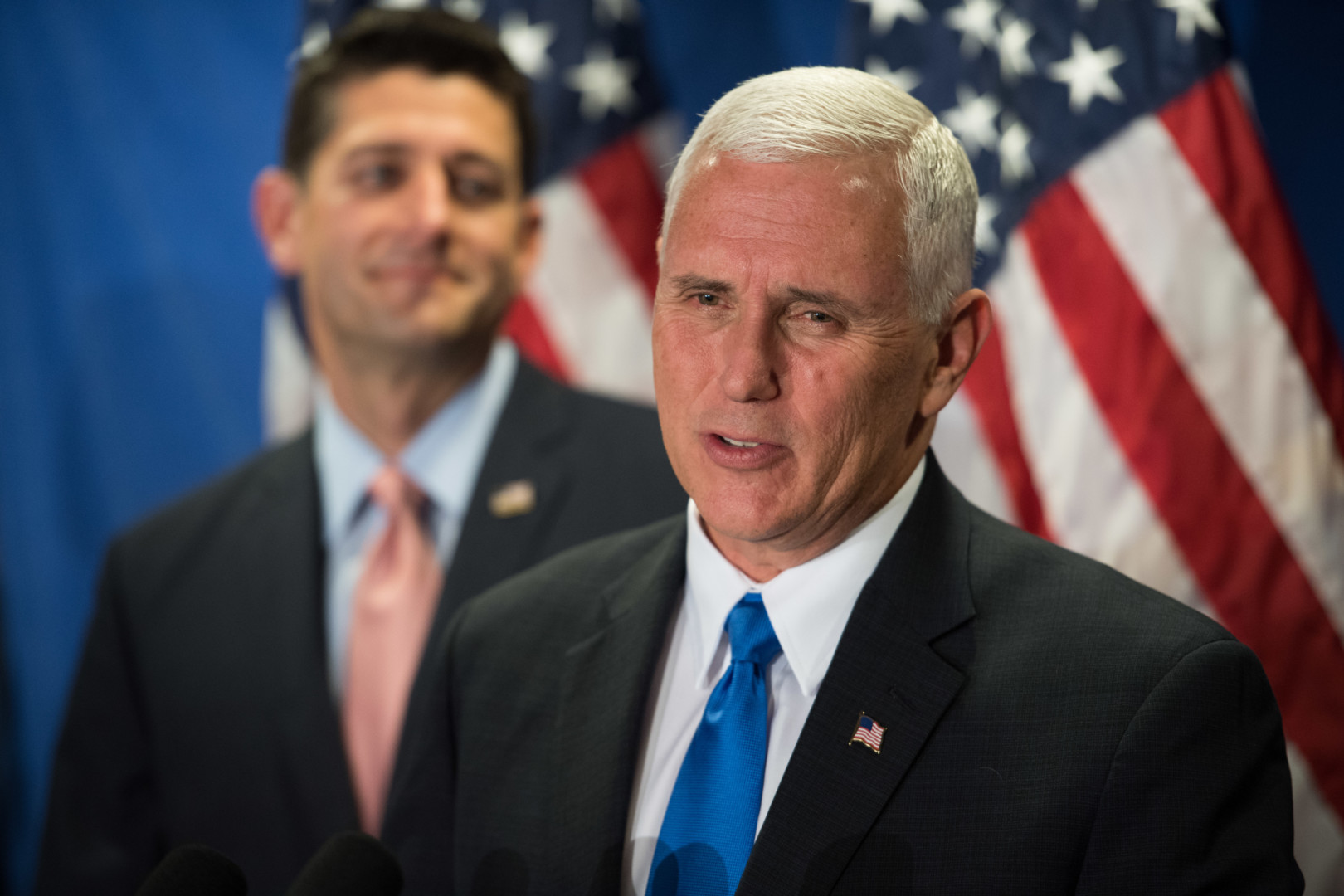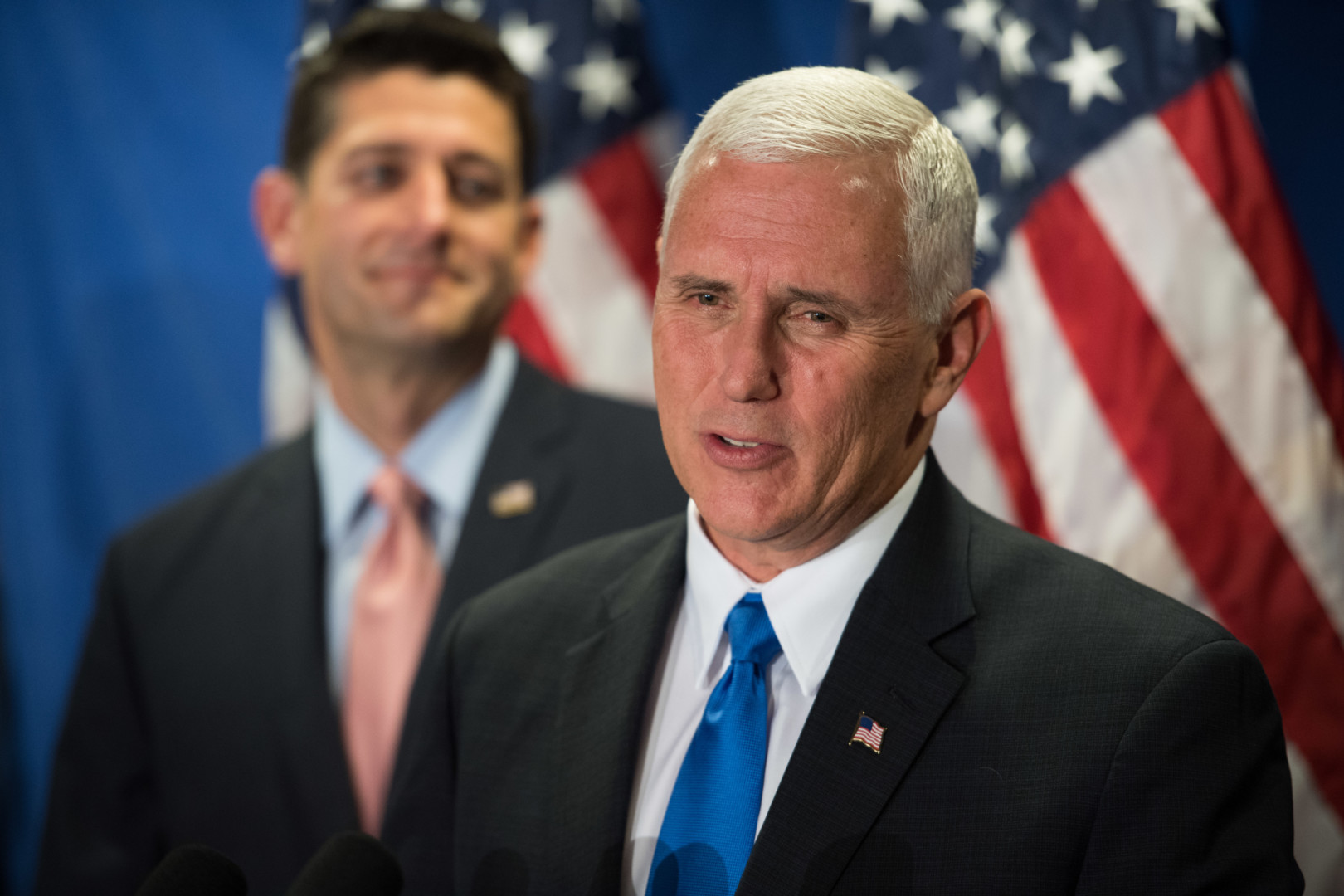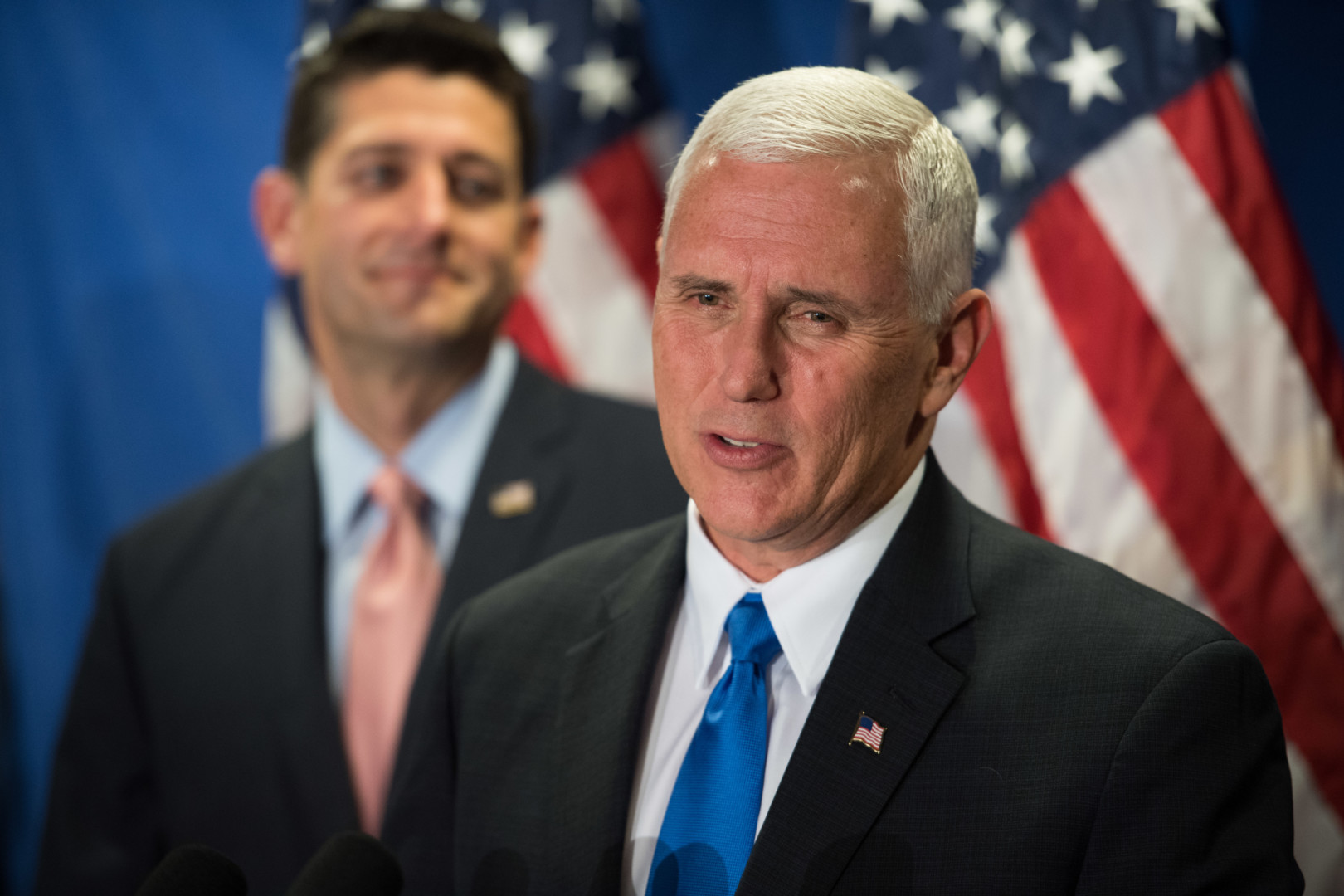 House Republicans say they aim to send an Obamacare repeal bill to the White House by Feb. 20, following a meeting with Vice President-elect Mike Pence.
"We want to have the budget on the president's desk by the 20th," Rep. Marsha Blackburn (Tenn.) said Wednesday after a House GOP conference meeting that Pence attended. "We're going to be working to hit those benchmarks, and the pace of work is going to change significantly around here."
House Speaker Paul Ryan's staff pushed back on that timeline after the meeting, saying it was incorrect.
"Our goal is to provide relief from this law as soon as possible and we have not detailed a hard deadline," AshLee Strong, national press secretary for Speaker Paul Ryan, said in the email.
Republicans on the Hill plan to repeal the Affordable Care Act using a budget tool known as reconciliation, which will allow them to undo major pieces of the law with 51 votes in the Senate. Sen. Mike Enzi (Wyo.) took the first step in that process Tuesday by introducing a budget resolution instructing committees to draft reconciliation bills by Jan. 27.
Reps. Dave Brat (Va.) and Fred Upton (Mich.) both said the goal of passing the budget resolution by Feb. 20 did not come from Pence. He is expected to meet with Senate Republicans later today.
Pence said President-elect Donald Trump plans to use executive actions to repeal parts of the law as soon as Inauguration Day.
"The president, on the first day in office, is going to do some level of executive orders related to Obamacare," Rep. Chris Collins (N.Y.) told reporters as he left the meeting. "Didn't get into any details … all he said was there will be some level of executive orders related to Obamacare."
The incoming administration is working with the Hill on the balance between what should be done with legislation versus executive orders related to Obamacare, Pence told reporters at a press conference with members of the House GOP leadership.
"We're working out right now with the White House staff and in concert with legislative leadership a two-track approach to ensuring that it is an orderly transition," he said.
Pence is expected to play a key role in congressional efforts to overhaul the 2010 health care law. He told members Wednesday that he'll have an office in the House, as well as the traditional Vice President's office in the Senate.
Republicans left the meeting saying they were motivated to fix what they say is a failing system.
"The message on Obamacare is that it's not working, and we are the first responders. We're the rescue squad," Rep. Michael Burgess (Texas) said. "We are going to salvage health care for the American people, and we can't start soon enough, in my opinion."