More Industry Groups Push to Overturn FCC Privacy Rules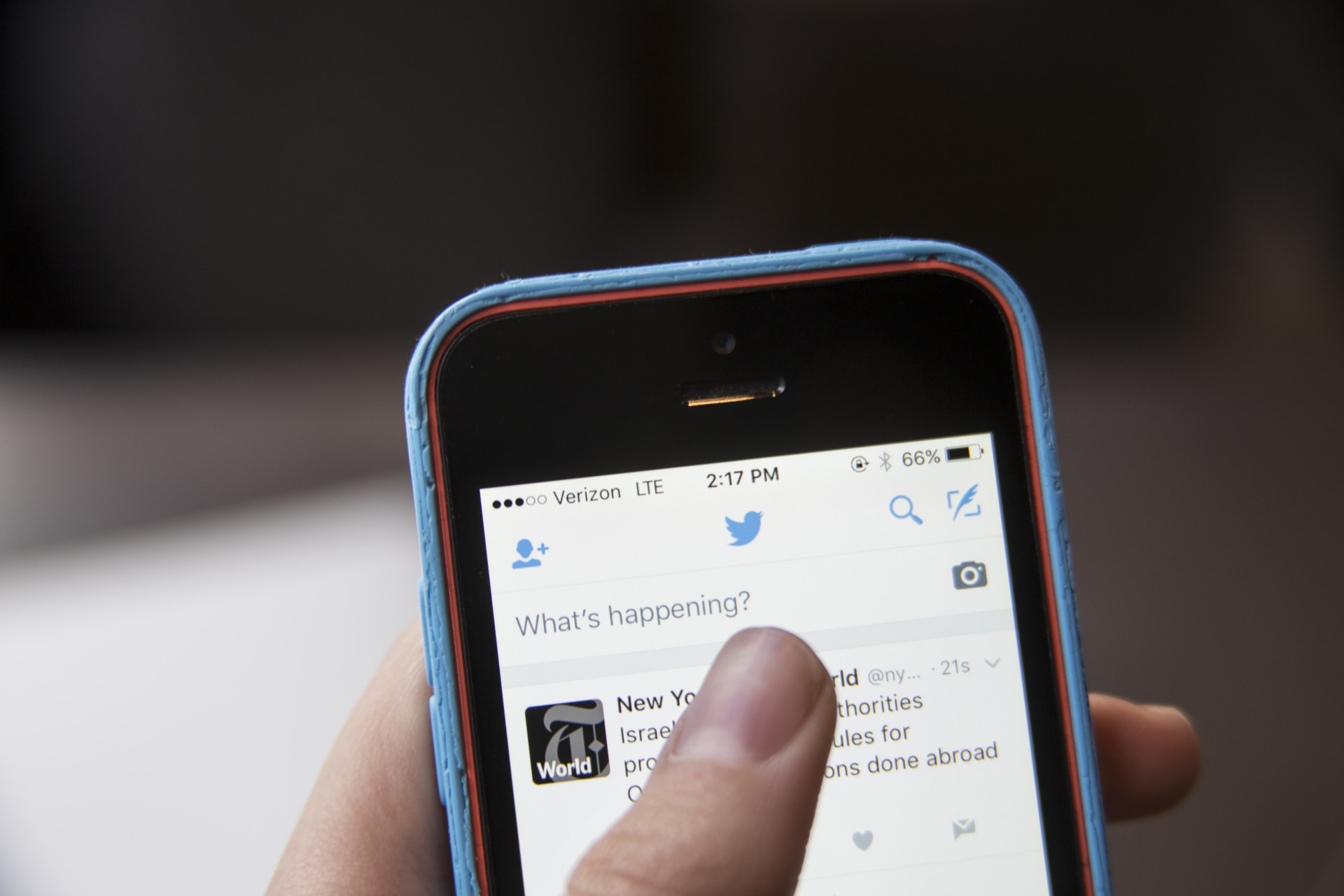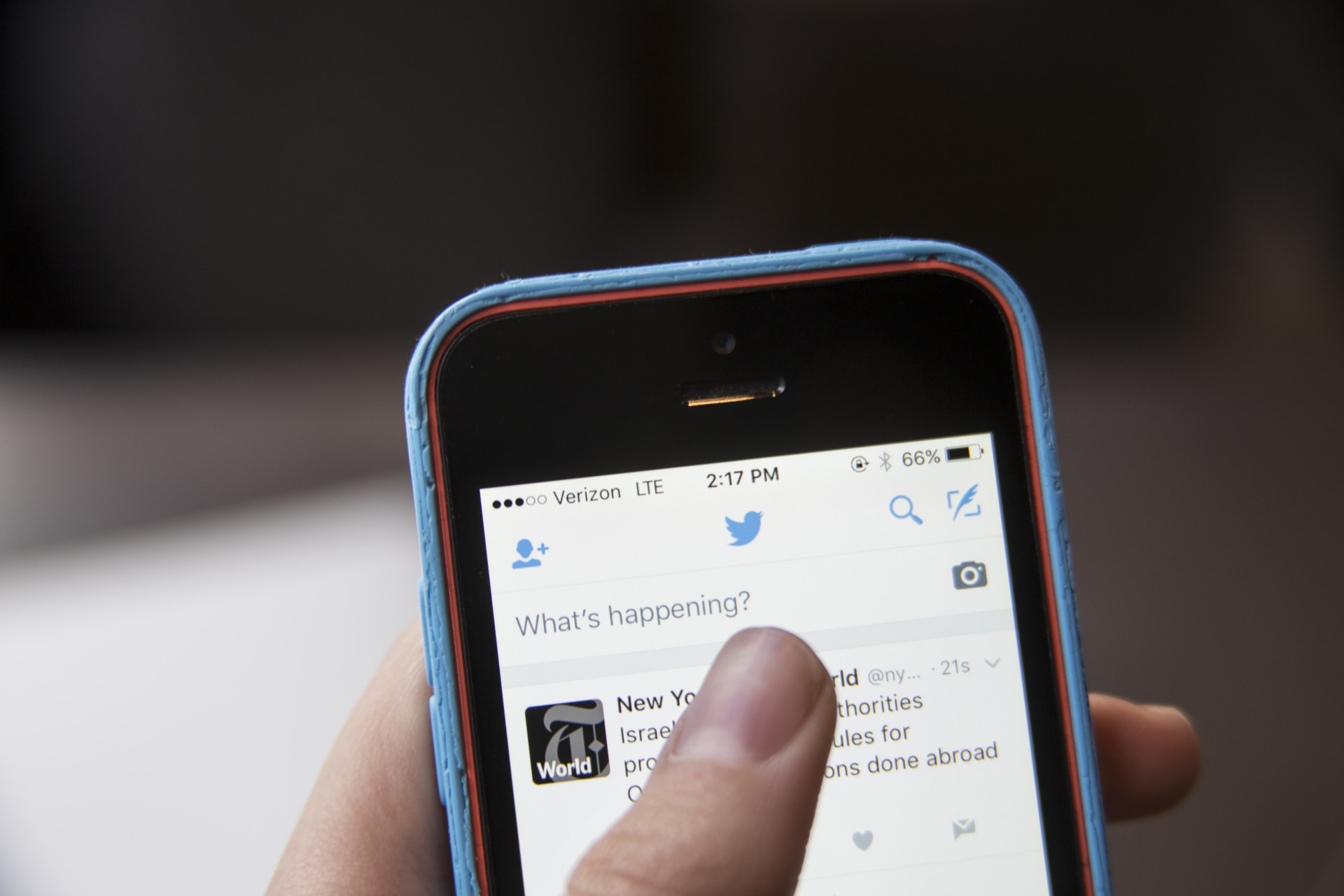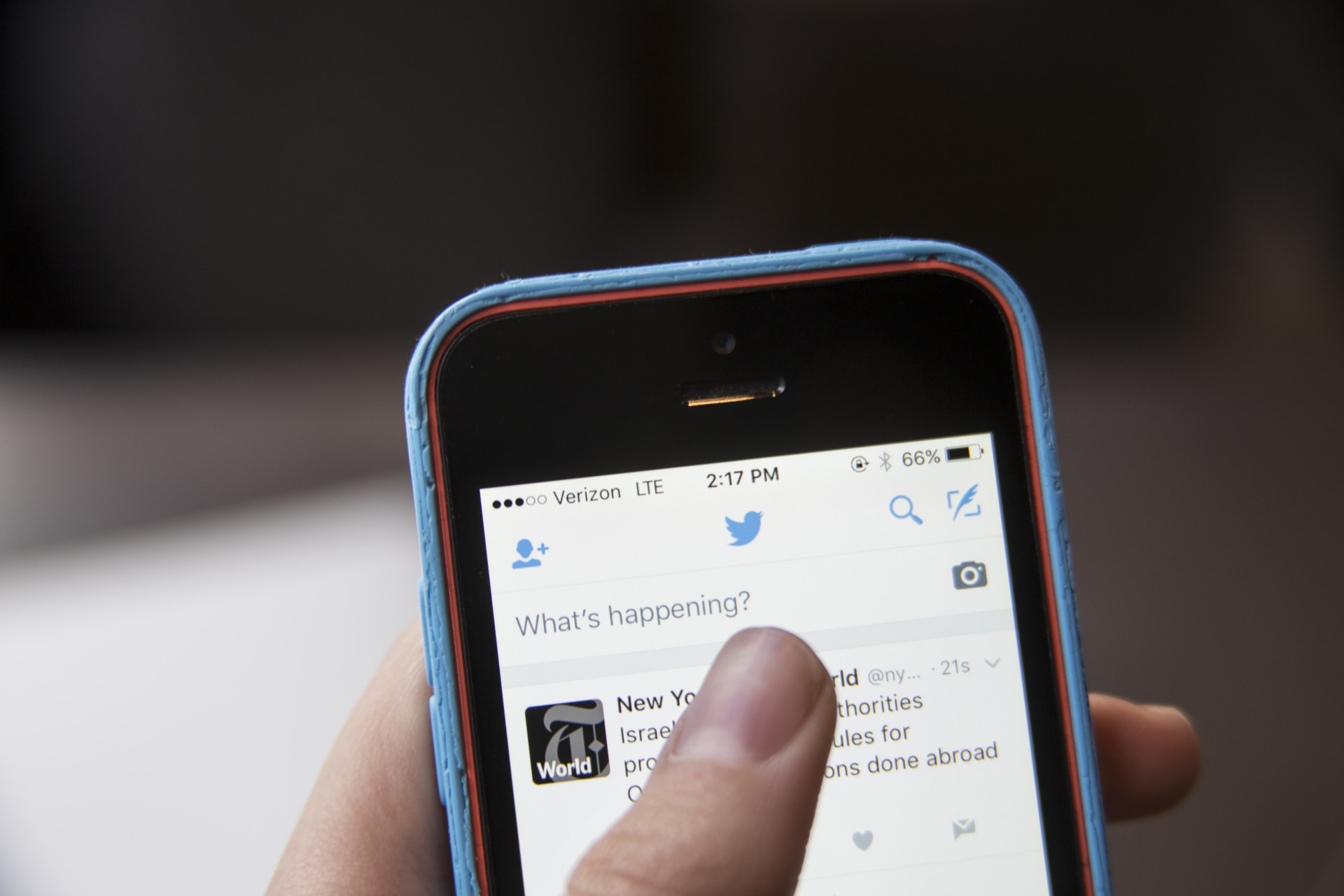 The American Cable Association added its voice to a growing telecommunications industry chorus that's seeking to roll back the Federal Communications Commission's broadband privacy rules.
The trade group, which represents almost 750 small and medium-sized independent cable companies, filed a petition with the FCC on Tuesday urging the agency to reverse course on rules adopted in October that compel broadband providers to enact stronger consumer privacy standards.
The rules restrict the ability of broadband providers to share consumer data with advertisers without their consent, which some telecommunication groups say is a burdensome requirement. The FCC's authority to impose the privacy rules stems from the commission's reclassification of broadband services as common carriers as part of its 2015 net neutrality rule.
The ACA argued that the agency does not have the statutory authority to adopt "sweeping, prescriptive broadband privacy rules" or to impose such rules on categories of data beyond a customer's proprietary network information. The group also accused the FCC of failing to find evidence of consumer harms or weigh evidence that previous privacy standards were in the public interest.
President-elect Donald Trump's top telecommunications advisor Jeffrey Eisenach said last month that the 2015 Open Internet order will likely be reversed by the incoming Republican-led FCC. That means broadband privacy rules could be scrapped even absent determinations that the agency overreached or used improper reasoning.
On Tuesday, the Internet and Television Association filed its own petition requesting that the FCC overturn the broadband privacy rules.
The group — which counts Comcast Corp. and Cox Communications Inc. among its members — argued that the rules restrict the First Amendment rights of broadband service providers by treating their use and sharing of information differently from "edge providers" like Amazon.com Inc. that are also competing in the internet ecosystem.
The trade association also said the FCC's rules exceed the reach of its statutory authority, arbitrarily and capriciously ignore the Federal Trade Commission's successful privacy framework, and establish overzealous data breach and security requirements that will burden law enforcement, consumers and internet providers alike.
USTelecom and the Competitive Carriers Association also filed petitions on Tuesday asking the FCC to reconsider its broadband privacy regime.
The agency has 90 days to respond to the petitions.