Ryan Standing Behind Border Adjustments Amid Industry Criticism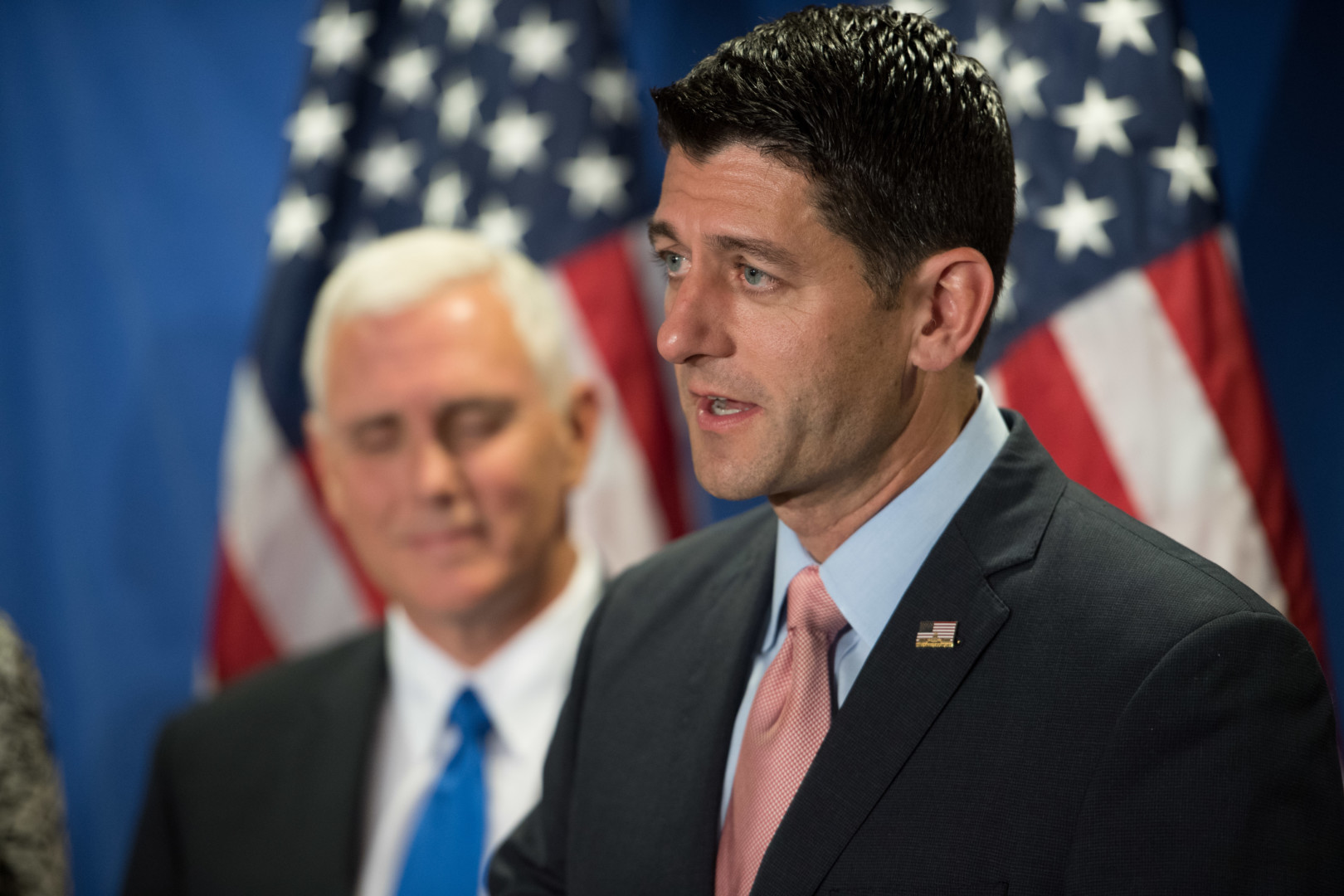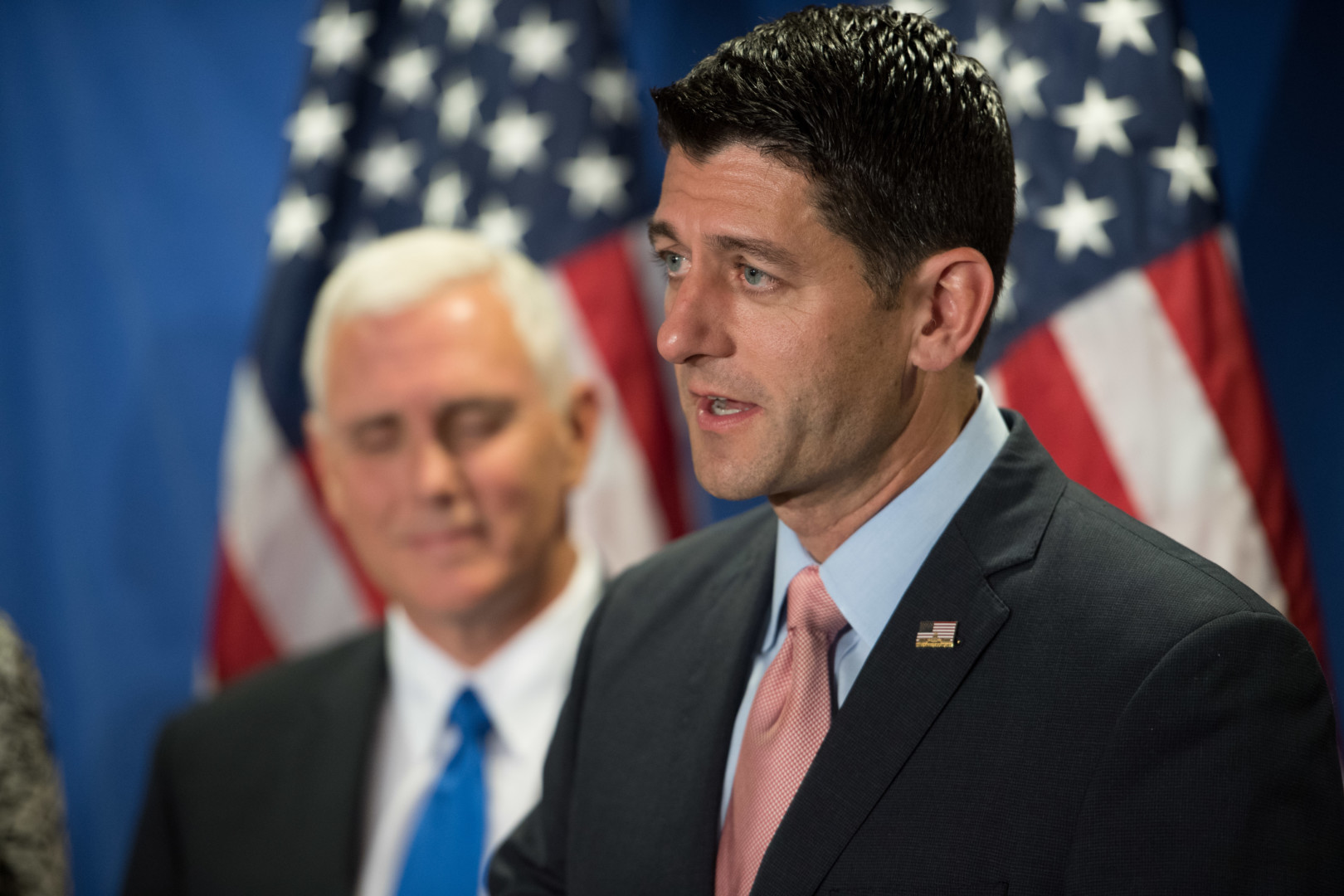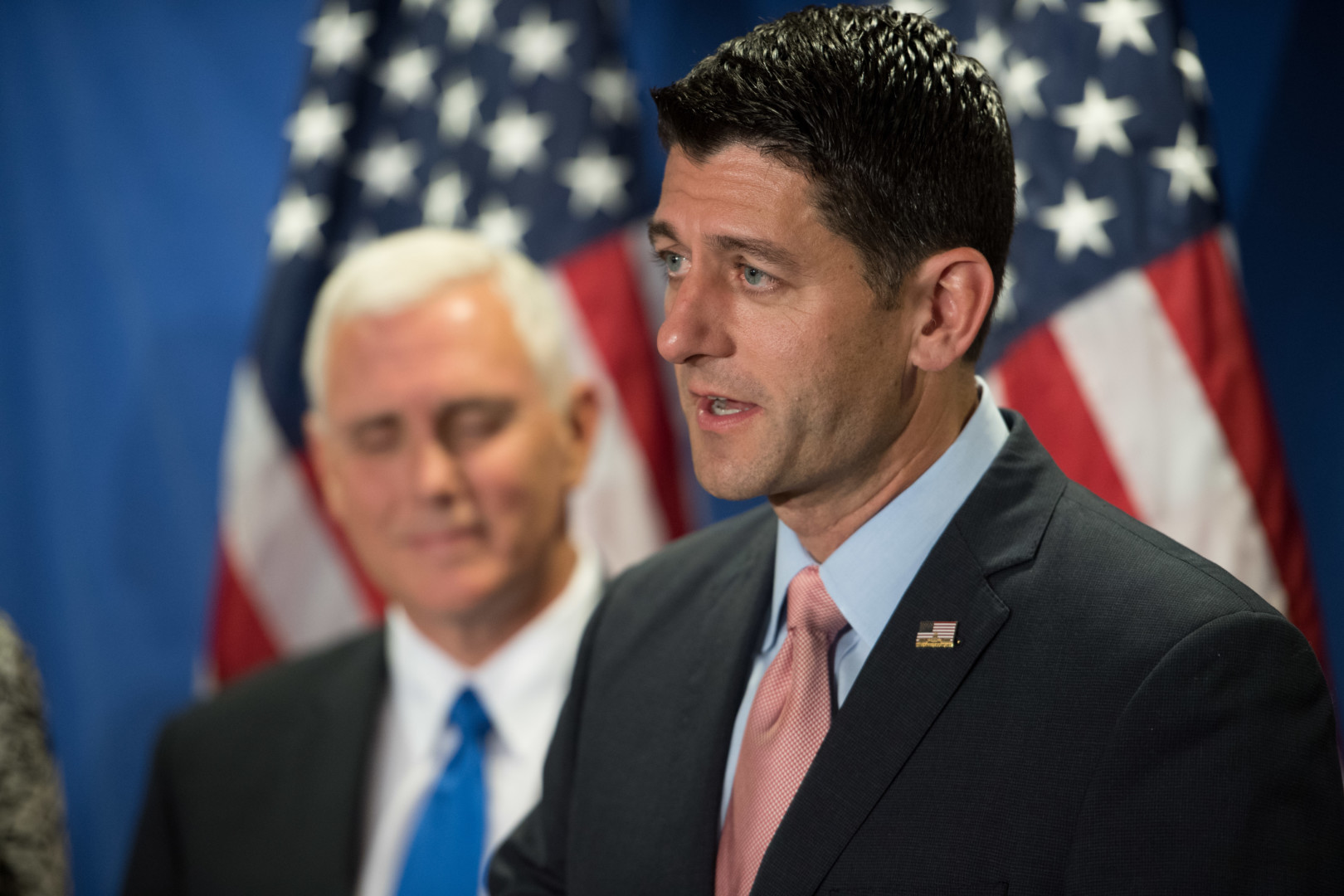 House Speaker Paul Ryan is standing behind a Republican plan to impose a "border adjustable" taxation system, despite a flurry of private sector criticism.
"The speaker is a strong supporter of border adjustability and believes it is a critical component of tax reform," AshLee Strong, a spokeswoman for Ryan, said in a Wednesday email to Morning Consult.
The border adjustable system was unveiled last year as part of a House GOP tax overhaul "blueprint" that's backed by Ryan. Under the proposed regime, imports would be subject to a tax and exports would be exempt. The aim is to generate revenue to pay for tax cuts while encouraging companies to manufacture inside the United States and export their goods abroad, rather than the other way around.
Strong's reiteration of Ryan's position came after the Wisconsin Republican on Wednesday rebuked President-elect Donald Trump's push for punitive tariffs on U.S. companies that don't invest domestically. In an interview with radio host Hugh Hewitt, Ryan said Congress is "not going to be raising tariffs." He said tax reform, instead, would create the opportunity to help American businesses stay competitive.
"We think tax reform is the better way of addressing imbalances — leveling the playing field — without starting trade wars, without having the adverse affects that you get with protectionism or trade wars," Ryan said.
Border adjustability is different from simply raising tariffs. But some experts have publicly worried that the proposed tax exemption for exports in the GOP plan could violate World Trade Organization rules or prompt fraught trade relations with other major economies.
Ryan's continued support for border adjustability is not surprising since he threw his weight behind the blueprint in June as part of his "Better Way" agenda. That was before the retail industry balked at the proposal.
House Ways and Means Committee Chairman Kevin Brady (R-Texas), who now leads the panel that Ryan chaired before becoming speaker, said last month that his panel's members support border adjustability.
The top tax writer in the Senate, however, remains non-committal. Finance Committee Chairman Orrin Hatch (R-Utah) told Morning Consult on Wednesday that he is still studying tax-reform proposals.
"I'm studying it, just like everybody else," Hatch said. "I want to do what's right and do what's workable. I don't think we're there yet."