Trump to Nominate Wall Street Lawyer Jay Clayton for Top SEC Post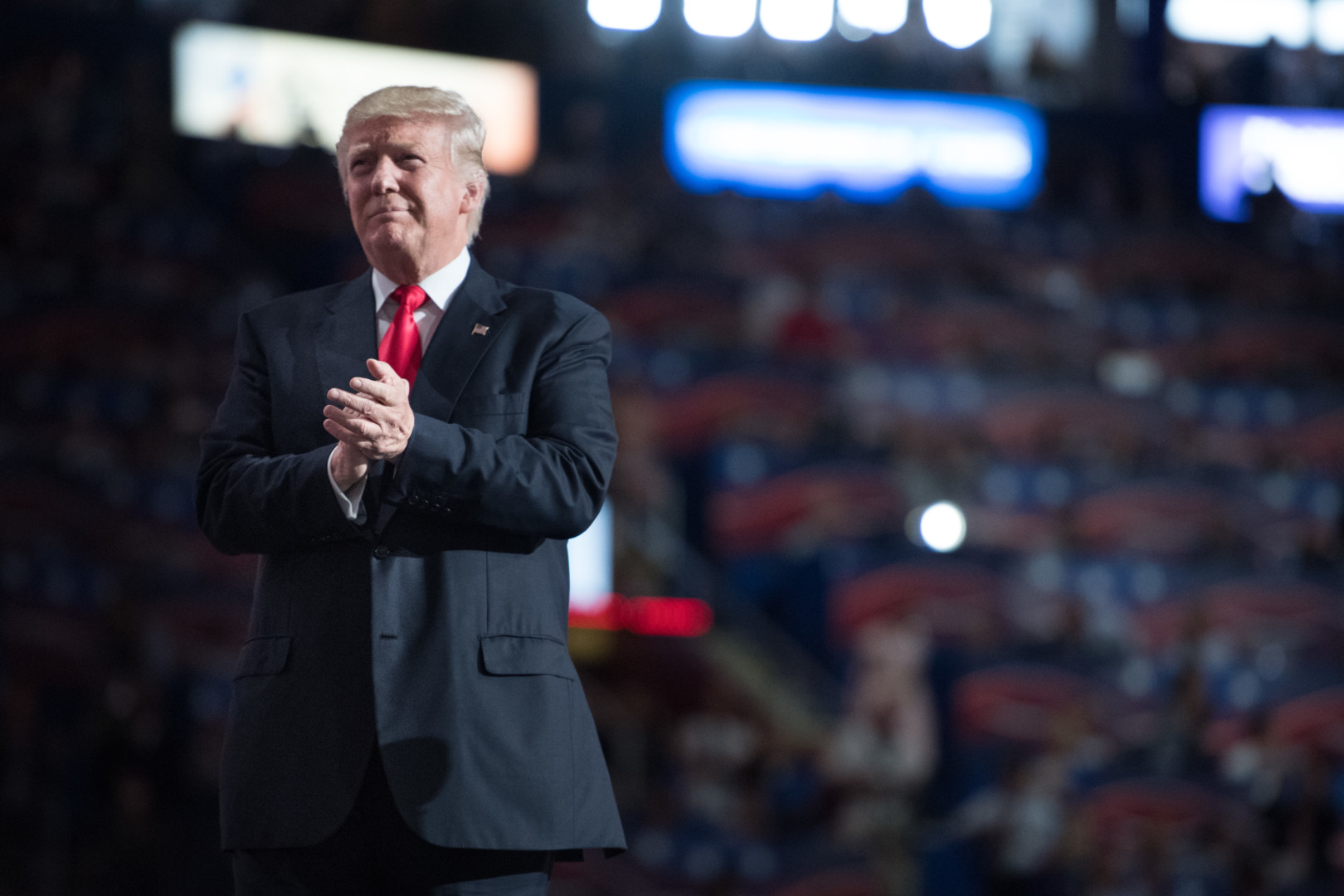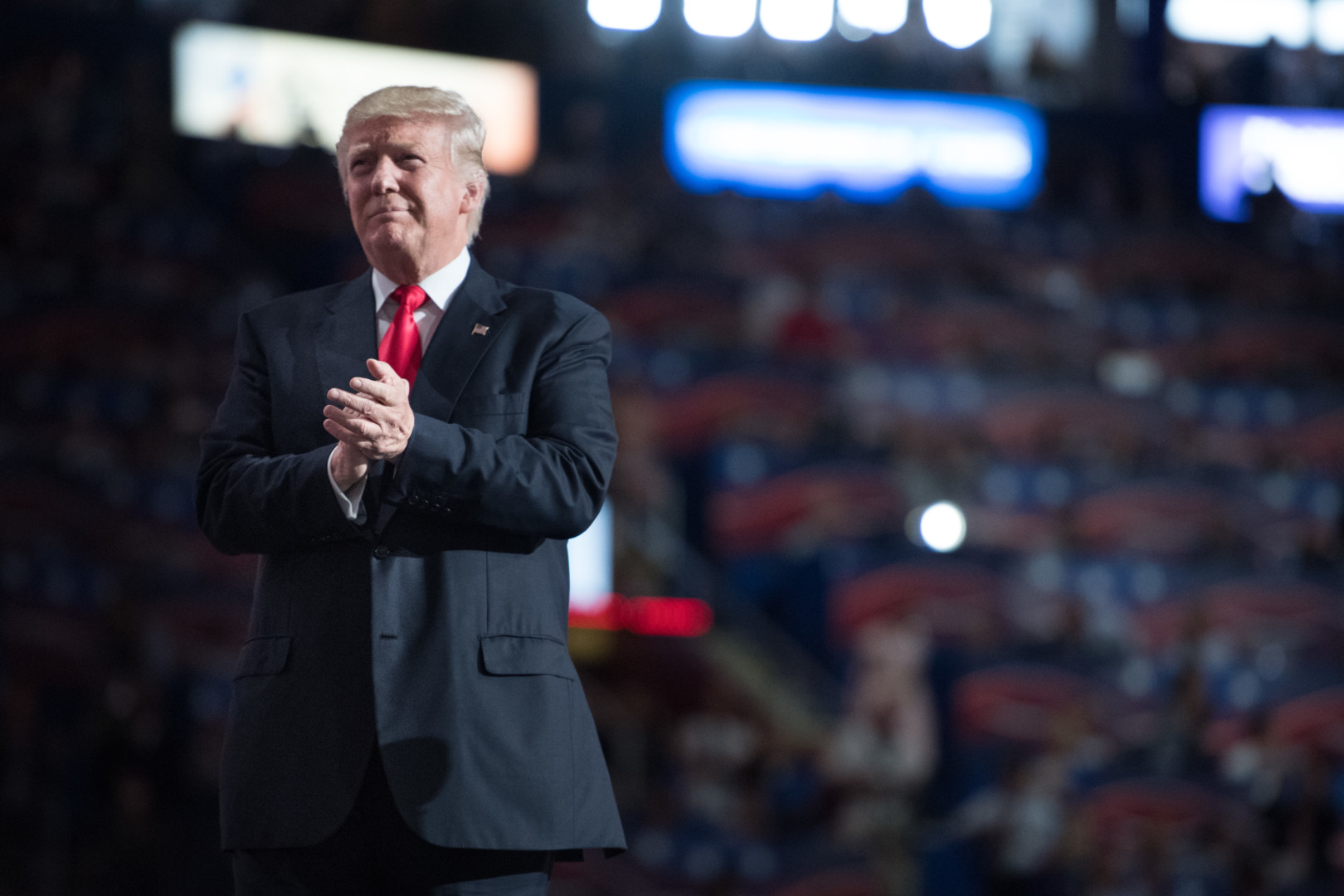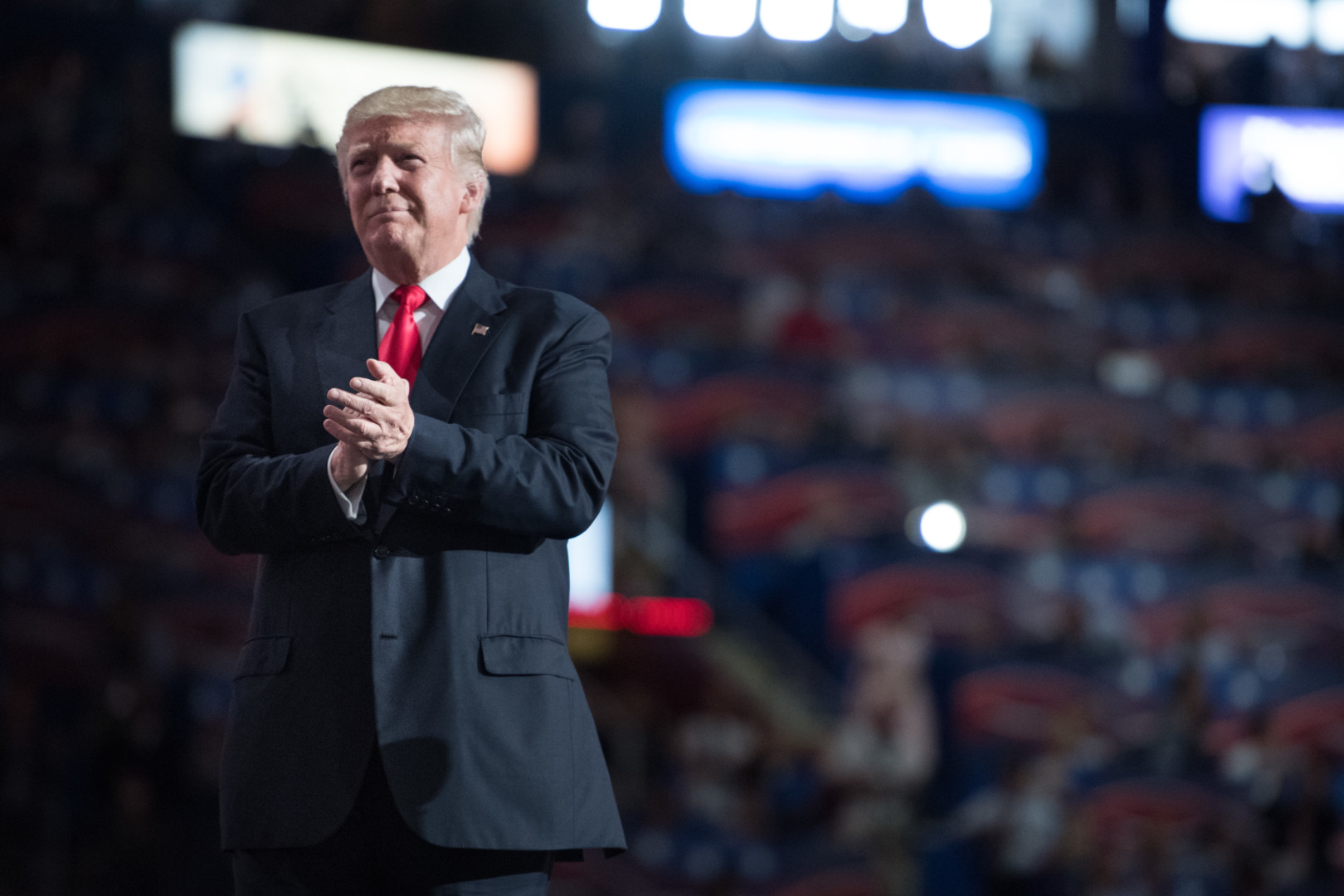 President-elect Donald Trump on Wednesday named corporate lawyer Jay Clayton as his choice to lead the Securities and Exchange Commission, according to a transition team statement. The choice garnered protest from finance-oriented Democrats.
Trump also said the U.S. needs to "undo many regulations which have stifled investment in American businesses and restore oversight of the financial industry in a way that does not harm American workers," a knock on outgoing SEC Chair Mary Jo White.
The SEC has focused on aggressive enforcement under White, who will leave her post when Trump takes office on Jan. 20.
Clayton, who's a partner at Sullivan & Cromwell LLP in New York, has experience in mergers and acquisitions transactions, financial regulation matters and capital markets offerings, according to both the transition team and the law firm's website.
"Jay Clayton is a highly talented expert on many aspects of financial and regulatory law, and he will ensure our financial institutions can thrive and create jobs while playing by the rules at the same time," Trump said in a statement.
"I want to thank President-elect Trump for the opportunity to serve as SEC Chairman," Clayton said in a statement. "If confirmed, we are going to work together with key stakeholders in the financial system to make sure we provide investors and our companies with the confidence to invest together in America. We will carefully monitor our financial sector, as we set policy that encourages American companies to do what they do best: create jobs."
Former U.S. attorney Debra Wong Yang was previously rumored to be the top candidate to head the agency. Ian Katz, director of Capital Alpha Partners, said in a Wednesday research note that Clayton is "the kind of SEC nominee we had expected from Trump."
"He's a lawyer with dealmaking experience who's comfortable with Wall Street banks and doesn't vilify them," Katz wrote, citing Clayton's role in financial crisis investment bank deals.
Sen. Sherrod Brown of Ohio, the ranking Democrat on the Senate Banking Committee that will hold confirmation hearings for Clayton, had harsh words for Trump's pick. "It's hard to see how an attorney who's spent his career helping Wall Street beat the rap will keep President-elect Trump's promise to stop big banks and hedge funds from 'getting away with murder,'" Brown said in a statement.
He added that during the confirmation process he wants to hear how Clayton will "protect retirees and savers from being exploited" and demand accountability from financial institutions.
House Financial Services Committee ranking member Maxine Waters (D-Calif.) said in a statement that Clayton illustrates Trump's desire to protect his Wall Street interests. "Trump's preference for Wall Street insiders calls into question his priorities: Is he truly aiming to represent the American people or is he rewarding his pals on Wall Street?"
Update 1:56 p.m. This story has been updated to add reaction from congressional Democrats.