Bank Regulator Puts Sales Practice Governance on Risk Radar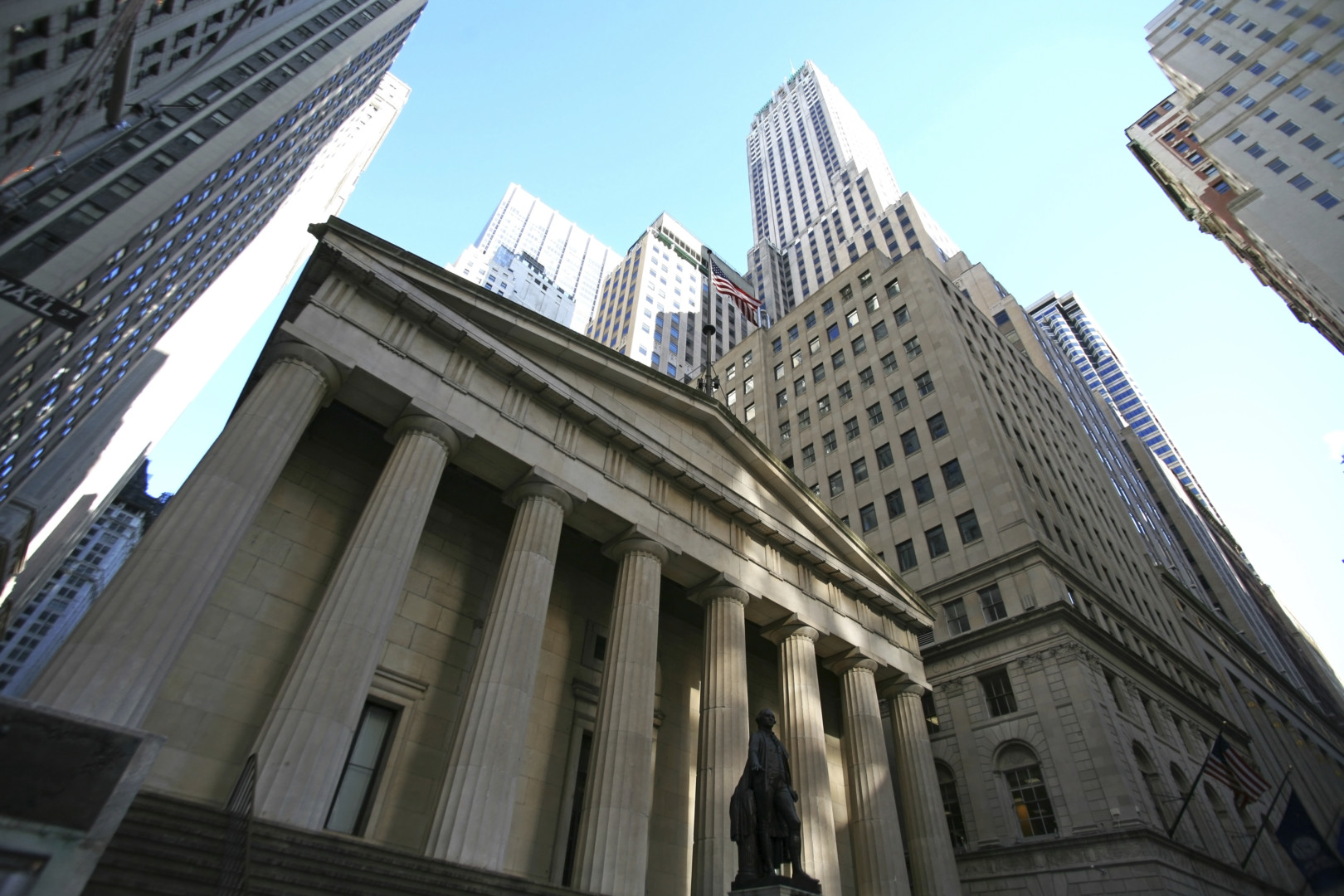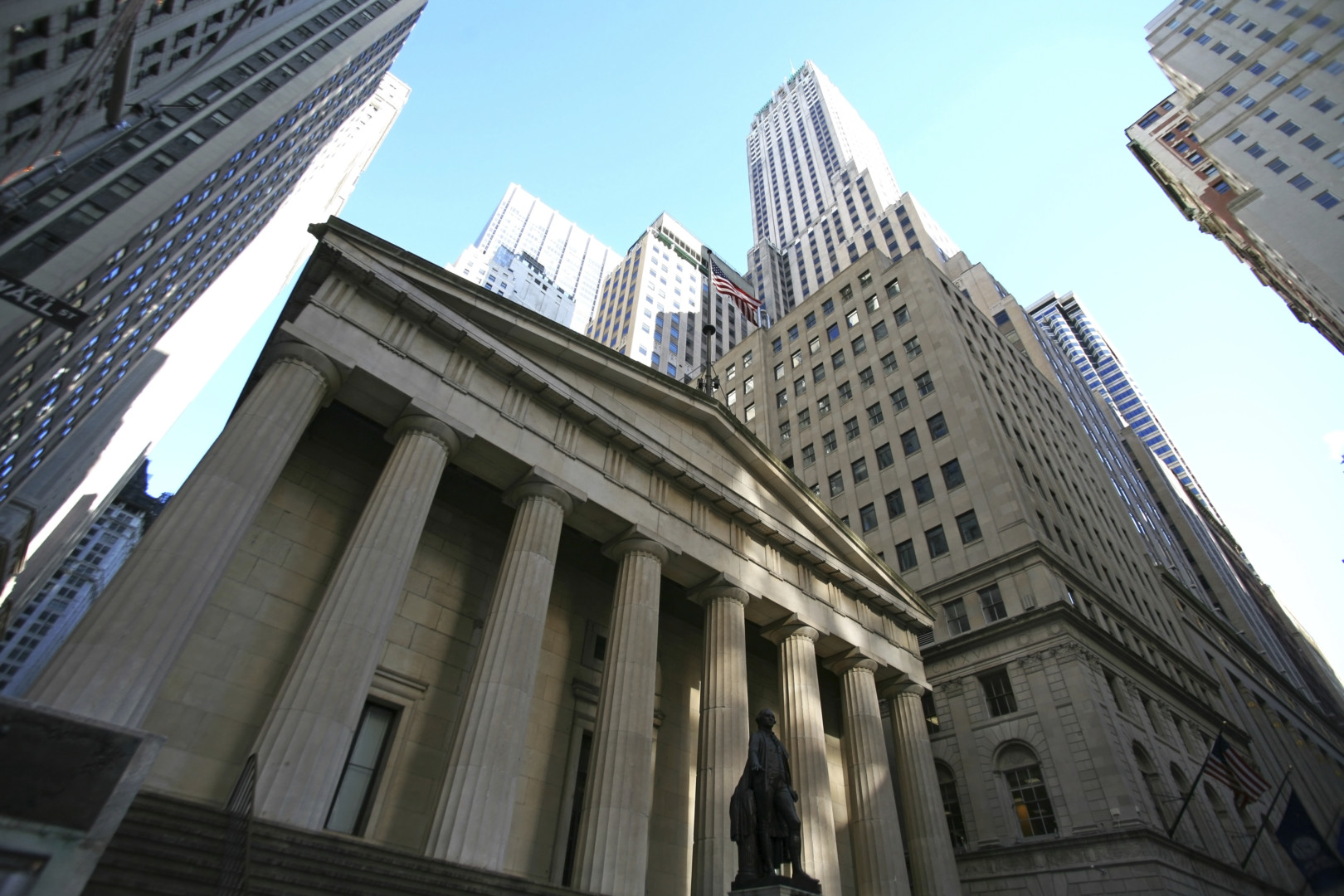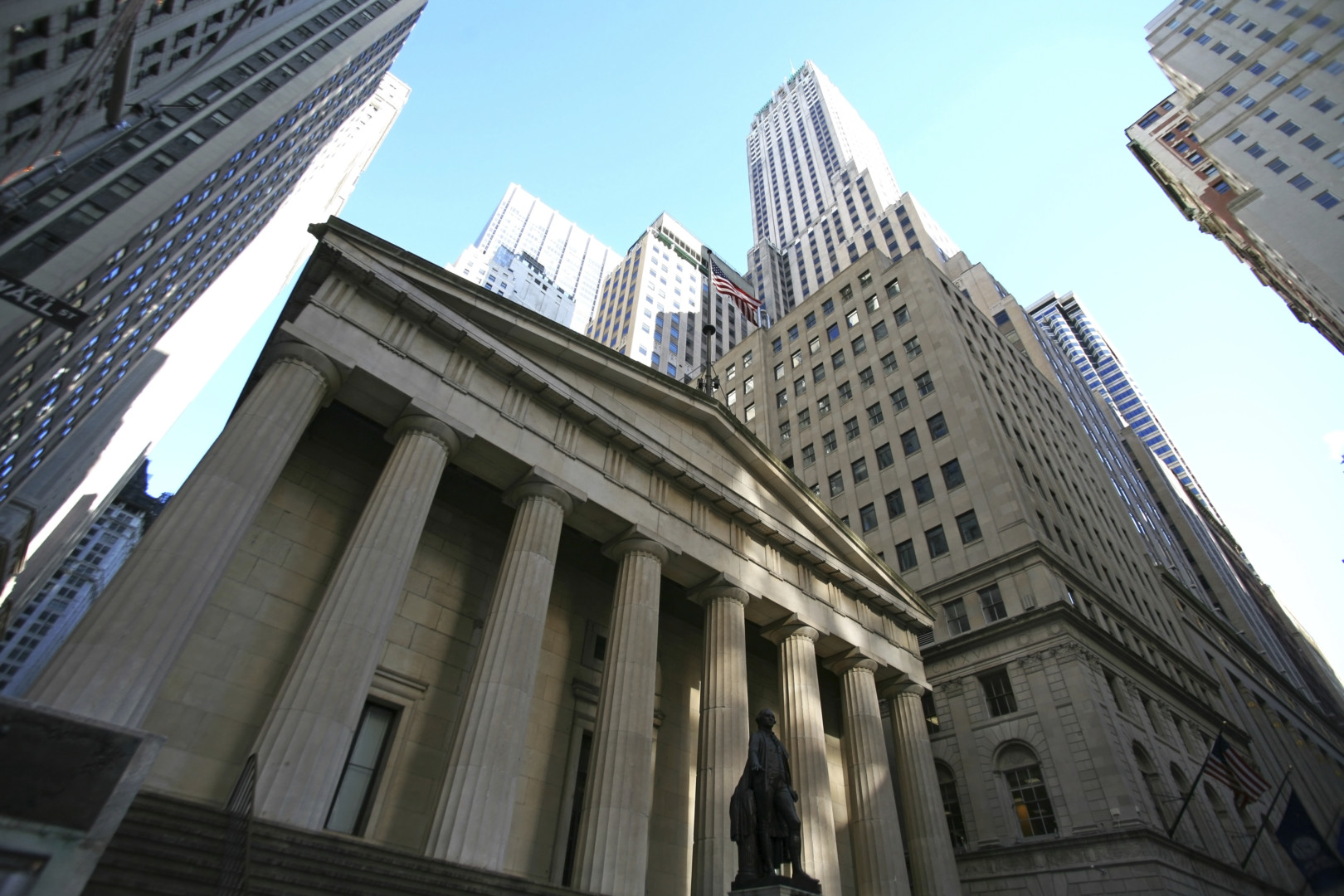 Governance over sales practices is now considered a key risk at large and mid-sized banks, the Office of the Comptroller of the Currency said in a semi-annual report published Thursday.
The report, which focuses on strategic, credit, operational and compliance risks, reflects tighter scrutiny from regulators following September's enforcement actions against Wells Fargo & Co. after the bank's aggressive sales tactics resulted in a consumer fraud scandal. The OCC, one of the regulators involved in the enforcement actions, doubled down on control over Wells Fargo in November and is now probing sales practices at other large and mid-sized banks.
Regarding other risks, little has changed since the publication of the previous semi-annual report in July, according to Comptroller Thomas Curry.
"Key risks include strategic, credit, operational, and compliance risks," Curry said in a conference call with reporters on Thursday. "While these concerns are broadly the same as in our prior report, we've added governance over sales practices to that list."
Wells Fargo, he said, failed in that area.
"After the OCC's actions against Wells Fargo for failures in governance of its sales practices, the OCC initiated a broader review to assess whether similar practices and weaknesses are occurring in other large and mid-size banks," Curry said. "Work on the review continues."
Other than aggressive sales practices, specific risks include cybersecurity, regulatory compliance, easing of underwriting standards and risk management in commercial real estate lending, the report said.
Banks also face risks as they evolve to compete with financial technology firms and adopt fintech products, according to the report. Fintech firms will soon be eligible for special purpose OCC charters.
"Strategic planning remains important as banks adopt innovative products, services, and processes in response to the evolving demands for financial services and the entrance of new competitors," the report said.