Democrats Push for Fast Food Workers to Testify at Puzder's Hearing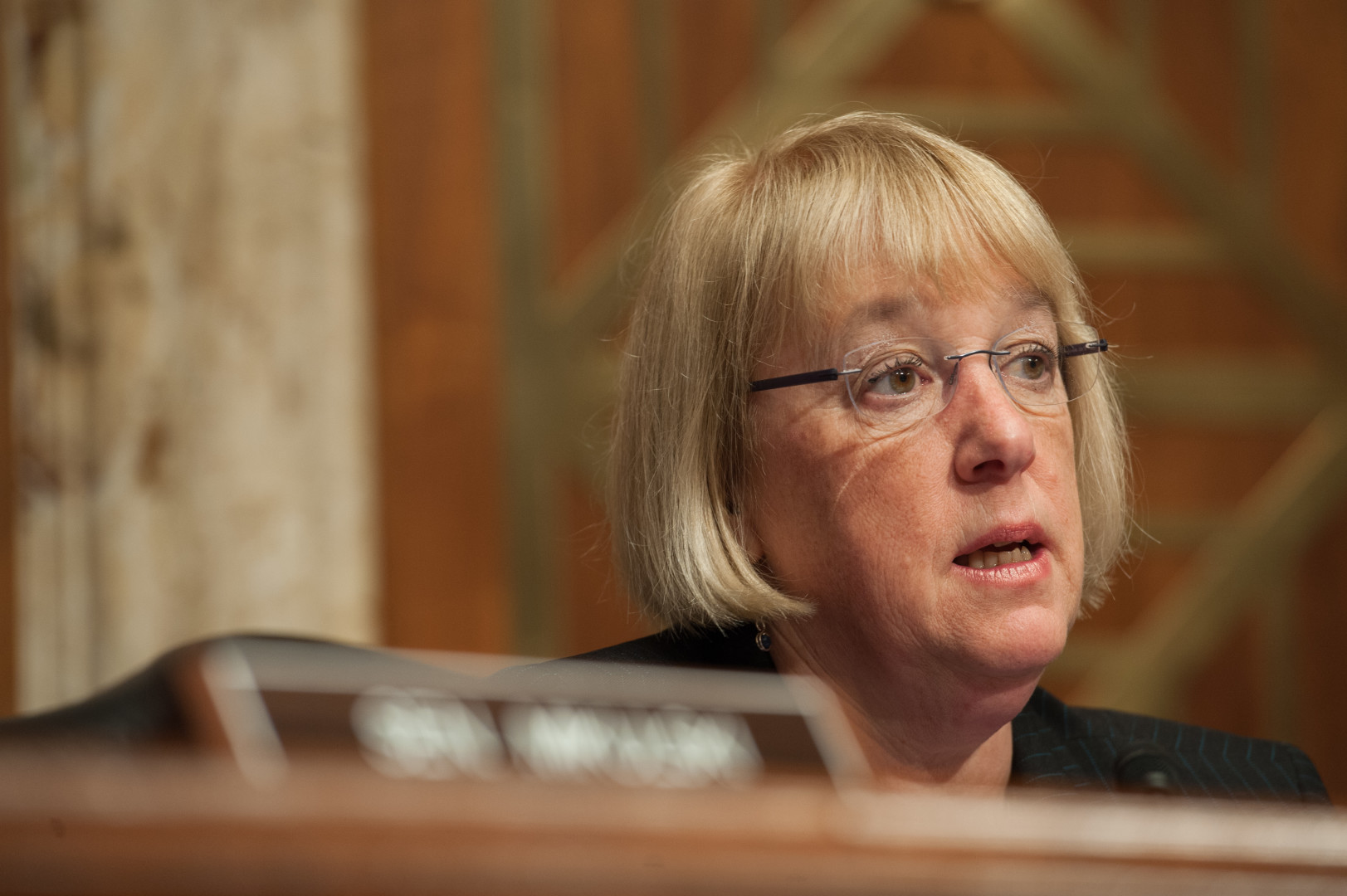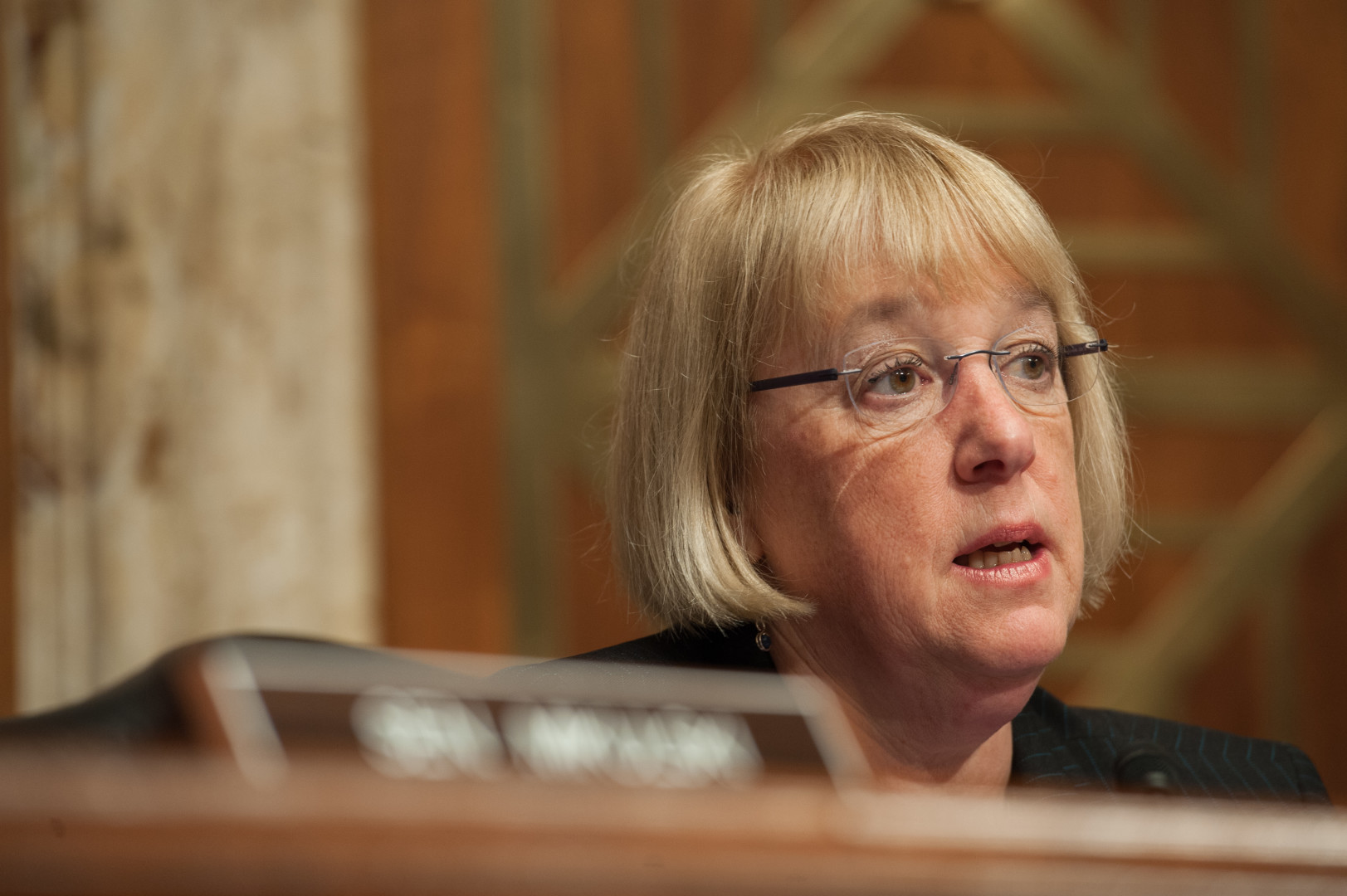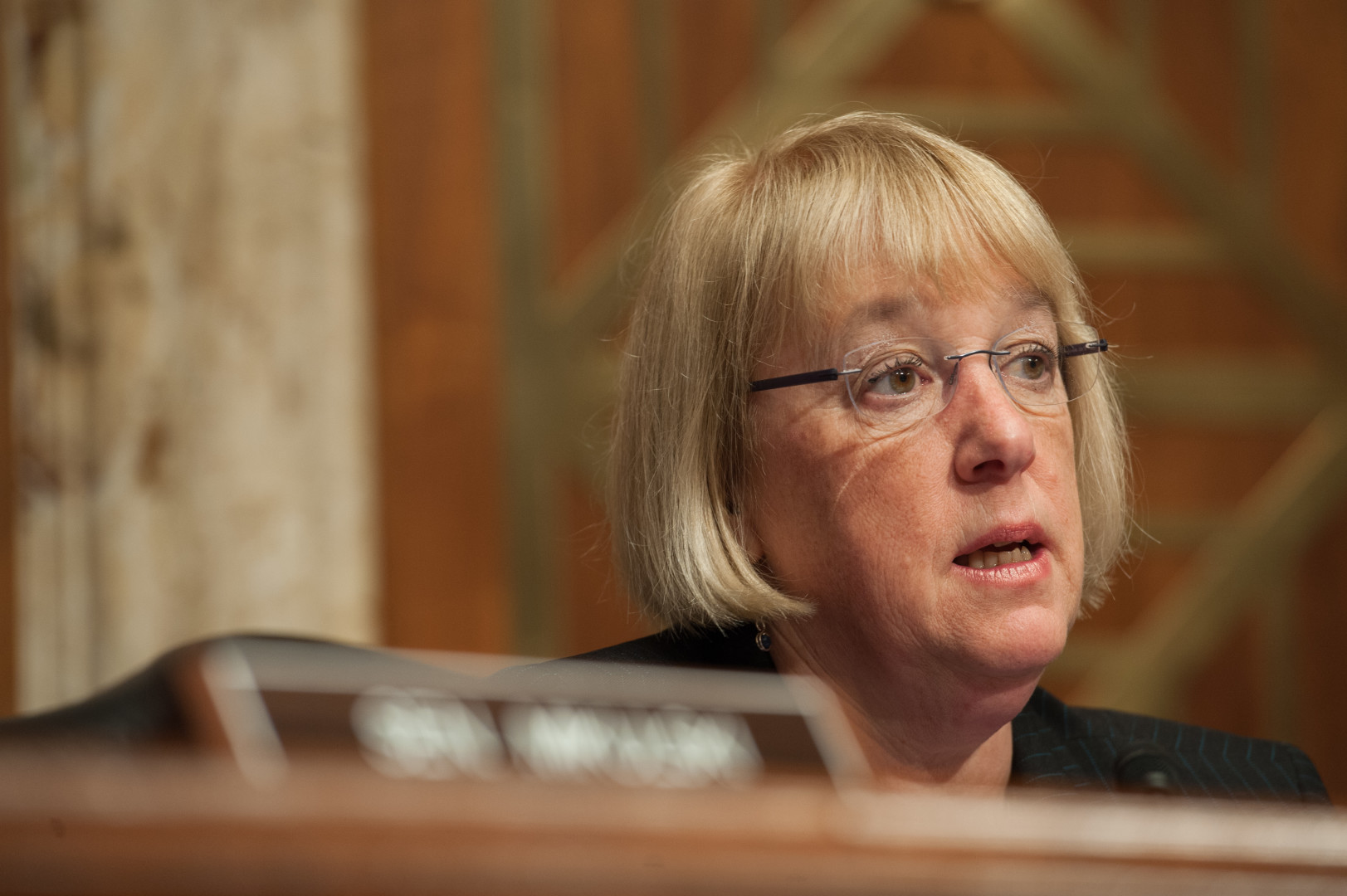 Twenty-three Senate Democrats on Thursday said Republicans should allow outside witnesses to testify at the confirmation hearing of Andrew Puzder, President-elect Donald Trump's pick to lead the Labor Department.
Puzder is chief executive of the fast-food restaurant business CKE Restaurants Inc.
The Democratic lawmakers, led by Sen. Patty Murray (Wash.), said in a letter to Sen. Lamar Alexander (R-Tenn.) that the Health, Education, Labor and Pensions Committee has an "obligation" to hear testimony from workers who were employed by CKE during Puzder's tenure or from those who are familiar with his business practices. Alexander is the committee chairman.
"Mr. Puzder's tenure at CKE and his company's treatment of thousands of working families 'bear directly' on his qualifications and suitability to serve as Secretary of Labor," the 23 senators wrote.
Democrats have been critical of Puzder's selection as secretary of labor, largely because of his skeptical comments about wages and compensation. Their letter to Alexander said that more than half of the Labor Department's inspections for two CKE-affiliated restaurants revealed violations of "basic protections of workers' rights."
The Democratic request echoes a similar strategy the minority party is using against Steven Mnuchin, Trump's choice for Treasury secretary. Last month, Sens. Jeff Merkley (Ore.) and Elizabeth Warren (Mass.) initiated a push to collect anecdotes from members of the public about their experiences doing business with OneWest Bank, which Mnuchin led after the 2008 financial crisis.