Democrats Vow to Fight Planned Parenthood Defunding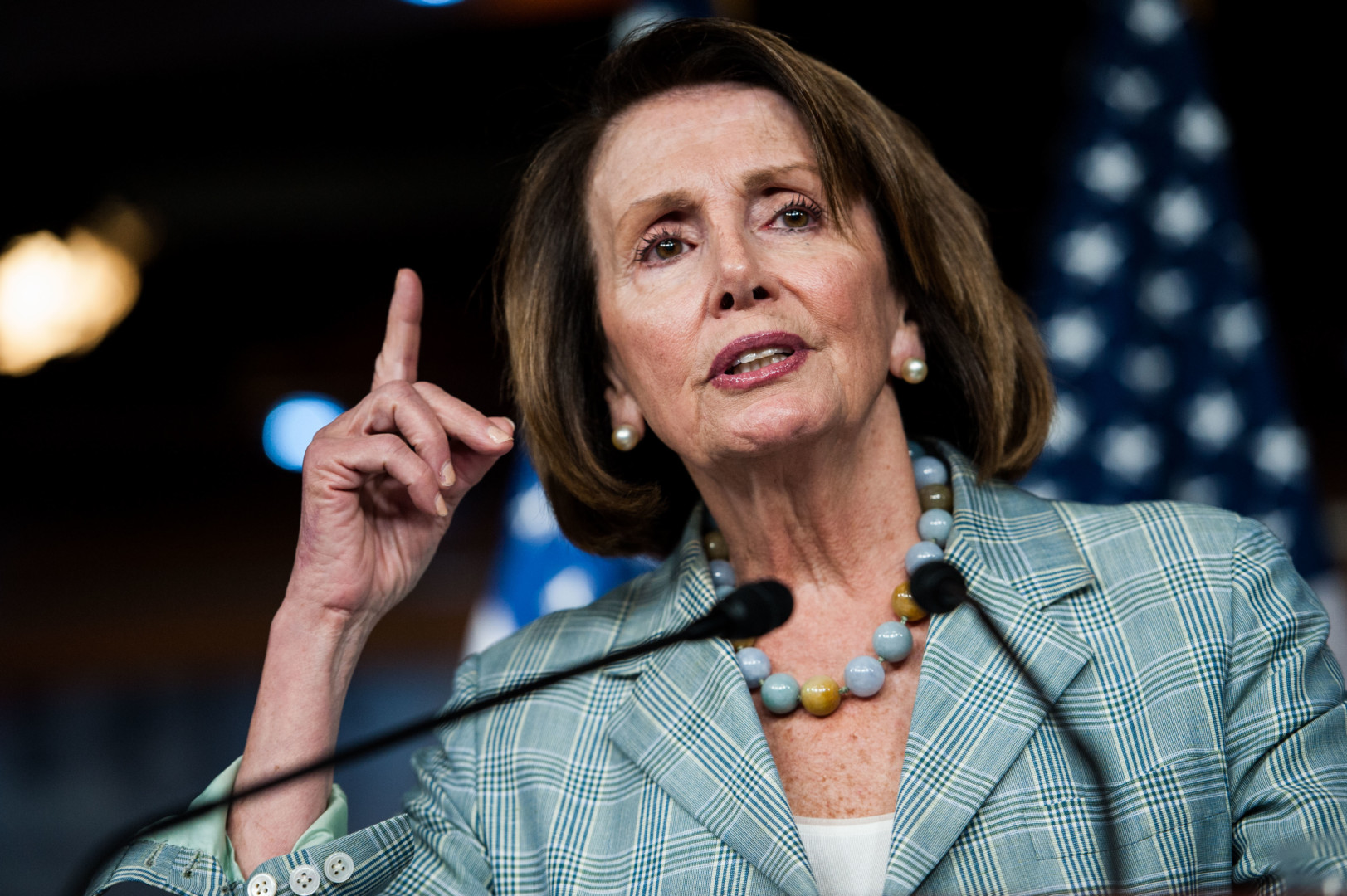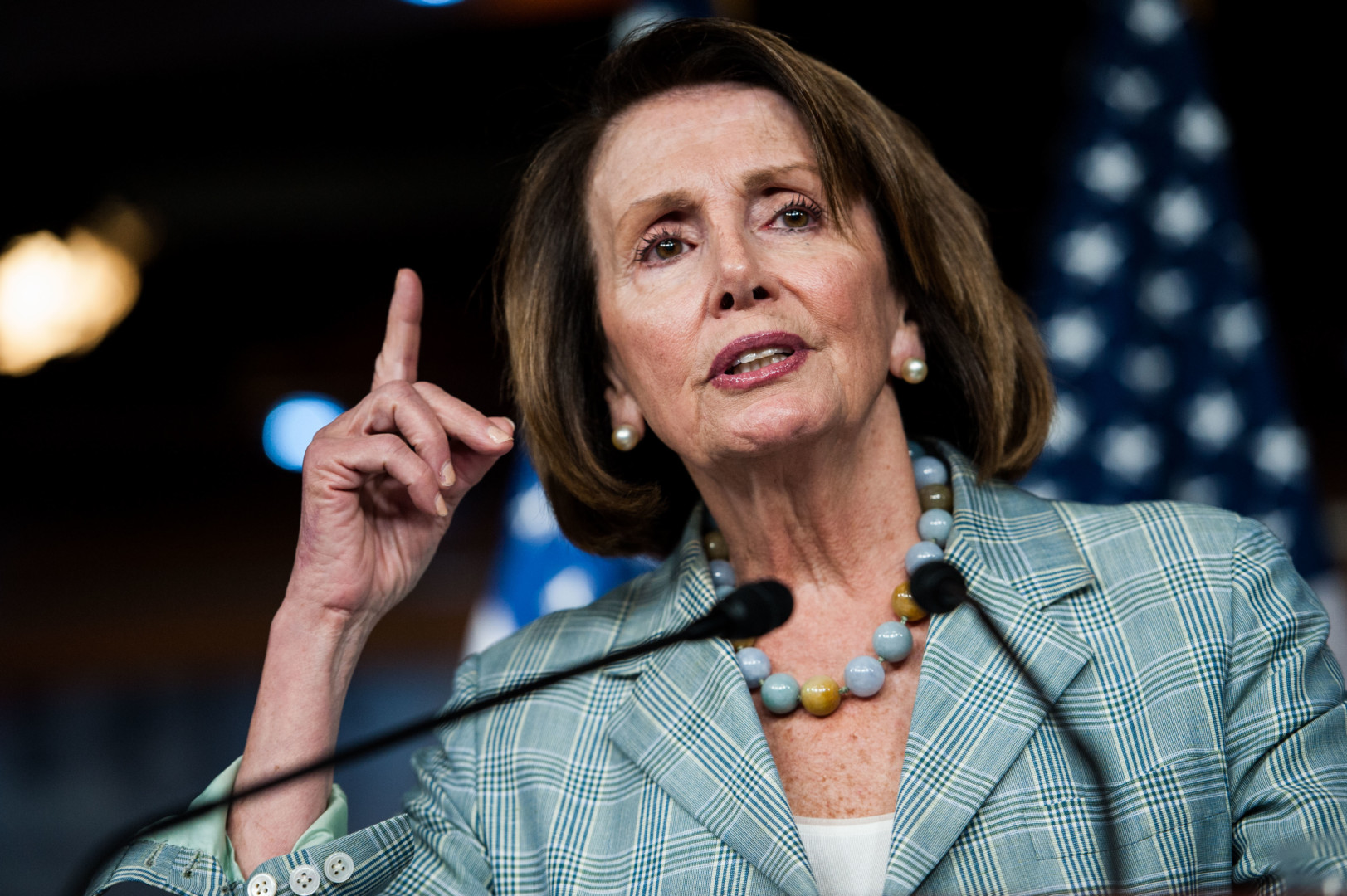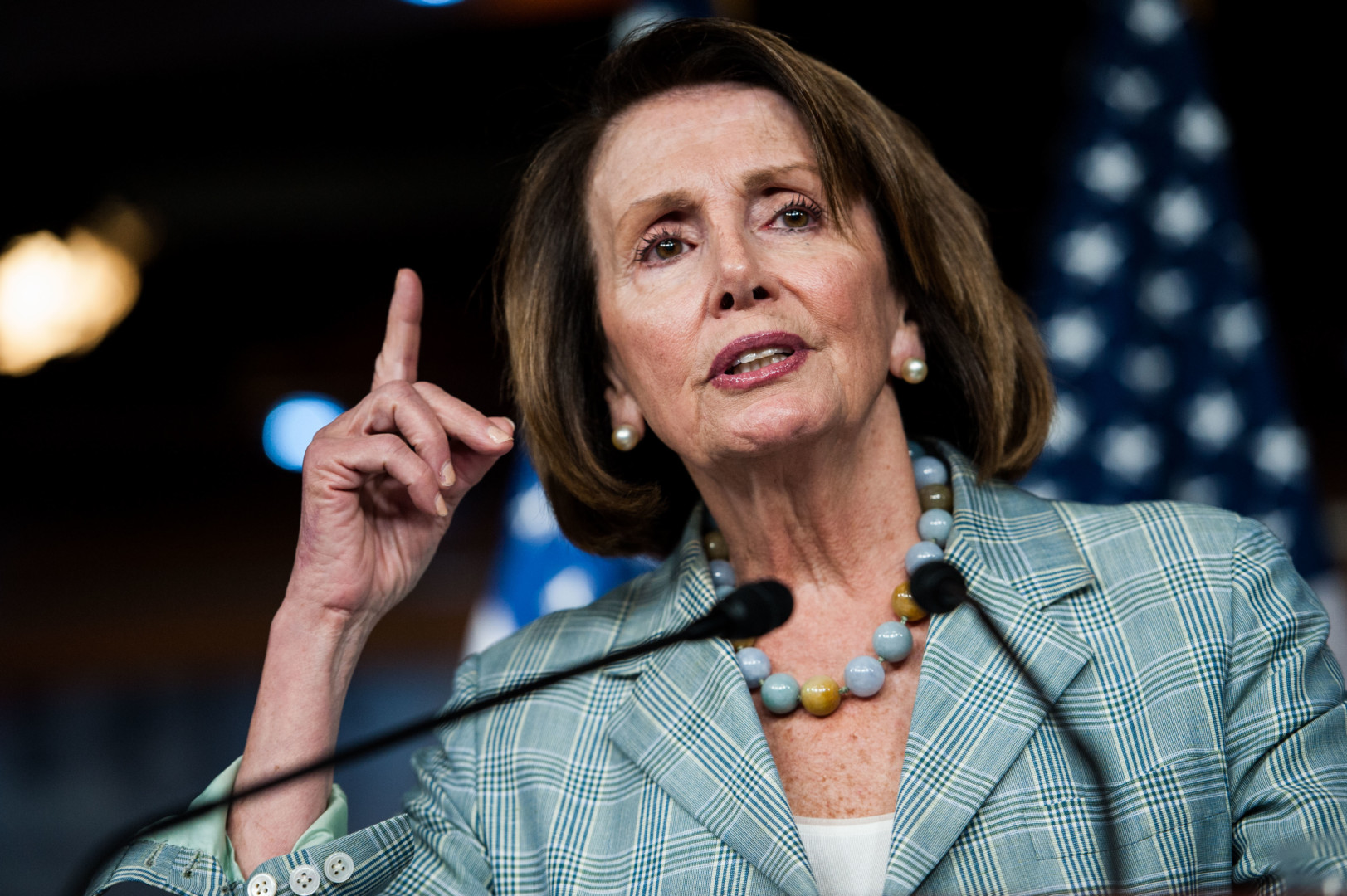 Abortion rights groups and Democrats are girding for another battle over Planned Parenthood after House Speaker Paul Ryan said the House GOP conference plans to include provisions to defund the women's health service provider in its legislation to repeal the Affordable Care Act.
Dozens of House Democrats, mostly women, huddled together Thursday with Planned Parenthood President Cecile Richards and Ilyse Hogue, president of NARAL Pro-Choice America, at a news conference hours after the Wisconsin Republican told reporters he intended to couple the issues.
"You have no mandate," Hogue said, referring to polling supporting Obamacare and President-elect Donald Trump's popular-vote loss to Hillary Clinton.
In taking aim at Planned Parenthood funding, a major rallying cry among the Republican base that also riles up the Democratic base, Hogue said Republican leaders have "have awakened a sleeping giant."
House Minority Leader Nancy Pelosi echoed Hogue's remarks, and said Democratic women were united in their opposition.
"We will fight that decision by the speaker to defund Planned Parenthood," the California Democrat said. "The American people are with us."
Colorado Rep. Diana DeGette said Ryan's announcement showed "that he means business" and is "going to double down on taking away women's health care coverage."
One leading Senate Democratic woman also voiced her opposition. Sen. Patty Murray of Washington, ranking Democrat on the Health, Education Labor and Pensions Committee, said "Democrats are ready to fight back every step of the way" in a statement Thursday.
The rhetoric isn't new. Republicans have attacked Planned Parenthood repeatedly, creating a select committee to investigate the organization and attempting to defund it via the appropriations process. Each time, abortion rights groups have appeared on Capitol Hill and the campaign trail. But this time, the arguments were made with more urgency, as Trump prepares to take office and Republicans maintain majorities in both chambers of Congress.
While the GOP may be able to pass their plan in the House without support from Democrats, it could prove a roadblock to Obamacare repeal in the Senate.
Sen. Susan Collins, a Republican from Maine, told reporters Thursday she was "not happy" about Ryan's plan to defund Planned Parenthood.