Georgia Democrat Launches Campaign for Tom Price's House Seat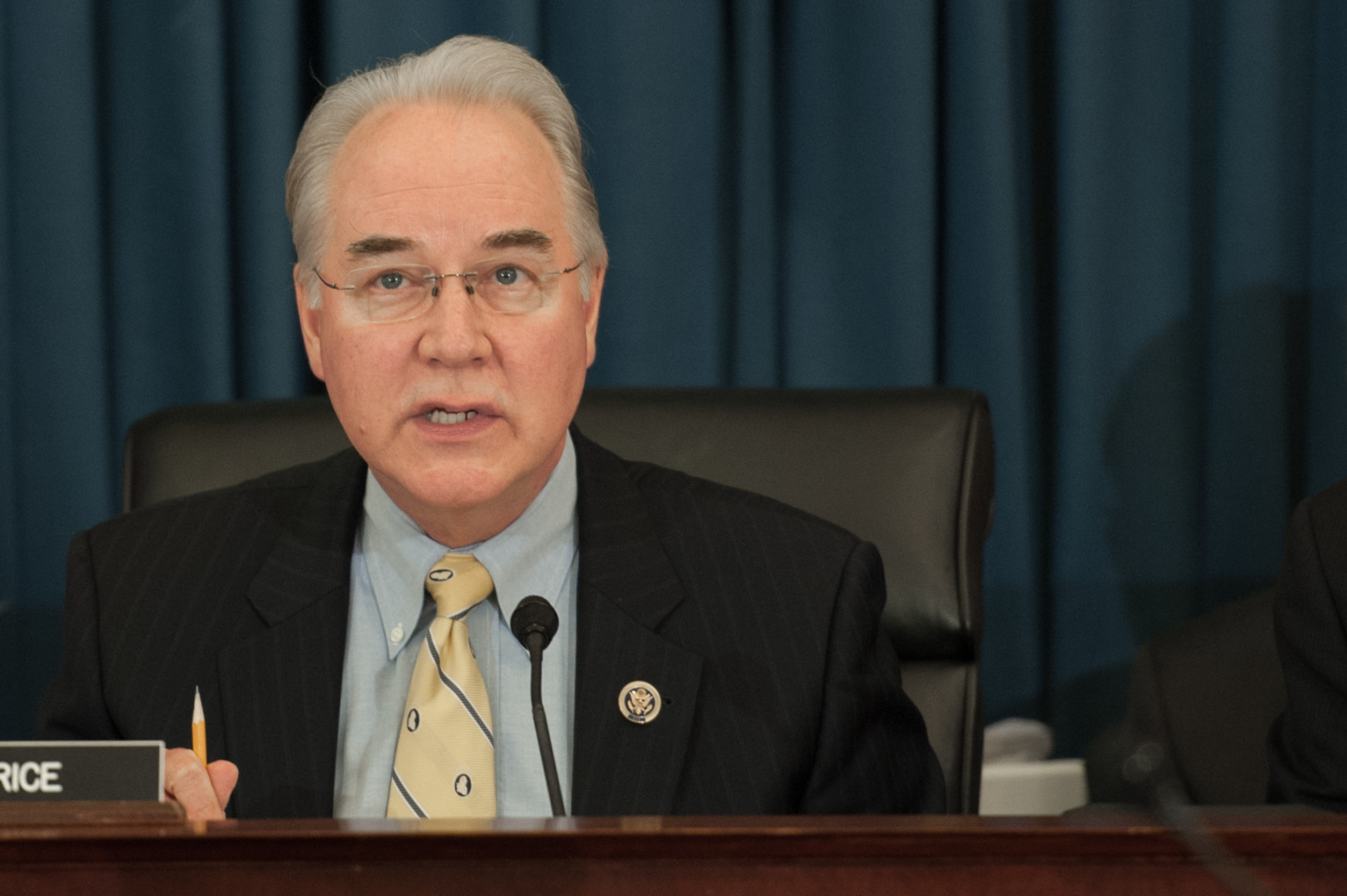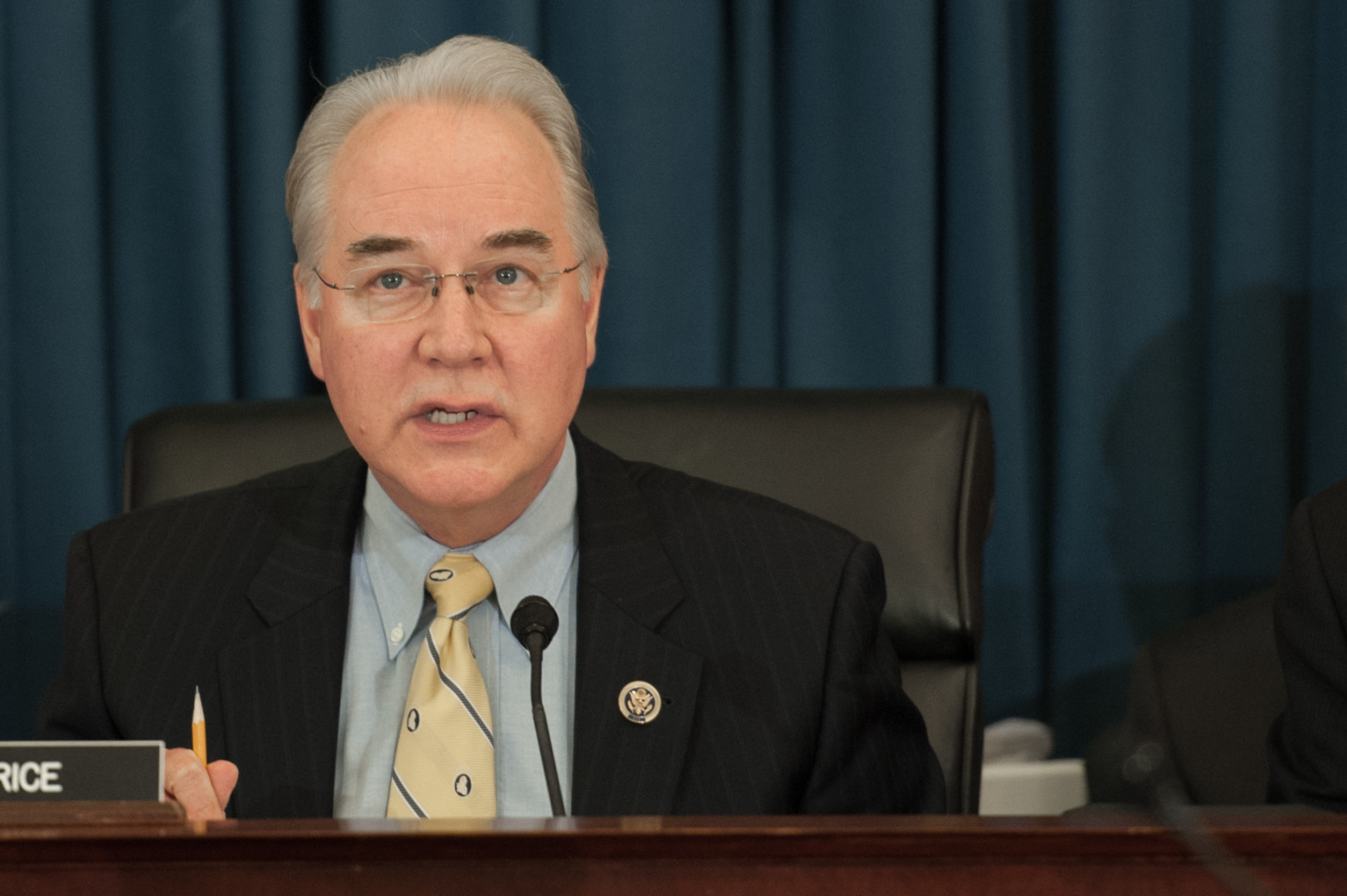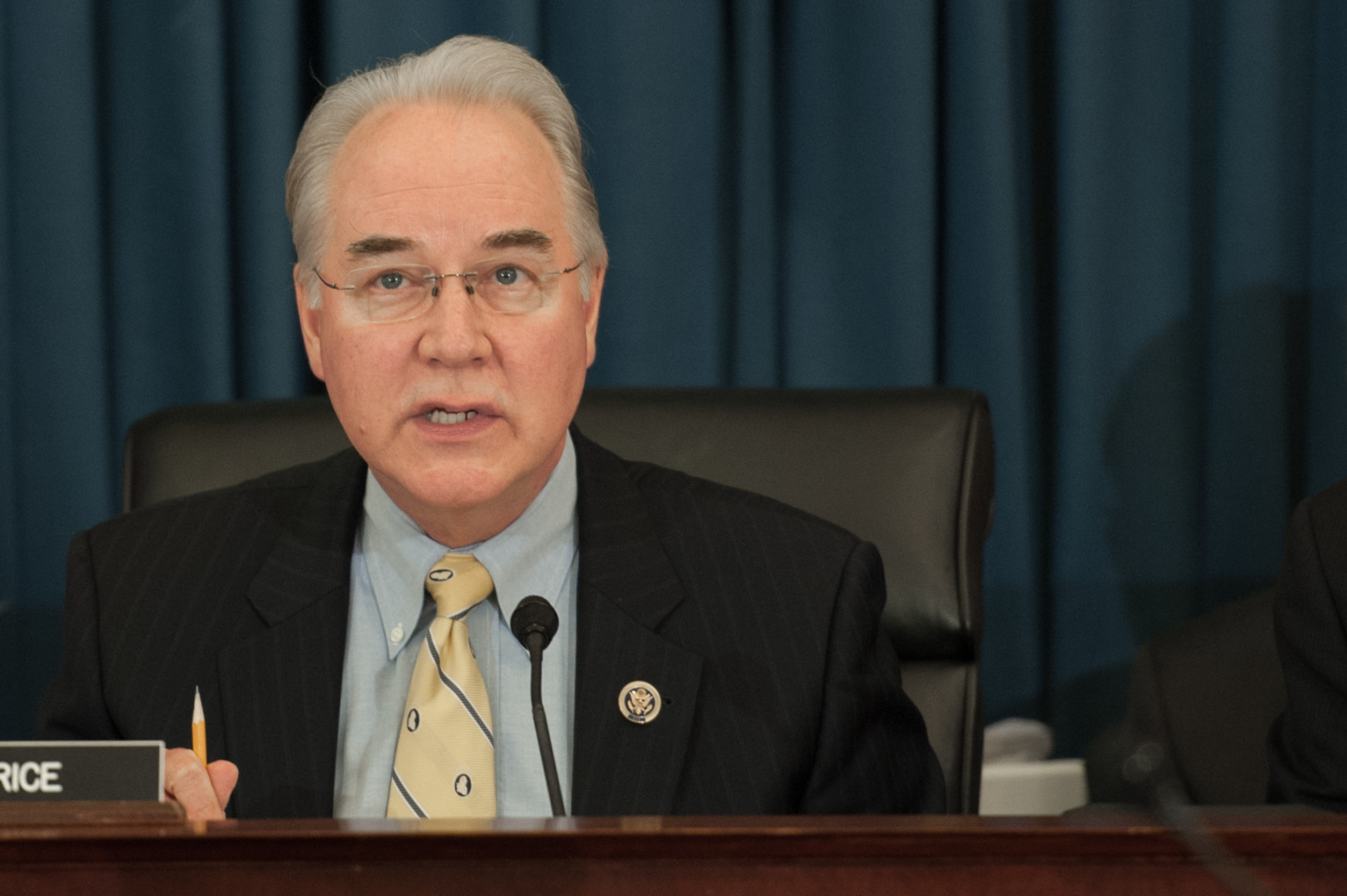 Georgia Rep. Tom Price, President-elect Donald Trump's pick to be the secretary of Health and Human Services, has not even begun his confirmation hearings, but on Thursday, a Democrat threw his hat in the ring for a likely special election to replace him in the House.
Jon Ossoff, a former Capitol Hill staffer for Rep. Hank Johnson, said he has already lined up $250,000 in financial commitments to run in the state's 6th Congressional District, and has the support of his former boss, as well as civil rights icon Rep. John Lewis.
The suburban district north of Atlanta has been strong for Republicans in the past: In 2012, Mitt Romney won it by more than 20 points. But in 2016, Trump won by just over one point, a result that has piqued the interest of House Democrats.
"We should unite behind Jon and send a clear message that Donald Trump doesn't represent our values," Lewis said in a statement.
On the Republican side, several people are said to be considering campaigns, according to a Washington-based Republican operative with knowledge of candidate recruitment. Among them is Price's wife, Betty Price, who's a state representative and city councilwoman.
"I am looking forward to the confirmation hearings and will support my husband in that effort," Price said in an email Thursday to Morning Consult. "Upon Senate confirmation, that will be the earliest opportunity to look at any new vacancy in the congressional seat from a different perspective. "
Other potential candidates include state Sen. Hunter Hill, state Sen. Judson Hill and former Georgia Secretary of State Karen Handel, who unsuccessfully ran for a U.S. Senate seat in 2014. None immediately responded to requests for comment.