House GOP Adds 10 New Members to Financial Services, 3 to Ways & Means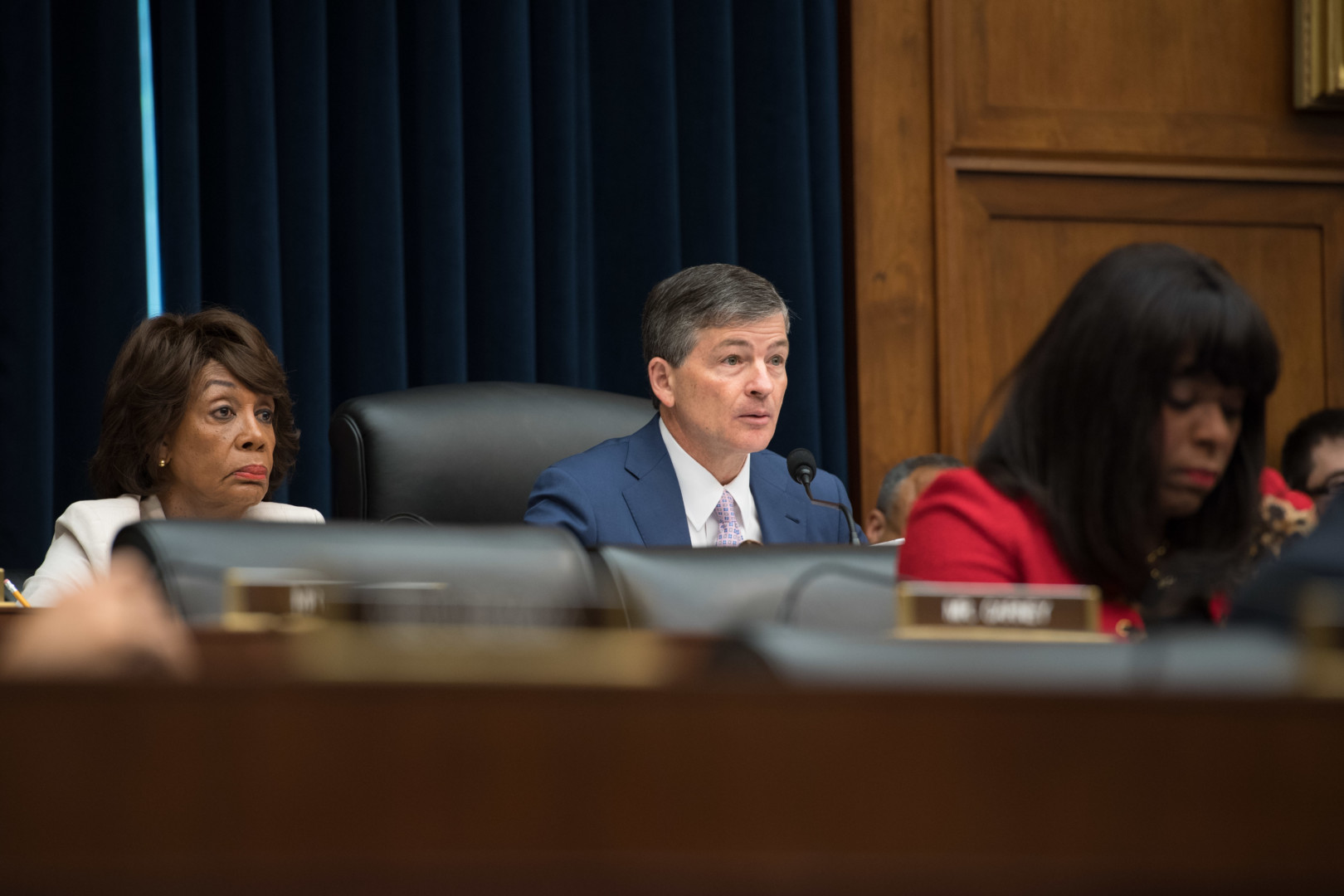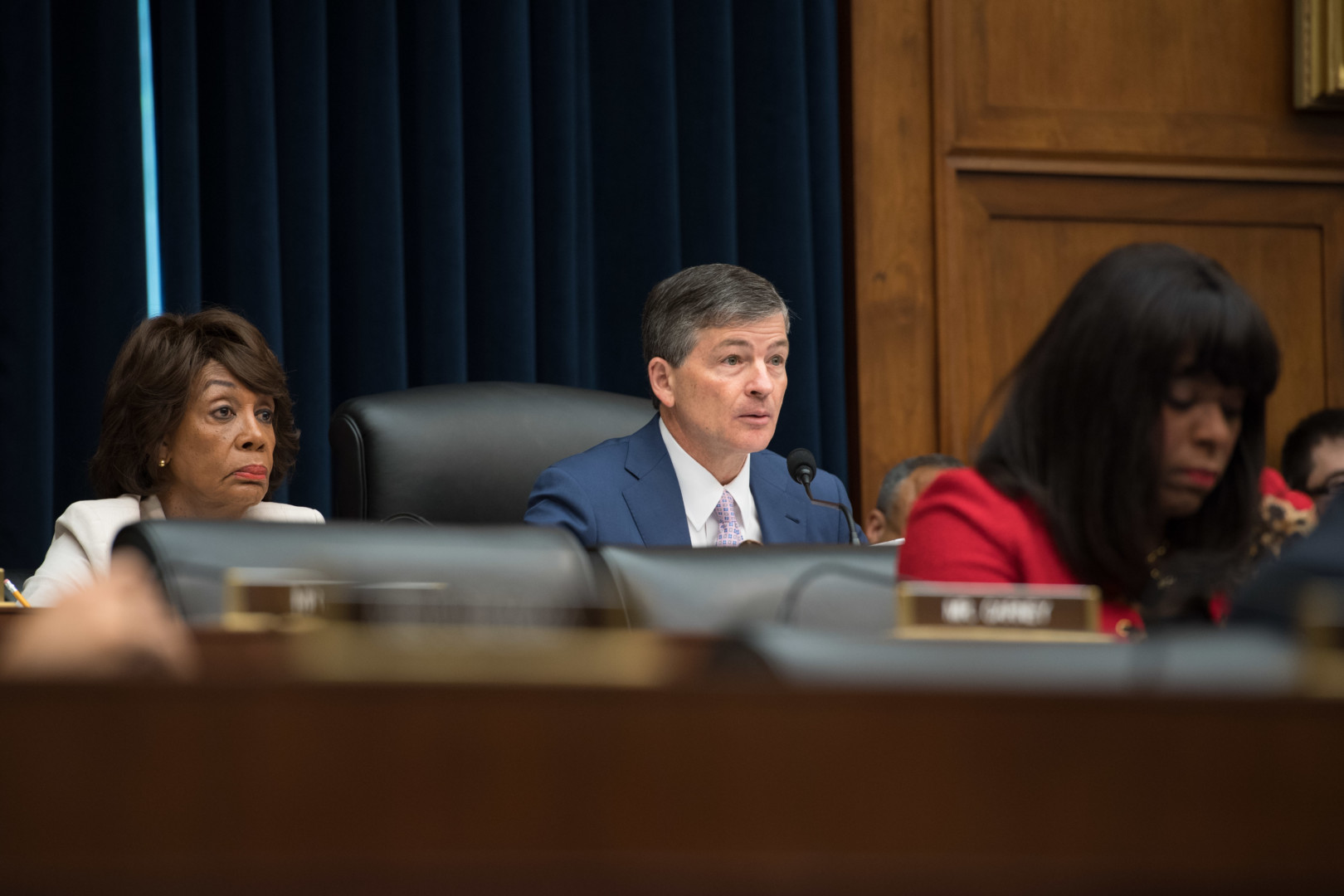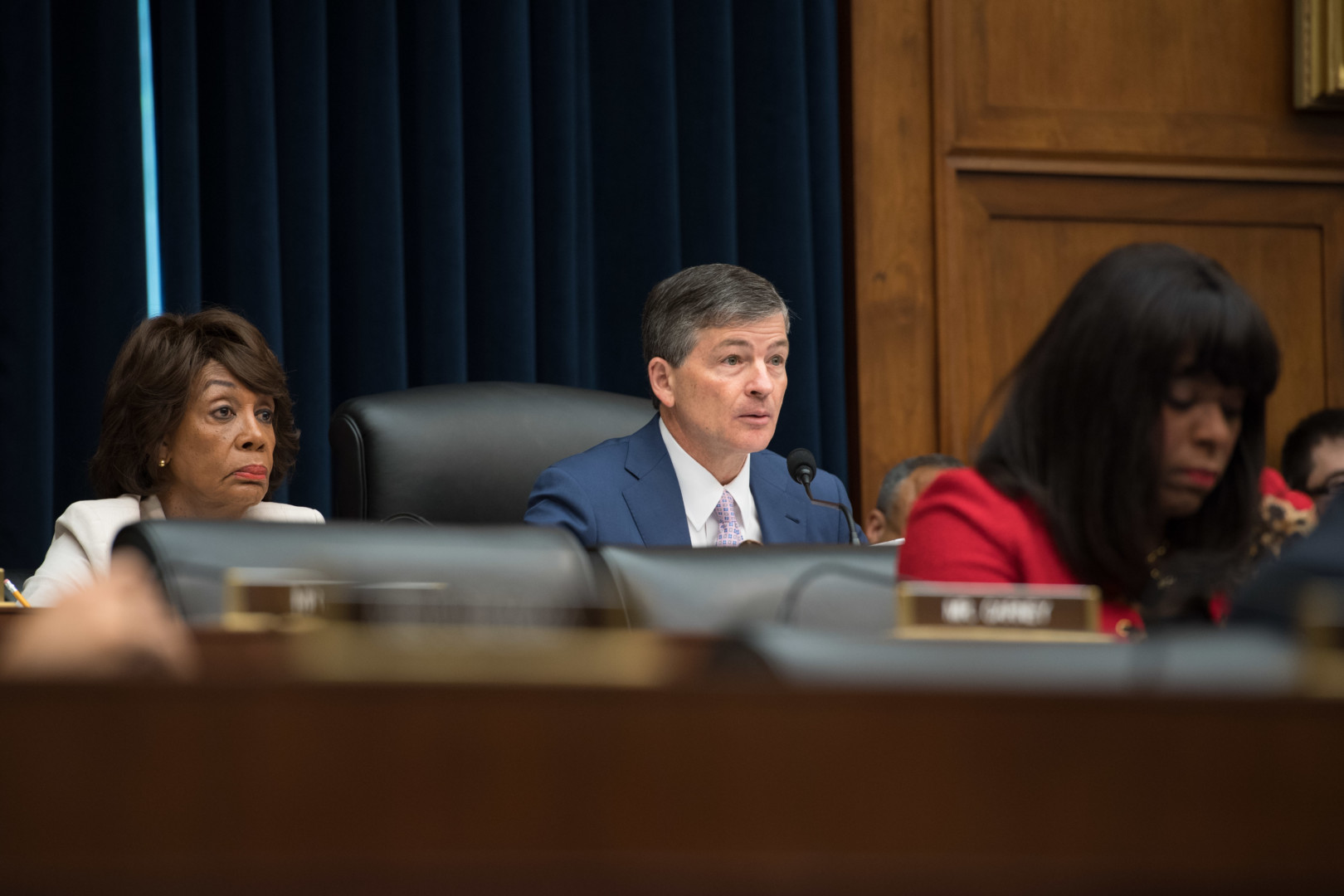 The House Financial Services Committee has 10 new GOP members for the 115th Congress, while the tax-writing Ways and Means Committee added three Republican lawmakers.
Four freshman and six incumbents are the newest additions to the Financial Services Committee, which named the new members on Thursday: Reps. Lee Zeldin (N.Y.), Dave Trott (Mich.), Barry Loudermilk (Ga.), Alex Mooney (W.Va.), Tom MacArthur (N.J.), Warren Davidson (Ohio), Ted Budd (N.C.), David Kustoff (Tenn.), Claudia Tenney (N.Y.) and Trey Hollingsworth (Ind.).
Budd, Kustoff, Tenney and Hollingsworth are new to Congress this year, while Davidson joined the House during the 114th Congress to replace Speaker John Boehner (R-Ohio) after he resigned. None of the new panel members were in Congress when the Dodd-Frank financial law was passed in 2010.
Loudermilk has been an outspoken critic of Dodd-Frank, and he co-sponsored legislation in 2015 that would have eliminated the Consumer Financial Protection Bureau. Last month, he said in a statement that the Dodd-Frank Act "has served two purposes — to destroy American financial institutions, and to drain the pockets of hardworking Americans."
Rep. Dave Schweikert (R-Ariz.), a member of the Financial Services Committee in the last Congress, will leave the panel to join the Ways and Means Committee.
The Ways and Means Committee announced on Wednesday that Schweikert, a debt hawk who has advocated for slashing taxes and spending, will join GOP Reps. Jackie Walorski (Ind.) and Carlos Curbelo (Fla.) as new members of the panel.
On her Facebook page Thursday, Walorski said her priorities on Ways and Means are to "fix our broken tax code, repeal and replace Obamacare, help individuals and families lift themselves out of poverty, and expand opportunities for businesses to grow and create good jobs for American workers."
Curbelo, a moderate from South Florida who supports the House Republican tax reform blueprint, said in a statement Thursday that, among other things, the Ways and Means Committee will "advance solutions to bring our nation's tax code into the 21st century."
Democrats have not said if they're adding new members to the Financial Services and Ways and Means committees. Reps. Jim McDermott (Wash.) and Xavier Becerra (Calif.) left Congress this year, leaving at least two openings on Ways and Means.
Democratic Reps. Rubén Hinojosa (Texas), John Carney (Del.), and Patrick Murphy (Fla.) also left Congress this year, and all three were members of the Financial Services Committee during the 114th Congress.