McCain Says Graham Will Head New Cybersecurity Subcommittee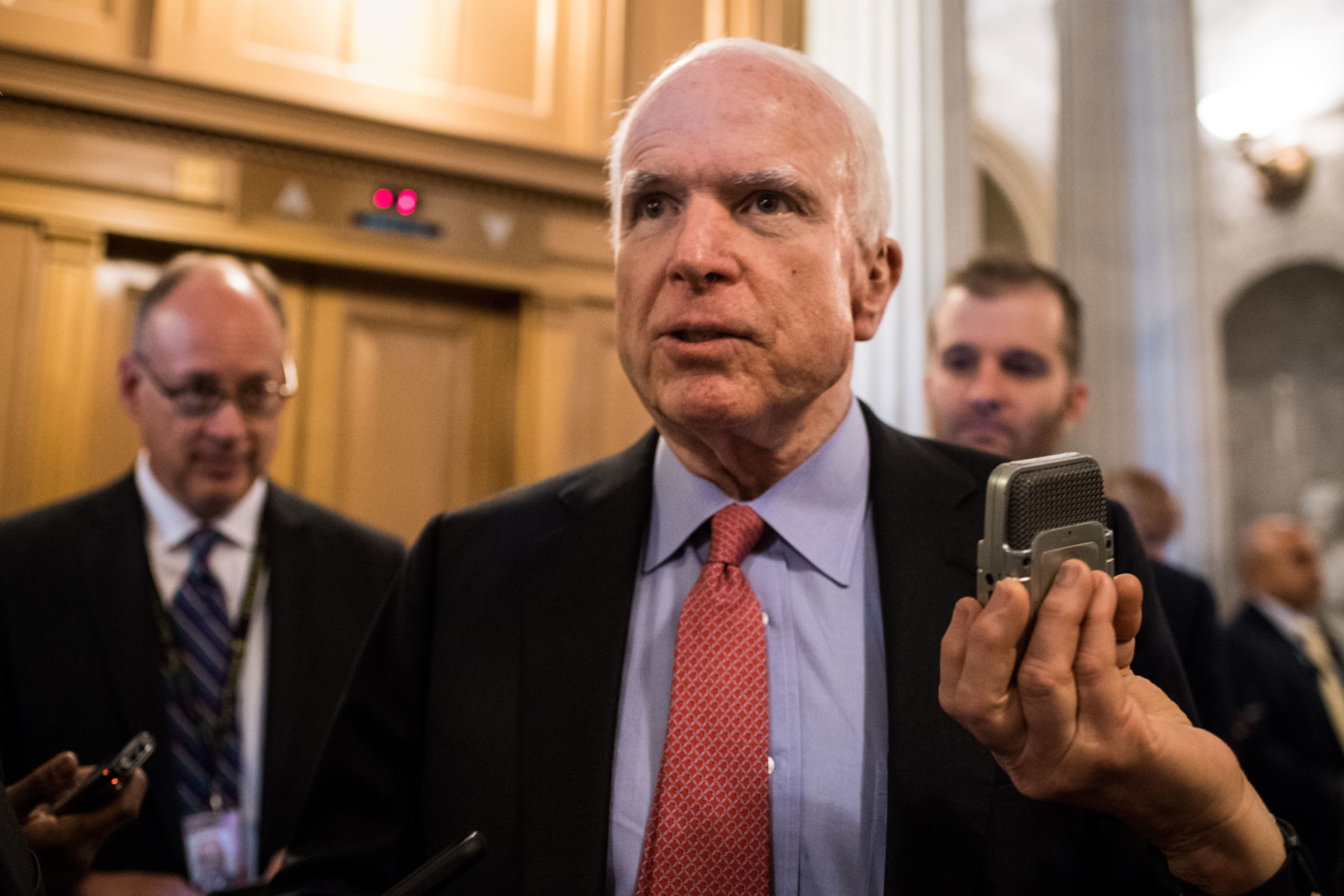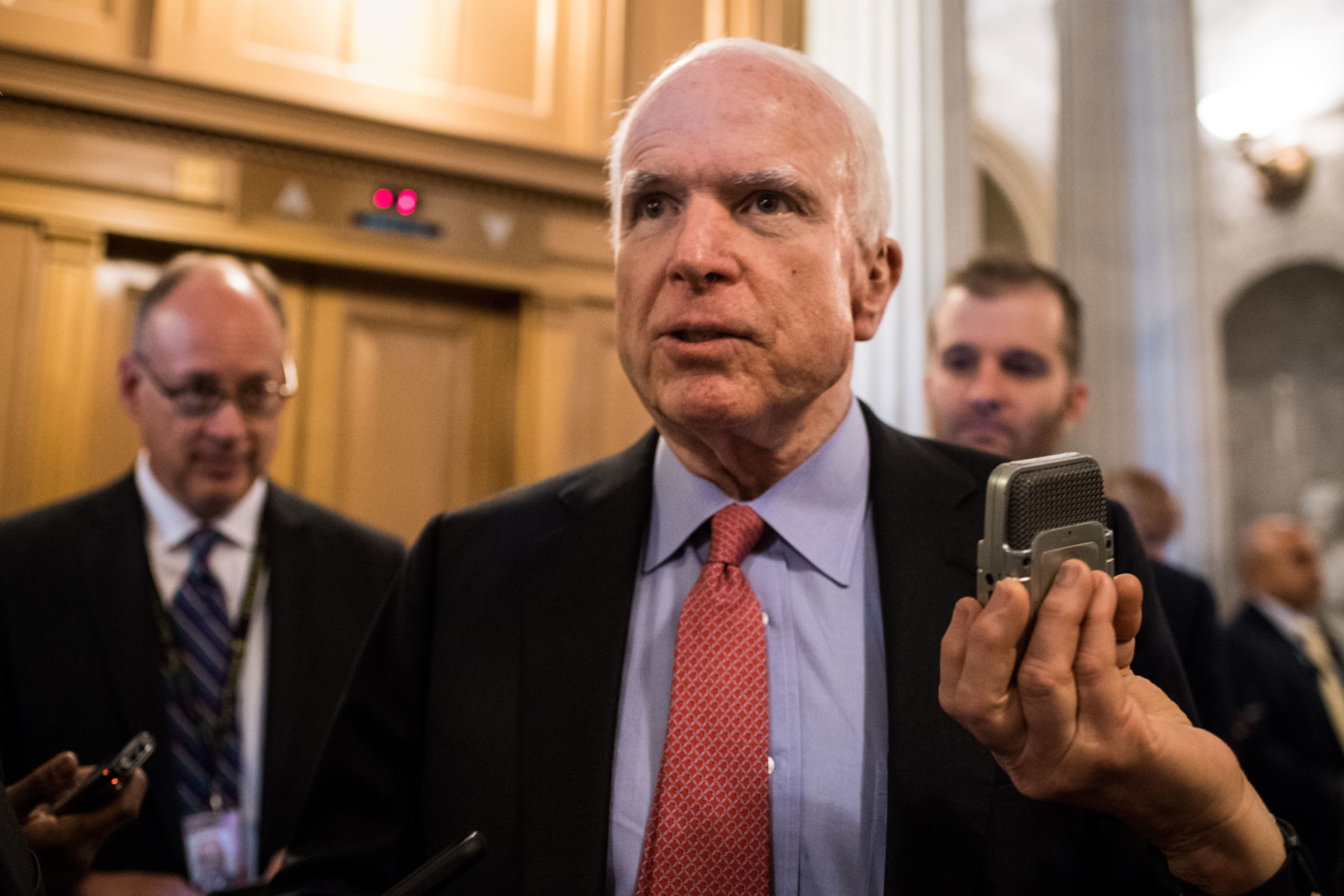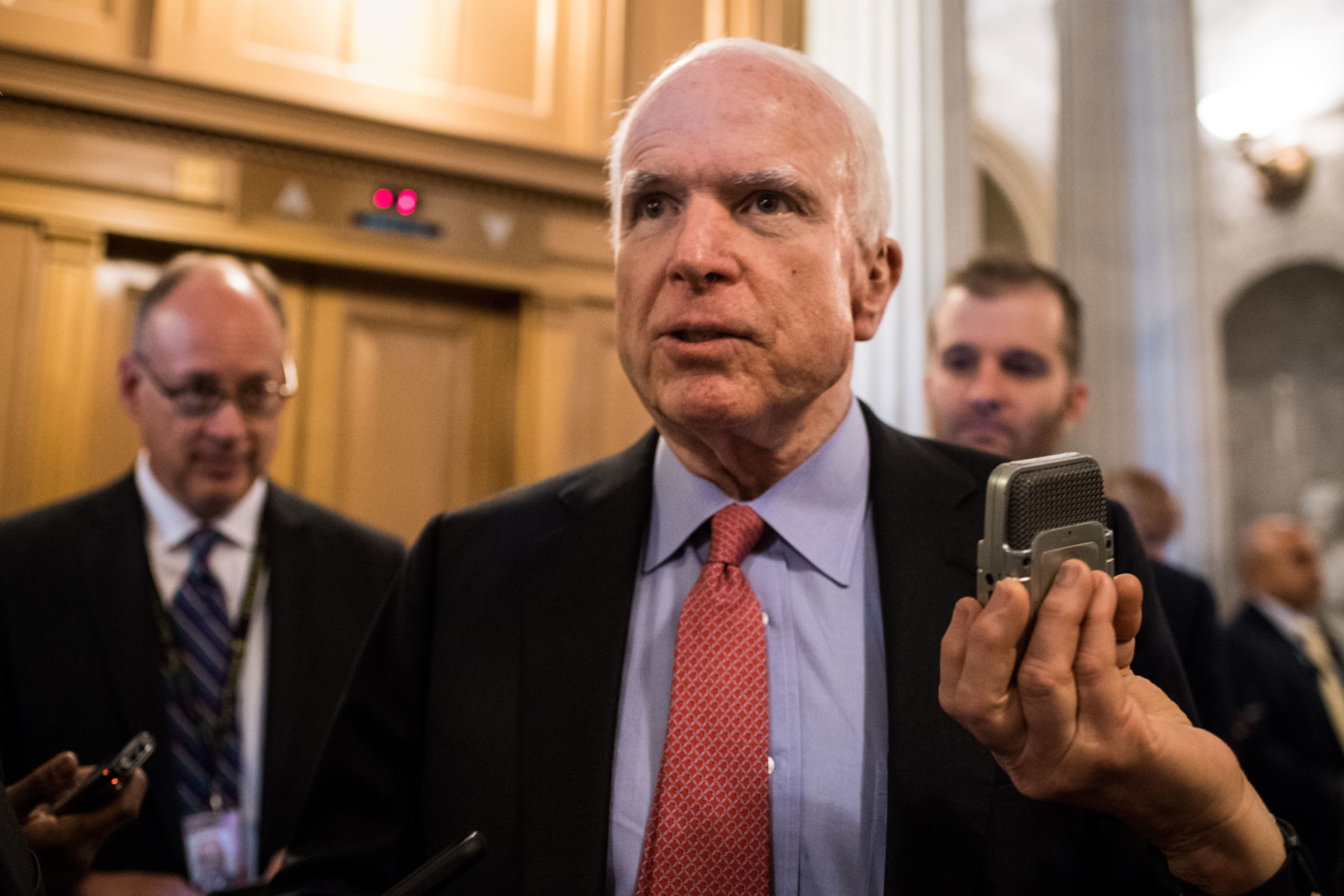 Senate Armed Services Committee Chairman John McCain on Thursday said his panel will create a new subcommittee on cybersecurity within "a couple of days."
The subcommittee will be led by Sen. Lindsey Graham (R-S.C.), and will assume the jurisdiction of cybersecurity issues that's now overseen by the Subcommittee on Emerging Threats and Capabilities.
"It's just too big an issue, and there's so many different facets of it," said McCain (R-Ariz.). "It's going to go on forever, it's not like one of those one-shot deals."
McCain said part of the subcommittee's focus will be helping the U.S. intelligence community craft a comprehensive cybersecurity policy to guide best practices and potential responses in the wake of a cyberattack.
"We will be mandating that they come up with it," McCain said. "We'll be glad to work with them, but they will have to have a policy and a strategy. They've never had one. They've reacted to every single attack in a different way. It's just crazy."
McCain was among the senators who bemoaned the lack of a coordinated U.S. strategy against the Russian government for its alleged cyberattacks on election-related targets last year.
Graham told reporters separately on Thursday that the goal of the cybersecurity subcommittee is to come up with a national policy on cyber standards as attacks become a "growing threat."
"The plan is to inventory the threats and come up with a policy and rules of engagement," Graham said, adding that he intends to find a "bipartisan consensus" to define what constitutes a cyberattack.
"If you blow up a power plant that's clearly an act of war," he said. "Well, what if you shut a power plant down through a cyberattack?"
In discussing the new subcommittee, Graham said the Russian government tried to "basically break the backbone of democracy." Since Russia has other countries as targets, he added, "that has to be met strongly."
Graham also said he wants to create a "counter-Russia account" through the foreign operations government funding process as the beginning of a "new approach" to counter Russia's propaganda and fake news.
McCain had discussed creating a separate cybersecurity subcommittee during the 114th Congress, but with no result. This time, however, he said the new panel is "definitely going to happen."
"It's up to me how many subcommittees we have, so we just decided to have one," McCain said.
McCain said Graham will give up his role as chairman of the Subcommittee on Personnel. Other members on the new subcommittee will be chosen according to seniority, McCain said.