Ryan Says Obamacare Replacement Bill Will Be Done in 2017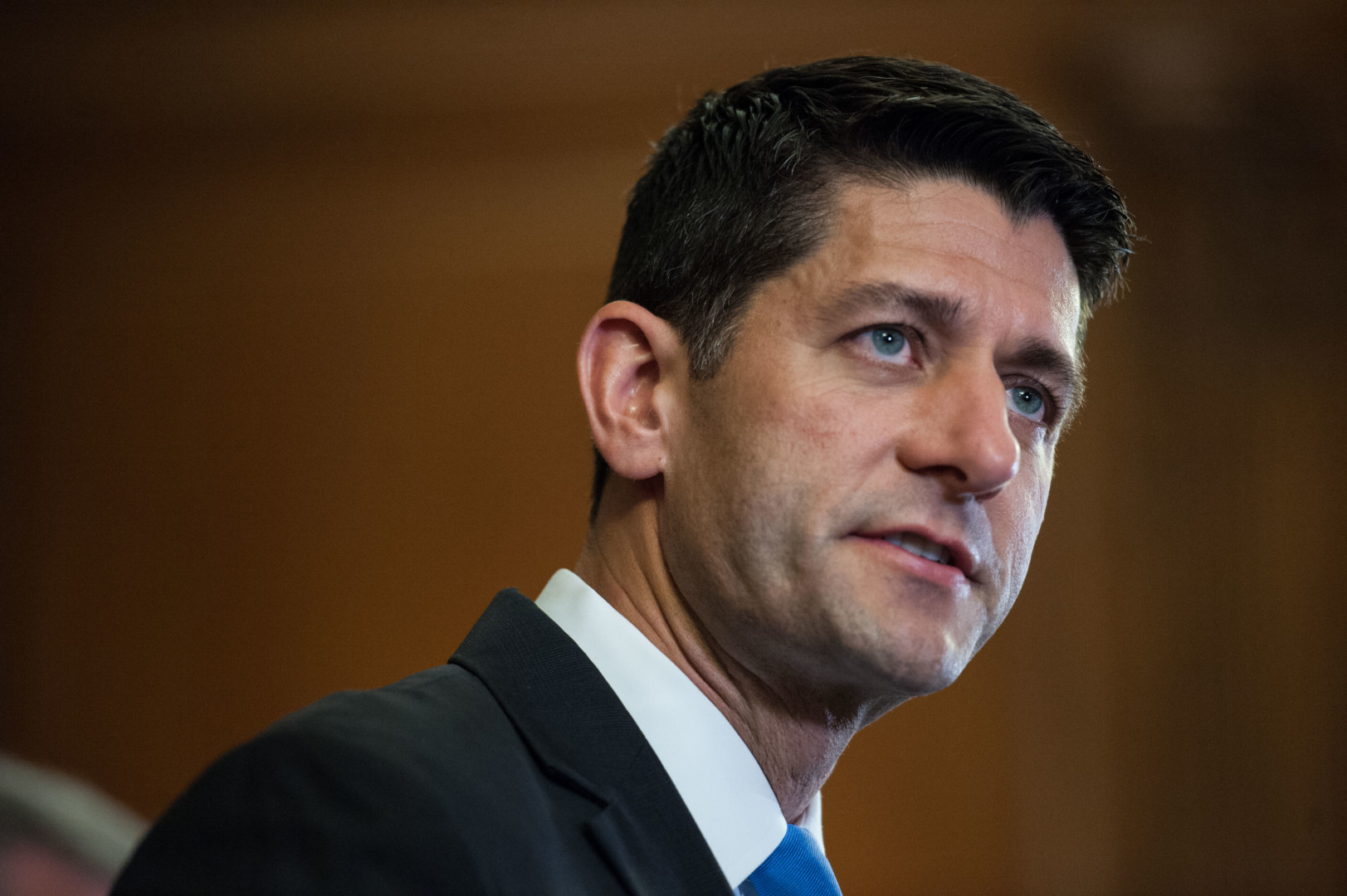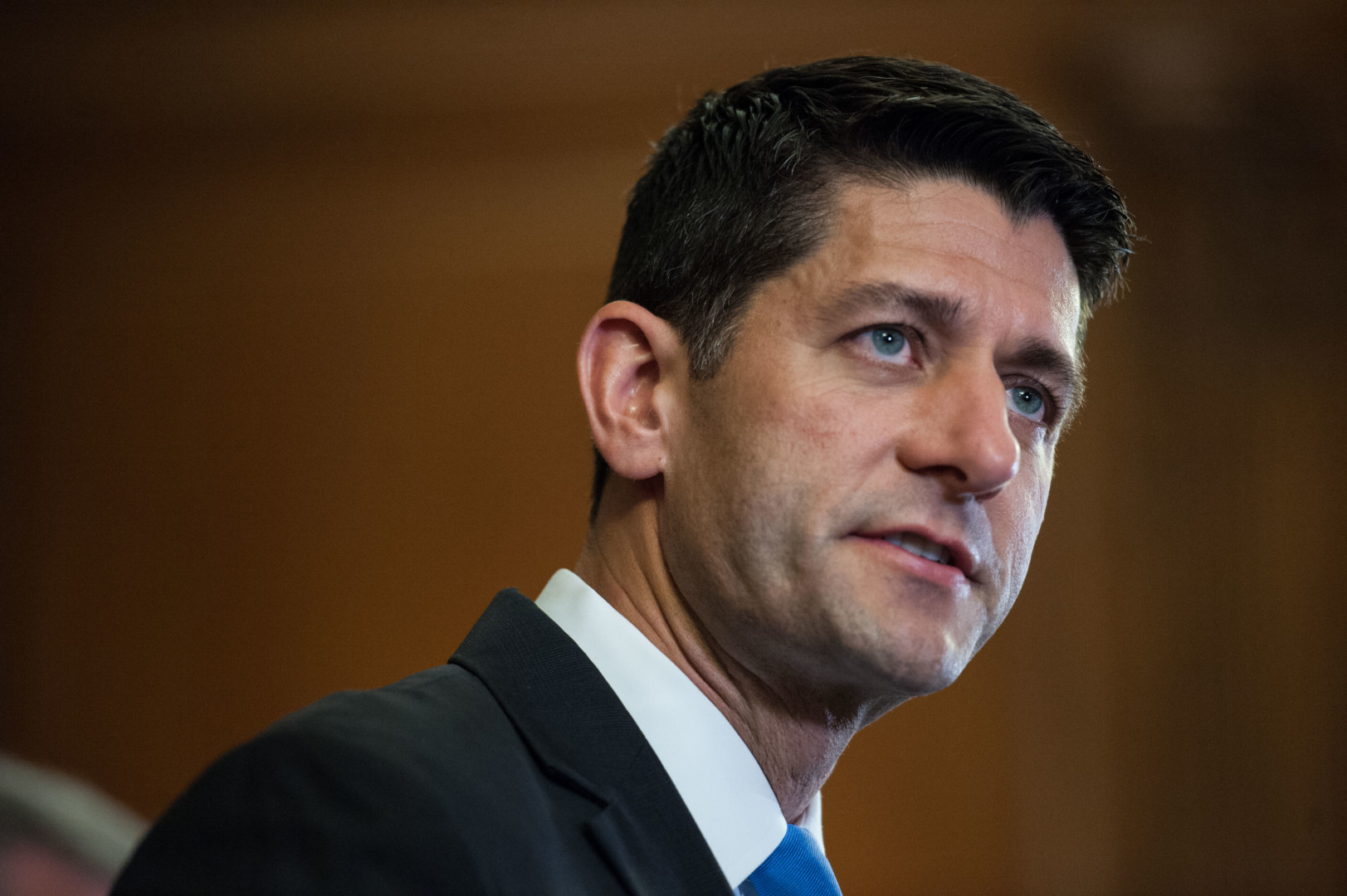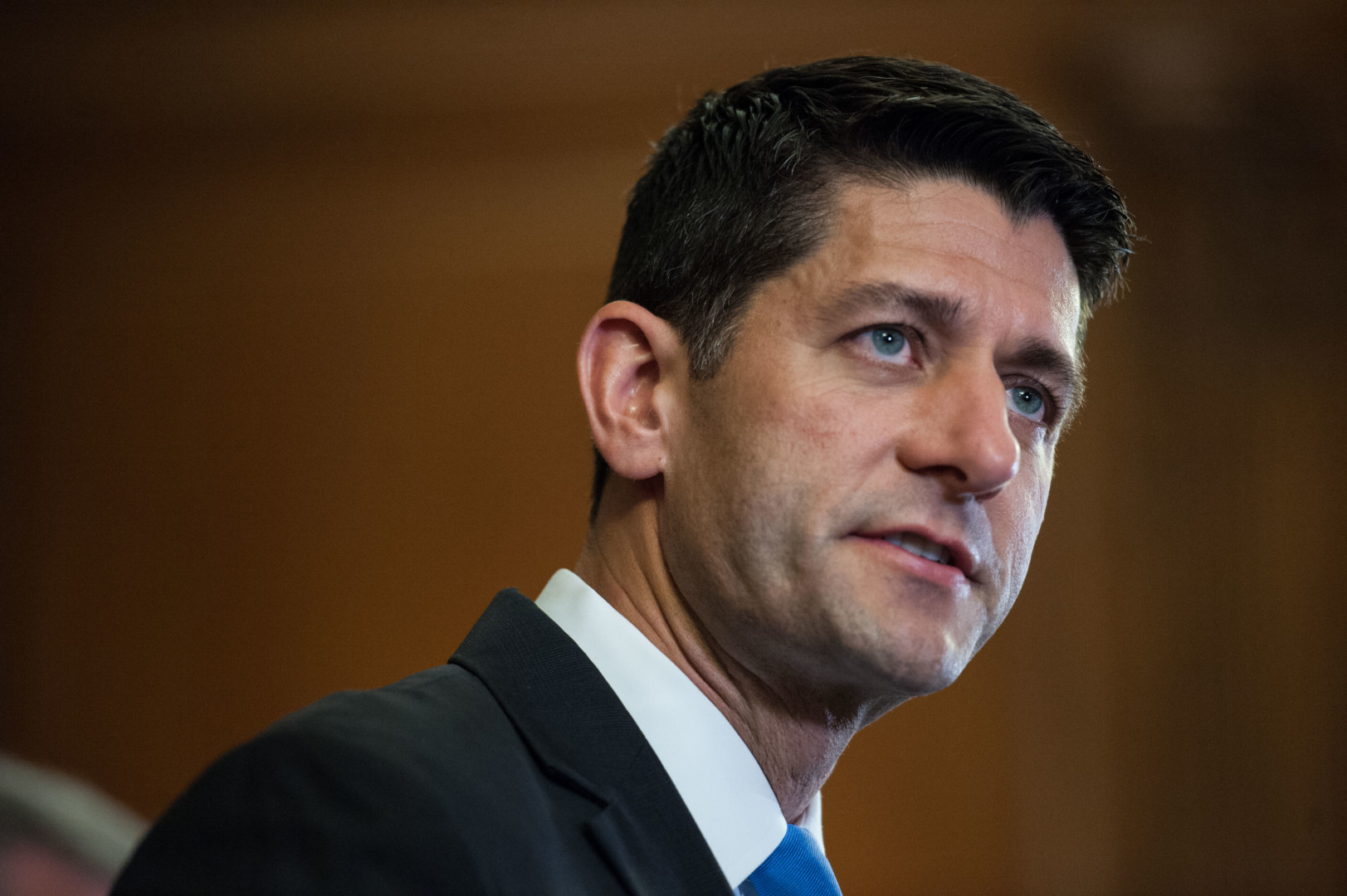 House Speaker Paul Ryan says legislative work on repealing and replacing the Affordable Care Act will be completed this year, but exactly when the transition takes place on insurance exchanges is still to be determined.
"Our legislating on Obamacare, our repealing and replacing and transitioning, the legislating will occur this year," Ryan said at a Thursday news conference. "What date all of this gets phased in on is something we do not know now because we are waiting for the Trump administration to be stood up. We're waiting for Tom Price to be confirmed."
Republicans have started work to repeal Obamacare, promising to make it a top focus for the 115th Congress and the Trump administration. But how to replace the legislation while maintaining coverage for millions of Americans and keeping just popular pieces of the law is still to be determined. In recent days, some Republicans have expressed concern about earlier plans to have a transition period that could last several years.
"The question there is how long it will take for markets to be put in place and for markets to adjust. That question we don't know the answer to. But the legislation on Obamacare will happen this year," Ryan said. "We're just beginning to put this together. … Can we in this country have a health care system that gives us access to affordable health care without a costly government takeover and a death spiral, which Obamacare's giving us, and the answer is yes. And that is exactly what we intend to deliver on."
Ryan also said legislation repealing Obamacare would include provisions to defund Planned Parenthood.