State Dept. Envoy: Oil Prices Could Lead to 'Civil War' in Some Countries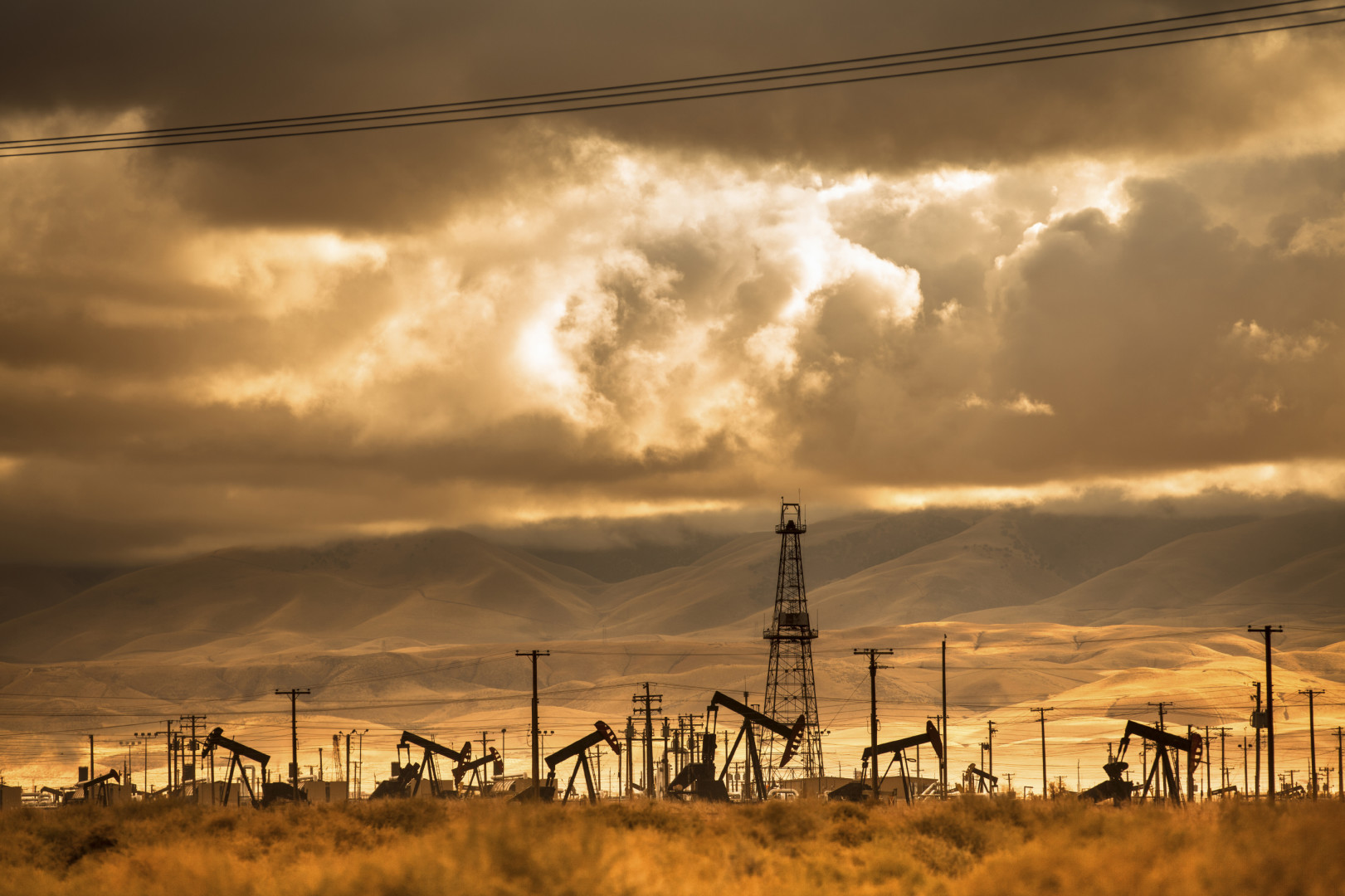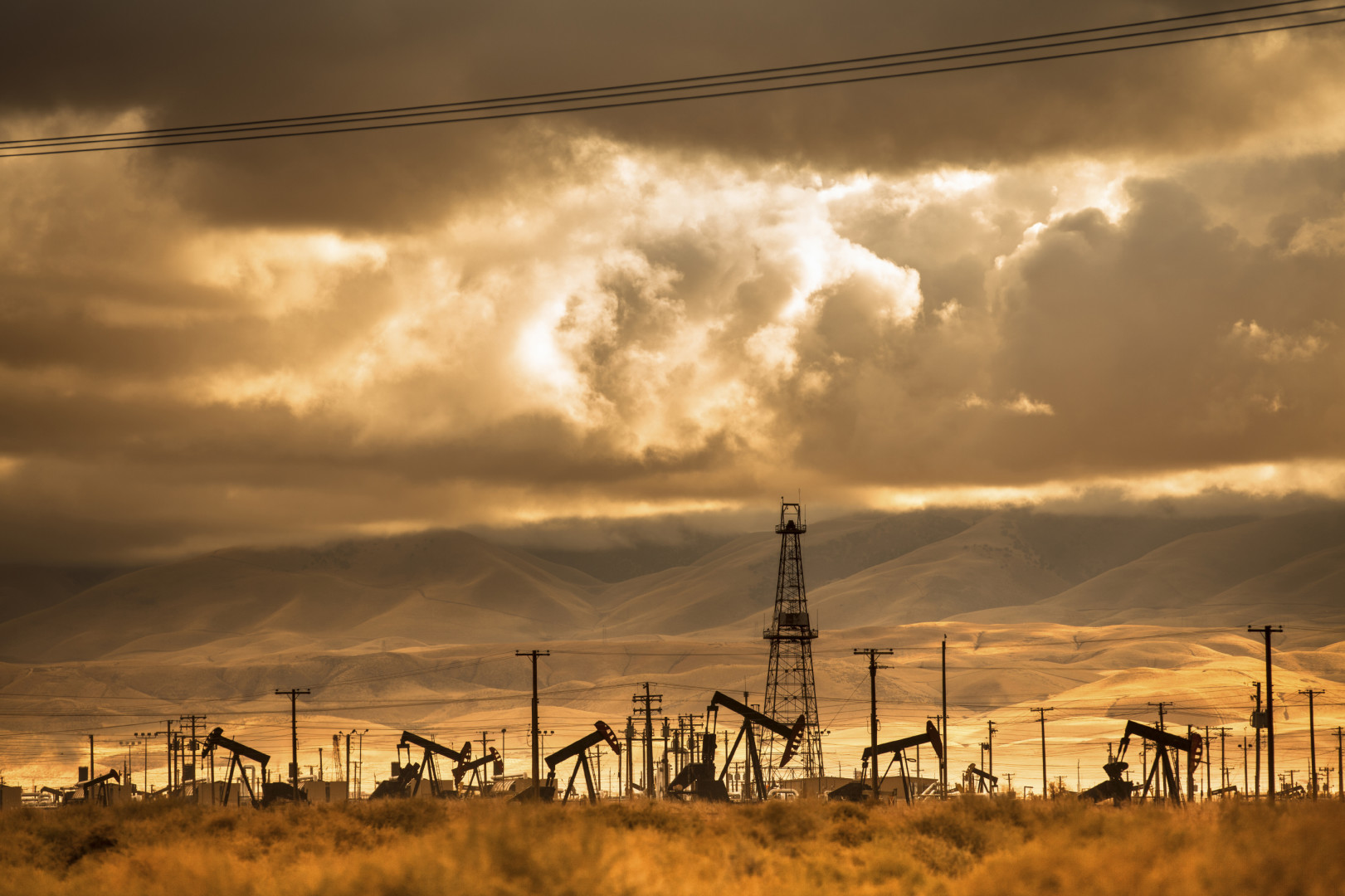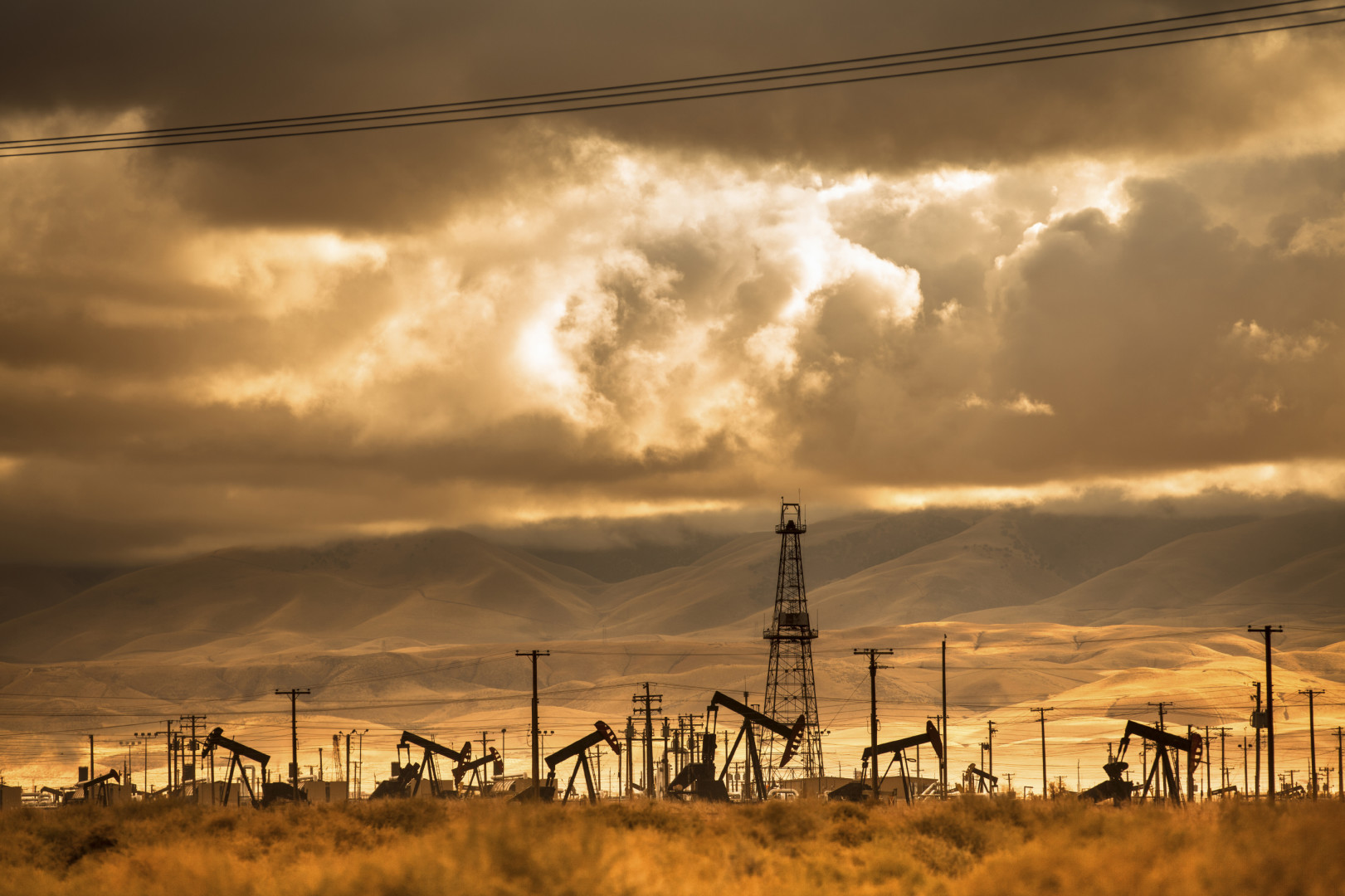 Recent international agreements to limit oil output will harm price stability and could lead to civil unrest and possibly war, the State Department's energy envoy said at an American Enterprise Institute event Thursday.
Amos Hochstein, who leads the department's Bureau of Energy Resources under the Obama administration, said oil-reliant economies will suffer if prices don't continue to rise from the $55 per barrel range. But Hochstein also said the recent deal struck by the Organization of the Petroleum Exporting Countries to reduce output will spur more investment in major oil-producing countries that didn't take part in the deal, such as the U.S., and eventually lead to a steep drop in prices.
If that happens, Hochstein said he anticipates unrest and even warfare in less wealthy nations that depend on oil production.
"If the oil price environment doesn't change from $55 a barrel upwards, we are going to have — by the end of 2017, we will have social unrest, civil unrest. We will have a return to civil war in countries around the world," Hochstein said.
"I worry about Angola," Hochstein said, pointing to a drop in investment and employment in the country's oil industry.
Angolan President José Eduardo dos Santos has been in power since 1979 and is frequently criticized for human rights abuses. In countries such as Angola, a less stable economy could be the tipping point for a revolt, Hochstein said.
OPEC struck a deal in November to cut oil output for the first half of 2017, and a group of 11 non-OPEC countries, including Russia, joined a side deal in December. The goal was to limit production enough to stabilize prices, which had dropped from more than $100 per barrel in 2014 to below $30 per barrel in January 2016. But Hochstein said Thursday that the deals artificially increased oil prices mostly "through OPEC press releases" rather than a real difference in supply and demand.
The increase in prices, and increased output from the U.S. to meet demand, only accelerates the "boom, bust" cycle of oil prices, Hochstein said. That's bad for oil-dependent countries that need steady revenue and have been convinced to limit their production, he said. Iraq and Libya need revenue to ward off the Islamic State, and Nigeria needs revenue to push back on Boko Haram.