Trump Spokesman Denies Planned DNI Restructuring as Clapper Testifies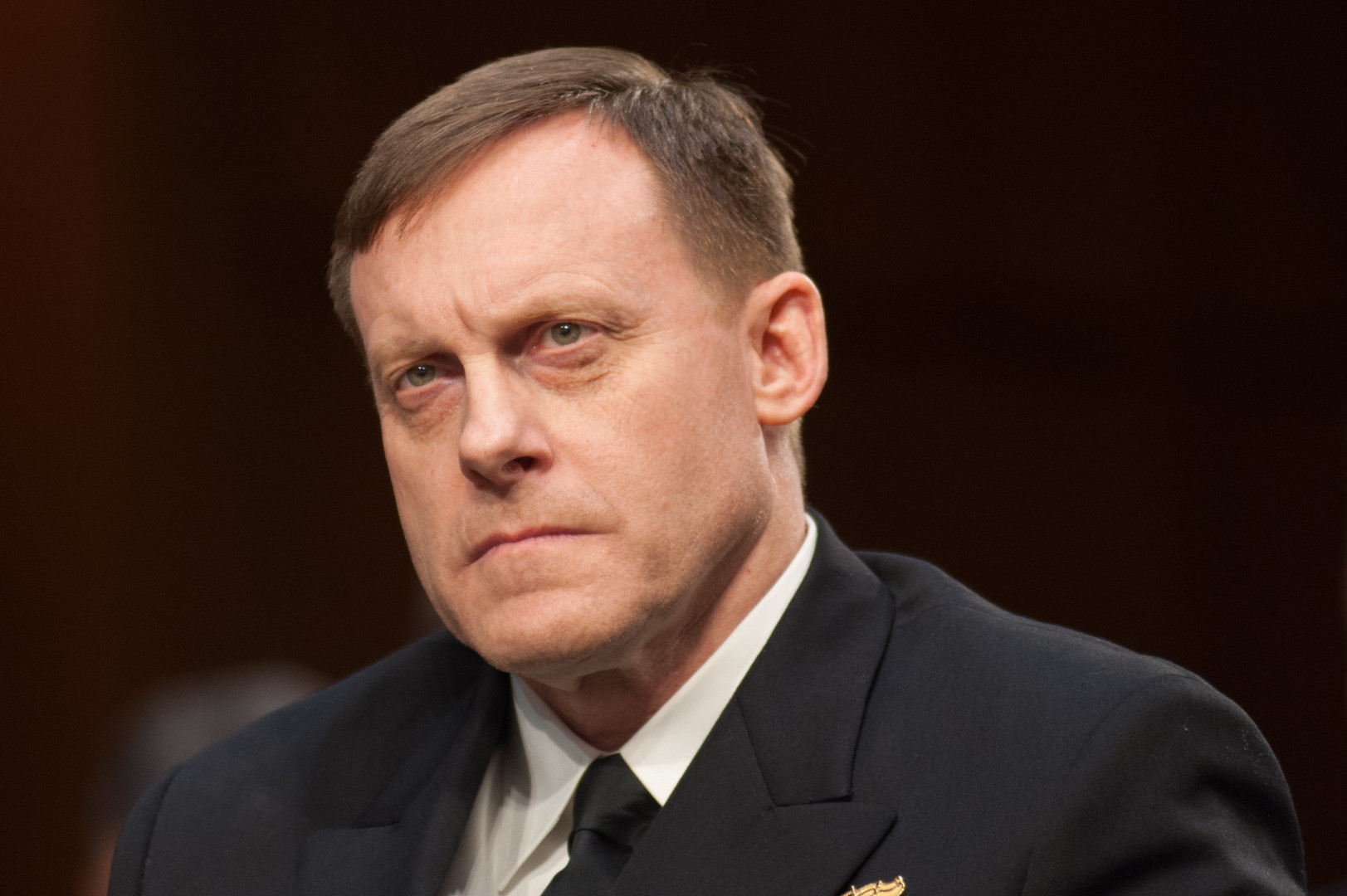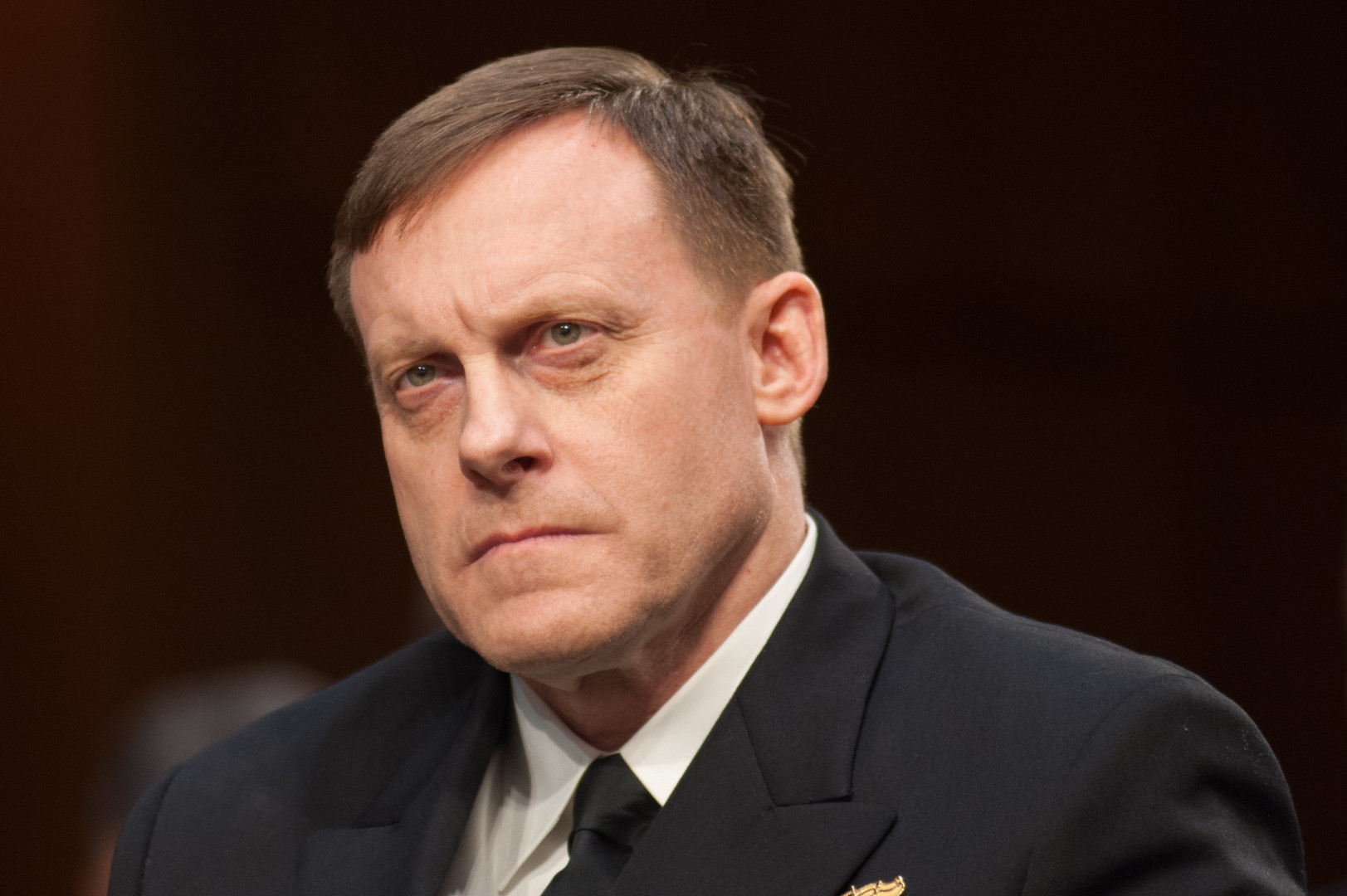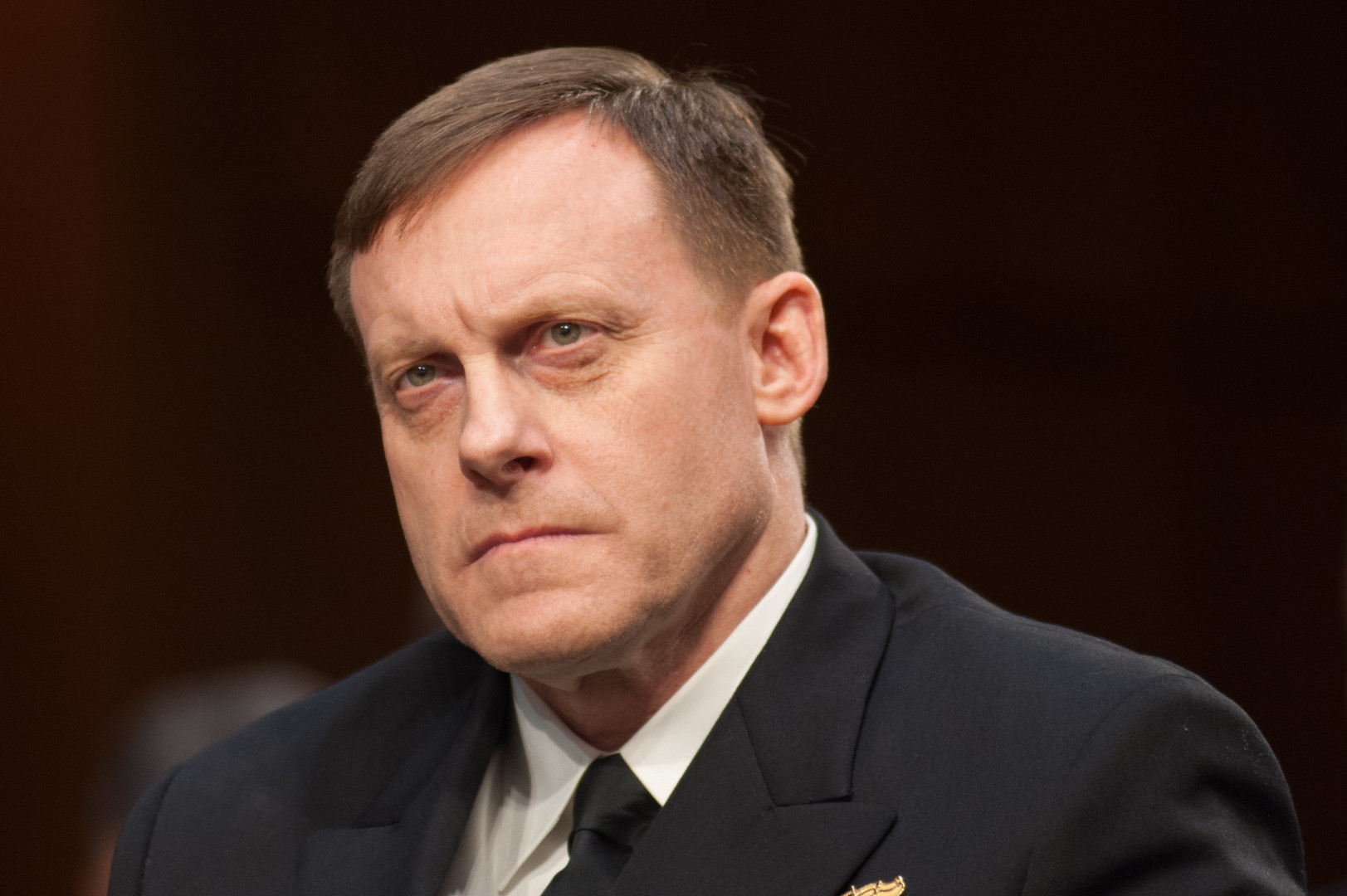 President-elect Donald Trump's transition team on Thursday denied a news report that his administration has plans to restructure the Office of the Director of National Intelligence. The comments came as the Director of National Intelligence James Clapper testified before Congress on Russia's suspected interference in the 2016 U.S. presidential election.
Speaking with reporters on a daily press call, incoming White House Press Secretary Sean Spicer said Wednesday's article published by the Wall Street Journal is false. The article cites unnamed "people familiar with the planning" who said Trump and his top advisers are planning to "pare back" the nation's top spy agency.
"All discussions are tentative," Spicer said. "There is no truth to the idea of restructuring the intelligence community infrastructure."
Trump has been critical of the U.S. intelligence community, particularly on Twitter. On Wednesday, he caused unease among top congressional Republicans when he questioned the intel community's conclusions about Russia's efforts to disrupt the 2016 elections by pointing to quotes from Julian Assange, the founder and editor-in-chief of WikiLeaks.
Clapper told senators Thursday that "public trust and confidence in the intelligence community is crucial" not just for the U.S., but also for other countries that depend on American intelligence.
"I've received many expressions of concern from foreign counterparts about the disparagement of U.S. intelligence community," Clapper, who is 15 days from retirement, said at a Senate Armed Services Committee hearing.
Sen. Richard Blumenthal (D-Conn.) asked Clapper if the Trump team's prior comparison of the Russia hacking allegations to the 2003 determination of the weapons of mass destruction in Iraq is "totally a red herring, is totally wrong."
Clapper, who was involved in that assessment, said he agreed with Blumenthal's characterization.
National Security Agency Director Michael Rogers told the Senate panel that undermining confidence in the intelligence community could be dangerous for morale, saying: "I don't want our workforce to walk."
When asked by Sen. Martin Heinrich (D-N.M.) how Trump's "dismissive" attitude toward the intelligence community has affected his workforce's morale, Clapper said: "I haven't done a climate survey, but I hardly think it helps."
On Friday, Trump and Vice President-elect Mike Pence are scheduled to meet with Clapper and other spy agency officials to review the intelligence community's assessment regarding Russian hacking. During Thursday's hearing, Clapper told lawmakers, "I don't think we've ever encountered a more aggressive and direct campaign to interfere in our election process than in this case."
Brendan Bordelon contributed.