U.S. Likely to Be Net Energy Exporter by 2030, EIA Says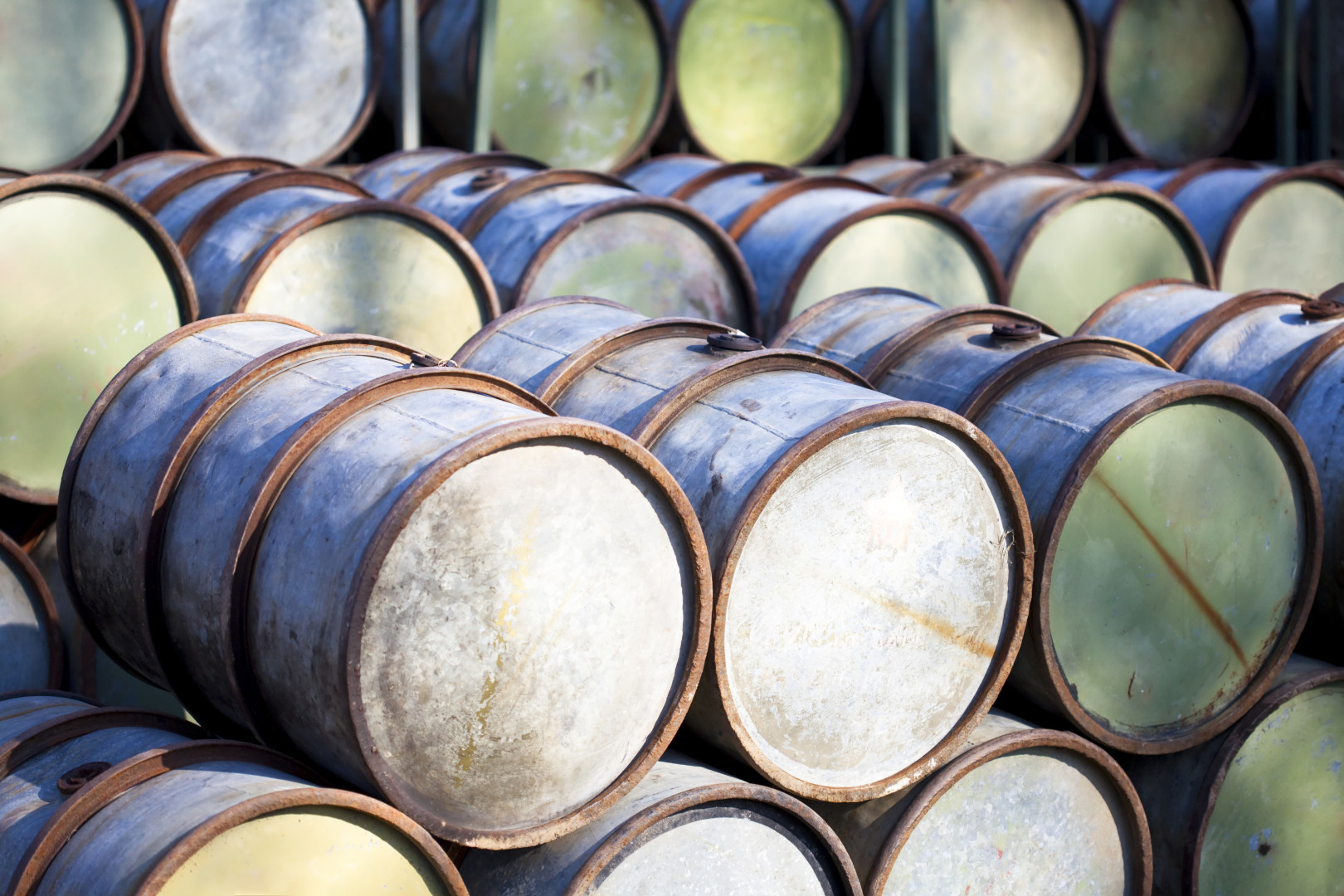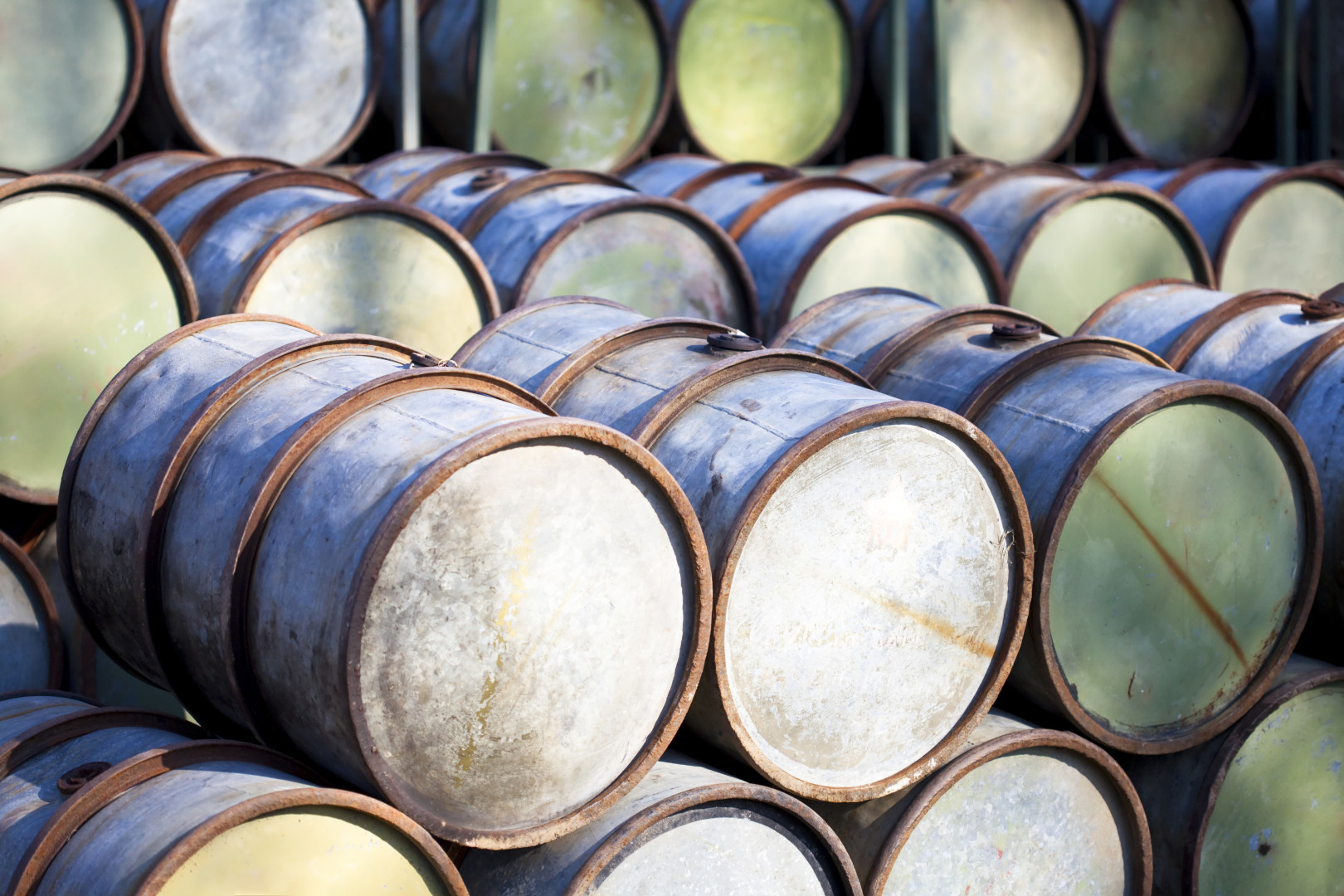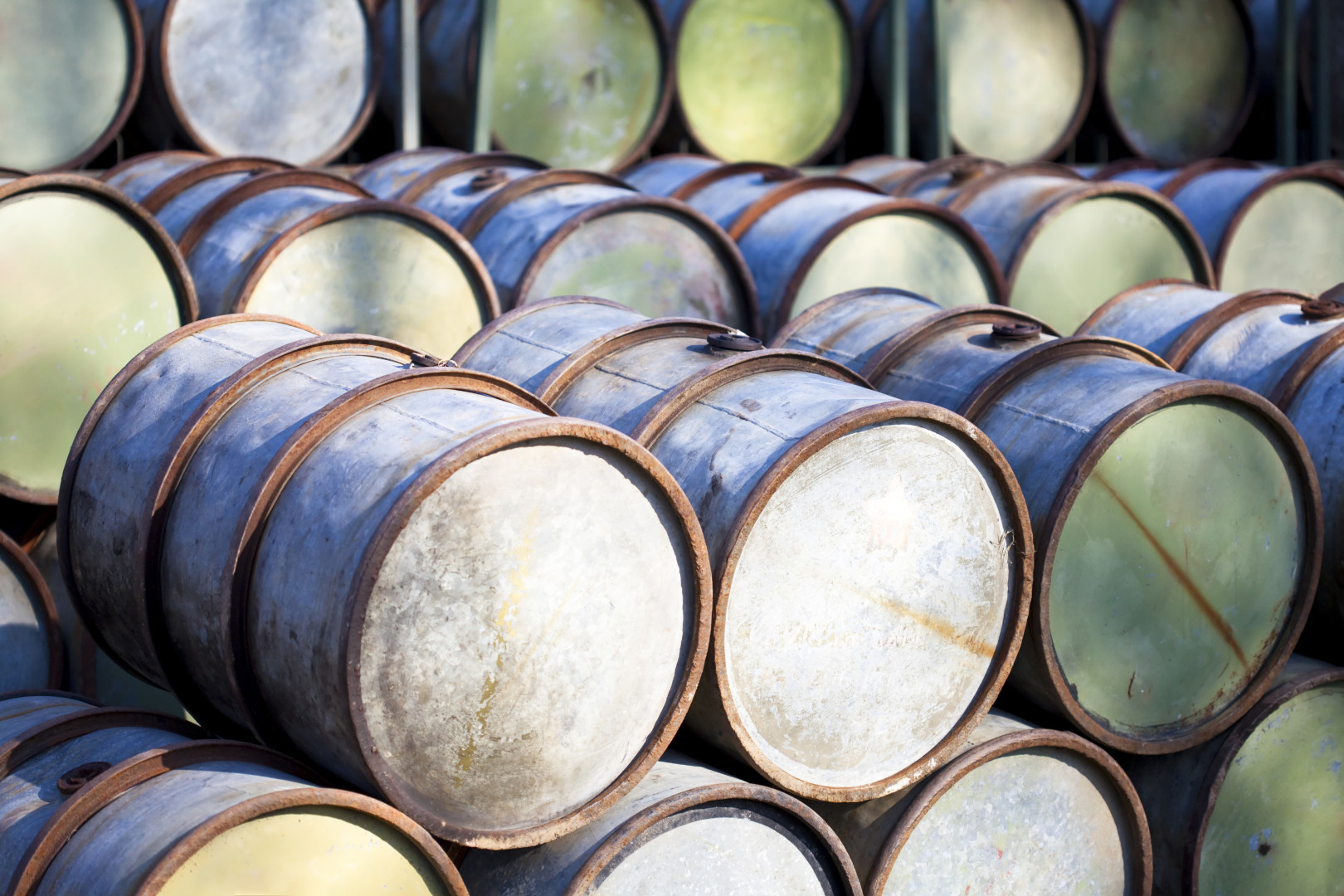 The United States is on track to be a net energy exporter by 2030, unless oil prices remain unexpectedly low or technological advances slow down, according to U.S. Energy Information Administration's projections released Thursday.
If current trends continue, U.S. energy exports will surpass imports between 2020 and 2030, according to the EIA's Annual Energy Outlook. That milestone could be reached by 2020 if oil prices rise or if cleaner technologies are developed more quickly than anticipated, according to the report.
The agency warned that the outlook is not a prediction, but rather a series of paths the country could go down depending on certain circumstances. The baseline used to develop the projections assumes no significant changes in legislation. It also anticipates that U.S. coal exports will stay relatively steady, and that the U.S. will soon become a net exporter of natural gas as imports of petroleum and other liquids continue to decrease.
S&P Global Platts reported in November that U.S. natural gas exports had surpassed imports.
The projections show U.S. carbon-dioxide emissions from the power sector decreasing slightly in the near future and then leveling off between 2030 and 2040, equating to a 0.2 percent decrease annually between 2016 and 2040. The report's baseline, however, assumes the greenhouse-gas cutting Clean Power Plan will be in place, even though the U.S. Supreme Court has placed a stay on the rule and President-elect Donald Trump has vowed to undo it. A case scenario without the Clean Power Plan shows a gradual increase in CO2 emissions.
The report projects a decrease in emissions from the power and transportation sectors, but a slight increase from the industrial sector.