What Is the U.S. Strategy to Counter Foreign Cyberattacks?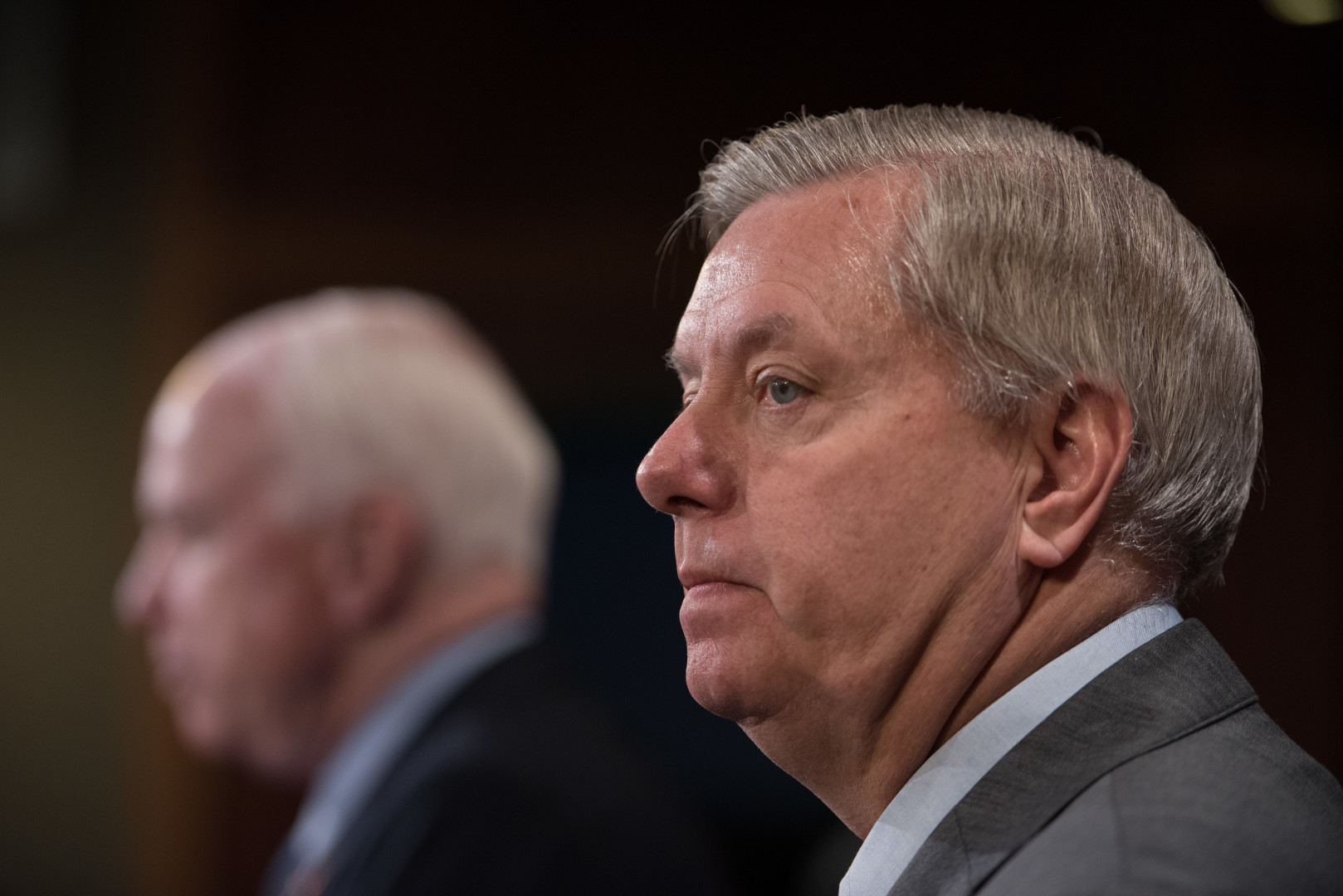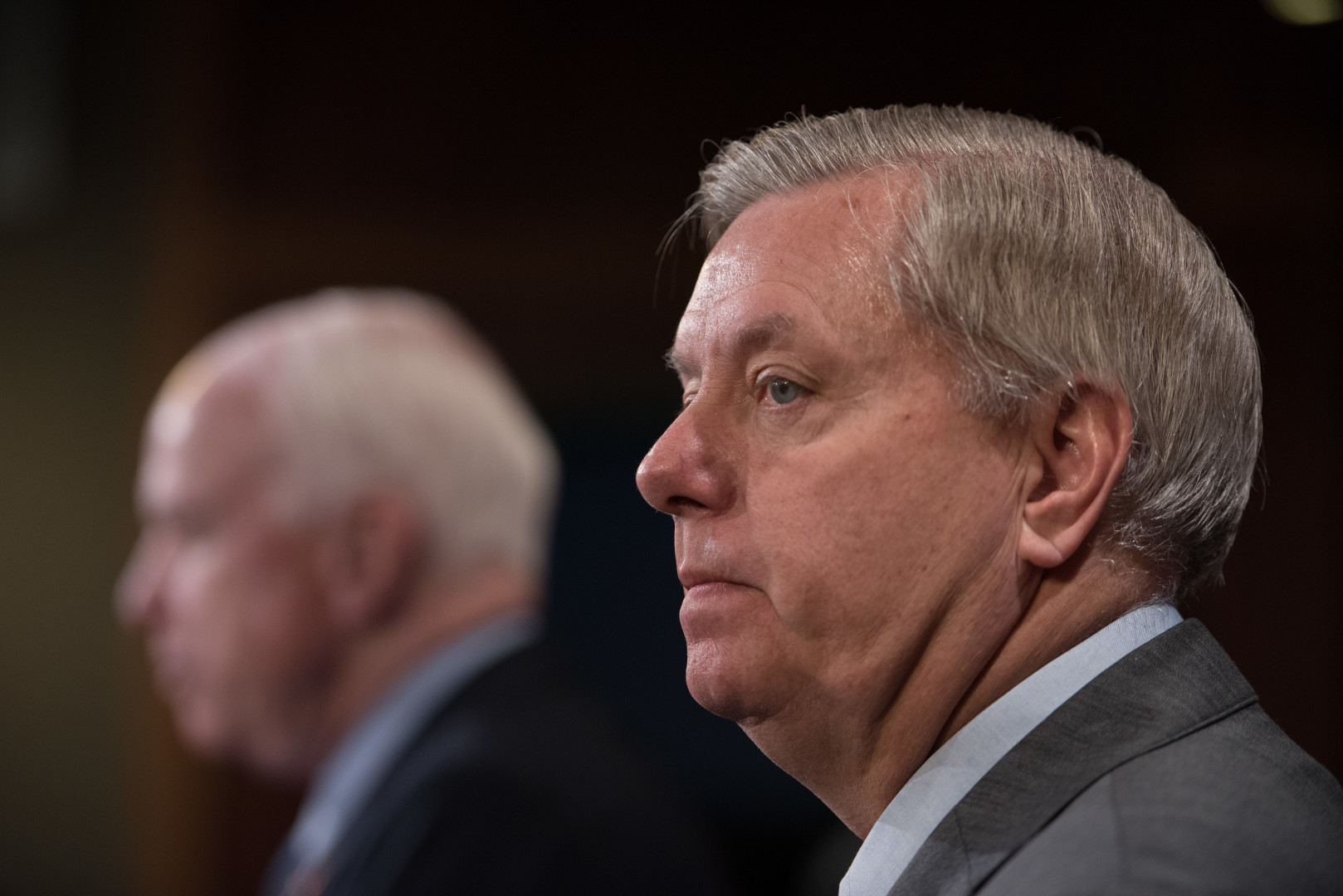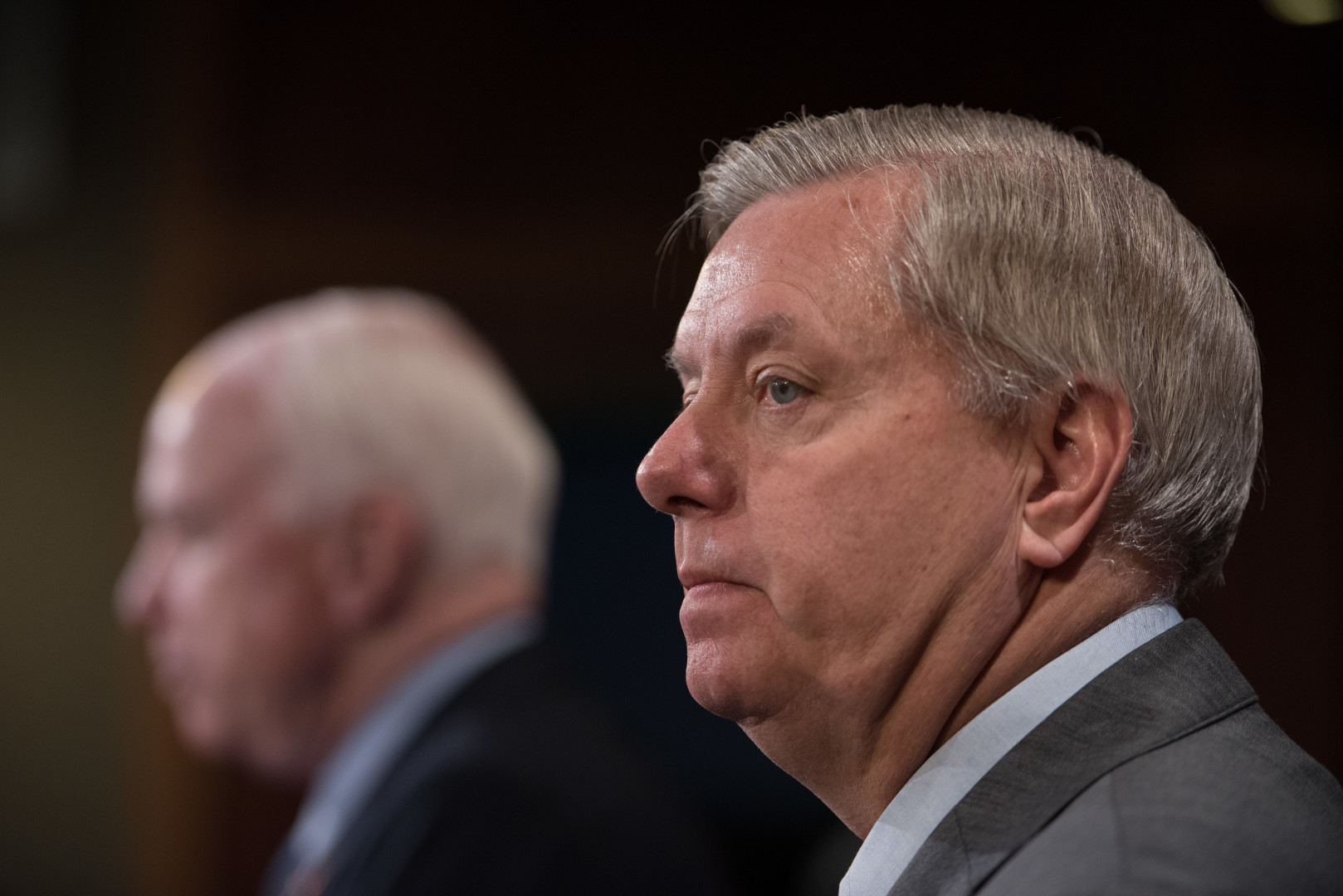 The director the top U.S. spy agency wants to create an "information agency on steroids" to counter the kind of propaganda campaign carried out by the Russian government during the 2016 U.S. election cycle.
The new agency should publish on all mediums to fight the "information war a lot more aggressively," Director of National Intelligence James Clapper told the Senate Armed Services Committee on Thursday. He added that the proposal is his "personal opinion," not an agency position.
The remarks came as senators pressed Clapper and National Security Agency Director Adm. Michael Rogers on whether the U.S. has a comprehensive strategy to deter and respond to cyberattacks, and what constitutes an act of cyber war.
Committee Chairman John McCain agreed that an information agency would be useful, citing the importance of social media in fighting the cyber battle. But after the hearing, the Arizona Republican decried the lack of a concrete strategy.
"We have been attacked, and we do not have sufficient defenses concerning these attacks," McCain told reporters. "And we don't have a policy and we don't have a strategy. That's what you take away from this hearing."
Clapper said responses to such attacks are "situation-dependent" and aren't always conducted in the cyber domain. In most cases, non-cyber responses like sanctions or bilateral agreements have been "more effective in changing our adversaries' cyber behavior," he told lawmakers.
"When something major happens in cyberspace, our automatic default policy position should not be exclusively to counter cyber with cyber," Clapper said, noting that U.S. actions set precedents that could attract retaliation.
To launch a cyberattack against North Korea in retaliation for its 2014 hack of Sony Pictures, for example, the United States would have had to use another nation's infrastructure, Clapper said. "That gets into complex legal issues when involving international law, and so the judgment was to impose some other cost other than a direct cyber retaliation," he said.
That idea runs counter to what Donald Trump told a crowd at a Retired American Warriors PAC event in October. He said the United States must have "the unquestioned capacity to launch crippling cyber counter-attacks."
McCain appeared dissatisfied with Clapper's explanation. "It seems that every attack is assessed on a case-by-case basis, and that's not a strategy," he said during the hearing.
Sen. Richard Blumenthal (D-Conn.) called for "better policies on what constitutes a cyberattack" as well as a "more robust response" that could include sanctions on Russia's oil exports or its use of a foreign exchange.
President Barack Obama has already levied sanctions against Russian individuals and entities deemed responsible for interfering with the U.S. elections last year.
Sen. Lindsey Graham (R-S.C.) said those sanctions aren't enough. "I think Obama threw a pebble; I'm ready to throw a rock," Graham said at the hearing. "Putin's up to no good, and he better be stopped," he added, referring to Russian President Vladimir Putin.
–Brendan Bordelon contributed.