AT&T Says Time Warner Merger Will Likely Avoid FCC Oversight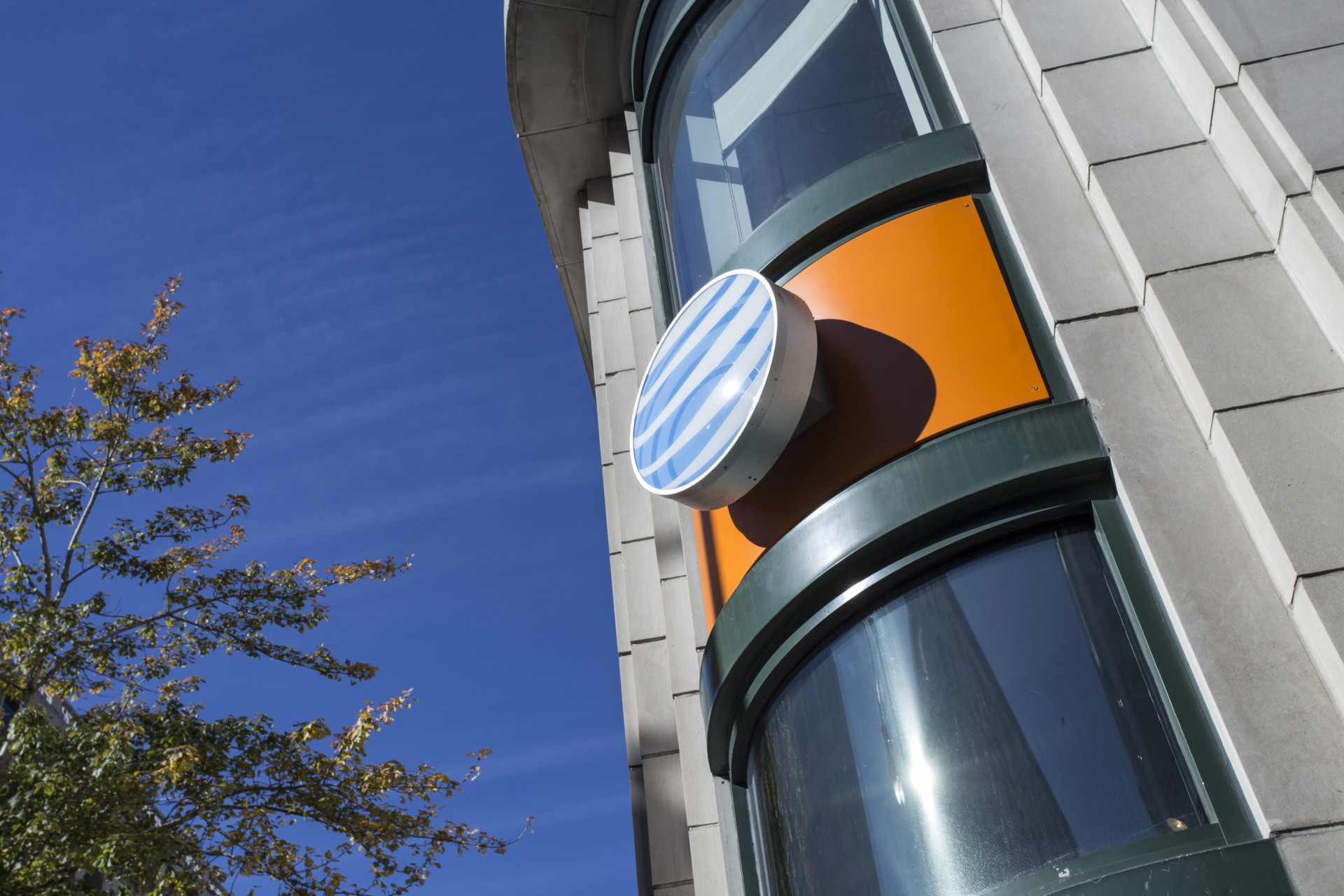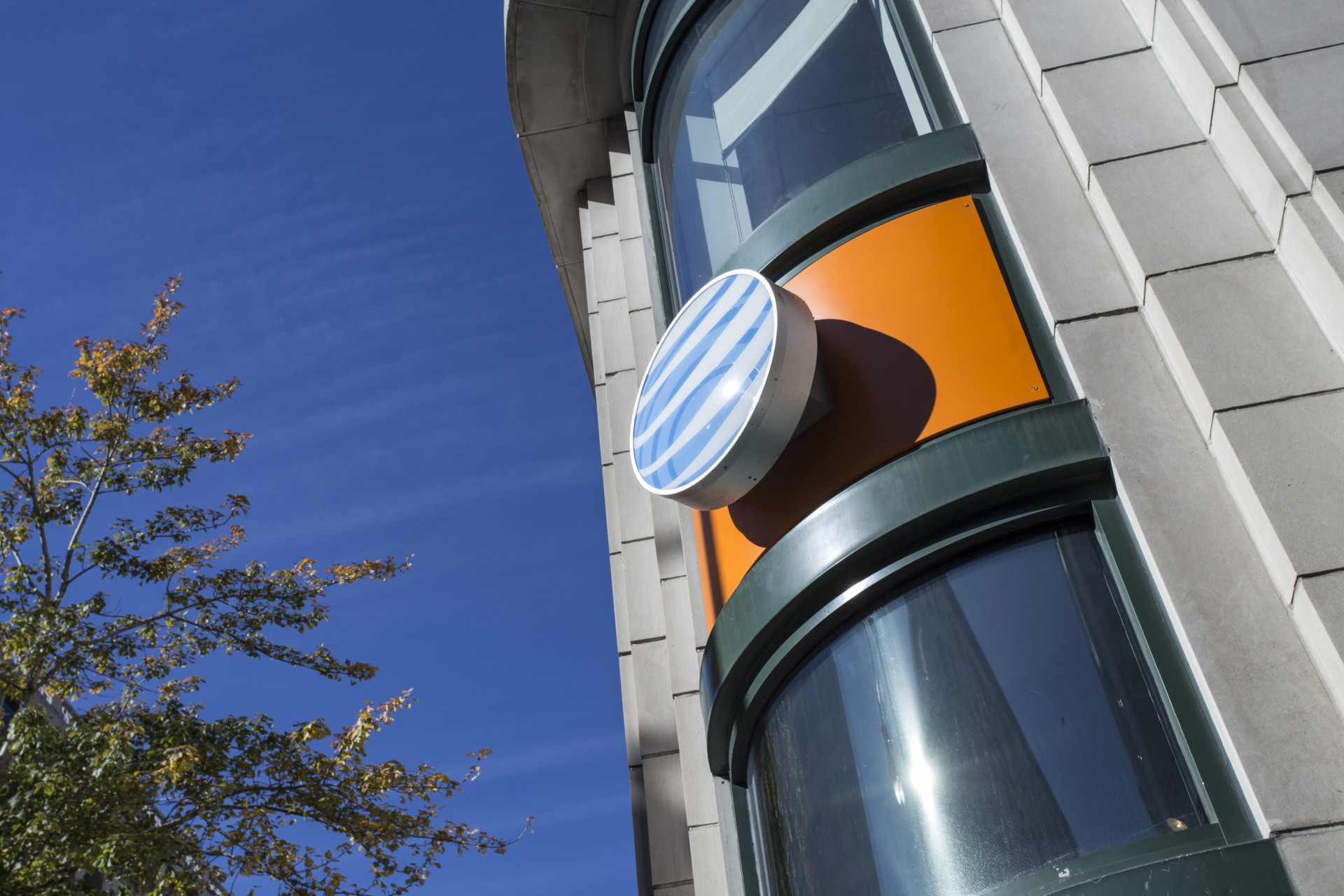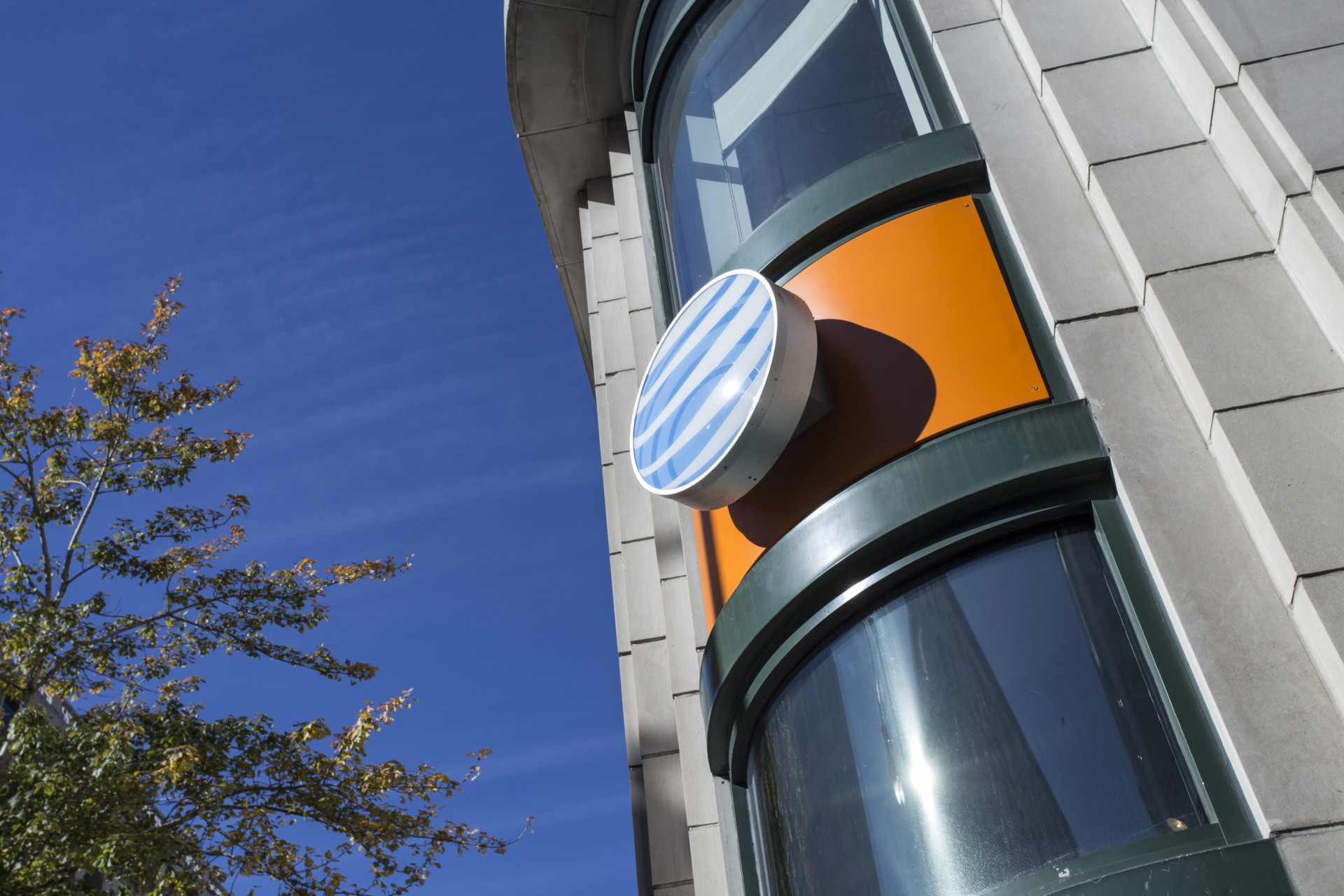 The prospective merger of AT&T Inc. and Time Warner Inc. will likely escape regulatory review by the Federal Communications Commission, according to a filing AT&T submitted to the Securities and Exchange Commission.
AT&T says in the document, submitted on Thursday, that Time Warner does not anticipate having to transfer any FCC-overseen licenses to AT&T in order to continue conducting its business following the close of the transaction. Any change in ownership of broadcast stations or other FCC-regulated entities requires the transfer of such licenses, which triggers an FCC review.
The expected absence of any license transfers likely cuts the FCC out of any regulatory oversight concerning the merger, leaving the Justice Department's Antitrust Division as the sole federal regulator responsible for ruling on the the transaction.
The merger would face a higher bar for approval if it is subject to FCC oversight. Agency approval is dependent on a finding that a merger serves the public interest, whereas DOJ approval hinges only on whether the merger complies with antitrust laws. The FCC can also impose conditions on mergers it oversees.
An FCC official confirmed to Morning Consult on Friday that Time Warner holds several FCC licenses, including satellite licenses for the operation of CNN. If Time Warner and AT&T are successful in avoiding transfer of those licenses, the FCC would have no authority to review the proposed merger.
With the transfer of FCC-overseen licenses now apparently out of the equation, AT&T and Time Warner must only prove to the DOJ that the merger does not harm competition.
The proposed merger could still face roadblocks. President-elect Donald Trump in October vowed to block the deal.
During a Senate hearing on the merger last month, lawmakers extracted a promise from the chief executives of both companies that they would treat their competitors fairly if the deal is approved.
The SEC filing says that the deal will also require the approval of foreign regulators in Brazil, Canada, China, the European Union and Mexico. The merger may also require the approval of certain unidentified state public utility commissions.
AT&T shareholders are scheduled to vote on the merger at a Feb. 15 meeting.
Update 3:10 p.m. This story has been updated to reflect information from an FCC official.