Blackburn to Chair Communications and Technology Subcommittee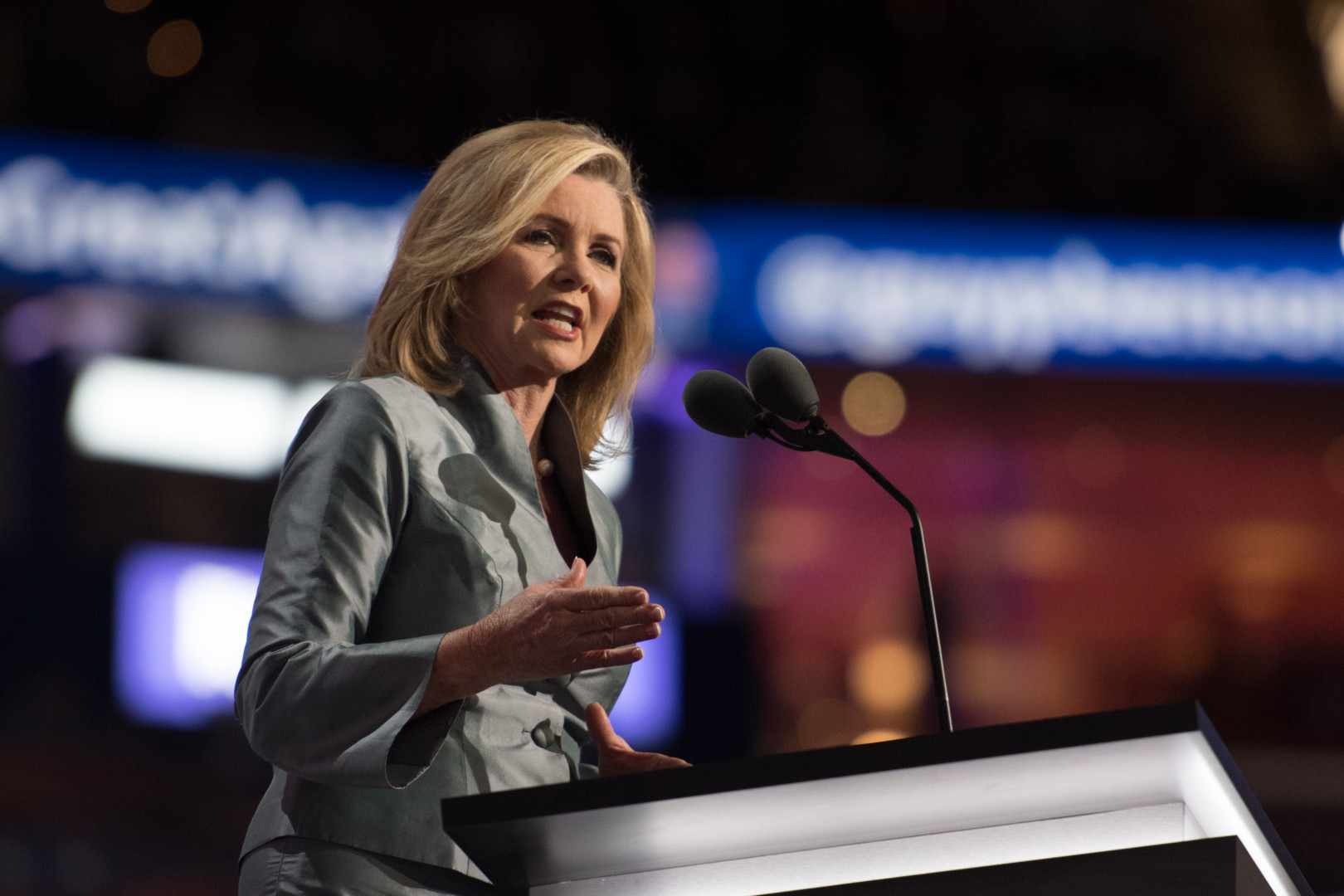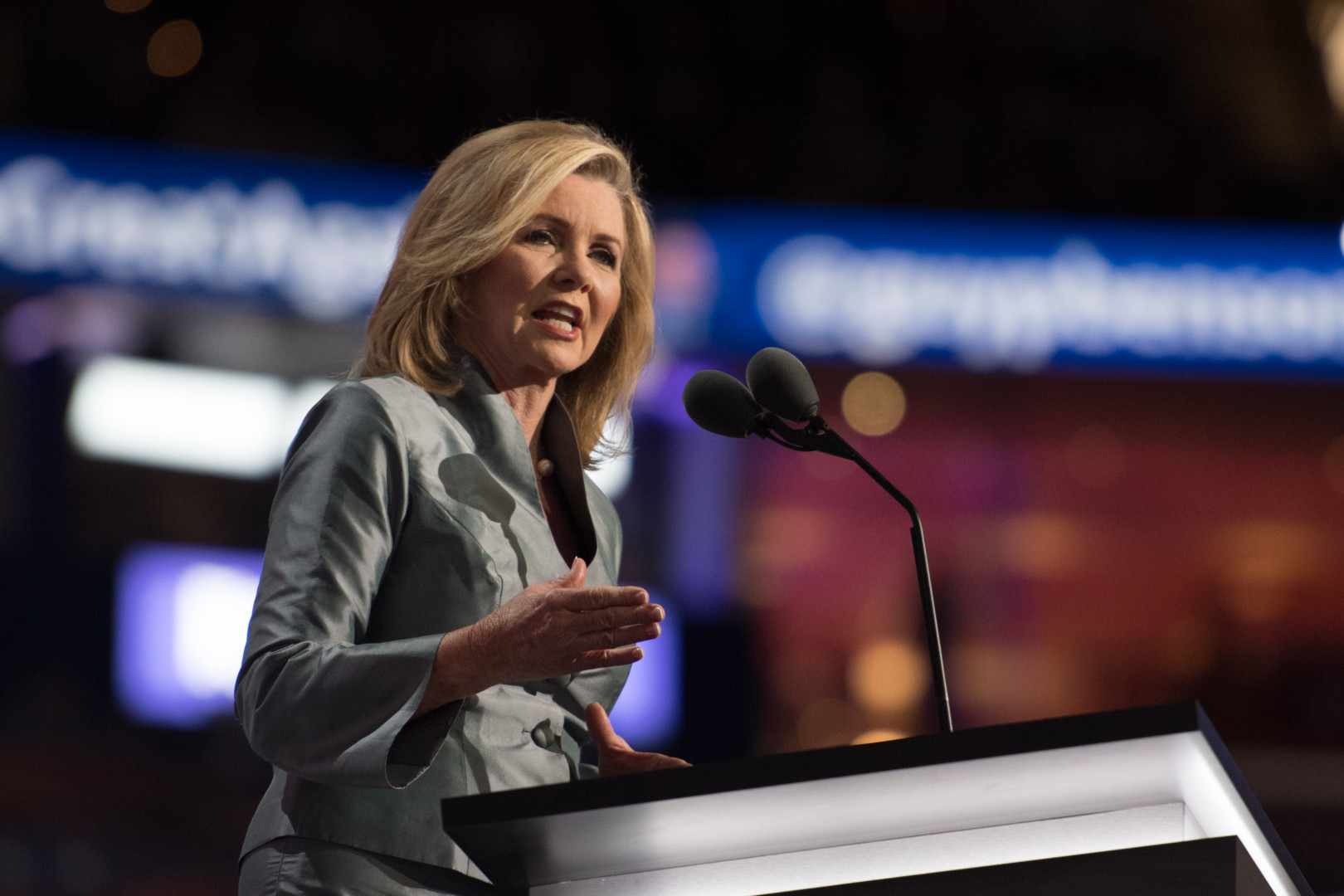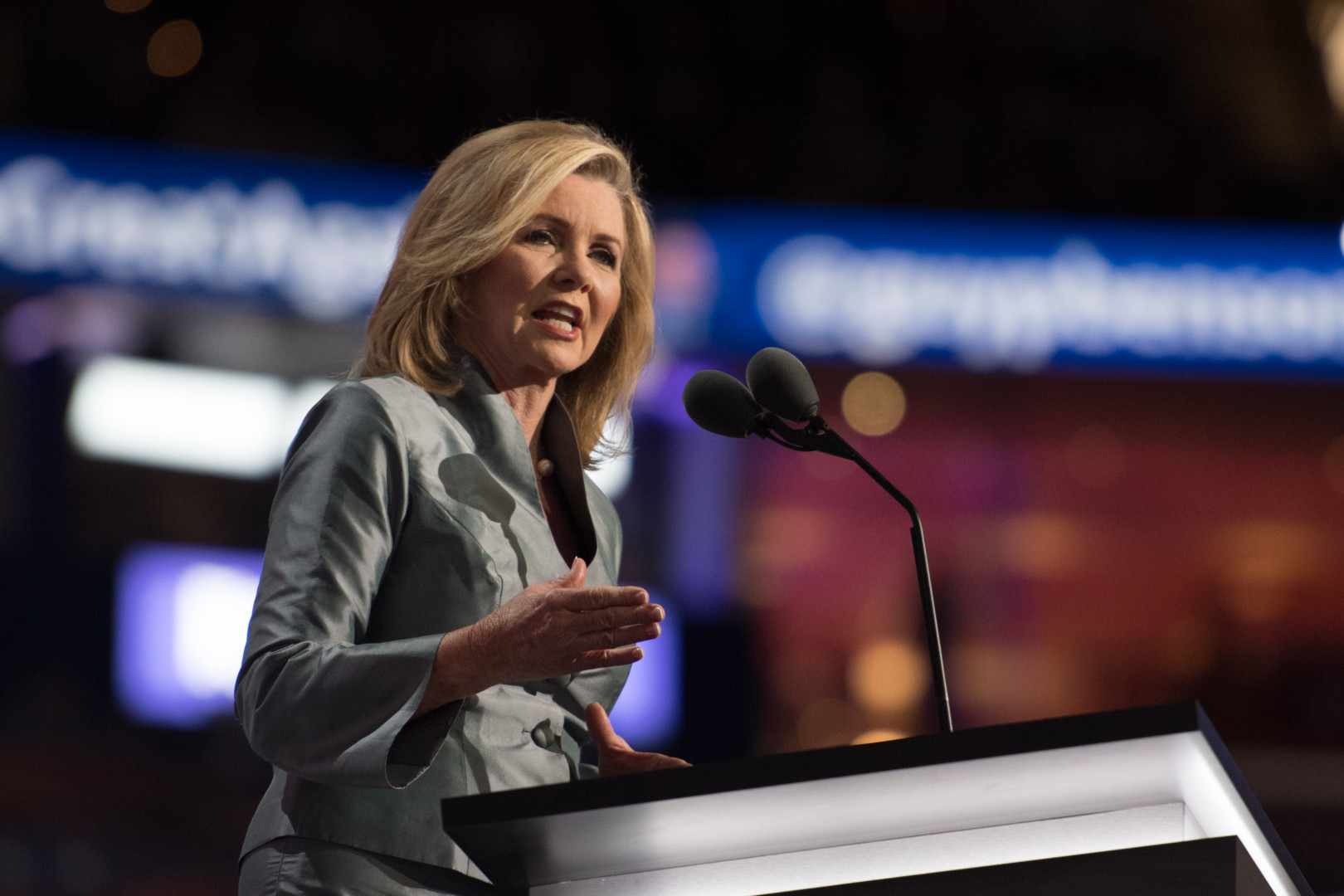 House Energy and Commerce Committee Chairman Greg Walden announced on Friday that Rep. Marsha Blackburn will lead the Subcommittee on Communications and Technology in the 115th Congress.
Walden (R-Ore.) was previously chairman of the subcommittee. In December, he was selected by Republican leaders to chair the full committee.
Blackburn, a staunch opponent of the Federal Communications Commission's 2015 Open Internet order, said last month that rolling back the FCC's net neutrality rules and replacing them with a "legislative solution" establishing "rules of the road" for internet service providers will be an early priority for the 115th Congress.
The Tennessee Republican pointed to a proposal circulated by the chairmen of the House and Senate Commerce committees in 2014 that aimed to limit the FCC's ability to regulate internet service providers while enshrining certain principles of net neutrality in federal legislation.
That proposal was part of a broader push to rewrite key portions of the Communications Act. On Wednesday, Senate Commerce Committee Chairman John Thune (R-S.D.) said he plans to work with his House colleagues to pass a piece-by-piece overhaul of the Communications Act in the coming months.
Free State Foundation President Randolph May praised Blackburn's appointment in an email statement sent to reporters on Friday, saying he understands "how passionately she feels about reorienting communications and internet policy in a free market direction."
A spokeswoman for Blackburn did not immediately respond to requests for comment on the congresswoman's top priorities as head of the subcommittee.