'It's Over': Congress Certifies Trump's Electoral College Victory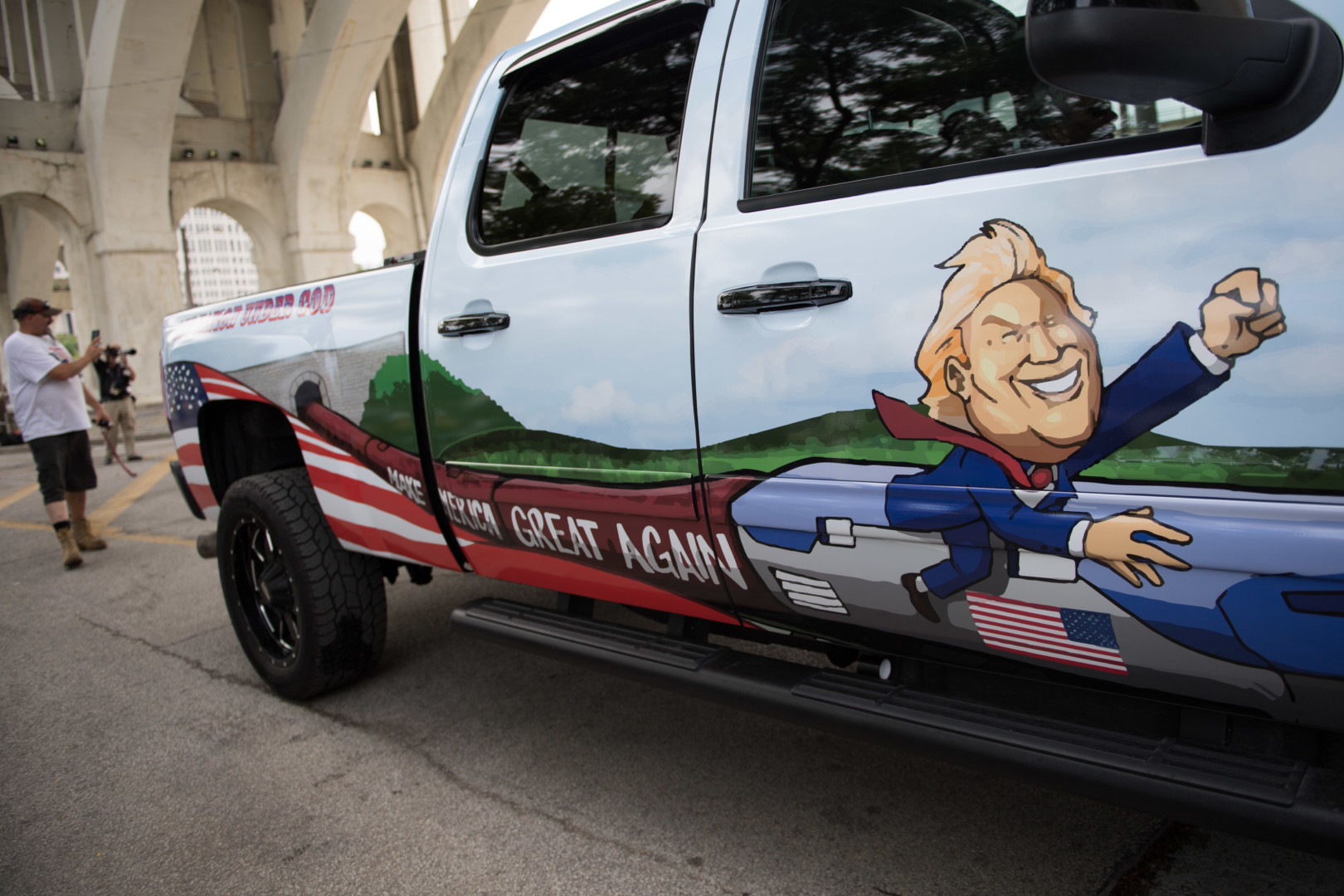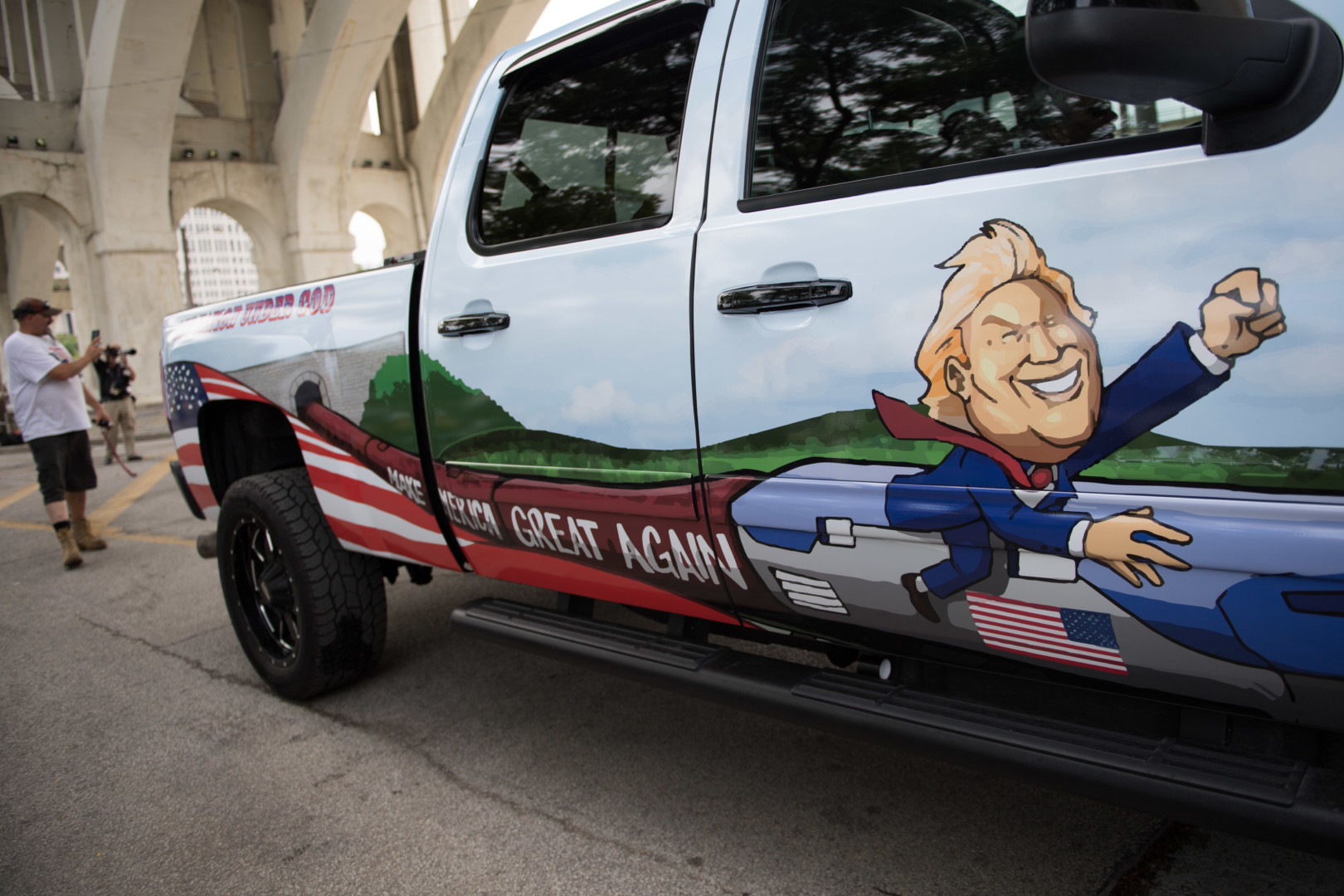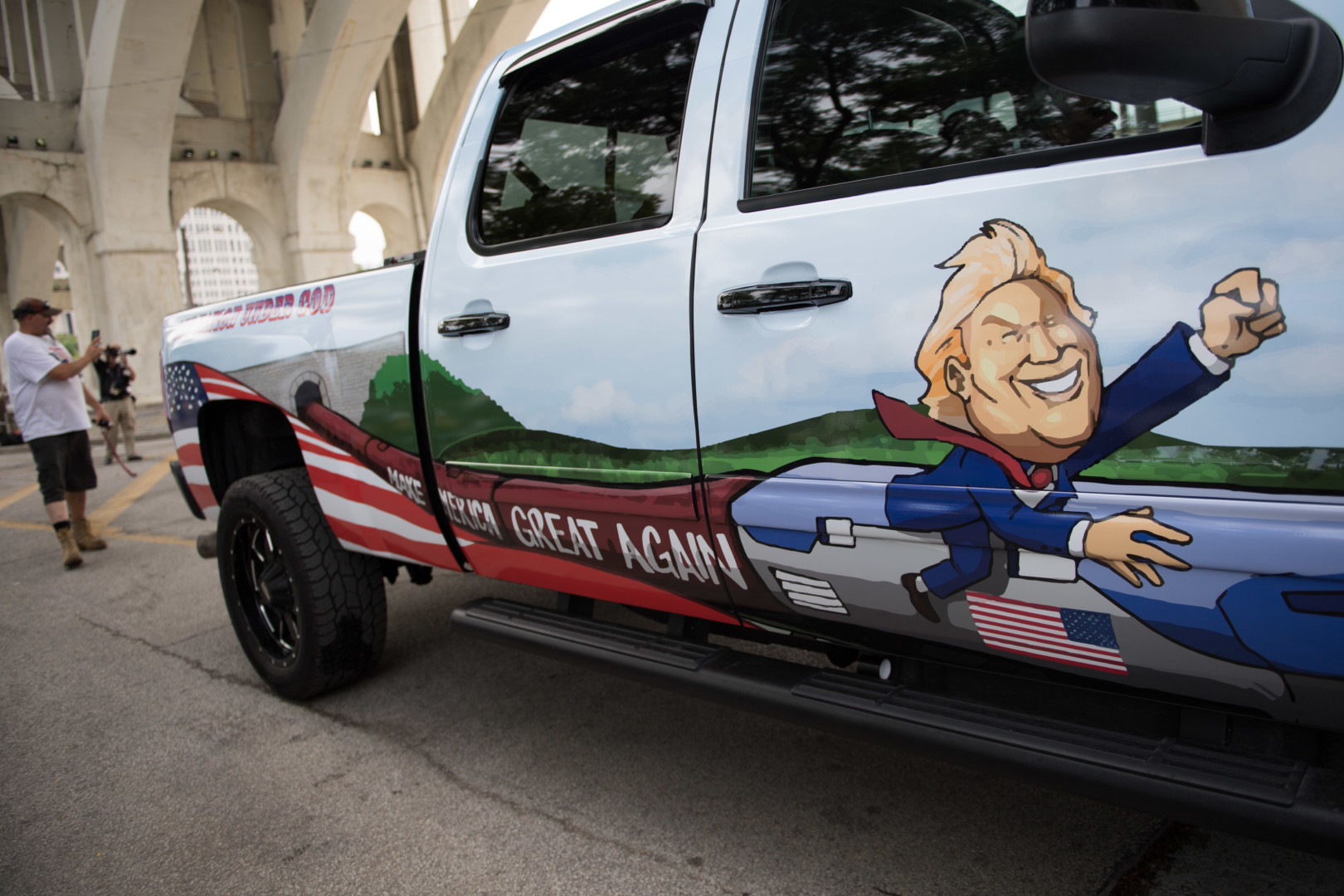 As hard as a handful of House Democrats and protesters tried to disrupt the certification of the Electoral College vote Friday, Vice President Joe Biden delivered the inevitable news to cheers from congressional Republicans ready for President Donald Trump.
"It's over," the Delaware Democrat said, quieting one of many attempted objections by House Democrats to the ballot results from a number of states. In their objections, they cited Russian meddling in the election, questions about the electors and state laws requiring voter identification.
Despite those objections, no Senate Democrat was willing to take the necessary bait to challenge proceedings.
Biden, flanked by a smiling House Speaker Paul Ryan (R-Wis.), declared Trump had secured 304 electoral votes, 77 more than Democratic candidate Hillary Clinton's 227, and well above the 270 votes required to become the 45th president of the United States.
"We worked pretty hard, if I say how hard it will reflect poorly on the effort," Rep. Sheila Jackson Lee of Texas, who led the member protests, told Morning Consult after the votes were tallied. "But I'm not offended by the fact that we did not at this point get a senator. It's a complicated process but I do know we had individuals who were sympathetic."
The Texas Democrat said she plans to work with a senator, who she refused to name, on legislation to crack down on voter suppression this year.
As the vice president attempted to finalize proceedings, three protesters popped up in the viewing galleries of the House chamber, where the electoral votes were counted. One called Trump "a threat to democracy," while another yelled, "One person, one vote." All three — Tania Maduro of Connecticut, Renaldo Pearson of Massachusetts and Ryan Clayton of New Hampshire — were forcibly removed by police officers, arrested and charged with disruption of Congress, according to Capitol Police spokeswoman Eva Malecki.
On Twitter, the liberal activist group Democracy Spring claimed credit for the protest.
Ever the charmer, Biden went to the floor after completing his task to console those House Democrats who had waged protests, hugging California Rep. Barbara Lee, and standing for photos with other lawmakers.
This post was updated to add more information about the protesters and the charges filed against them.
Amir Nasr and Jon Reid contributed.