Critics Call Bishop's Land-Transfer Measure an Accounting 'Gimmick'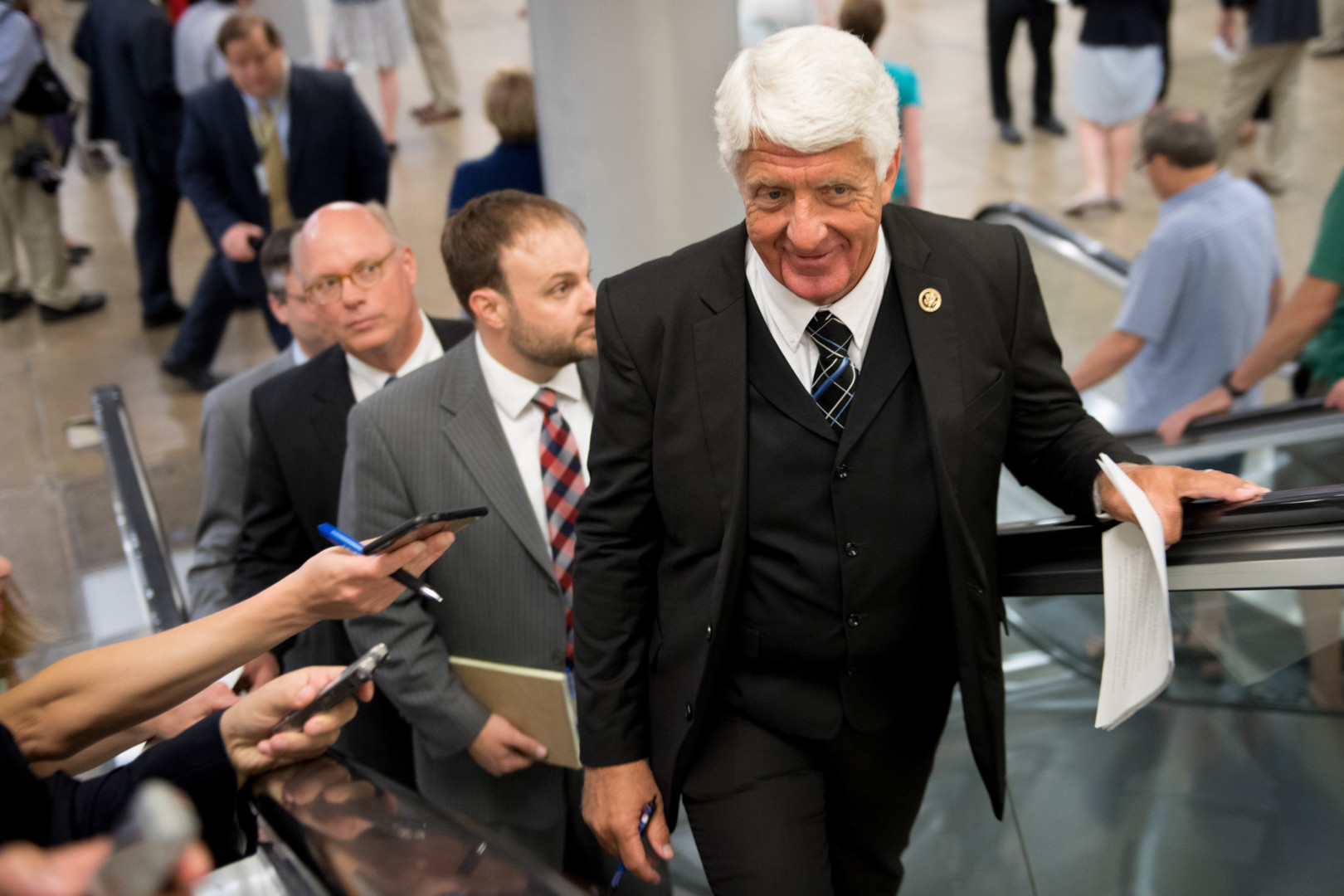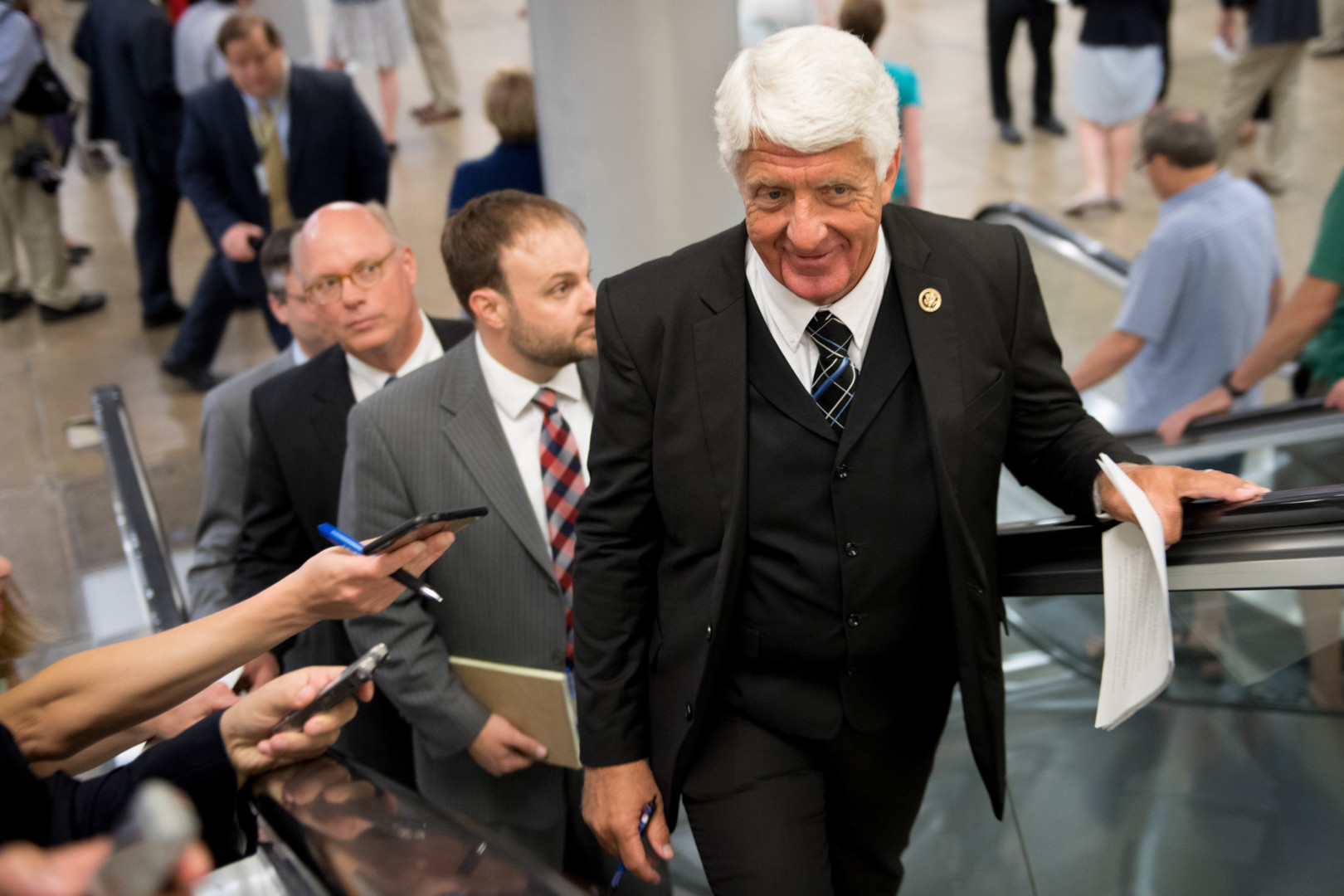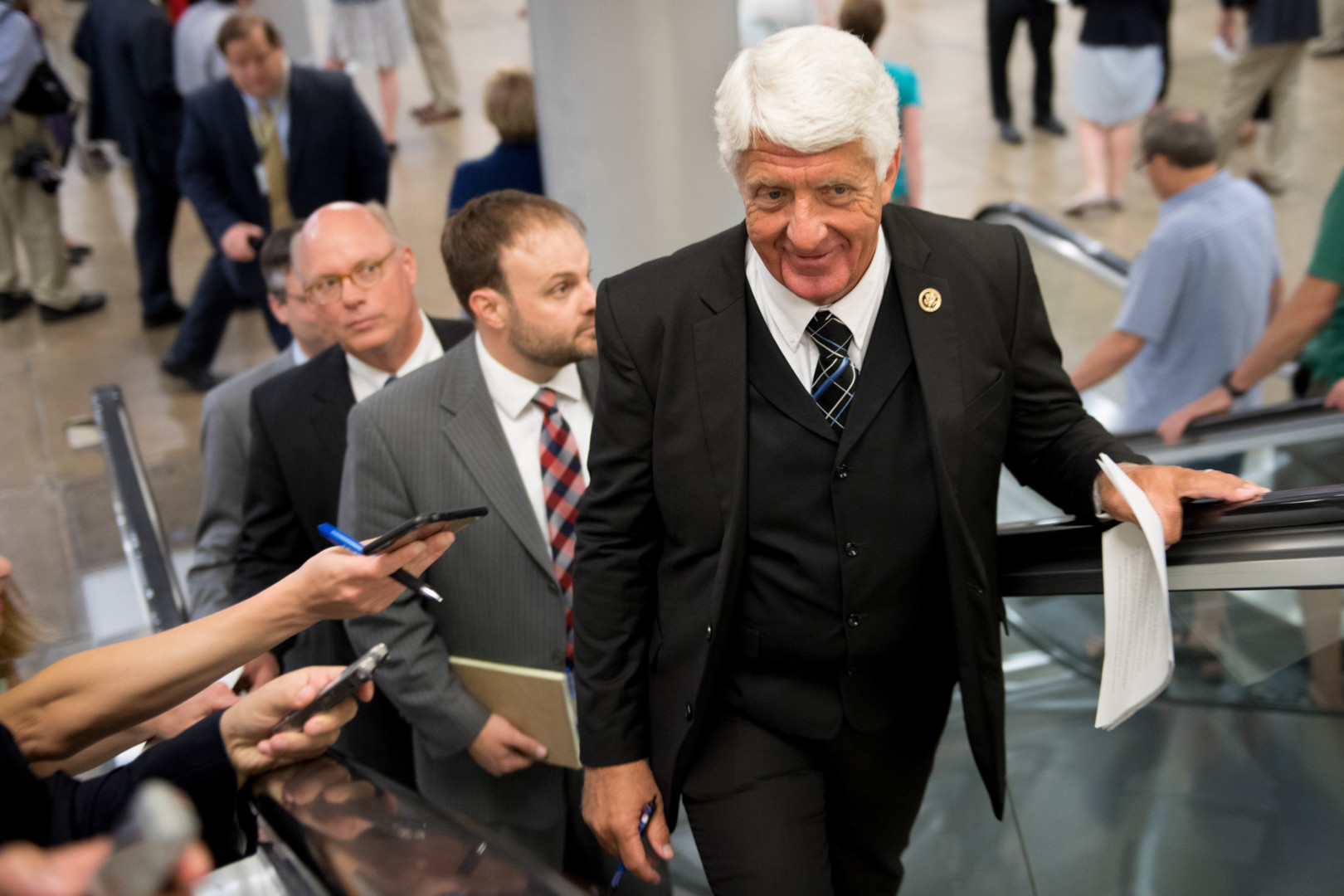 Critics of a House measure that would encourage federal land transfers say Republicans took an unprecedented step to avoid congressional accounting requirements, while its author says the issue is a special circumstance.
The House passed its rules package on Tuesday, including a measure that calls on Congress not to count lost revenue when considering legislation that would transfer federal lands to a state, local or tribal government. Under the rule, which only applies to the House, the Congressional Budget Office could still inform members of the lost revenue from federal lands, but it wouldn't count the revenues for the official purposes of "scoring" a bill.
Ignoring the lost revenue will allow Congress to pass a land-transfer bill without jumping through two burdensome hoops, Natural Resources Chairman Rob Bishop (R-Utah), who authored the provision, told Morning Consult in a Friday phone interview.
First, lawmakers wouldn't be required to offset the cost by cutting other spending, under the House's "pay as you go" budget requirements. Second, no other members would be able to block the bill using a budgetary point of order. The latter, Bishop said, is used by opponents of land-transfer bills to block the legislation because of their policy objections, rather than actual budget concerns.
Still, Bishop's provision is an unprecedented "gimmick," said Ed Lorenzen, a senior adviser for the Committee for a Responsible Federal Budget who previously was a policy adviser for Democratic House members. 
"This rule is saying there's no way to pay for it, it's too difficult, so they'll just change rules by pretending they don't have a cost even though they clearly do," Lorenzen told Morning Consult in a phone interview on Thursday. 
John Ruple, an associate professor who researches public lands at the University of Utah's S.J. Quinney College of Law, also criticized the measure, saying in an interview that he hopes the Senate and White House do not take a similar approach to considering land-transfer bills.
Bishop didn't contest the fact that Congress hasn't created similar exceptions to offset rules for other kinds of bills, but he said the accounting requirements for land transfers are a unique situation. The value of land varies depending on what it's being used for, Bishop said, and state or local government may allow some activities, such as oil and gas development, that weren't allowed when it was federal land.
"How do you trade a trail for an oil well? How many trails equal an oil well? It doesn't work like that," Bishop said.
The back-and-forth over Bishop's measure is part of a broader debate over federal lands in Western states. Bishop has criticized President Barack Obama's use of the Antiquities Act to create large national monuments without Congress's consent, including a recent move in December to create a large monument in Bishop's home state of Utah.
Bishop said he hopes the rule change will expedite the process of transferring some federal parcels of land — big or small — to state and local governments, but that he didn't have any specific conveyances in mind. He also said it's early to start talking about repealing the Antiquities Act before President-elect Donald Trump takes office, but that he believes the law needs to be "reviewed and reformed."
Rep. Ryan Zinke (R-Mont.), Trump's pick to lead the Interior Department, voted in favor of the rules package, despite generally opposing federal land transfers to states.