Elizabeth Warren Says She'll Run for Re-Election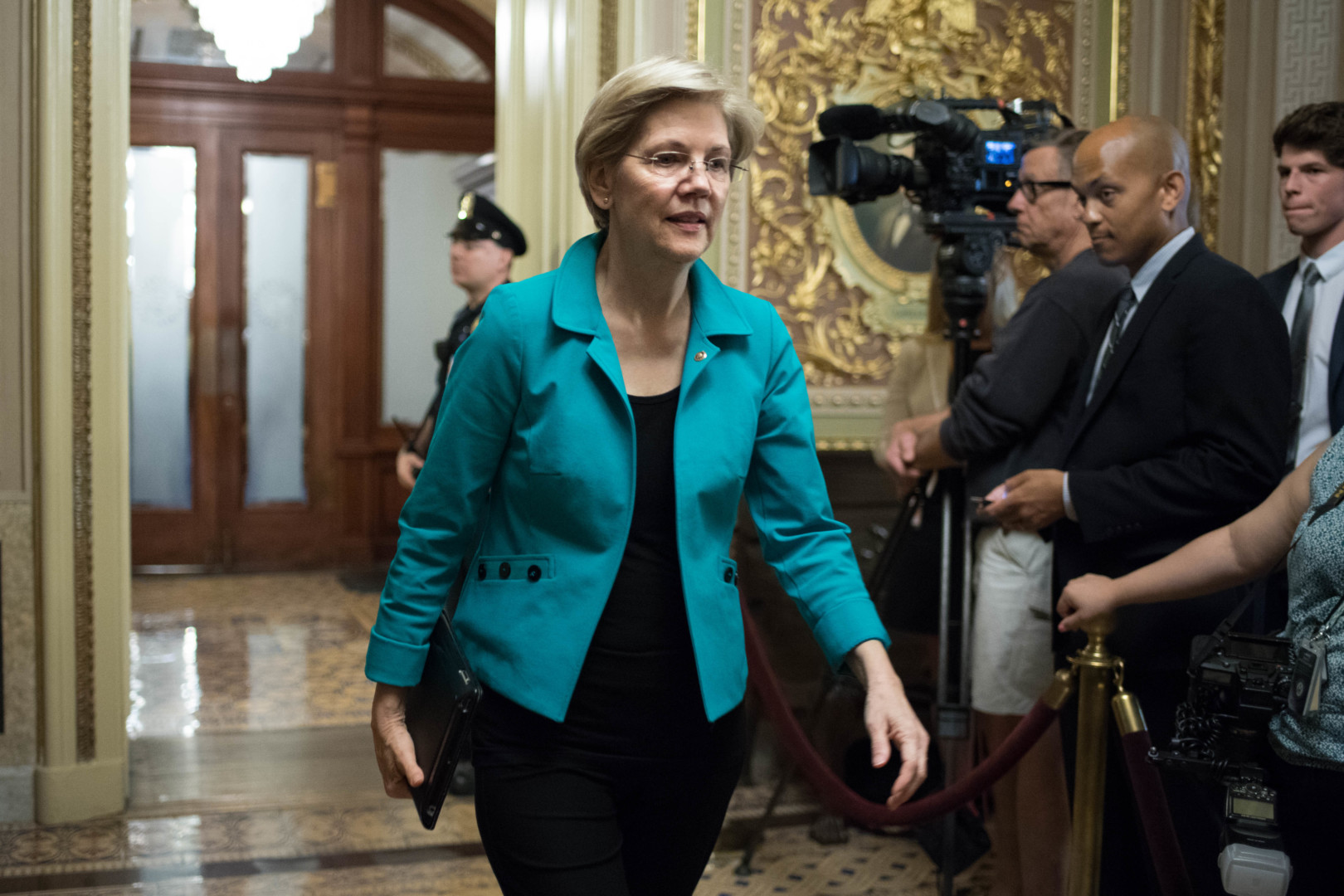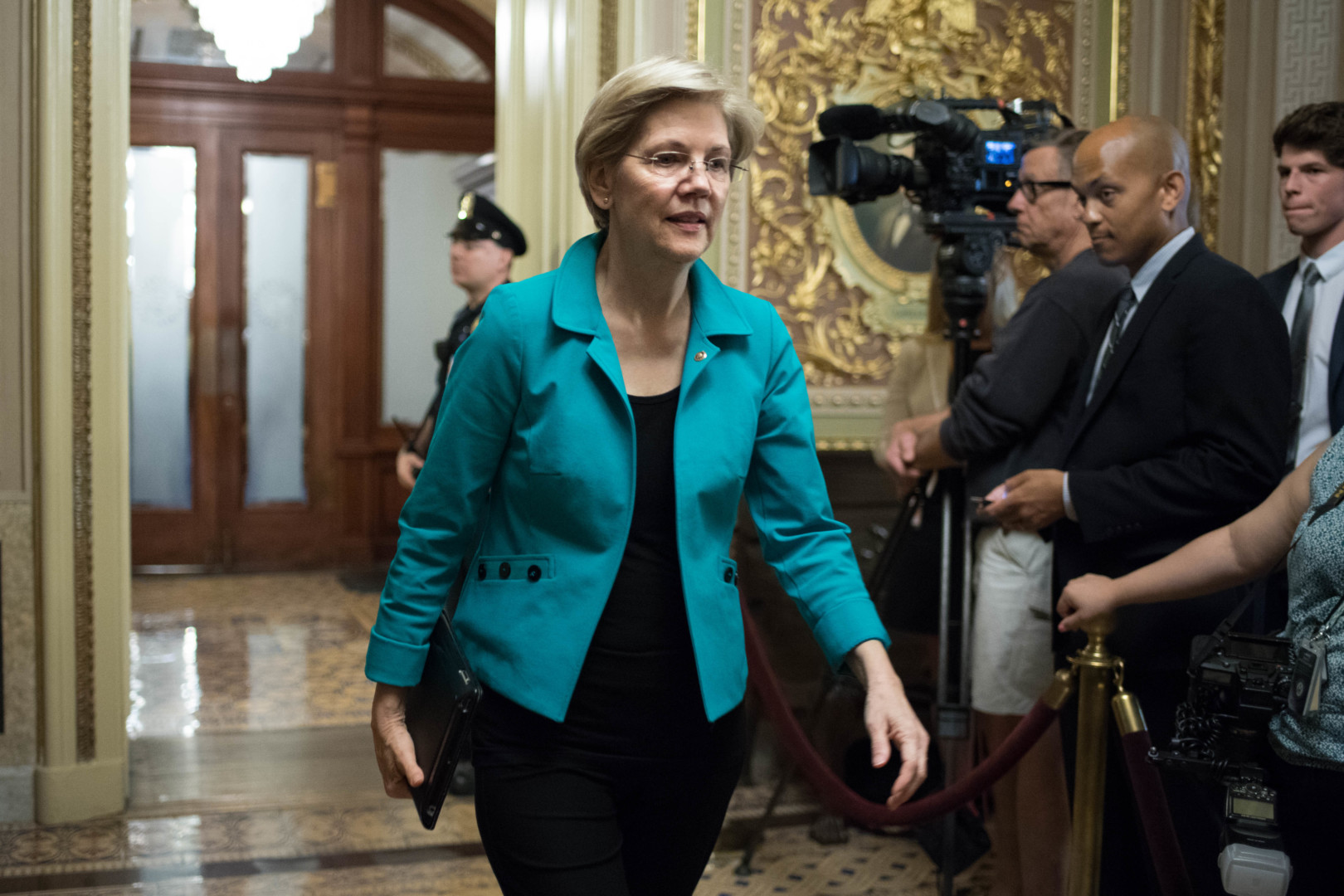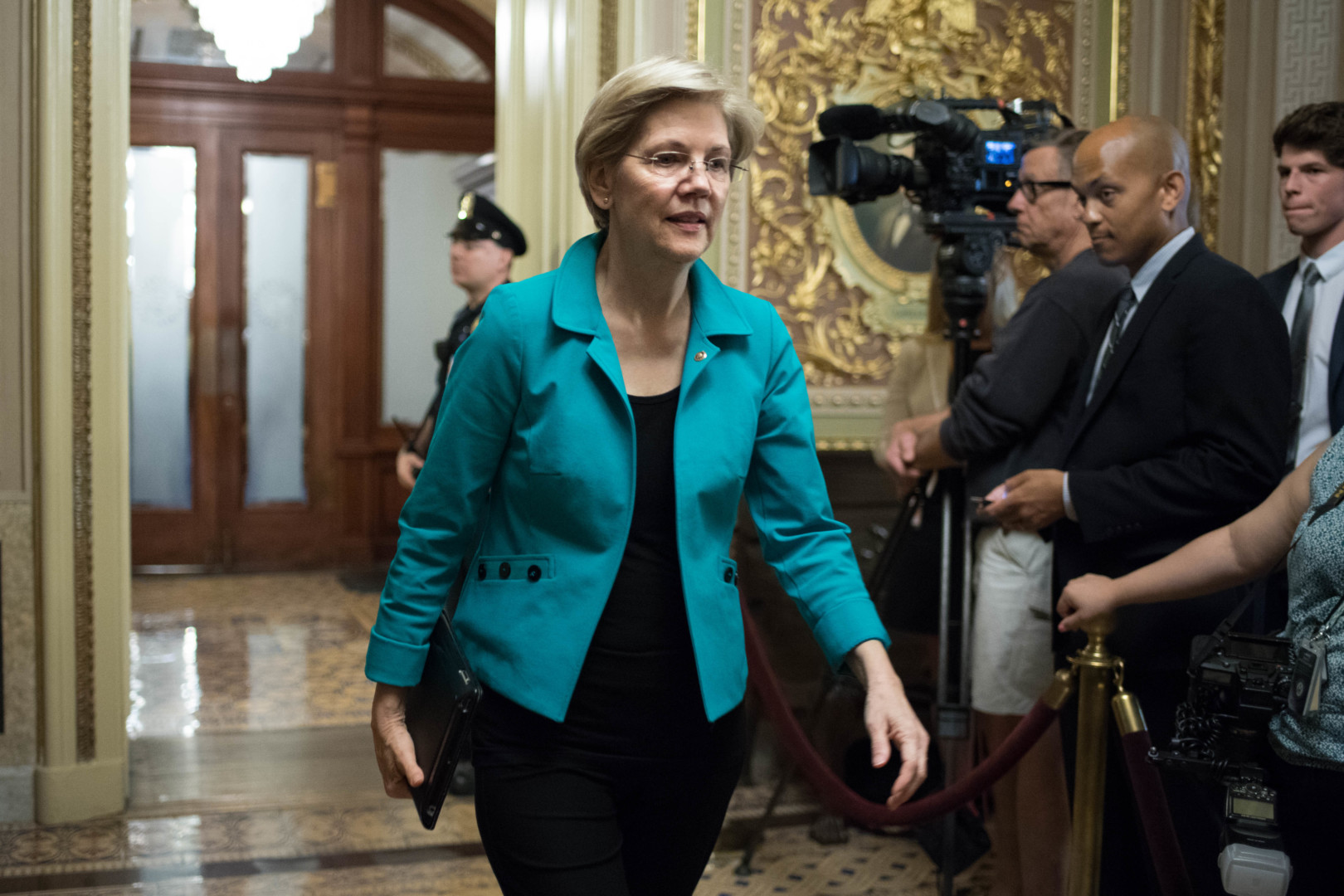 Pointing in part to Donald Trump's unexpected victory in November, Massachusetts Sen. Elizabeth Warren, a chief antagonist of the president-elect, said Friday she will seek a second term.
In an email to supporters, which was posted on her website Friday morning, the Democrat made her case for re-election a case against Trump: As he takes power in Washington, she said, "this is no time to quit."
"The people of Massachusetts didn't send me to Washington to roll over and play dead while Donald Trump and his team of billionaires, bigots, and Wall Street bankers crush the working people of our Commonwealth and this country," she wrote.
Warren has become a leading liberal voice on Capitol Hill in her first term, making banking and Wall Street reform a centerpiece of her populist agenda. She was an early champion of the Consumer Financial Protection Bureau, which has come under fire from Republicans in the past year. She has also clashed with outgoing Securities and Exchange Commission Chair Mary Jo White, to the point of urging President Barack Obama to remove her from her post because she has declined to push rules on political spending disclosures. She is also a strong supporter of reinstating an updated version of the Depression-era Glass-Steagall Act to separate risk-oriented investment banking from standard commercial banking, and she sponsored legislation last Congress to impose a new firewall between the two financial activities.
During the 2016 campaign, Warren barnstormed the country campaigning against Trump on Hillary Clinton's behalf, drawing the president-elect's ire repeatedly.
Two years out from midterm elections, the politics of 2018 are as uncertain as ever, but the GOP has been competitive in Massachusetts in the past. After Sen. Ted Kennedy (D-Mass.) died in 2009, the state elected Republican Scott Brown to the Senate, and Massachusetts' extremely popular Republican governor, Charlie Baker, is expected to seek re-election along with Warren in 2018.
Republicans have not yet announced a candidate to challenge Warren. Curt Schilling, a former Major League Baseball player-turned-conservative radio host, has said he is mulling a run.
Fawn Johnson contributed.