GOP Lawmaker Pushes for Legislative Delay of Fiduciary Rule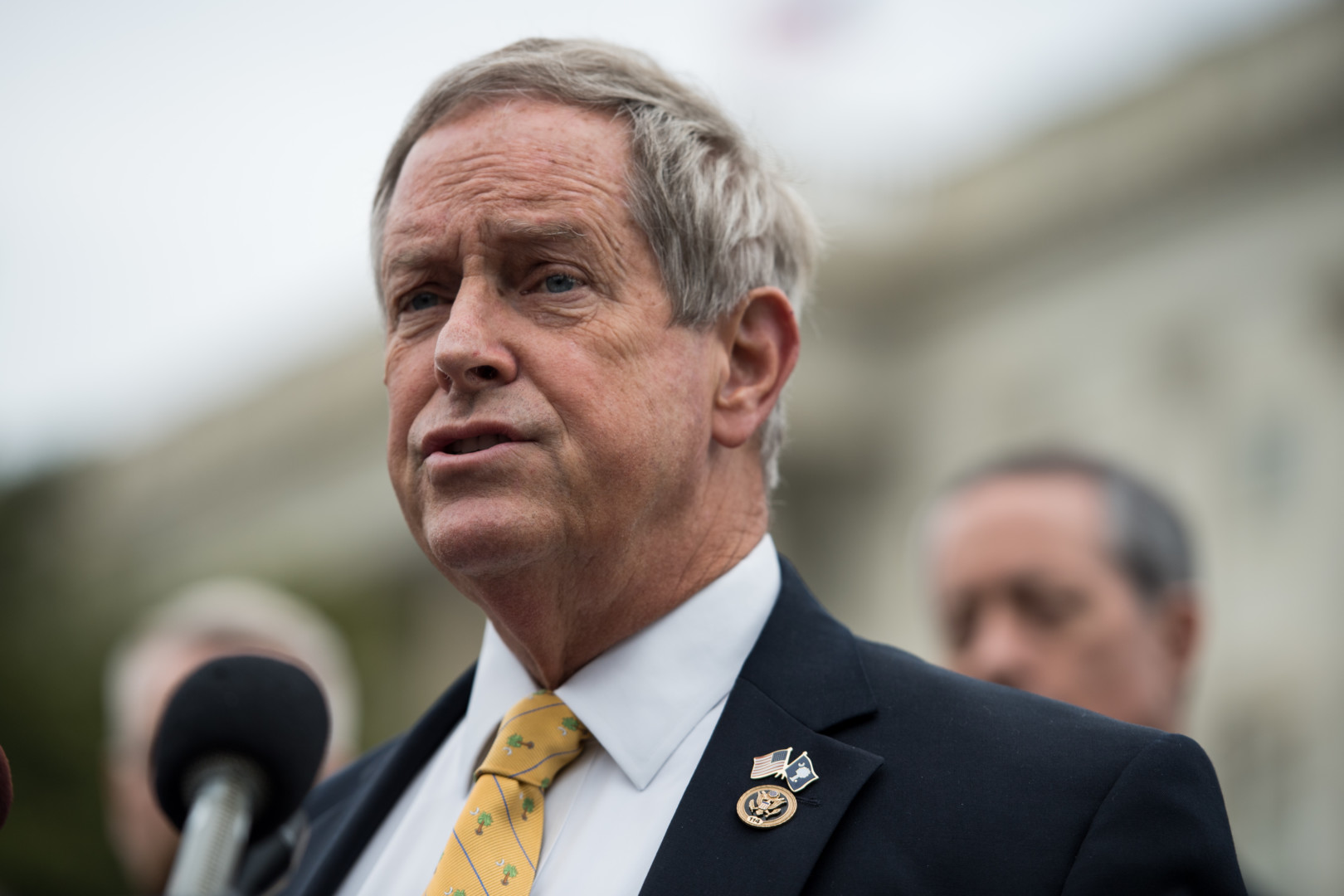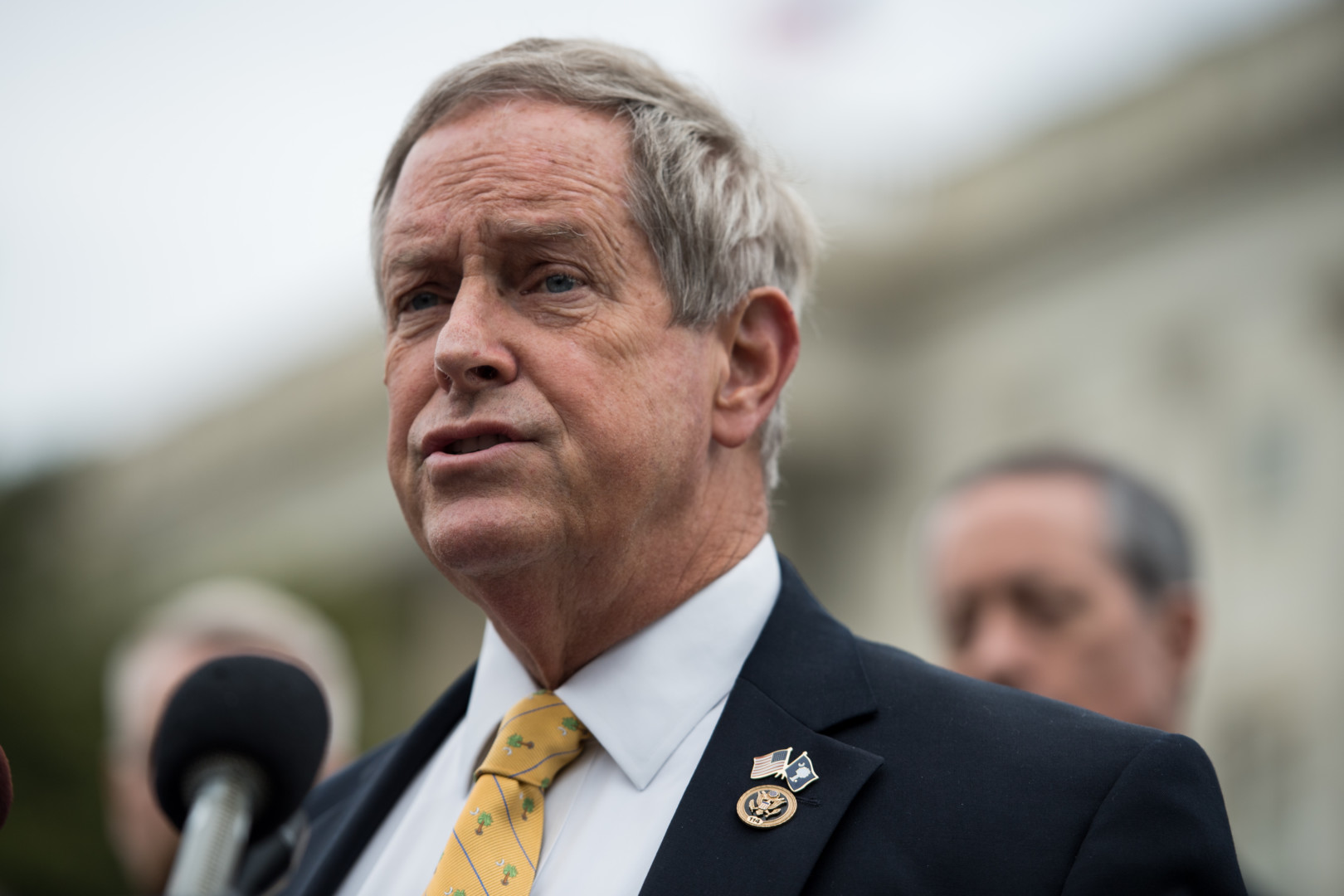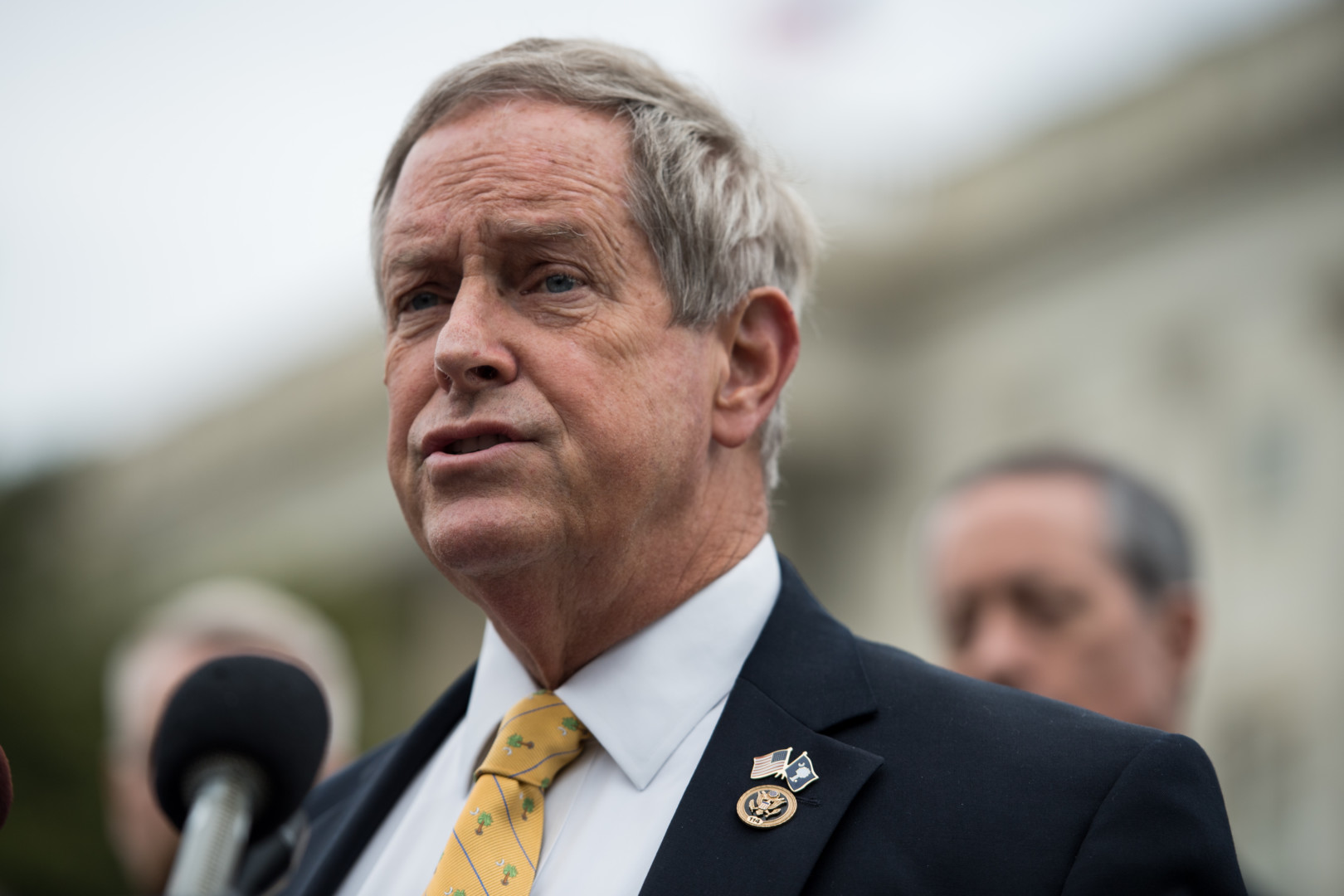 Rep. Joe Wilson (R-S.C.), a senior member of the Education and the Workforce Committee, introduced legislation on Friday that would delay the Labor Department's rule aimed at preventing conflicts of interest among financial professionals providing retirement advice.
Wilson's bill, H.R. 355, would delay implementation of the fiduciary rule by two years, a move that would give President-elect Donald Trump's administration time to either roll back crucial aspects of the rule or halt its implementation entirely. The rule is scheduled to take effect in mid-April.
Wilson said in a statement that the legislation "will delay the implementation of this job-destroying rule, giving Congress and President-elect Trump adequate time to re-evaluate this harmful regulation."
The proposal has the backing of major industry groups like the Securities Industry and Financial Markets Association and the Financial Services Roundtable. In a Friday statement, FSR President Tim Pawlenty said the bill would give the Labor Department time to come up with a "less bureaucratic 'best interest' standard."
The financial services industry has been pushing for a change to the fiduciary rule's best interest contract exemption, which allows professionals to advise on the purchase of a range of otherwise discouraged products if they have entered into binding contracts with clients. But the rule says violations of those contracts would allow clients to sue advisers. According to opponents, Congress never gave the Labor Department the authority to create a private right of action.
FSR and SIFMA both are involved in legal efforts to change that aspect of the rule.