Rep. Huizenga to Lead Powerful Capital Markets Subcommittee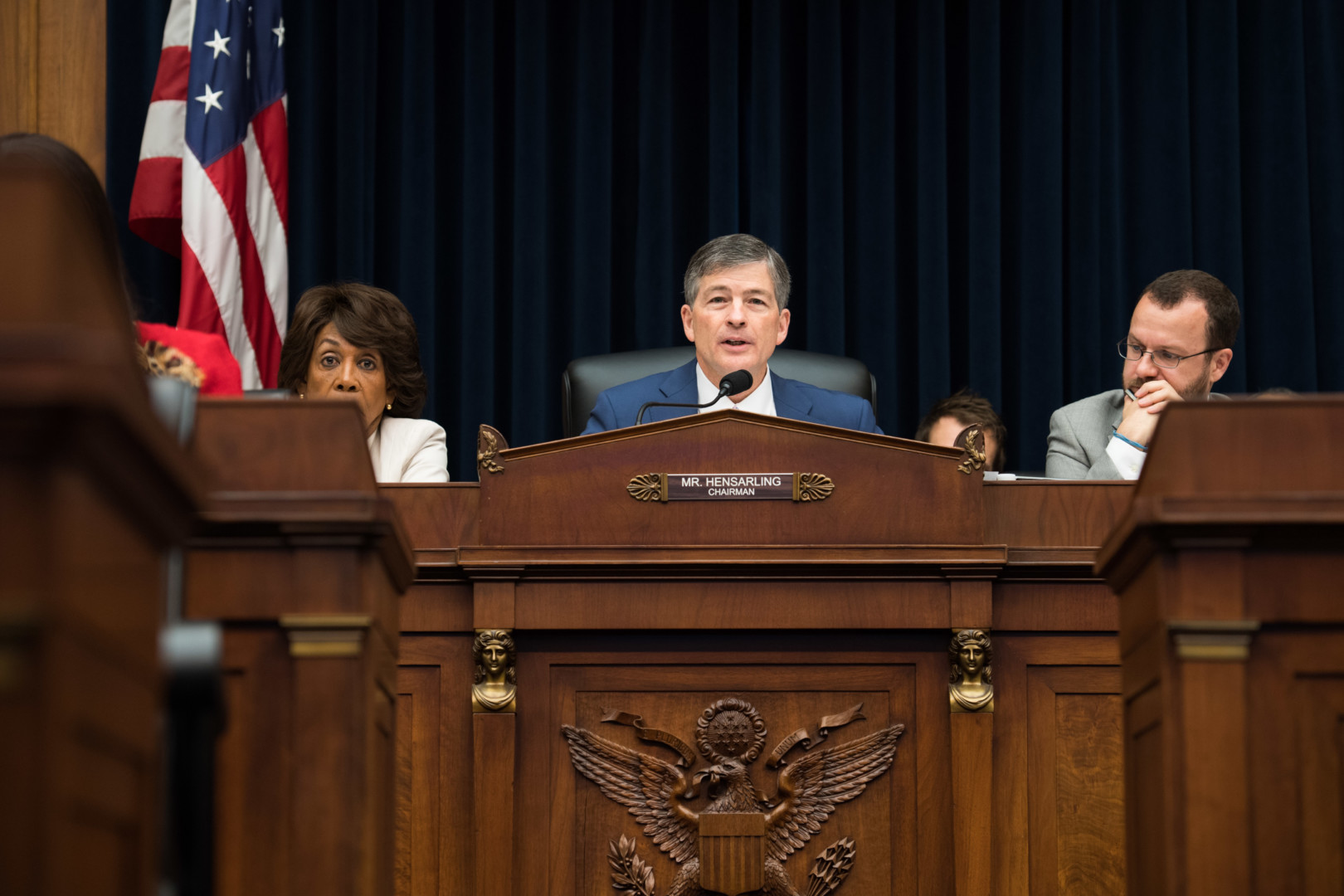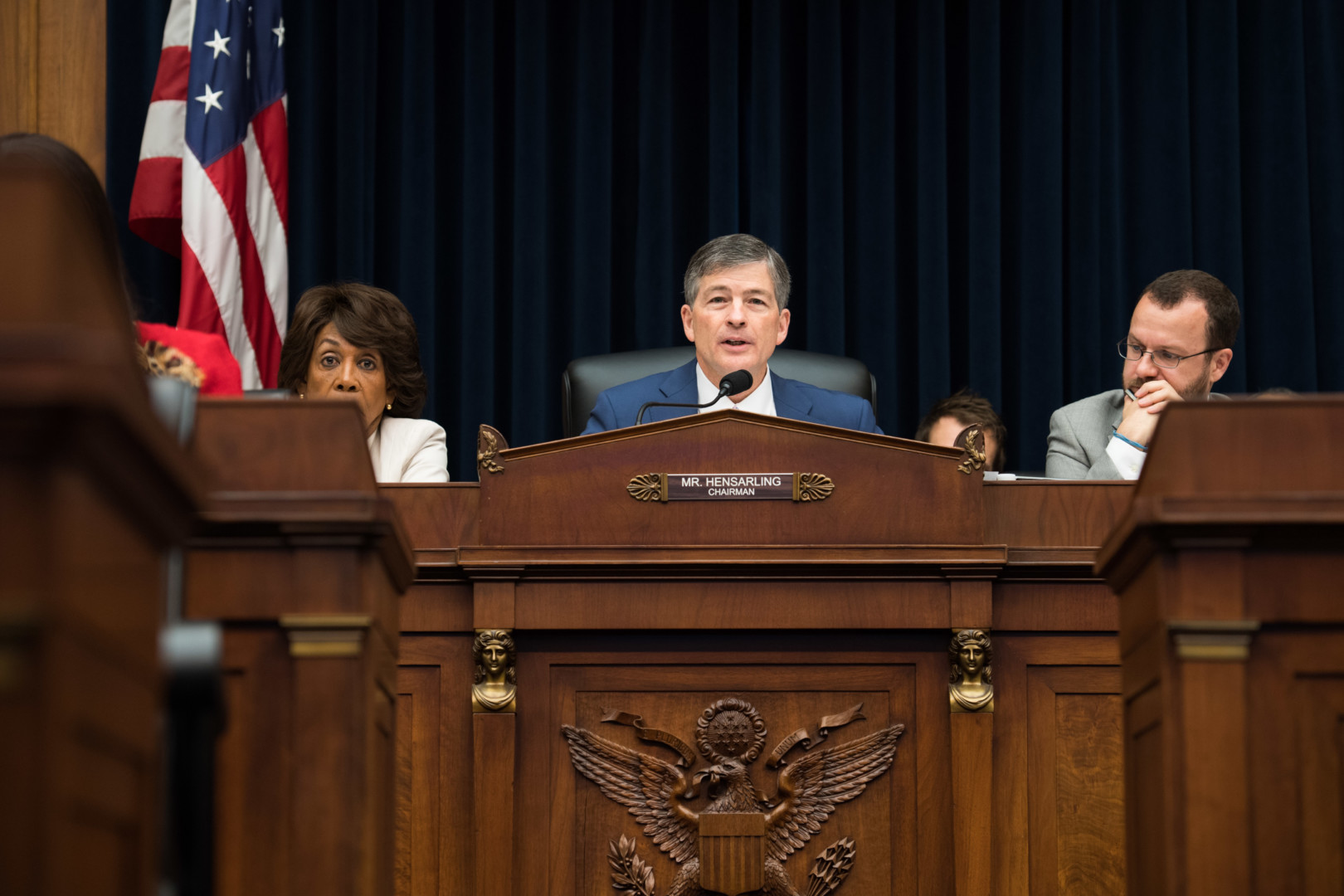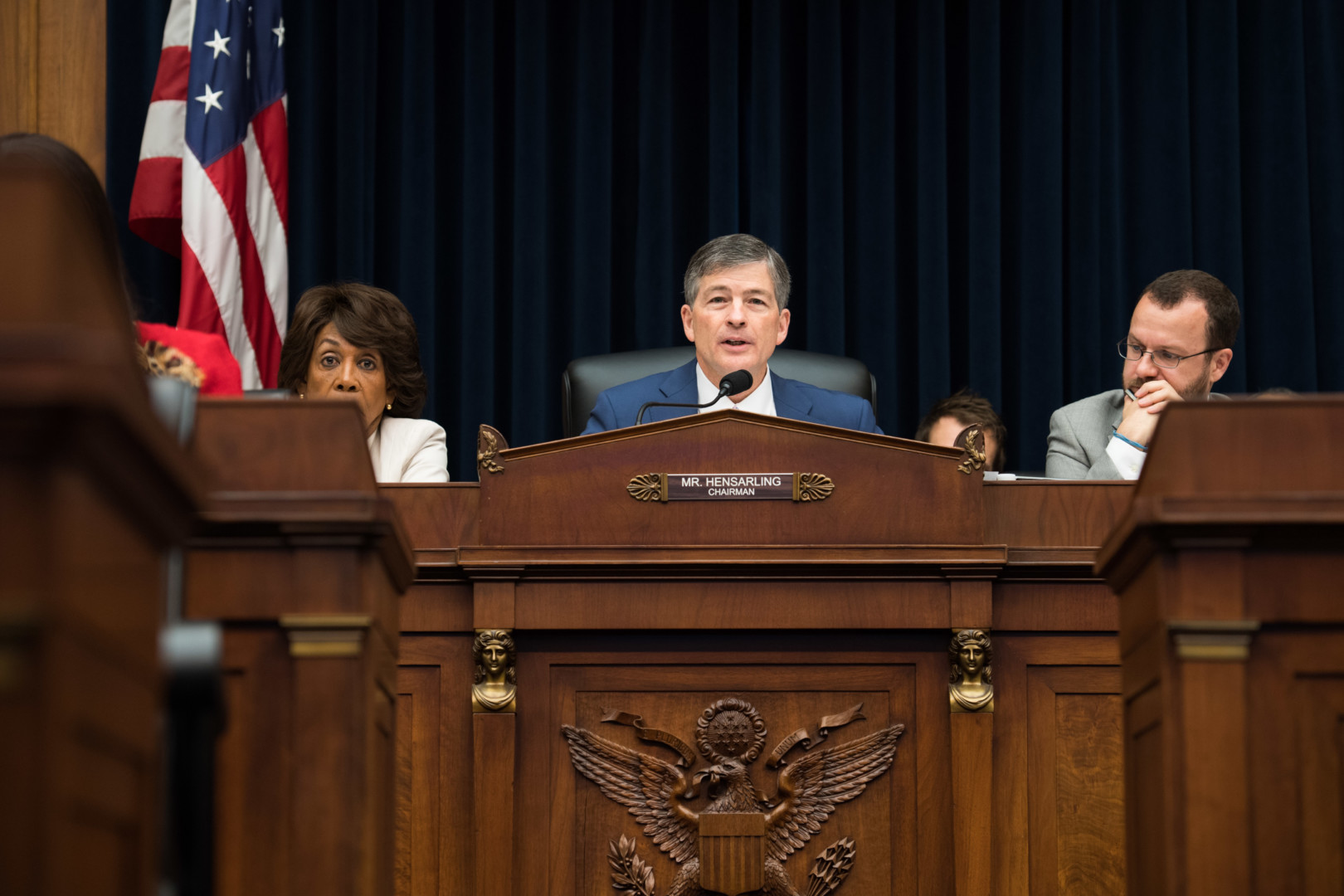 Rep. Bill Huizenga will lead the House Financial Services Subcommittee on Capital Markets, Securities and Investment, Chairman Jeb Hensarling announced Friday.
Huizenga (R-Mich.) will replace former subcommittee Chairman Scott Garrett (R-N.J.), who lost his congressional seat in November. The powerful panel, formerly known as the Subcommittee on Capital Markets and Government Sponsored Enterprises, serves as a key link between Congress and Wall Street. It also oversees the Securities and Exchange Commission, which President-elect Donald Trump earlier this week tapped corporate lawyer Jay Clayton to lead.
A committee aide said the subcommittee is undergoing a name change to reflect a change in jurisdiction. When the full committee meets for its organizational meeting, a resolution will be offered to transfer jurisdiction over GSE's — Fannie Mae and Freddie Mac, primarily — from the Capital Markets Subcommittee to the Housing and Insurance Subcommittee. Rep. Sean Duffy (R-Wis.) will head the Subcommittee on Housing and Insurance.
In a statement, Huizenga said his goal in heading the capital markets panel is "to use free-market principles to enact substantive yet common-sense reforms that will increase efficiency within the financial system, ensure proper liquidity in the markets, and strengthen market structure."
Rep. Blaine Luetkemeyer (R-Mo.) will lead the Subcommittee on Financial Institutions and Consumer Credit, replacing retired Rep. Randy Neugebauer (R-Texas). Rep. Andy Barr (R-Ky.) will lead the Subcommittee on Monetary Policy and Trade, and Rep. Ann Wagner (R-Mo.) will chair the Subcommittee on Oversight and Investigations.
Hensarling also announced a new subcommittee dedicated to terrorism and illicit finance, to be chaired by Rep. Steve Pearce (R-N.M.).
"Our committee will continue to develop bold, forward-looking plans that hold Washington and Wall Street accountable, end taxpayer-funded bailouts and protect consumer choice," Hensarling (R-Texas) said in a statement.
Clarification: Garrett is no longer a House member.