Obama Urges GOP to Show Their ACA Alternative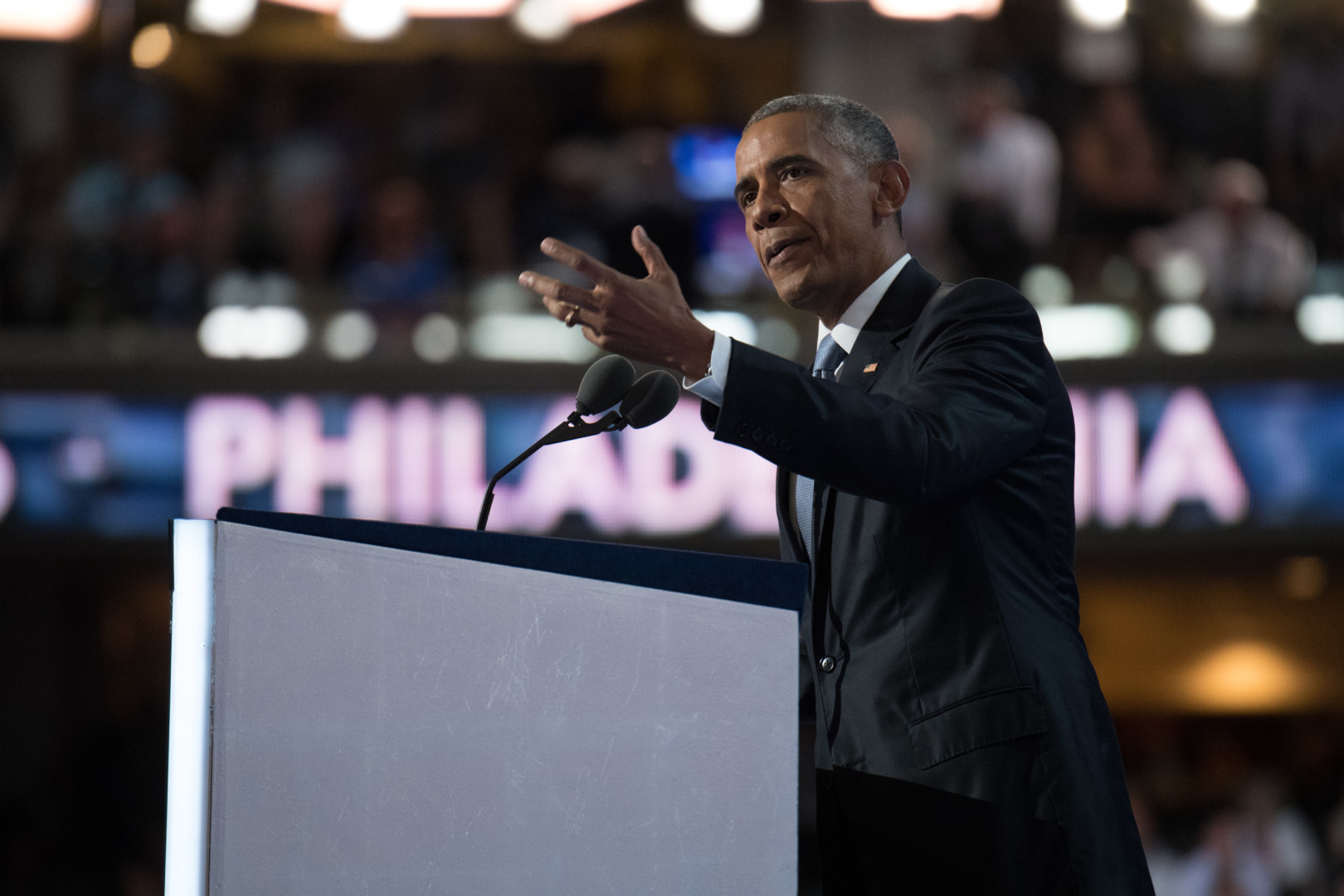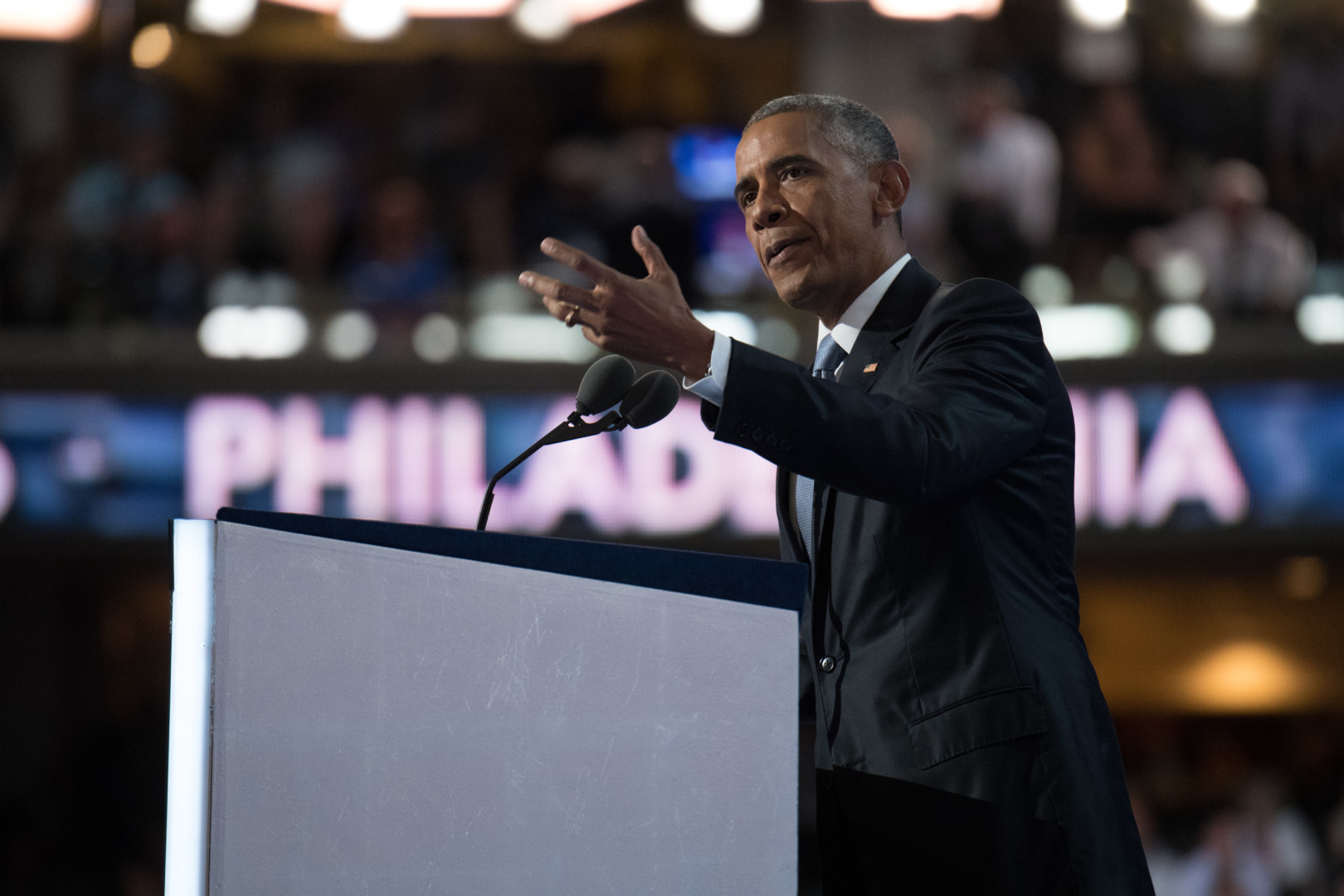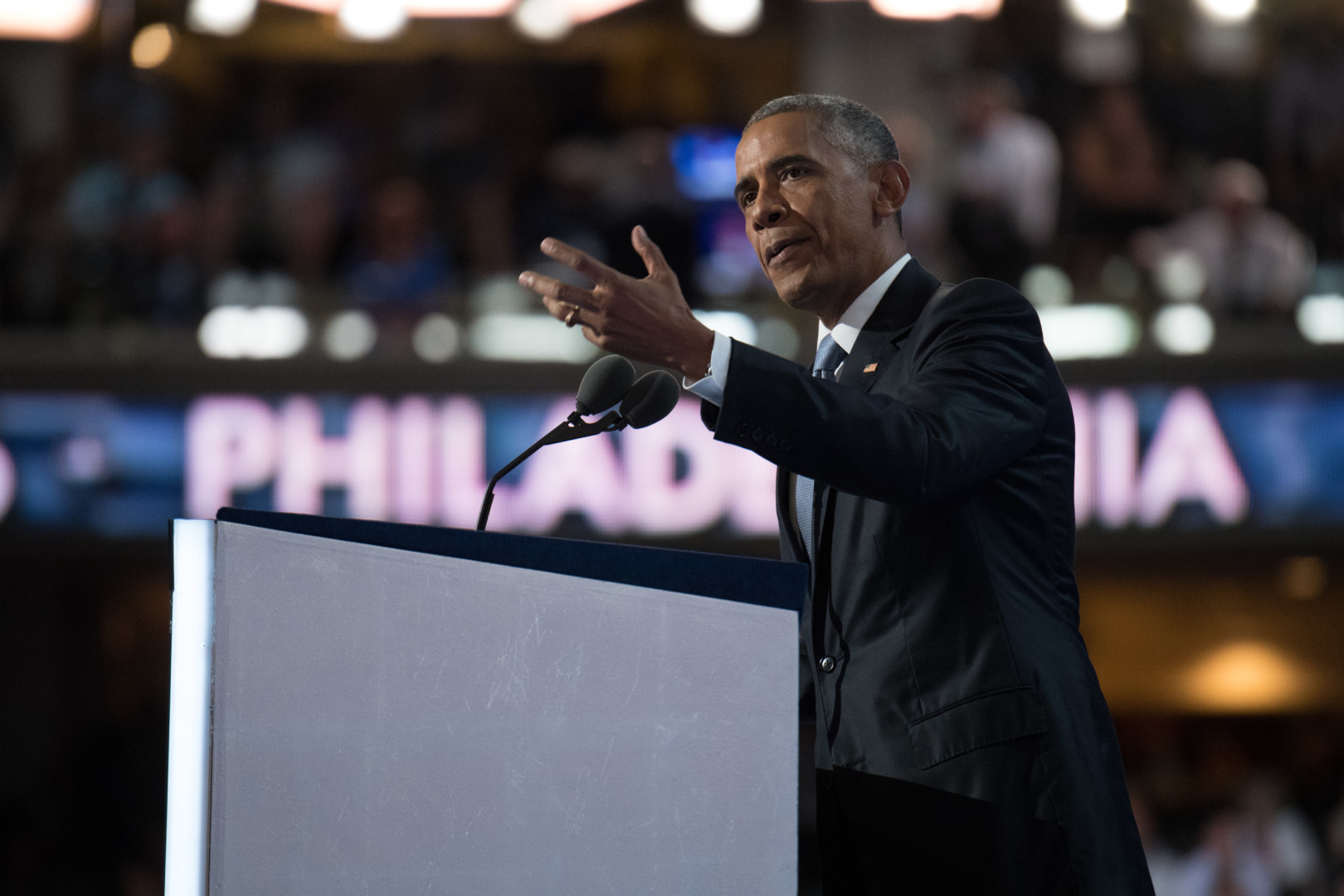 Americans should insist their lawmakers have a replacement plan before Congress votes on whether to repeal the Affordable Care Act, President Barack Obama said in an interview Friday.
"I am saying to every Republican right now, if you in fact can put a plan together that is demonstrably better than what Obamacare is doing, I will publicly support repealing Obamacare and replacing it with your plan, but I want to see it first," he said in an interview with Vox.
Obama offered his own suggestions for improving health care in the United States. He called for higher subsidies to help people afford insurance, an option Republicans would be loath to advance.
"Here's the problem, I don't think that's the thing that they want to do," Obama said. "It is possible for people of good will to try to come up with significant improvements to the law that we already have, but it does require to be specific about what you think needs to be changed, and that so far has not happened."
With full control of the White House and Congress, Republicans are charging forward with their longtime goal of repealing and replacing Obamacare. GOP leaders say they are going to repeal the law in the first weeks of the 115th Congress. They plan to pass replacement legislation later this year and provide a multi-year transition period away from the ACA as a new system is implemented. But the details of that plan have not come together.
Obama questioned why Republicans are moving forward so quickly, noting that health policy experts have said GOP alternatives to Obamacare would not cover as many people as the 2010 health care law does now.
"Why is it that they're trying to rush the repeal so quick? What is it that they're afraid of?" Obama asked. "Why wouldn't they want to say 'Here's our plan and here's why our plan is better?'"