This Week: Goodbye from Obama, Grillings for Trump's Cabinet Picks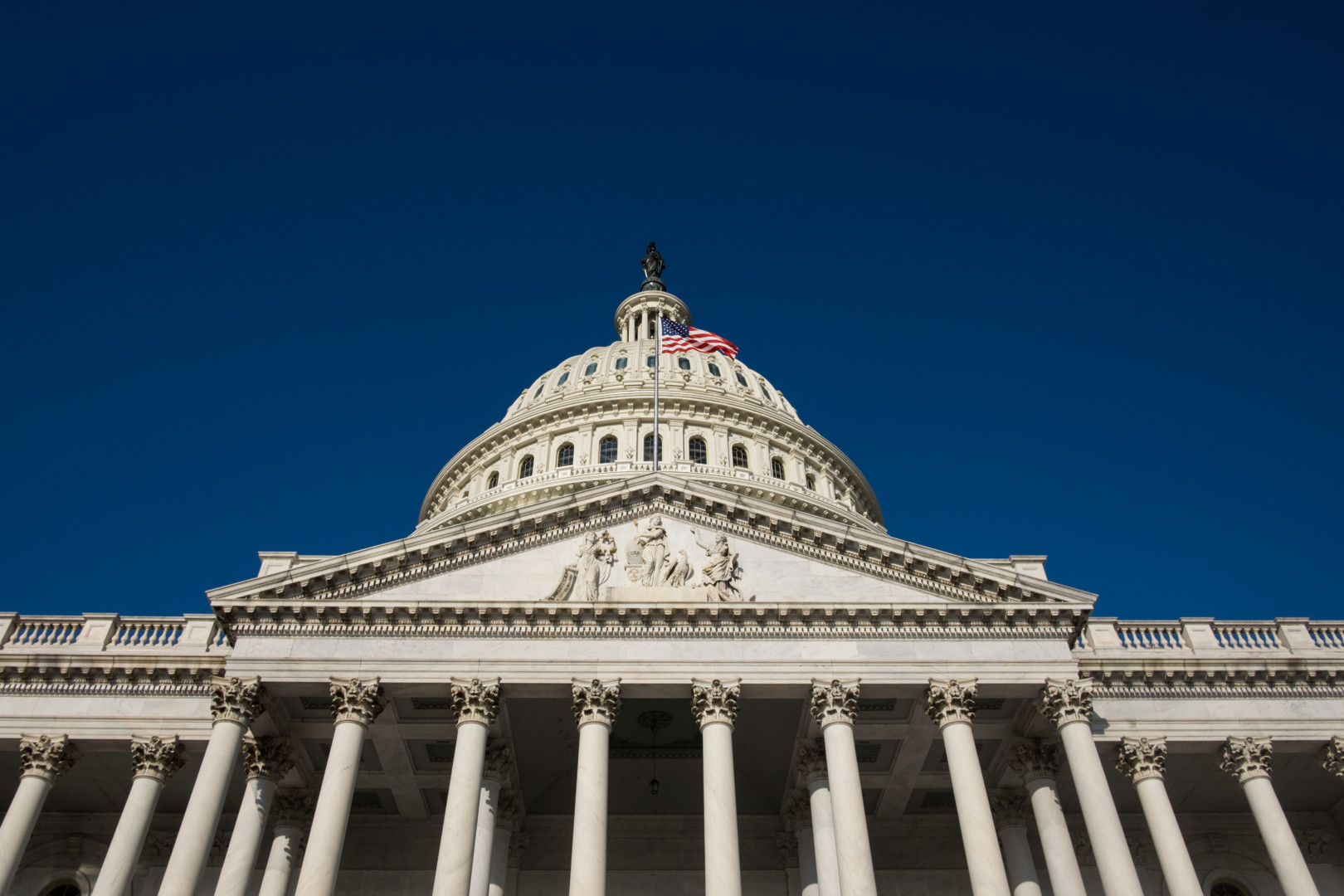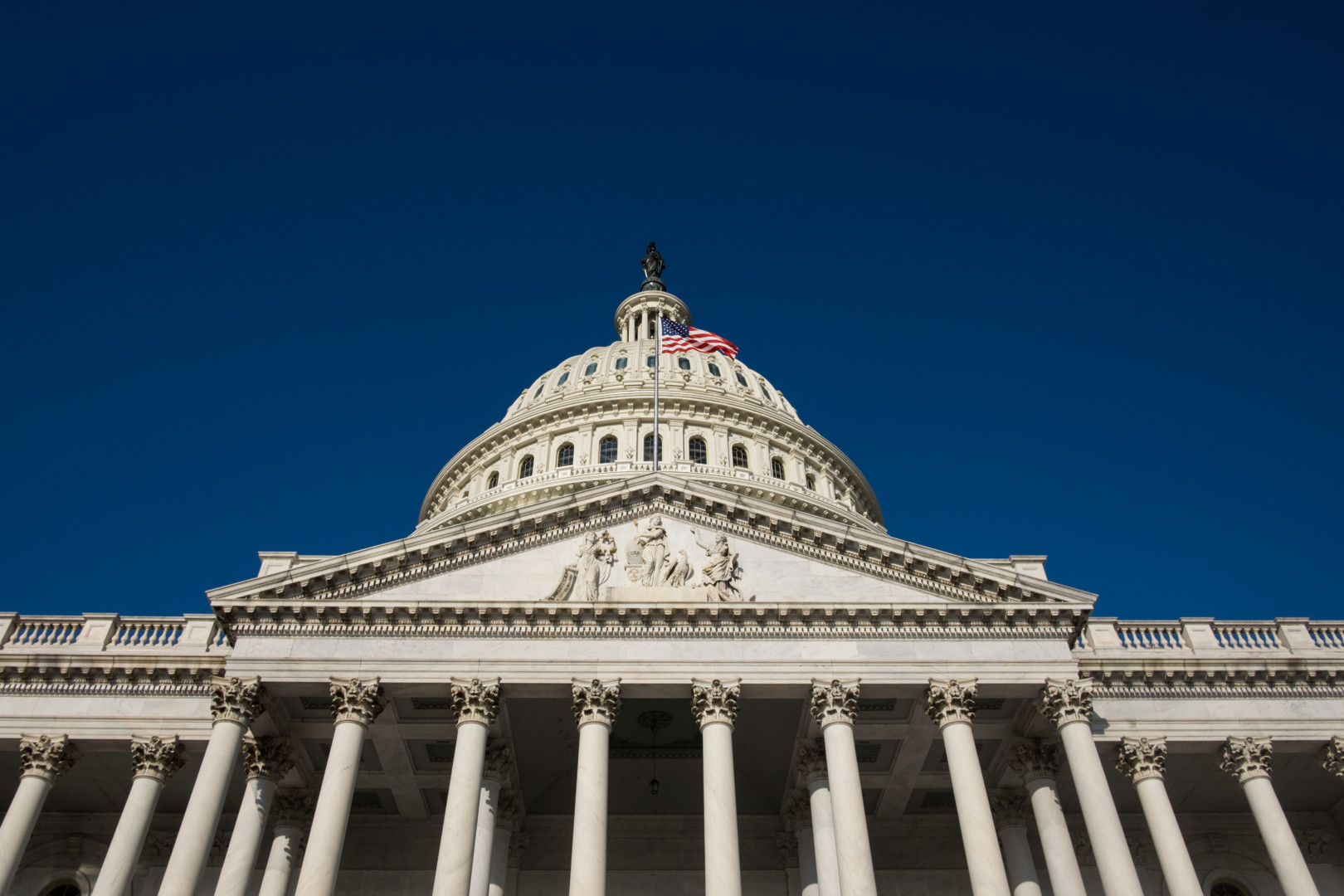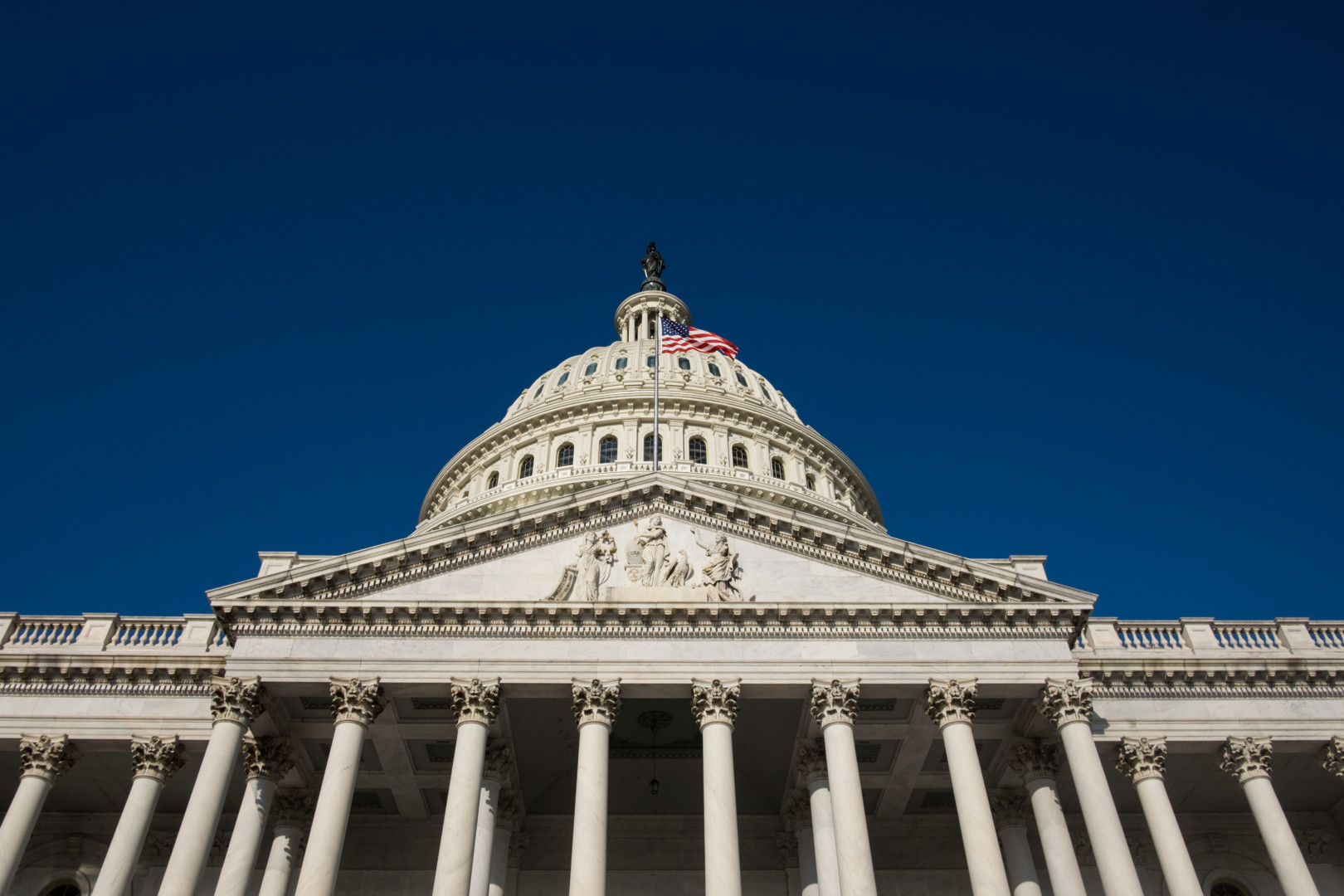 The last full week of Barack Obama's presidency is packed with work setting up the incoming administration of President-elect Donald Trump. Obama will give his farewell address on Tuesday, and Trump follows on Wednesday with his first press conference since July 27. That alone would be enough to dominate the news, but Trump's Cabinet picks start heading to the Senate this week for confirmation hearings. The Senate is also expected to embark on the budget ritual known as "vote-a-rama," an event that typically involves marathon voting on the most controversial amendments each party can gin up. In short: It's going to be a very busy week.
Confirmation Hearings
Senate confirmation hearings are slated to begin this week for Trump's administration officials. Democrats have vowed to use procedural tools to delay confirmation of his most controversial picks. With only a simple majority needed in the Senate to confirm nominees after then-Senate Democratic Leader Harry Reid of Nevada changed the chamber's rules in 2013, an easy confirmation vote is expected for most of Trump's picks.
Tuesday
Sen. Jeff Sessions, Trump's choice for attorney general, will testify before the Judiciary Committee. Democrats plan to scrutinize the Alabama Republican's record on civil rights.
John Kelly, picked to lead the Department of Homeland Security, is expected to have one of the easier paths to confirmation. The retired Marine Corps general will testify before the Homeland Security and Governmental Affairs Committee.
Wednesday
Secretary of State nominee Rex Tillerson is tentatively scheduled to testify before the Foreign Relations Committee. The former ExxonMobil chief executive is expected to be scrutinized for his relationship with Russian President Vladimir Putin.
The Health, Education, Labor and Pensions Committee considers Betsy DeVos, Trump's pick for secretary of education. The charter school advocate and former chairwoman of the Michigan Republican Party has alarmed Democrats for her conservative views on education policy.
Rep. Mike Pompeo, tapped by Trump to lead the Central Intelligence Agency, will testify before the Intelligence Committee. The Kansas Republican is known for his hawkish views on surveillance and opposition to the Iran nuclear deal.
Trump's choice for secretary of transportation, Elaine Chao, is also expected to be uncontroversial. Chao, who served as secretary of labor under President George W. Bush, will testify before the Commerce, Science and Transportation Committee.
Thursday
Former GOP presidential candidate Ben Carson, Trump's pick for Housing and Urban Development chief, will testify before the Banking, Housing and Urban Affairs Committee. The retired neurosurgeon, who has no experience in government or housing policy, is opposed by Democrats.
Wilbur Ross, Trump's pick to lead the Commerce Department, will testify before the Commerce Committee.
Senate Floor and Vote-a-rama
The budget resolution, which Republicans will use to fast-track legislation aiming to repeal Obamacare, is on the Senate floor this week. The first vote, scheduled for

5:30 p.m.

Monday

, is for a balanced-budget amendment filed by Sen. Rand Paul. The Kentucky Republican says he opposes the GOP-drafted budget proposal because it increases debt by about $9 trillion.
On Tuesday

, the Senate will vote at

2:30 p.m.

 on a budget amendment filed by Sen. Bernie Sanders (I-Vt.) that would prevent cuts to Social Security, Medicare and Medicaid.
Later in the week, the chamber will complete votes on all remaining budget amendments in the marathon "vote-a-rama."
Tech
Discussion of Russian hacking operations continues on Capitol Hill. Director of National Intelligence James Clapper, National Security Agency Director Adm. Michael Rogers, CIA Director John Brennan and Federal Bureau of Investigation Director James Comey are scheduled to testify at a Senate Intelligence Committee hearing

on Tuesday

.
Senate Armed Services Committee Chairman John McCain (R-Ariz.) told reporters

Thursday

that the formation of a new cybersecurity subcommittee within his panel will be complete in the coming week. Sen. Lindsey Graham (R-S.C.) will chair the subcommittee.
Finance
With most of his top economic nominations and appointments out of the way, Trump's transition now will turn its focus to selecting deputy secretaries and undersecretaries. The new administration also needs to select new members of independent regulatory agencies like the Commodity Futures Trading Commission.
The Senate Finance Committee hasn't announced hearing dates for Trump's choice to head the Office of the U.S. Trade Representative Robert Lighthizer and Steven Mnuchin, Trump's intended nominee for Treasury secretary. Chairman Orrin Hatch (R-Utah) told reporters

on Wednesday

that he expects a hearing on Mnuchin later in the confirmation process.
Mnuchin and Andy Puzder, Trump's pick to lead the Labor Department, are among the cabinet nominees most likely to receive significant pushback from Senate Democrats. While the date of Puzder's confirmation hearing hasn't been announced, Senate Democrats are asking that fast food workers from businesses he owns be allowed to testify at his hearing.
House Financial Services Committee Chairman Jeb Hensarling (R-Texas) said he will soon release a new version of the Financial Choice Act, his legislative vision for dismantling the 2010 Dodd-Frank Act. Hensarling says the Trump administration wants to address Dodd-Frank this year, but that rewrite has taken a back seat to more immediate priorities like tax reform and a repeal of the Affordable Care Act.
Health
On Monday, Health and Human Services Secretary Sylvia Burwell will speak at the National Press Club about the effects of repealing the Affordable Care Act.
Energy
Interior Secretary Sally Jewell will speak at Columbia University's Center on Global Energy Policy

on Wednesday

.
Energy Secretary Ernest Moniz will speak at the National Press Club

on Wednesday

.
U.S. Chamber of Commerce Chief Executive Thomas J. Donohue will deliver his "State of American Business" address on 

Wednesday

.
Correction: The Senate Intelligence Committee hearing on Russian hacking is scheduled for Tuesday.