Brown, Merkley Warn Against OCC Fintech Charter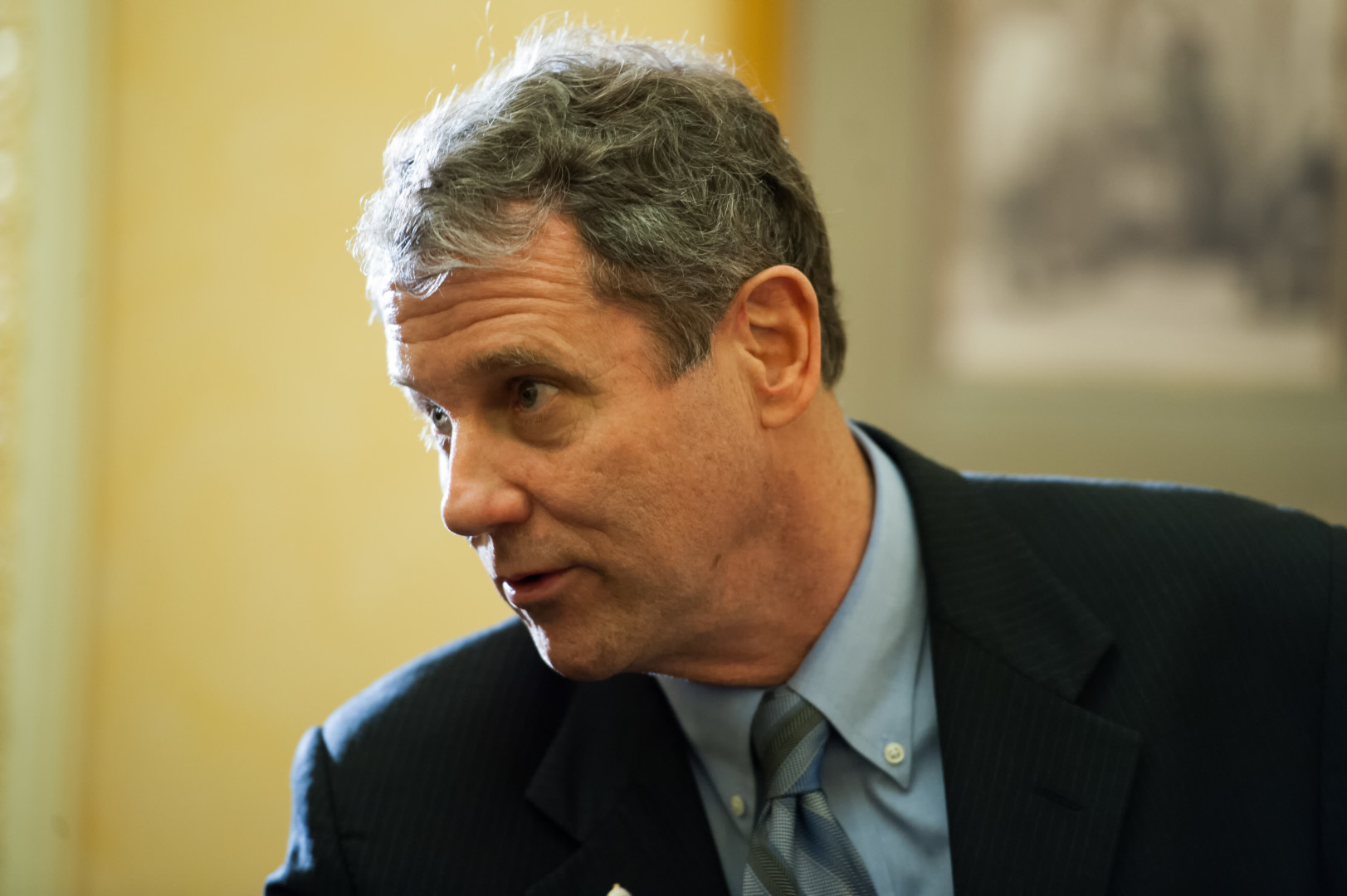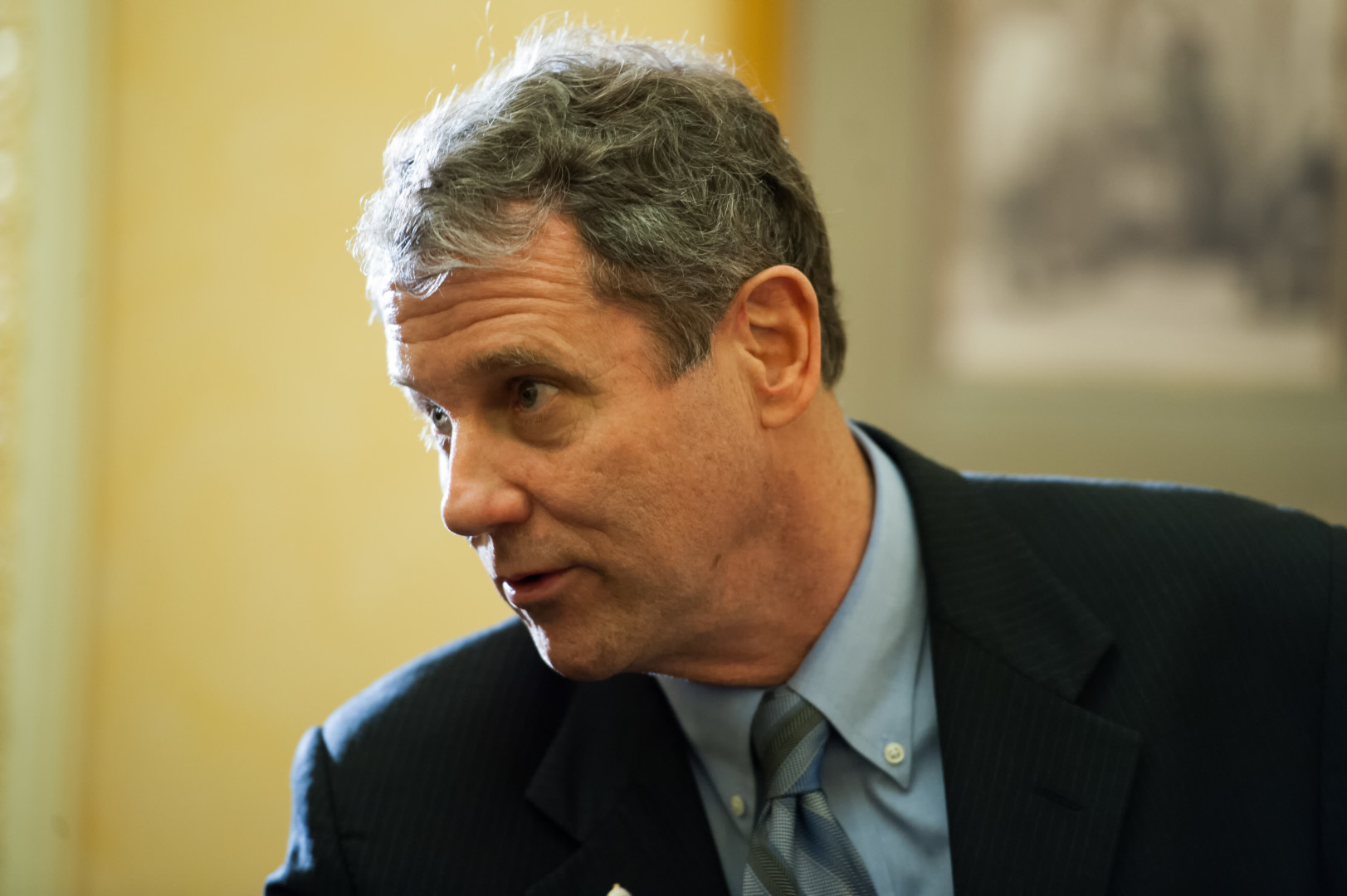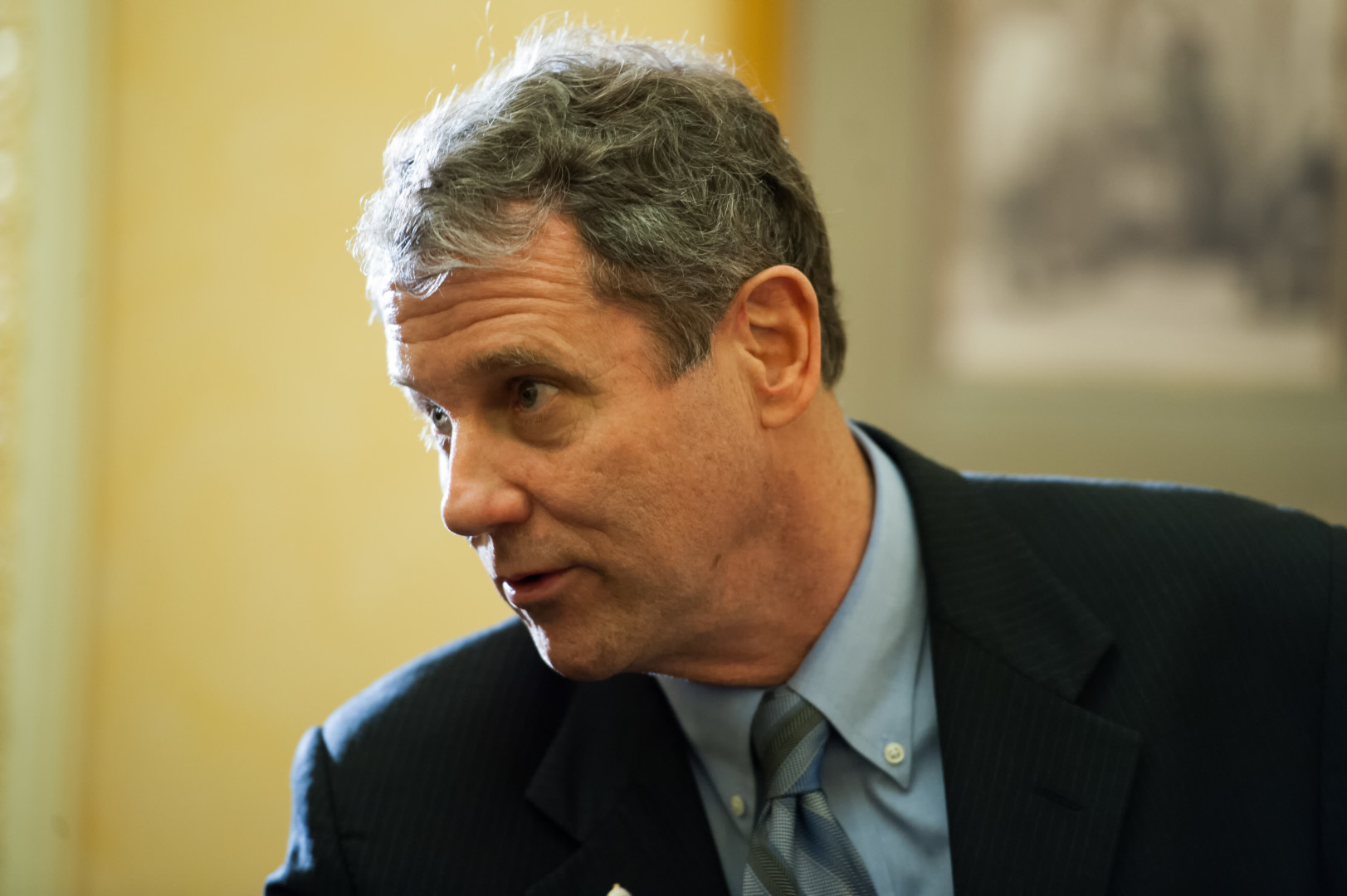 Sen. Sherrod Brown of Ohio, the top Democrat on the Senate Banking Committee, and former panel member Sen. Jeff Merkley on Monday said the Office of the Comptroller of the Currency should not offer charters to financial technology firms.
The senators warned in a letter to Comptroller Thomas Curry that OCC charters for fintech firms could undermine financial stability and jeopardize consumer protections. The OCC last month said it would offer charters to fintech firms that lend money, receive deposits or pay checks.
"While the OCC's leadership on these issues is indispensable, we believe that the OCC's plan to offer alternative charters to nonbank and fintech firms as explained could upset the current financial regulatory structure," the lawmakers wrote. "We would urge the OCC to refrain from offering any alternative or special purpose charters."
The senators said the OCC's plan would encourage firms to engage in "charter shopping" to skirt state and federal laws. State regulators have also pushed back against OCC fintech charters, saying they will give advantages to more established companies.
Brown and Merkley (D-Ore.) disputed a key argument of fintech advocates. While the industry says charters would streamline the regulatory pipeline, which in turn will help consumers who struggle to access traditional banking services, the senators say the OCC proposal would allow firms to offer limited services that don't benefit "underbanked" consumers.
"It is unclear to us how the OCC's proposal, which would normalize the delivery of à la carte services by non-depository firms, aligns with the goal of providing the underbanked with access to a full range of 'safe, secure, and affordable banking services,'" the senators wrote in their letter.
They also questioned the OCC's authority to charter firms that don't accept deposits, and they cautioned that large firms could take unfair advantage of alternative charters.
"Nothing would ensure that both bank and currently impermissible non-bank activities were intermingled in one company, and that a commercial entity could not create or acquire an alternatively chartered company," the lawmakers wrote.