Democrats Aim to Bolster Record on Russian Interference at Senate Hearing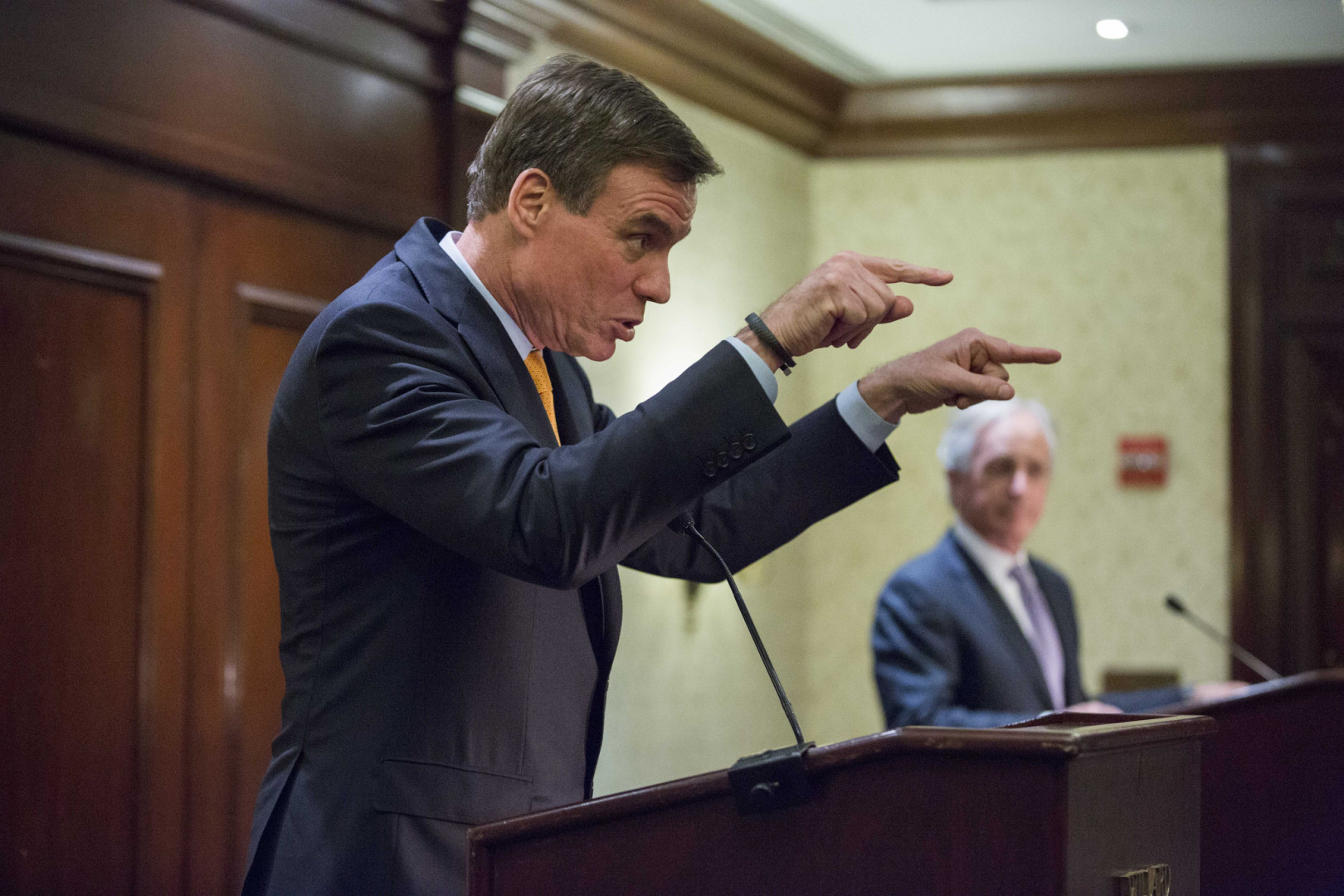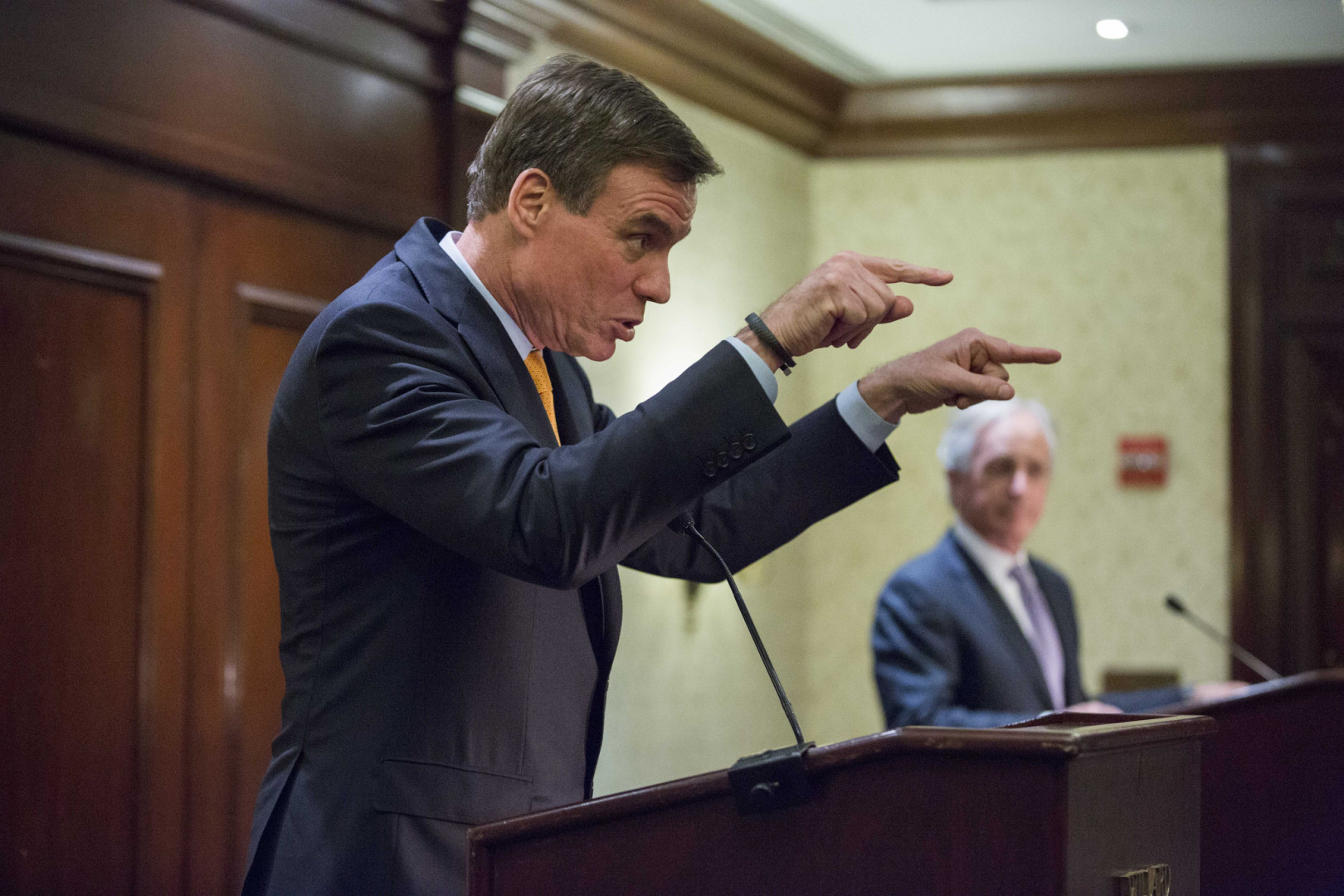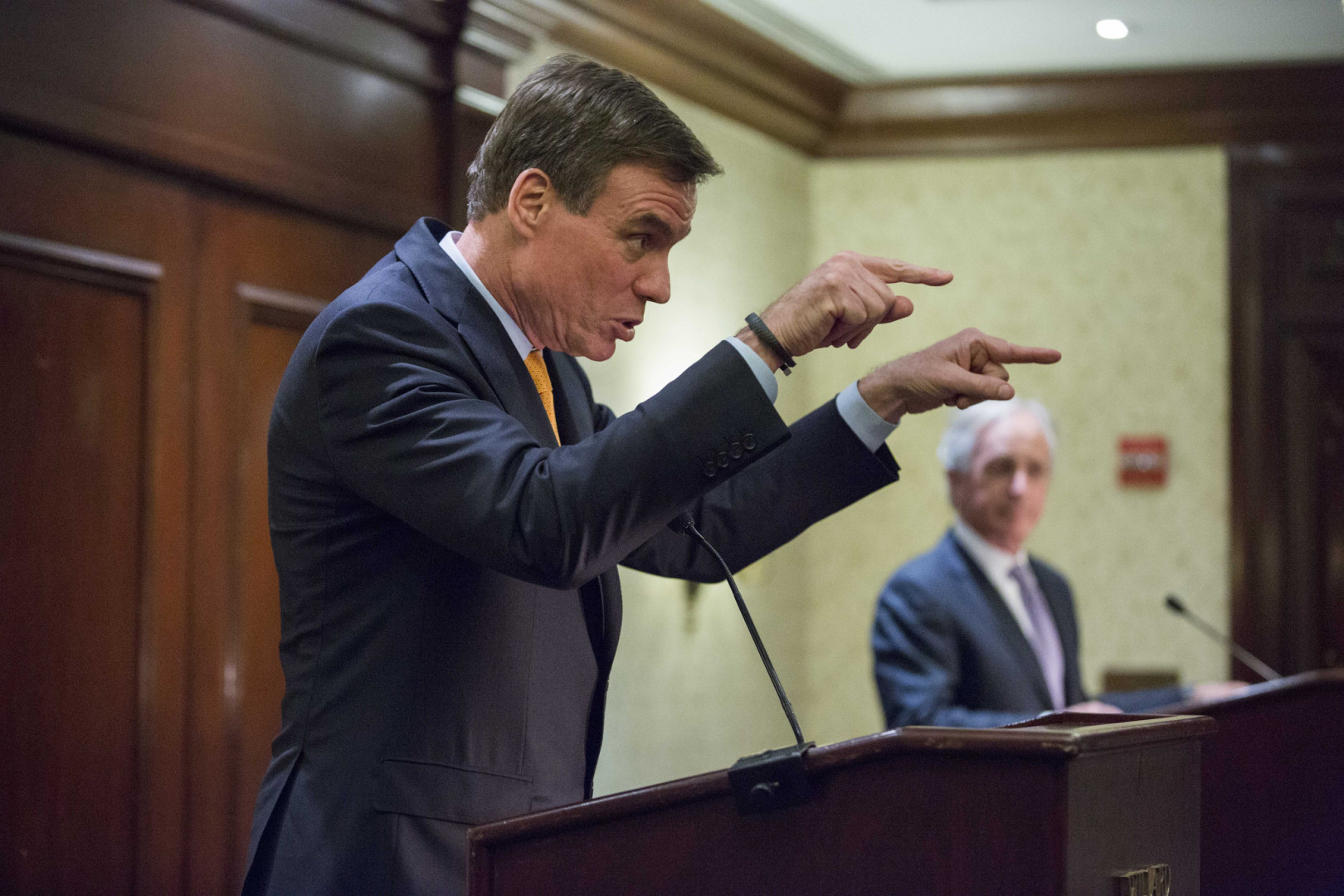 Senate Democrats are looking to Tuesday's hearing with the nation's top intelligence officials as an opportunity to strengthen the public record of accusations against Russian President Vladimir Putin for cyberattacks against Democratic Party targets and the country's broader effort to interfere in the 2016 U.S. presidential election.
The Senate Intelligence Committee's hearing will mark the first occasion since a declassified report was issued on Friday to get government officials on the record about Russia's meddling in the election process.
Testimony is expected from Director of National Intelligence James Clapper, National Security Agency Director Adm. Michael Rogers, Central Intelligence Agency Director John Brennan and Federal Bureau of Investigation Director James Comey. Clapper and Rogers testified at a Senate Armed Services Committee hearing last week, but that was before the release of the declassified report. As such, they were somewhat tight-lipped in describing the details of the report and the accusations against Putin.
The report, authored by the FBI, CIA and NSA, says the agencies all have "high confidence" that Putin directly ordered cyberattacks and propaganda to disrupt U.S. politics through Russian government agencies, state-funded media, third parties and paid social media users. The report also says Putin had a preference for Trump.
Democrats will use the hearing to dig in to the report. Ranking member Sen. Mark Warner of Virginia will stress the importance of instilling strong confidence in intelligence agencies, according to a spokeswoman Rachel Cohen. That will be a response President-elect Donald Trump disparagement of U.S. intelligence agencies by pointing to the intelligence community's assessment that Iraq had weapons of mass destruction in 2003.
Trump walked back some of that rhetoric after meeting with intelligence officials on Friday, saying he has "tremendous respect" for them.
At Tuesday's hearing held by the Senate Intelligence Committee, where Sen. Richard Burr (R-N.C.) is chairman, Warner will ask about the intelligence community's assessment of the Russia's hacking operations, which will open up the discussion for further questions from other members, according to Cohen.
"Given that he's second in the questioning after Burr, and this is our first public at-bat in that role, it's unlikely that he'll stray much beyond those two areas," Cohen said in a Monday email.
Sen. Ron Wyden of Oregon, a fellow Democratic member of the panel, will seek details on Russian interference in the election, according to an aide. Wyden has been pushing to declassify as much of the evidence as possible.
The hearing comes after intelligence officials separately briefed President Barack Obama and Trump on the lengthier, classified version of the report that Trump has not wholeheartedly backed. It also comes ahead of a congressional effort to impose new sanctions on Russia.
Trump maintains that keeping a good relationship with Russia is key. "Having a good relationship with Russia is a good thing, not a bad thing," Trump tweeted on Saturday. "Only 'stupid' people, or fools, would think that it is bad!"