Democrats Seek GOP Support for Independent Panel on Russia Hacks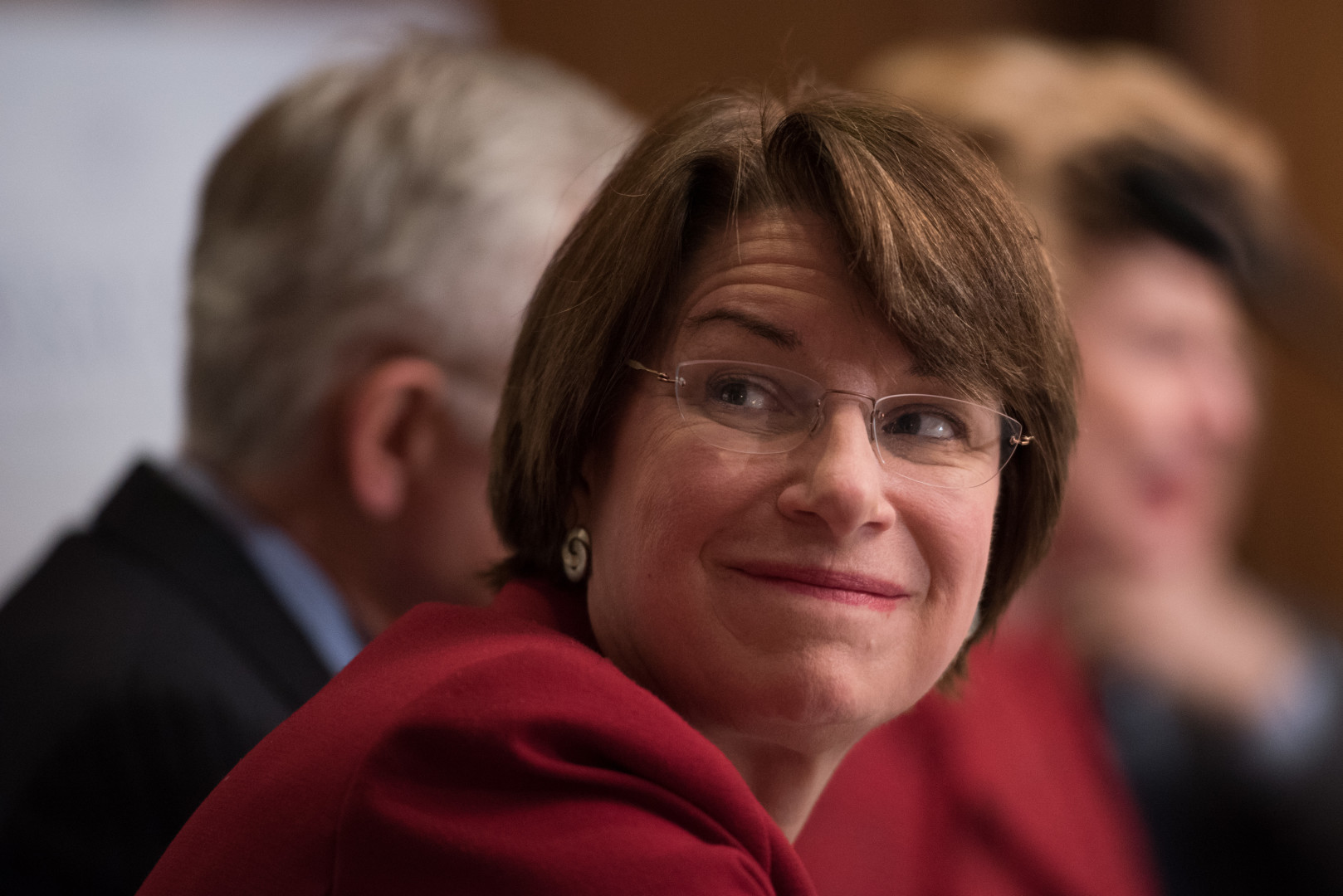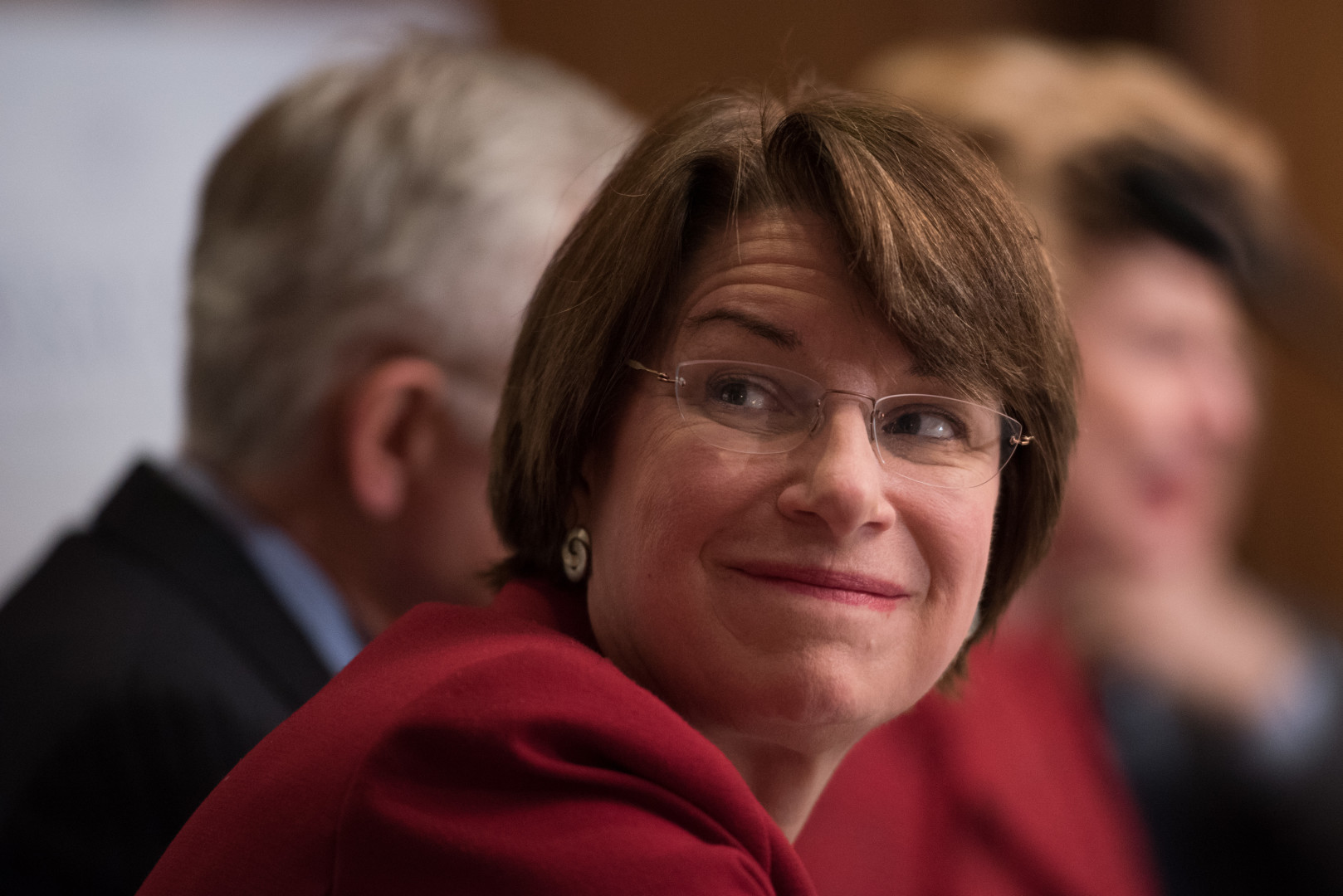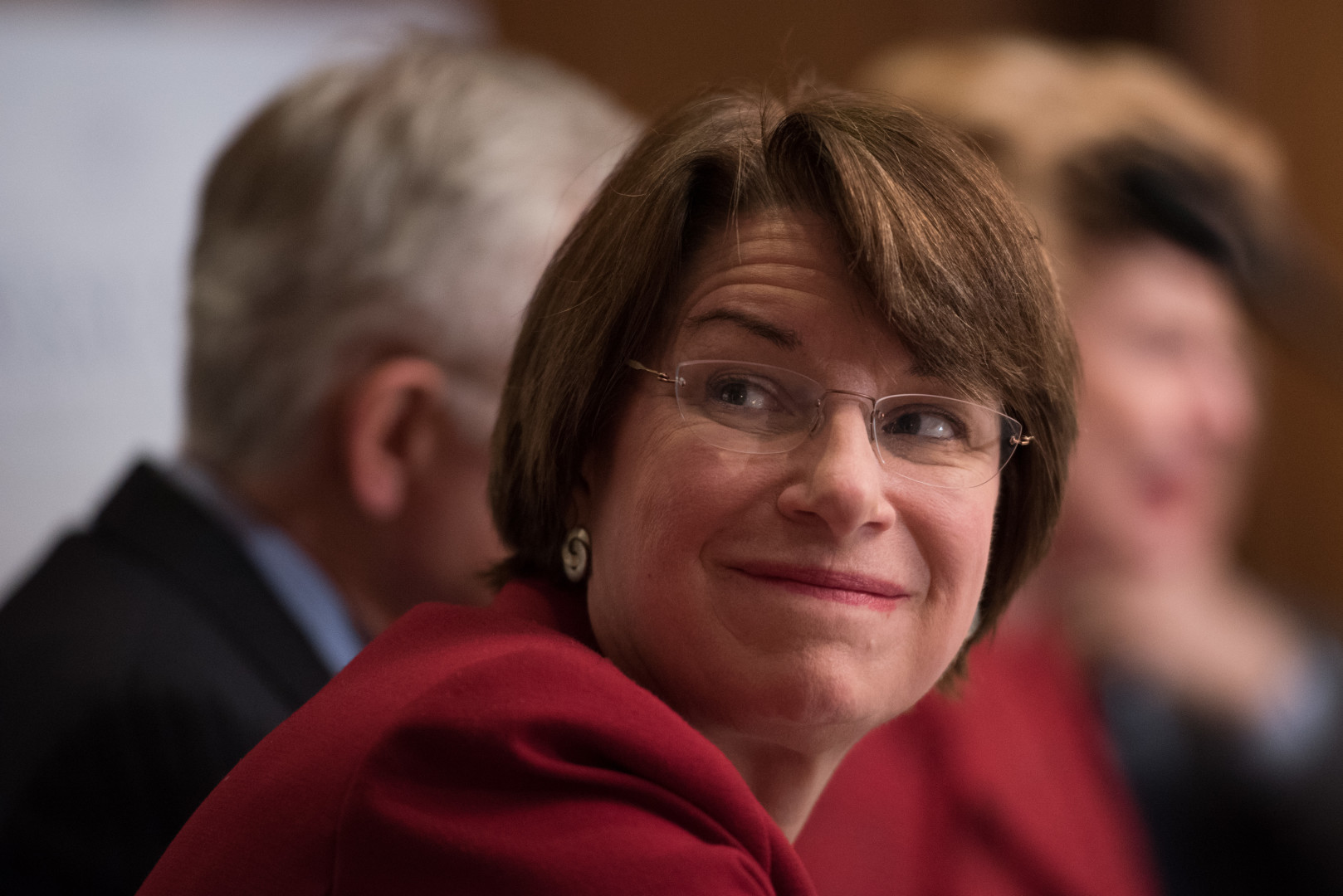 Top congressional Democrats on Monday touted legislation that would mandate an independent commission to investigate the Russian government's hacking and influence campaign during the 2016 U.S. presidential election process.
As of now, the legislation hasn't garnered support from Republicans in either chamber, although the bill sponsors hope that will change.
Reps. Elijah Cummings (Md.) and Eric Swalwell (Calif.) introduced the House version of the bill on Friday, while Sens. Dianne Feinstein (Calif.), Patrick Leahy (Vt.), Tom Carper (Del.), Ben Cardin (Md.) and Amy Klobuchar (Minn.) introduced the Senate version on Wednesday.
The measure would establish a commission modeled on the panel that investigated the 9/11 terrorist attacks.
In a joint press conference held Monday by Cummings, Swalwell, Cardin and Klobuchar, the Democratic lawmakers said the legislation is supported by every Democratic member of the House and many in the Senate.
"The fact that it is Democratic right now doesn't mean that won't change in the future," said Klobuchar. For example, she hopes Sens. John McCain (R-Ariz.) and Lindsey Graham (R-S.C.) — who both have expressed support for an independent panel — will consider signing on.
McCain says he's been stymied by Senate Majority Leader Mitch McConnell (R-Ky) in his call for an independent panel. House Republican leaders have also expressed little interest in a similar panel.
"We have every member of our Democratic caucus on our bill, [but] we have not gotten a Republican," said Cummings. Democrats said they continue to ask their GOP colleagues for support.
Cardin, the ranking member of the Senate Foreign Relations Committee, said there is "no question that Russia attacked us." He pointed to a joint report released Friday by U.S. intelligence agencies, which concluded that Russian President Vladimir Putin ordered a series of cyberattacks and disinformation campaigns against Democratic Party targets and Democratic presidential nominee Hillary Clinton.
The Democratic lawmakers stressed several advantages to an independent commission as opposed to the committee investigations under way in both chambers.
The independent commission would be composed of experts on Russian intelligence operations, cyberattacks and other relevant topics. Lawmakers would not serve on the panel.
They noted that a commission would be focused on investigating the Russian campaign full-time, and it would examine how to prevent similar campaigns. Congressional investigations, meanwhile, could get bogged down if lawmakers prioritize other issues.
Cummings said the panel would be strictly nonpartisan and contain an equal number of Republicans and Democrats. He also called President-elect Donald Trump to join Democratic lawmakers in their support of the independent commission.
On Monday, USA Today reported that former Trump campaign manager Kellyanne Conway expressed skepticism over the formation of an independent commission to investigate the Russian hacks. Conway suggested that the Democratic Party's concern over the hacks is being driven primarily by the fact that their preferred candidate lost the election.