Email Privacy Act Reintroduced in House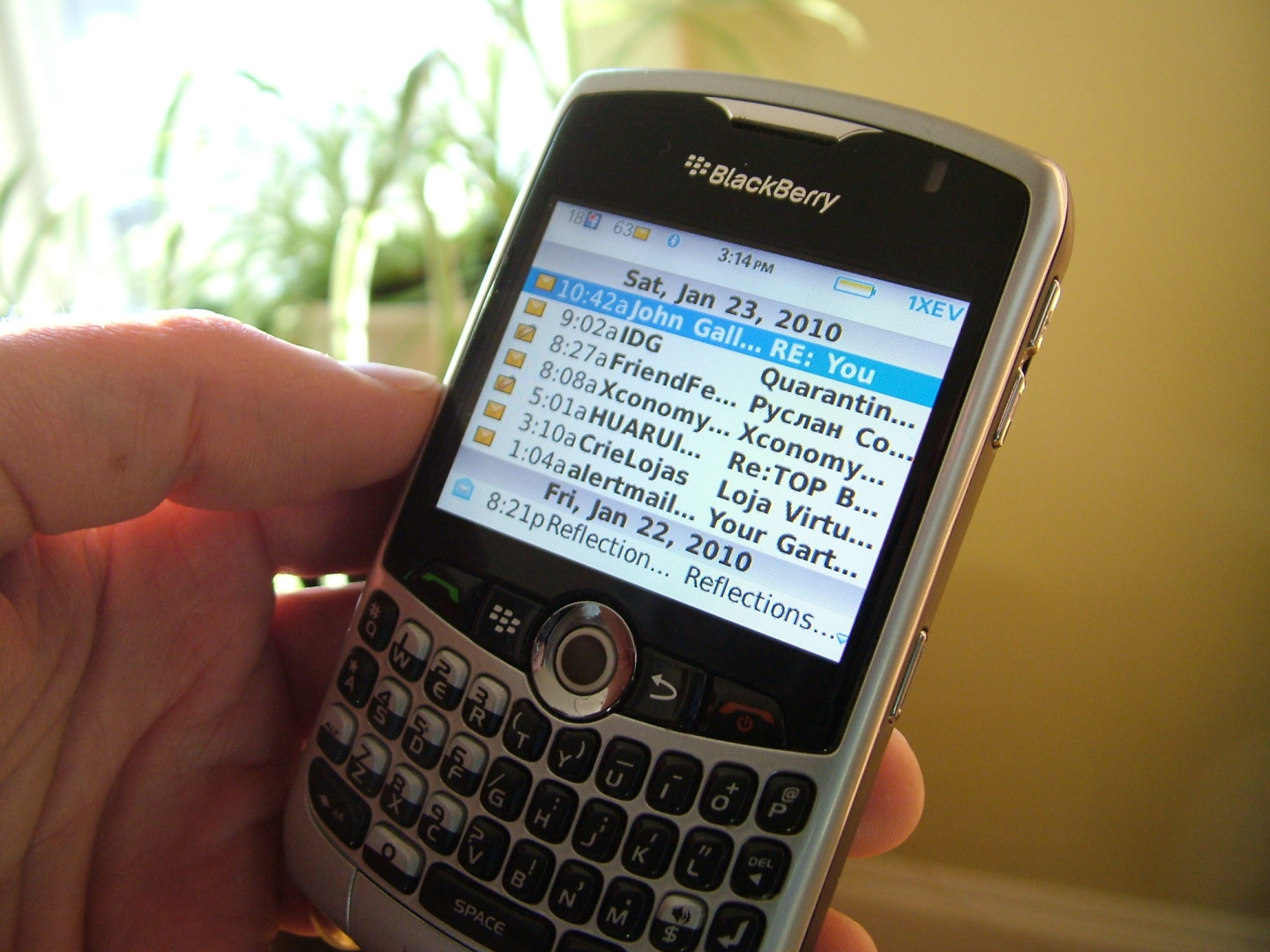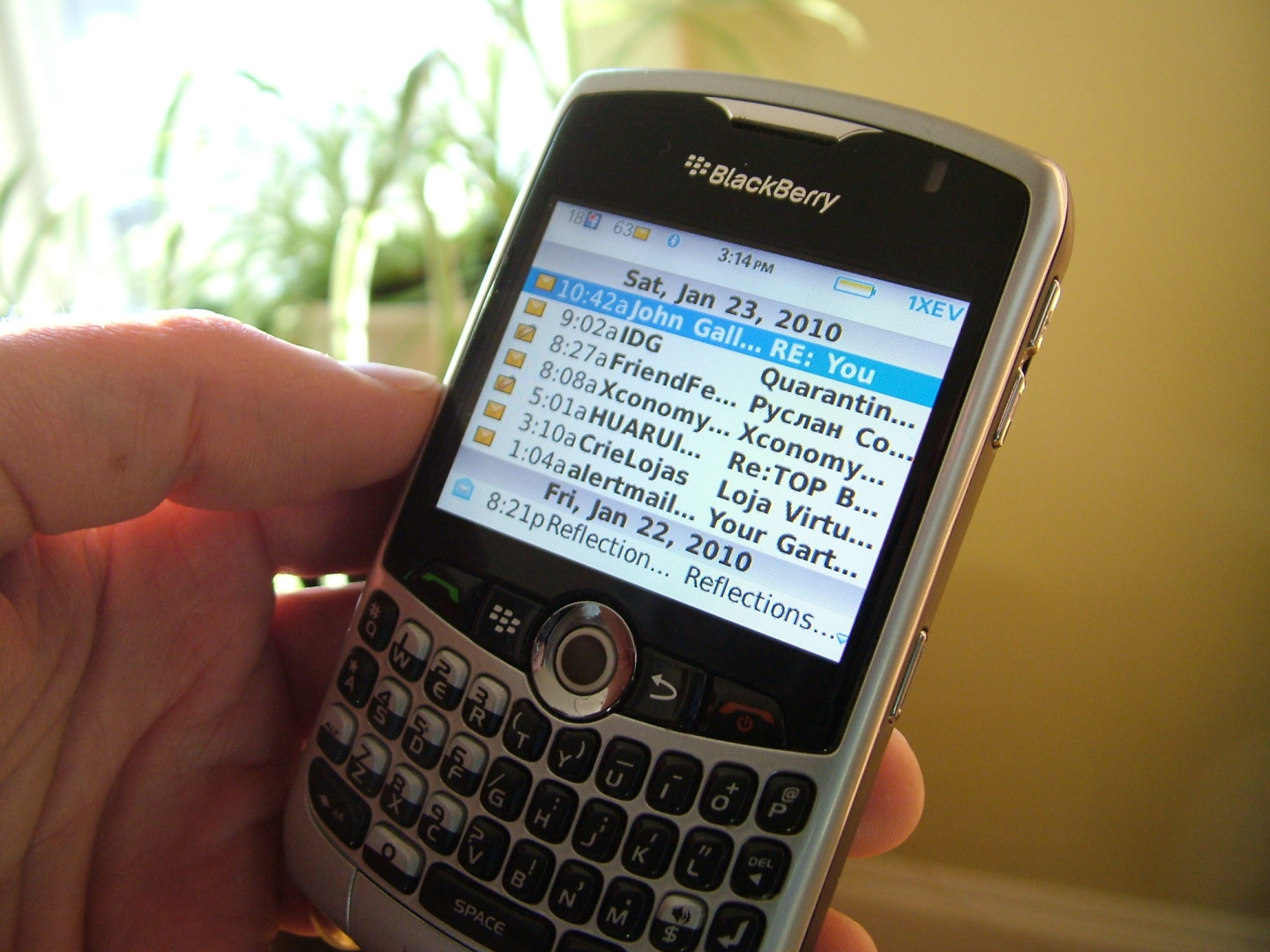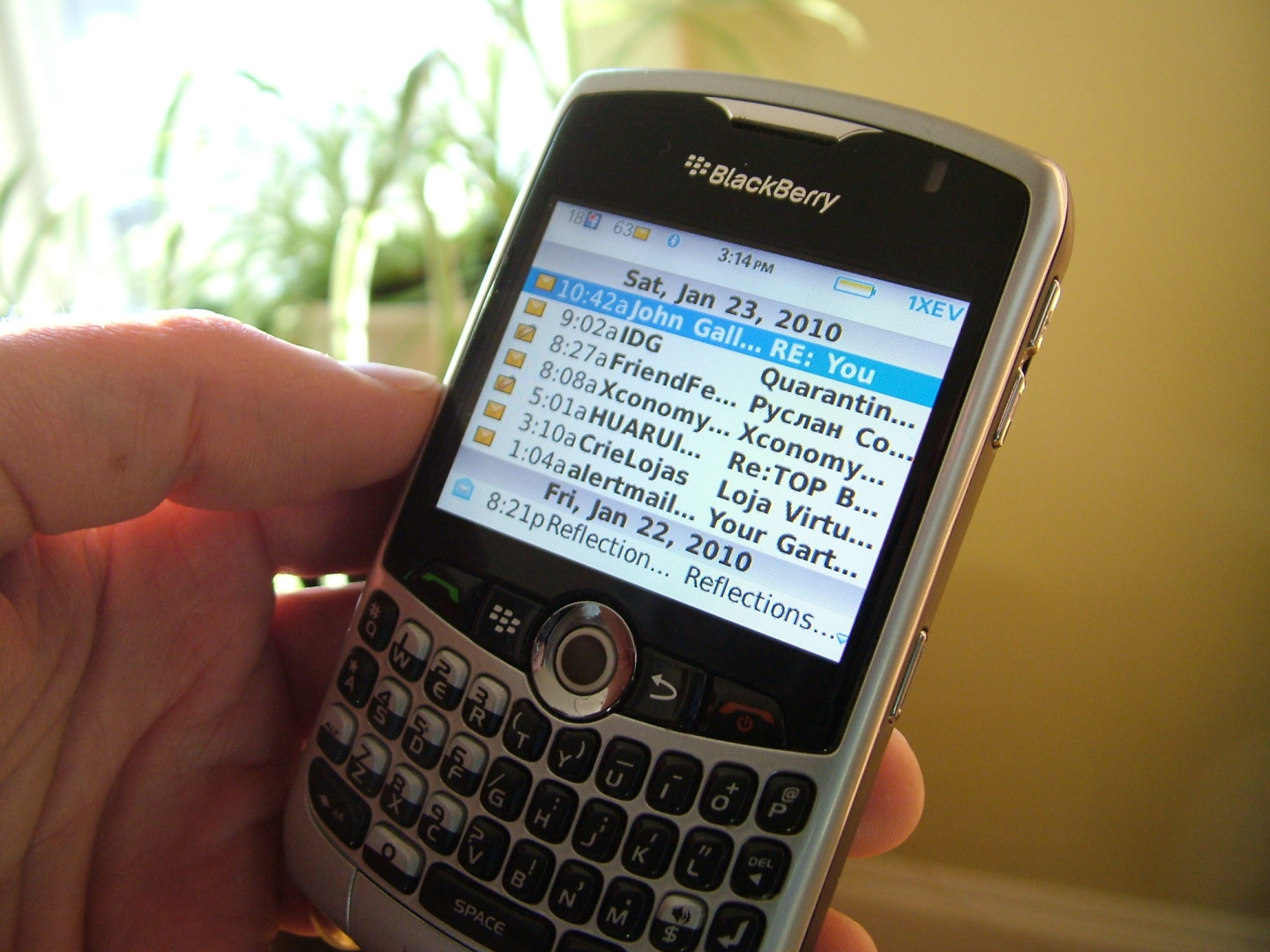 Kansas Rep. Kevin Yoder (R) introduced legislation Monday that would require law enforcement to get a warrant before searching emails and online communications stored for more than 180 days or saved in a cloud storage service.
The current electronics communications law, passed in 1986, considers older communications abandoned and therefore fair game for investigators.
The measure, the Email Privacy Act, has four Republicans and five Democrats as original co-sponsors, including Judiciary Committee Chairman Bob Goodlatte (R-Va.) and Rep. John Conyers (Mich.), the top Democrat on the committee.
The legislation will have to go through the Judiciary Committee before it can receive a full House vote. Yoder's spokesman, CJ Grover, told Morning Consult that the text of the bill mirrors a version of the Email Privacy Act that the panel unanimously approved in April.
The House voted 419-0 to pass the legislation on April 27, but the measure stalled in the Senate Judiciary Committee after Majority Whip John Cornyn (R-Texas) offered an amendment that privacy advocates said would give the Federal Bureau of Investigation excessive surveillance power. There is no indication that Cornyn's position on the matter has changed, suggesting the measure could stall again without changes.
Drew Brandewie, a spokesman for Cornyn, told Morning Consult in an email that it was too soon to make a determination about amending the bill.
Sen. Mike Lee (R-Utah), who sponsored a Senate version of the bill in the 114th Congress, does not yet have plans to introduce it again, spokesman Conn Carroll said in an email.
"After the unanimous passage of our bill last year, I see no reason why we can't get this done right away," Yoder said Monday in a statement. "Let's give the Senate ample time to act, because more than 30 years has been long enough for Congress to wait on this."
Chris Calabrese, vice president for policy at the Center for Democracy and Technology, called the measure a "commonsense, bipartisan measure that protects the privacy of everyone's communications," adding in his statement that the subject of digital privacy is "clearly one thing everyone in Congress can agree on."
This story has been updated to add comment from the offices of Cornyn and Lee.