Kerry: Paris Agreement Alone Won't Stop Climate Change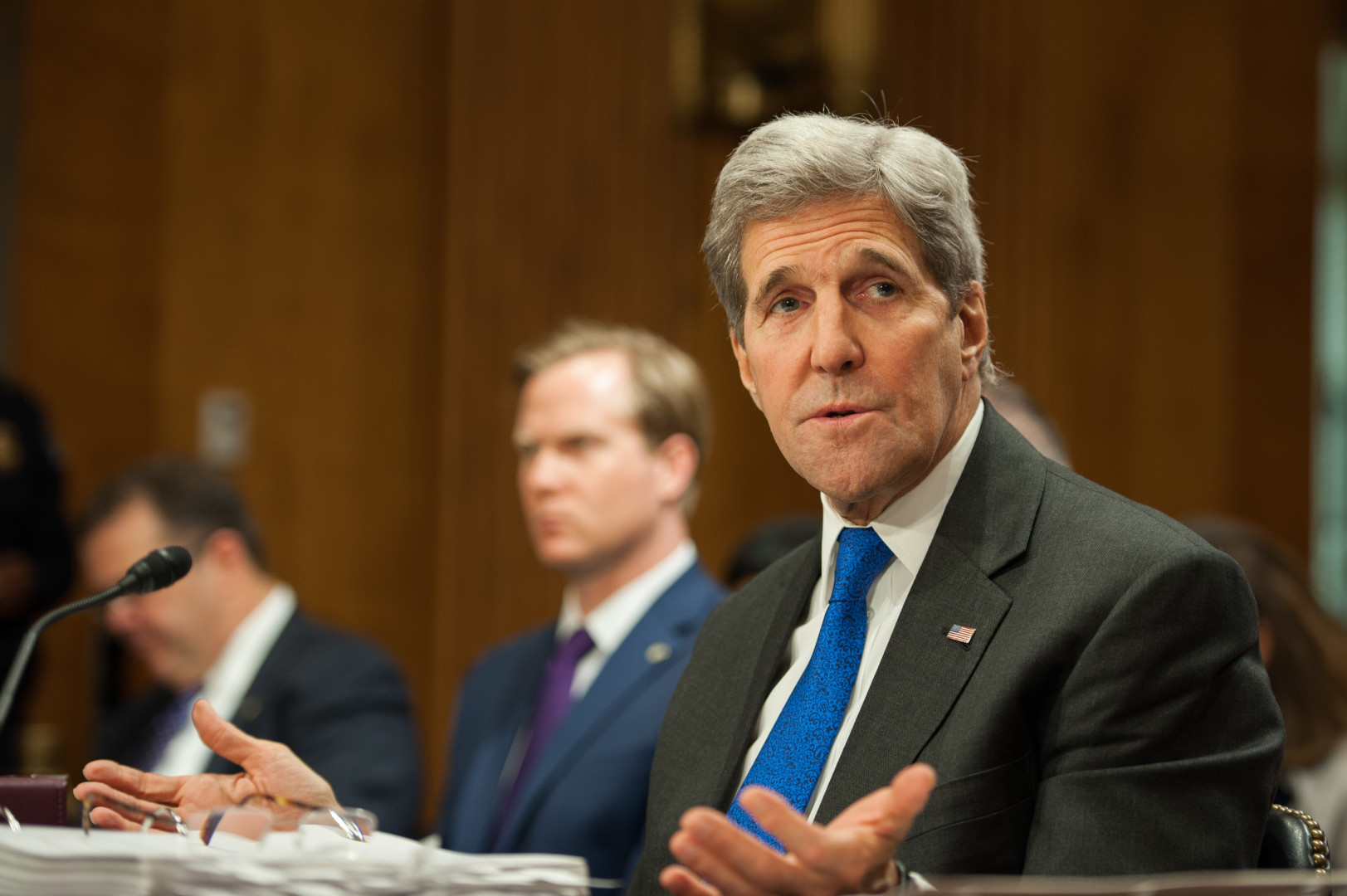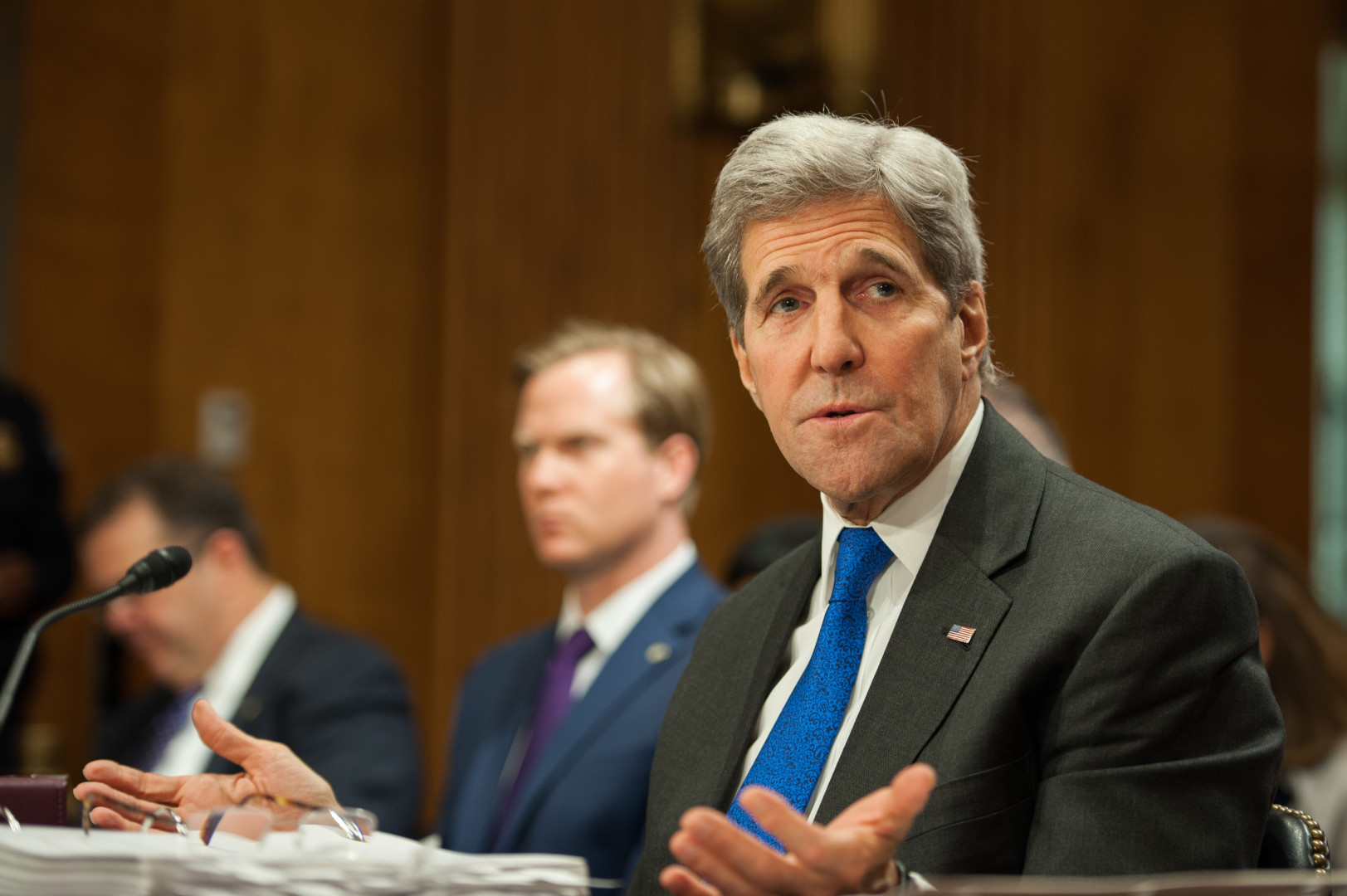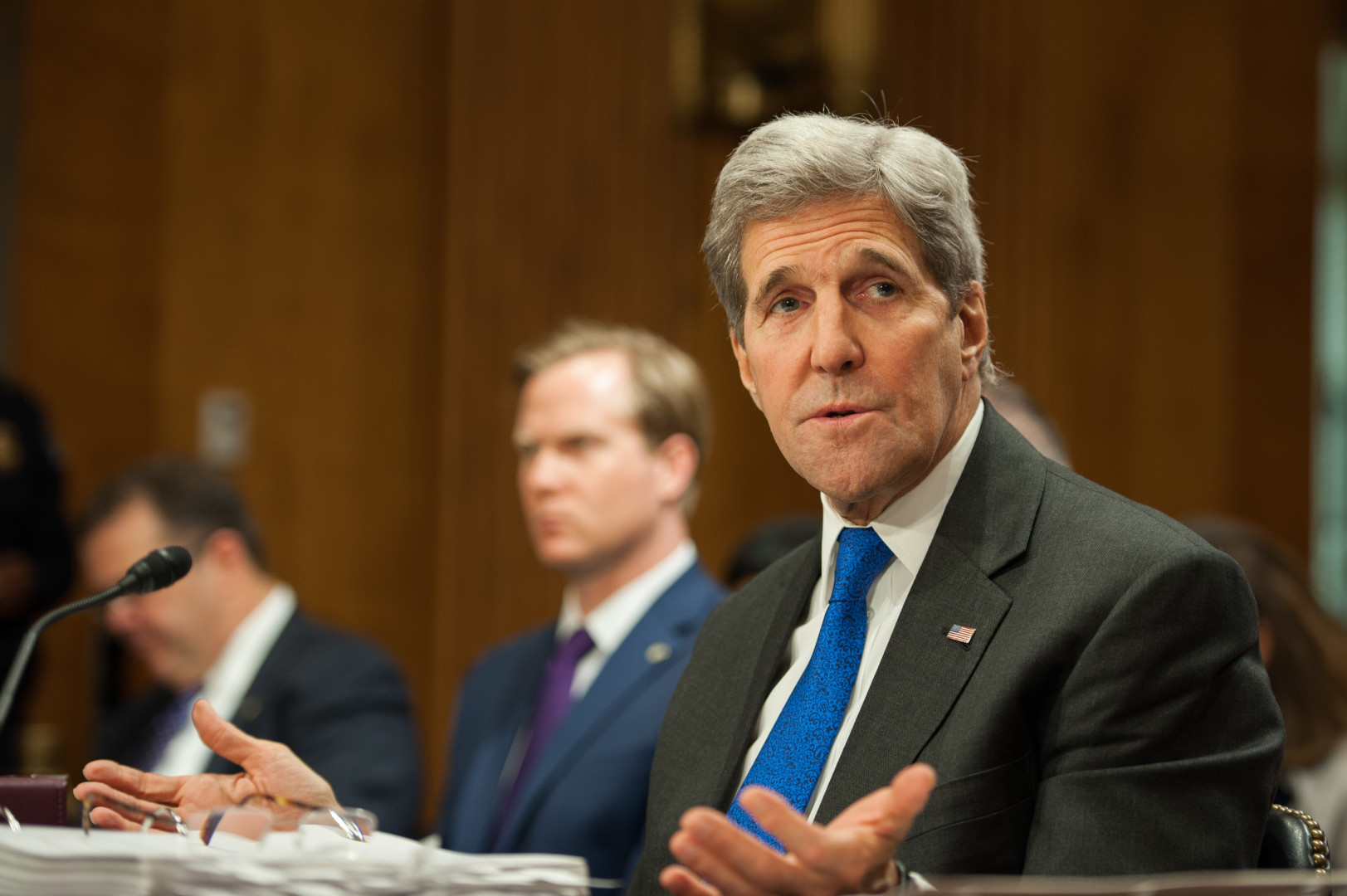 Secretary of State John Kerry acknowledged the limits of the Paris climate agreement on Monday, saying it is meant to give investors confidence in the clean-energy sector, rather than single-handedly stop global warming.
Kerry said a shift away from fossil fuels has started largely because of the private sector, downplaying the Paris agreement's importance in a speech at the Massachusetts Institute of Technology. President-elect Donald Trump has vowed to pull the U.S. out of the deal. In response, supporters of the agreement have cast it as more of a symbolic step, saying clean energy sources will still thrive without it.
"This agreement in and of itself is not going to solve the climate change problem," Kerry said. "It doesn't guarantee that we're actually going to keep warming of the planet below 2 degrees Celsius, which is what scientists tell us is the tipping point, let alone the 1.5 degrees that we set as an aspirational goal."
In November, eight days after the election, Kerry delivered a similar message to the United Nations Framework Convention on Climate Change in Marrakesh, Morocco, saying all countries stood to benefit from investing in the "clean tech explosion."
Kerry reiterated the stance on Monday, saying it is smarter in the long run to invest in clean energy sources than in fossil fuels.
Kerry also said that in order to seriously address climate change, countries need to look beyond wind and solar power, which he described as "givens." He pointed to nuclear power, for example, which does not emit greenhouse gases but is controversial for the radioactive waste it creates.
Kerry said he opposed nuclear power when it came to prominence in the 1970s, but said climate change has helped change his mind. In 2009, he and then-Sen. Barbara Boxer (D-Calif.) included a pro-nuclear provision in a cap-and-trade bill that was the Senate companion to a measure proposed by then-Reps. Henry Waxman (D-Calif.) and Edward Markey (D-Mass.).
"I was on the other side of it then," Kerry said. "But given this challenge we face today, and given the progress of fourth generation nuclear, go for it. [There is] no other alternative."