Obama: Clean Energy Growth 'Irreversible'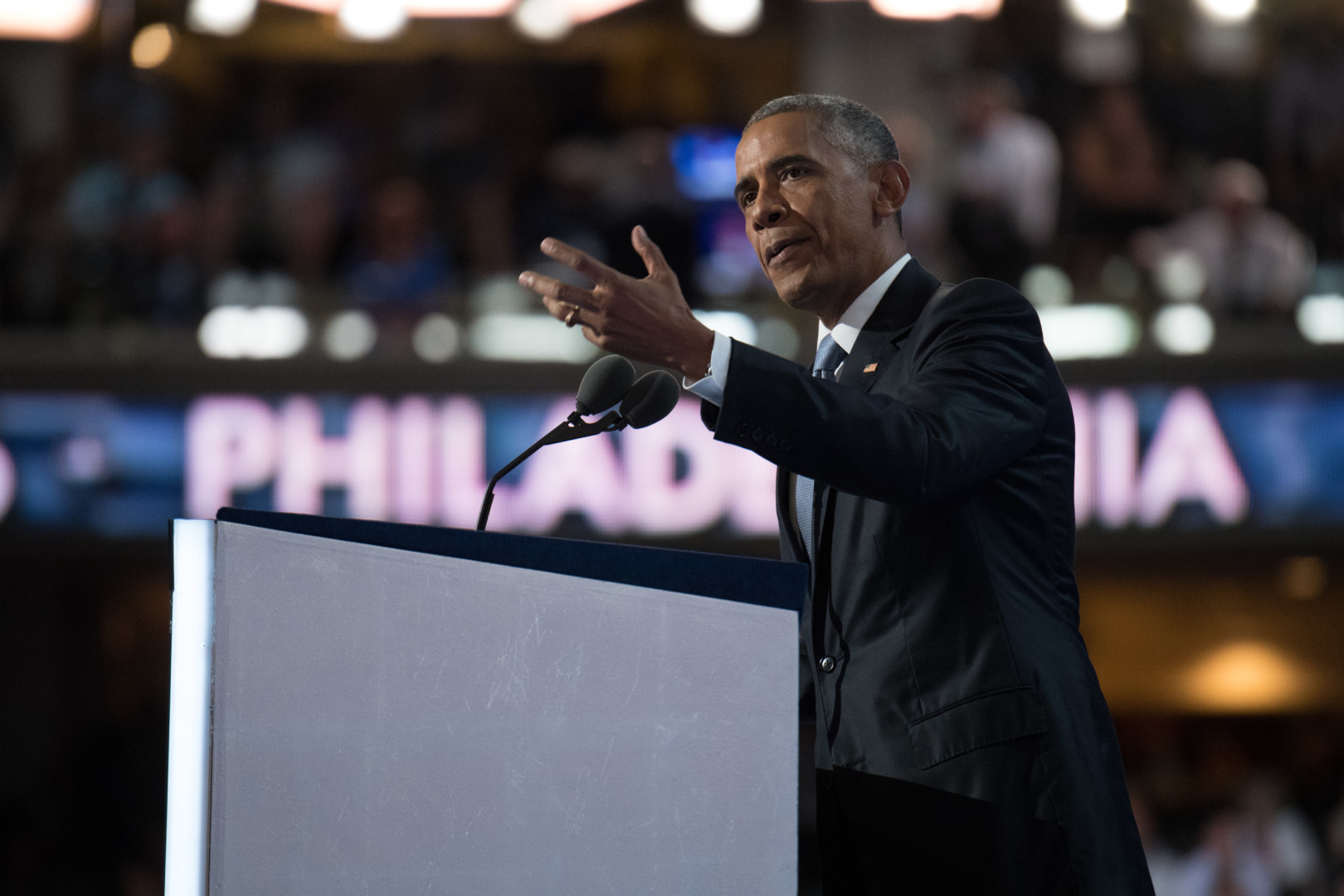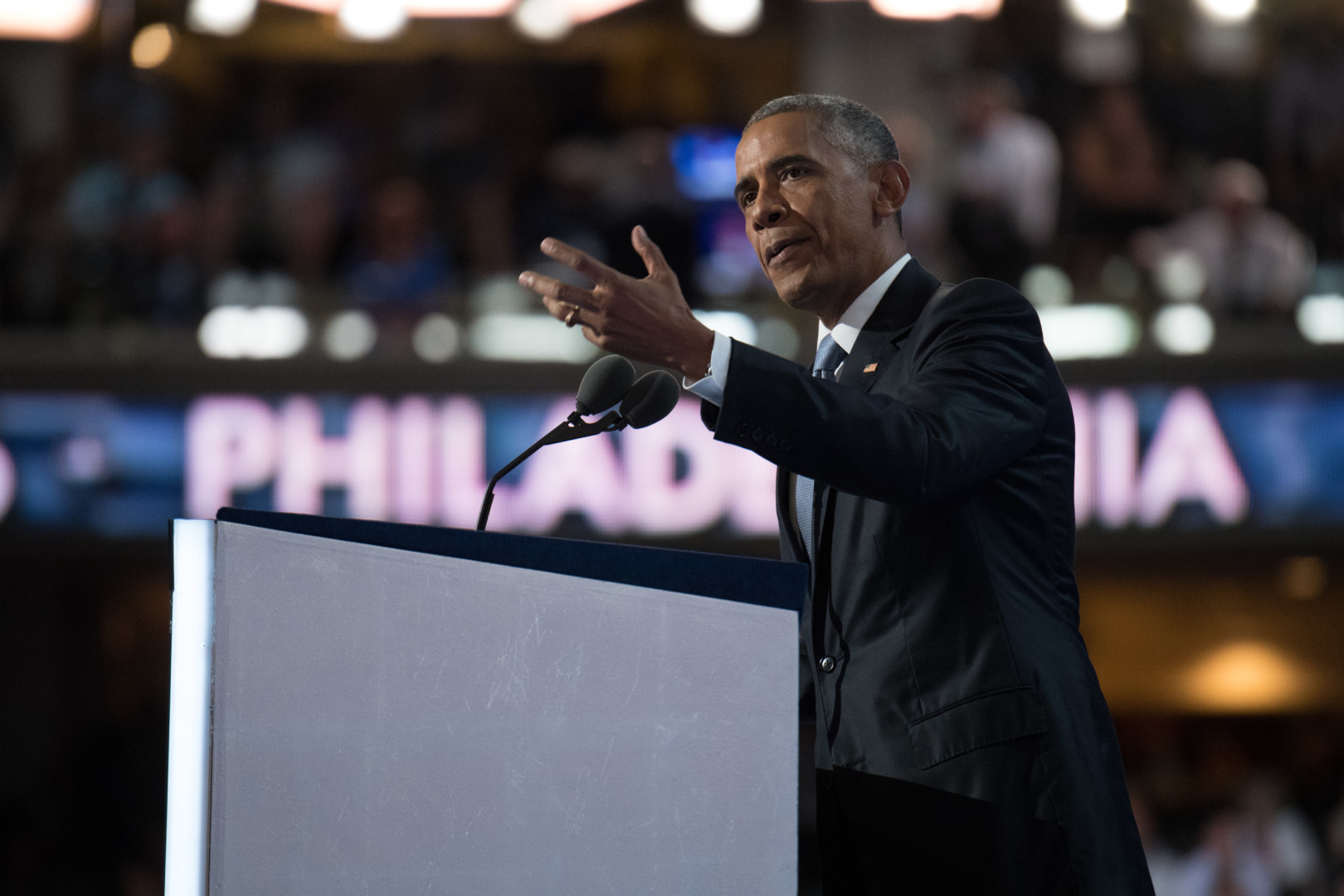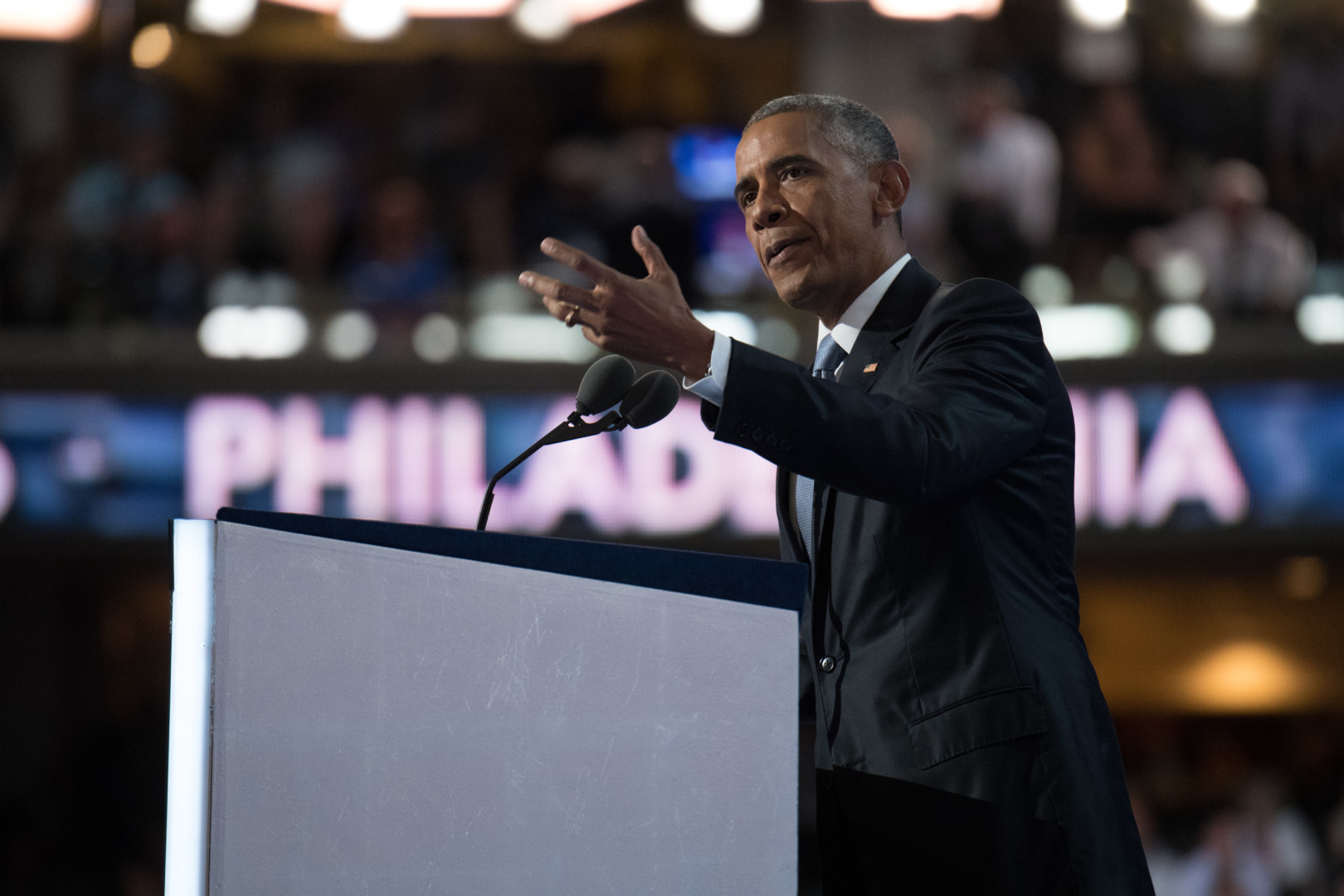 The economics driving the clean-energy sector's growth are irreversible, President Barack Obama wrote in a report published Monday in Science.
The country's "trend toward a cleaner power sector can be sustained regardless of near-term federal policies," Obama wrote, adding that it is "irreversible."
Obama pointed to the simultaneous economic growth and decrease in greenhouse gas emissions, signaling a paradigm shift from the days when the economy and emissions went hand in hand. It cites a 2015 study by the International Energy Agency saying there have only been four times in the past 40 years in which global carbon dioxide emissions dropped: the early 1980s, 1992, 2009, and 2015. The first three instances mentioned were all associated with an economic slowdown, while 2015 saw economic growth.
The paper also cites private sector investment in energy efficiency measures, coal's inability to compete with cleaner-burning natural gas, and an international push to continue cutting emissions.
The paper does not mention former Exxon Mobil Corp. CEO Rex Tillerson by name, but points out the company's support, among other large corporations, for the Paris climate agreement.
President-elect Donald Trump is only mentioned briefly. Obama wrote that Trump will be able to chart his "own policy course," but that the "latest science and economics provide a helpful guide for what the future may bring."
Obama's paper is the latest in a series of public statements by high-ranking U.S. officials insisting that Trump can only do a limited amount of damage on climate change. In a Monday morning speech, Secretary of State John Kerry downplayed the Paris climate agreement's role in cutting emissions, saying the private sector will play a greater role.