Senate Democrats Plan Late-Night Speeches to Denounce ACA Repeal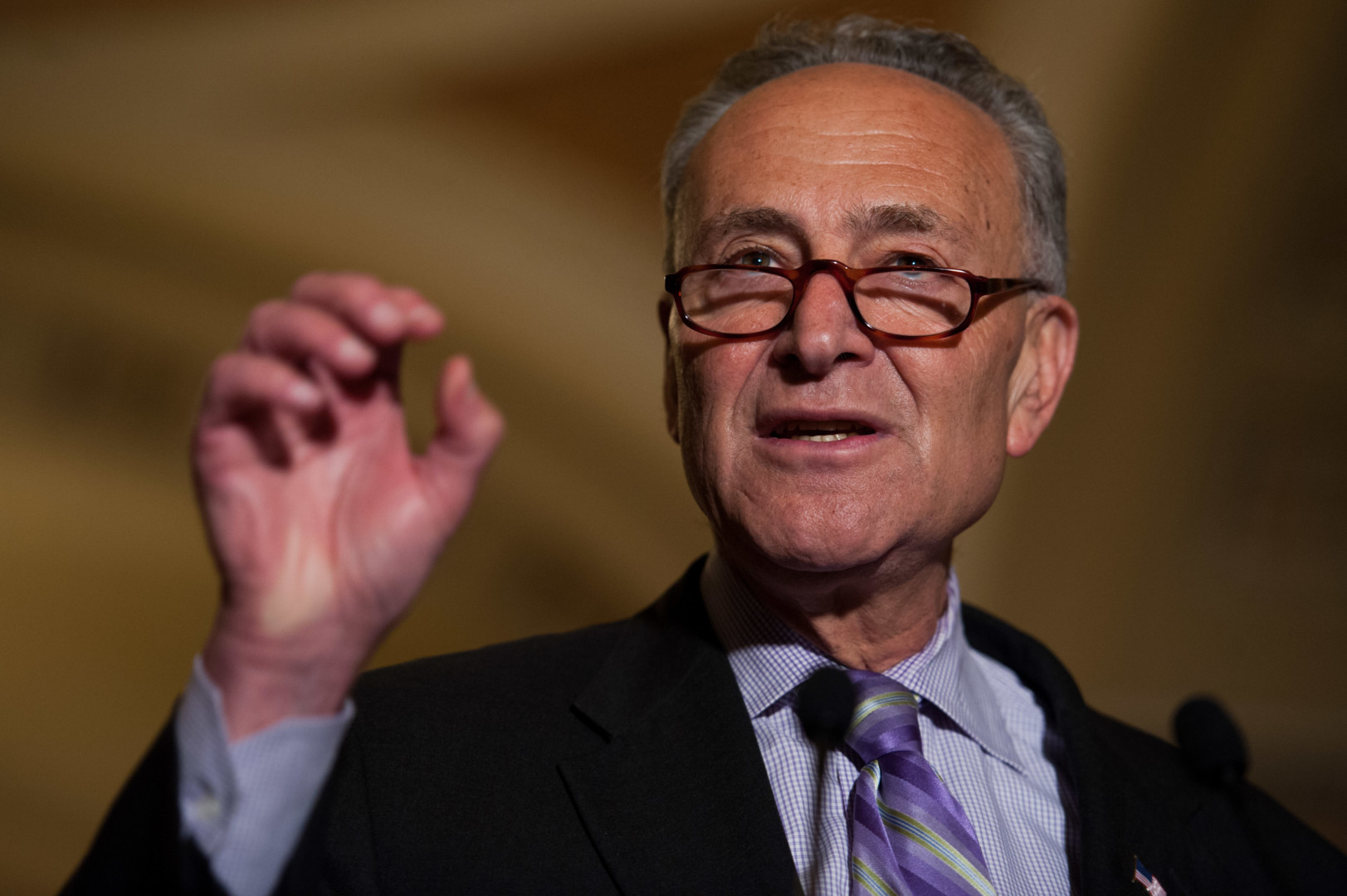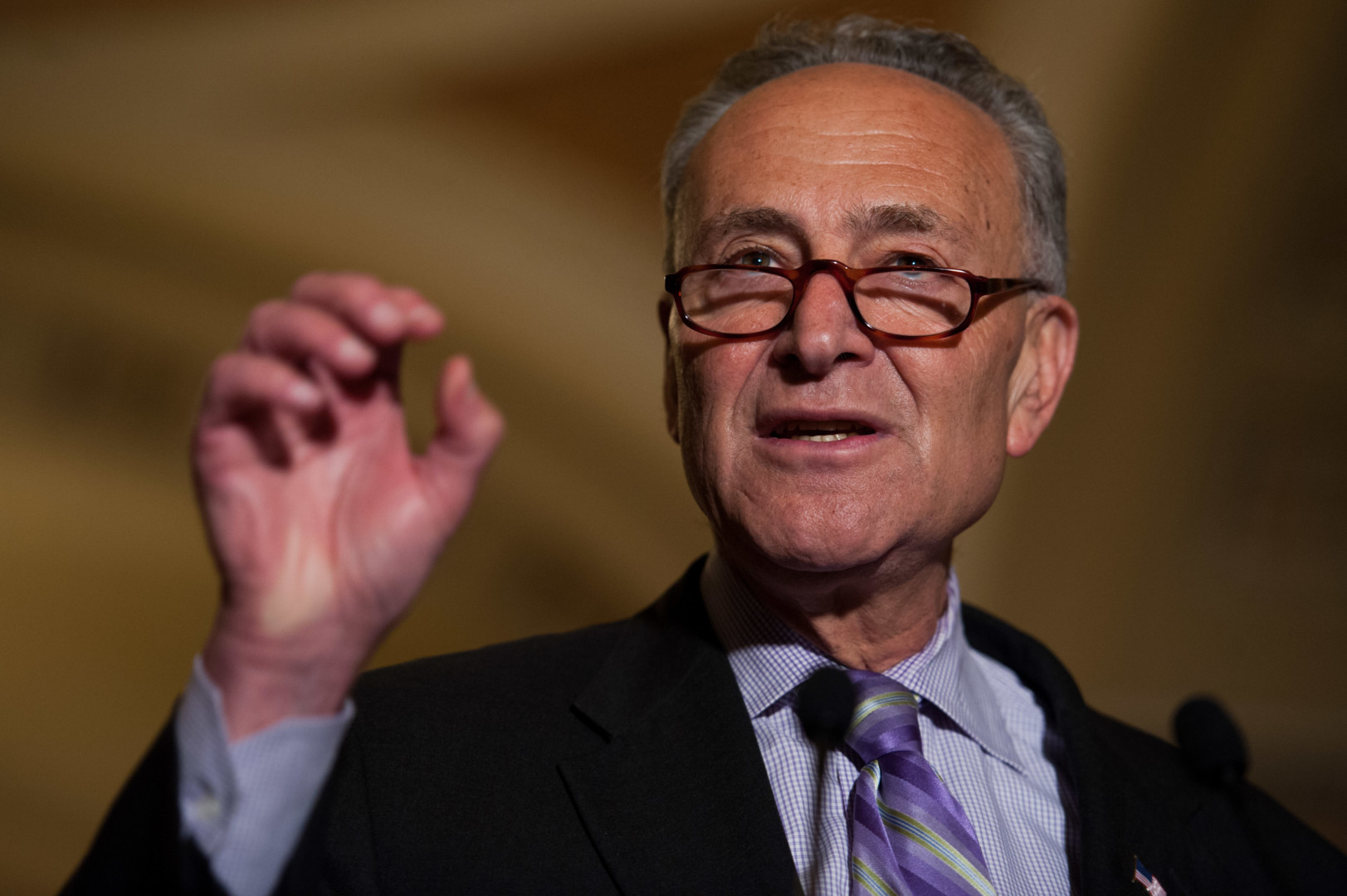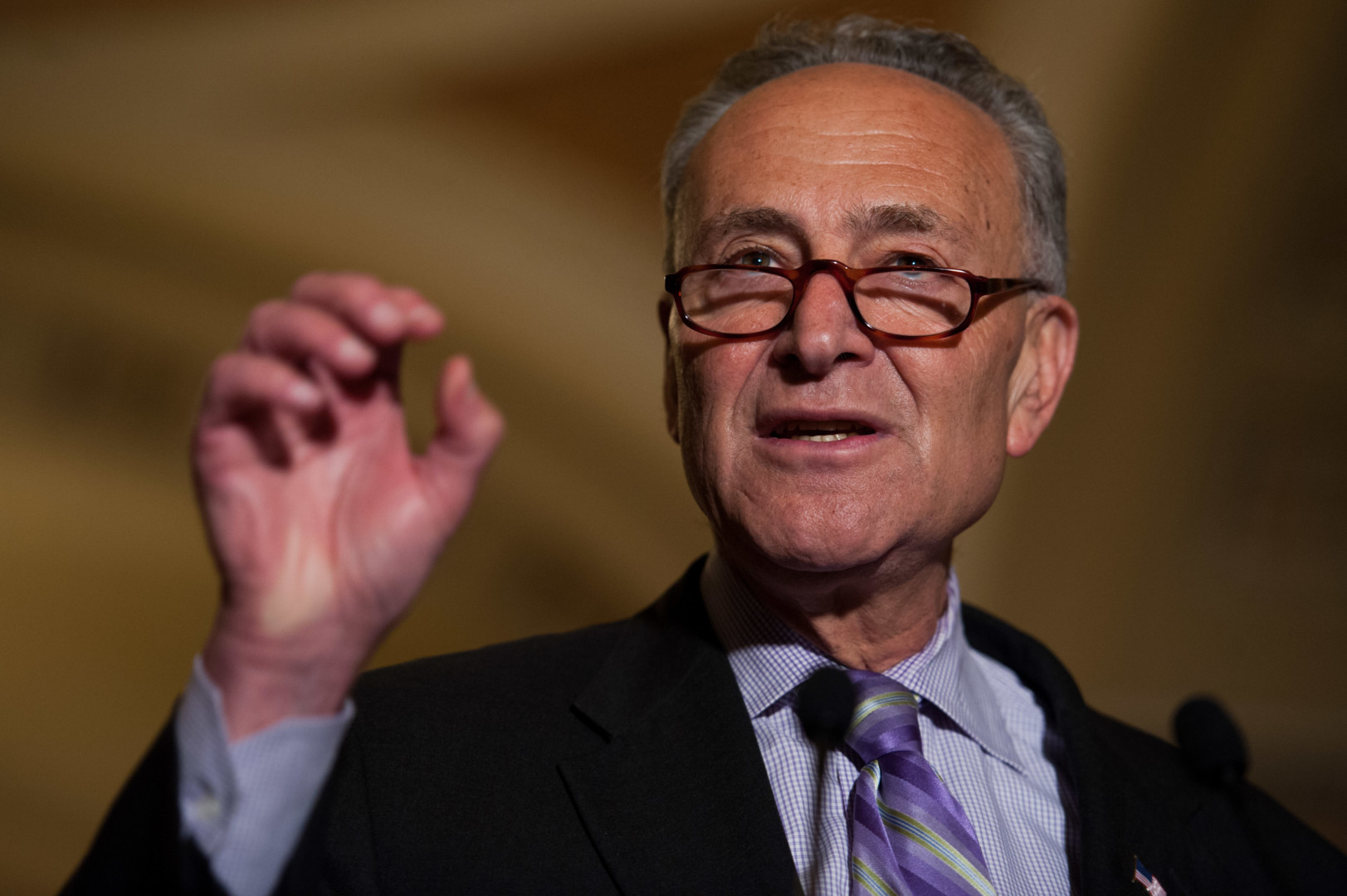 Senate Democrats plan to make floor speeches in the Senate late into the night on Monday, pushing back against Republican plans to repeal the Affordable Care Act.
In their speeches, which will be streamed on Facebook Live, Democrats will renounce the Republican plan to repeal the Affordable Care Act and replace it at a later date. Doing so would cause people to lose their insurance coverage and create instability within the industry, they'll say.
"Right now, the GOP's plan would put the insurance companies back in the driver's seat and create chaos in the system instead of affordable care," Minority Leader Chuck Schumer (D-N.Y.) said in a statement. "Tonight, we are taking to the floor and social media to denounce this plan and warn the American people that the Democrats will be fighting tooth and nail against this potentially catastrophic move."
The push comes as Republicans are charging ahead with their plan to repeal the law. Senate Majority Leader Mitch McConnell (R-Ky.) said this weekend that the Senate would take the first step to repeal the law — a vote on a budget resolution — by the end of this week. Because Republicans plan to use the budget process of reconciliation to repeal the law, there's little Democrats can do to stop them. Using that tool will allow Republicans to repeal large parts of the law with a simple majority of 51 votes, and the party holds 52 seats in the chamber.
"We cannot allow Republicans to make America sick again by repealing the ACA without a replacement plan that will ensure millions of Americans are not kicked off of their insurance, seniors do not face cuts to their Medicare, women are not denied access to care because of their gender, and many other groups, including Medicaid recipients, rural hospitals and more, do not suffer," Schumer added.
Senate Democrats will also hold conference calls with advocacy groups such as Families USA and Planned Parenthood to speak with constituents.
While some Republicans have raised concerns about repealing the law without having a replacement, no Republican has said they would vote against a repeal measure.