Sens. Sasse, Lee Want Trump to Fire CFPB's Cordray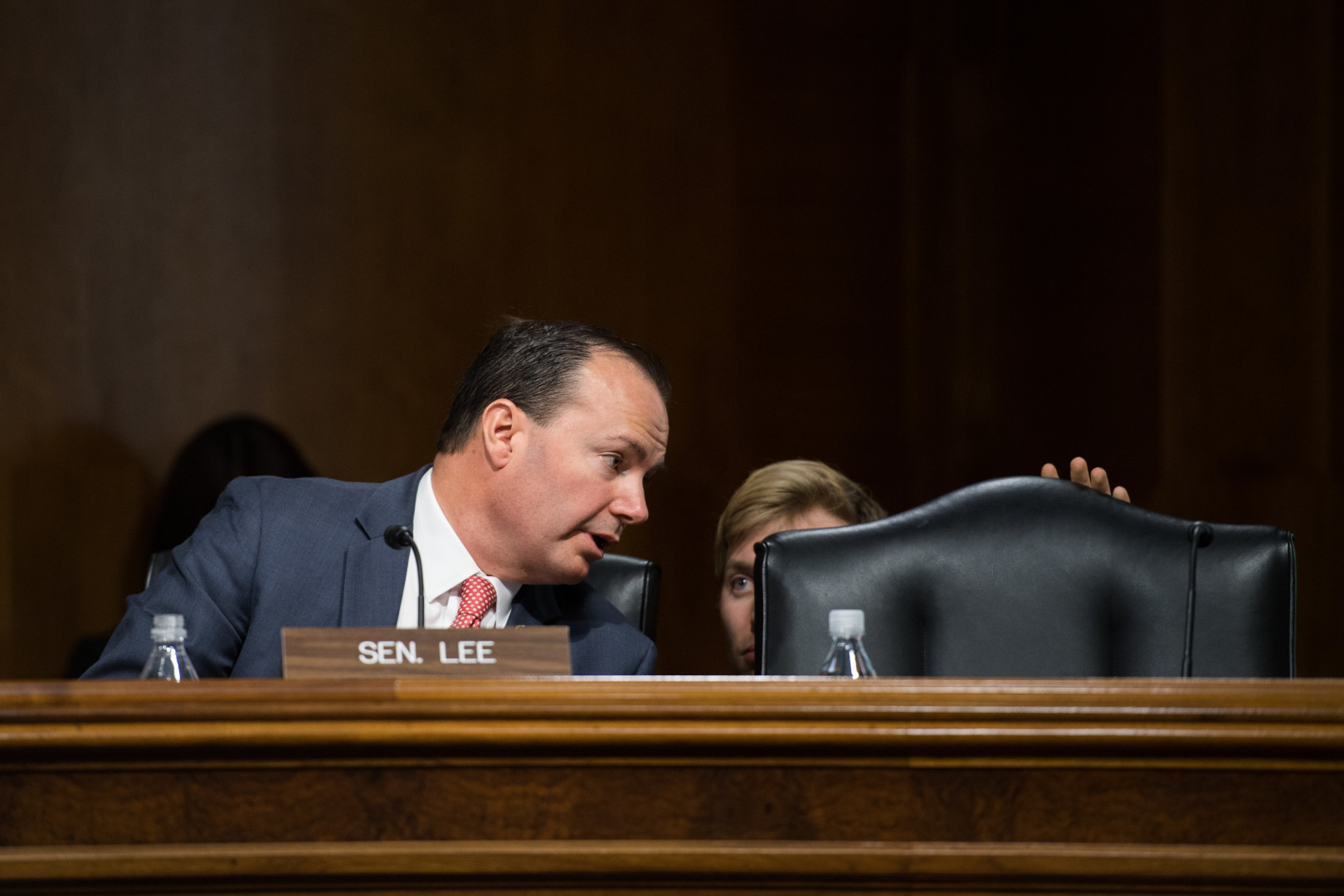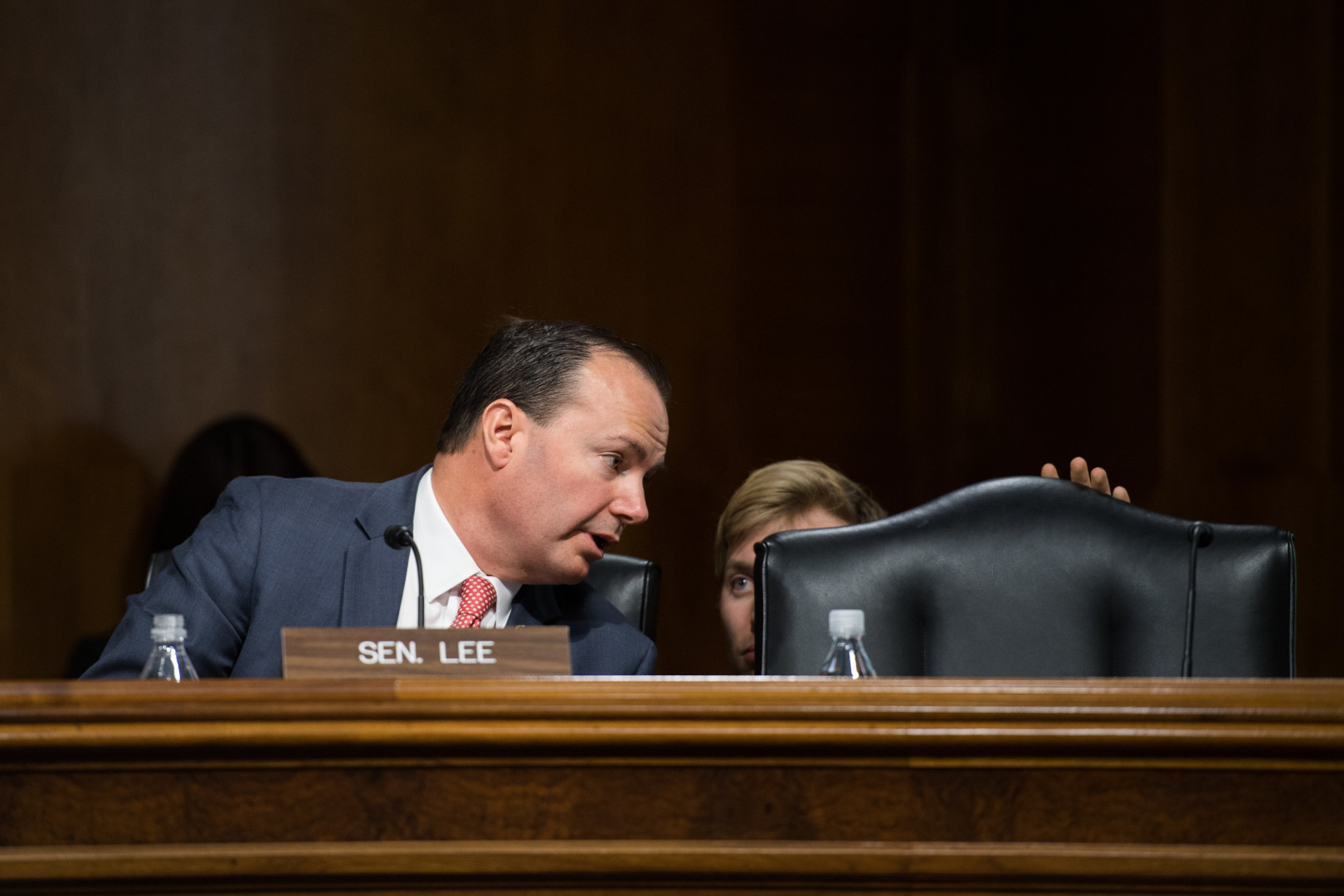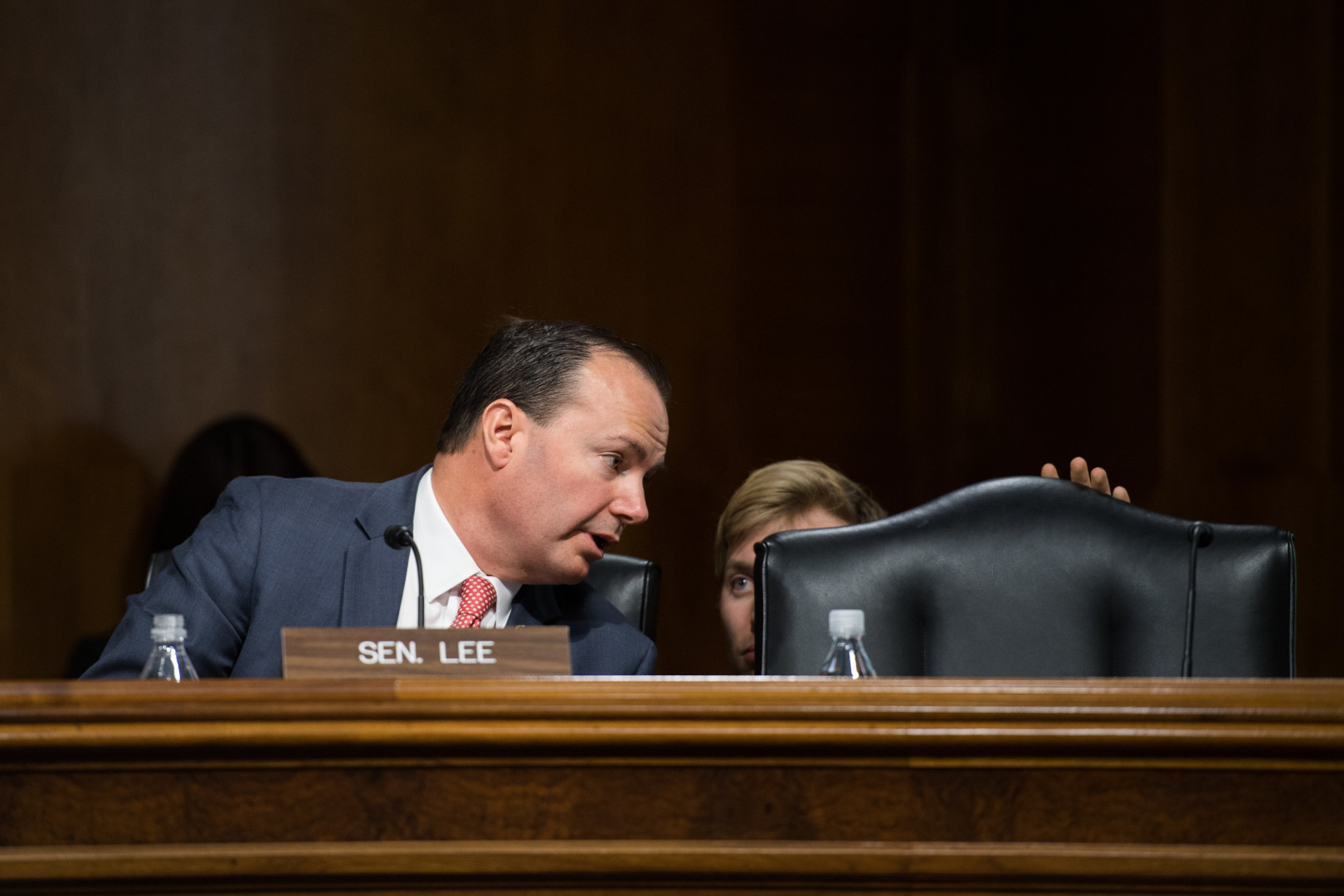 Two Republican senators who resisted the candidacy of President-elect Donald Trump last year are now requesting that he dismiss Consumer Financial Protection Bureau Director Richard Cordray.
The GOP lawmakers suggested that Trump can use the constitutional authority to withdraw Cordray that was granted by a federal appeals court in October. Sen. Ben Sasse (Neb.), a member of the Senate Banking Committee, joined Sen. Mike Lee (Utah) in sending a letter to Vice President-elect Mike Pence on Monday requesting that "promptly after his inauguration, President Trump remove Richard Cordray from his position." Pence is the chairman of Trump's transition team.
The senators said Cordray has moved ahead with regulations that they consider costly and "radically opposed to the Trump administration's pro-growth agenda."
"Director Cordray's removal will be the first marker in the long process of rolling back an agency that combines the powers of the executive, legislative, and judicial branches into the hands of a few unaccountable Washington elites," Sasse and Lee wrote.
They cited Judge Brett Kavanaugh's ruling in PHH vs. CFPB, which faulted the agency's governance structure and gave the president the authority to fire the director at will. Under language in the 2010 Dodd-Frank Act that established the CFPB, the president can only dismiss the agency's director for cause, but the court ruling supersedes that language.
The CFPB has asked the U.S. Court of Appeals for the District of Columbia Circuit for an en banc rehearing in an effort to overturn Kavanaugh's ruling. Dodd-Frank gives the agency the unique legal privilege of being able to defend itself in federal courts, except the Supreme Court, without bringing the Justice Department into the proceedings. Typically, the DOJ handles the defense of administration regulations once the cases reach the appellate level.
That means that the CFPB could pursue the appeal even if the Trump administration prefers to drop it.
The D.C. Circuit has, however, asked the DOJ to weigh in as a third party about whether the court should grant the CFPB the rehearing it requested. The DOJ filed a brief supporting the CFPB's rehearing petition on Dec. 22.
In a footnote to Monday's letter, Sasse and Lee wrote that if the rehearing moves forward, the Justice Department should refrain from defending the CFPB through legal briefs or if the case makes its way to the Supreme Court.
Correction: A previous version of this story said the DOJ had not responded to the court's request.