How Voters View Trump's Picks for Top Administration Posts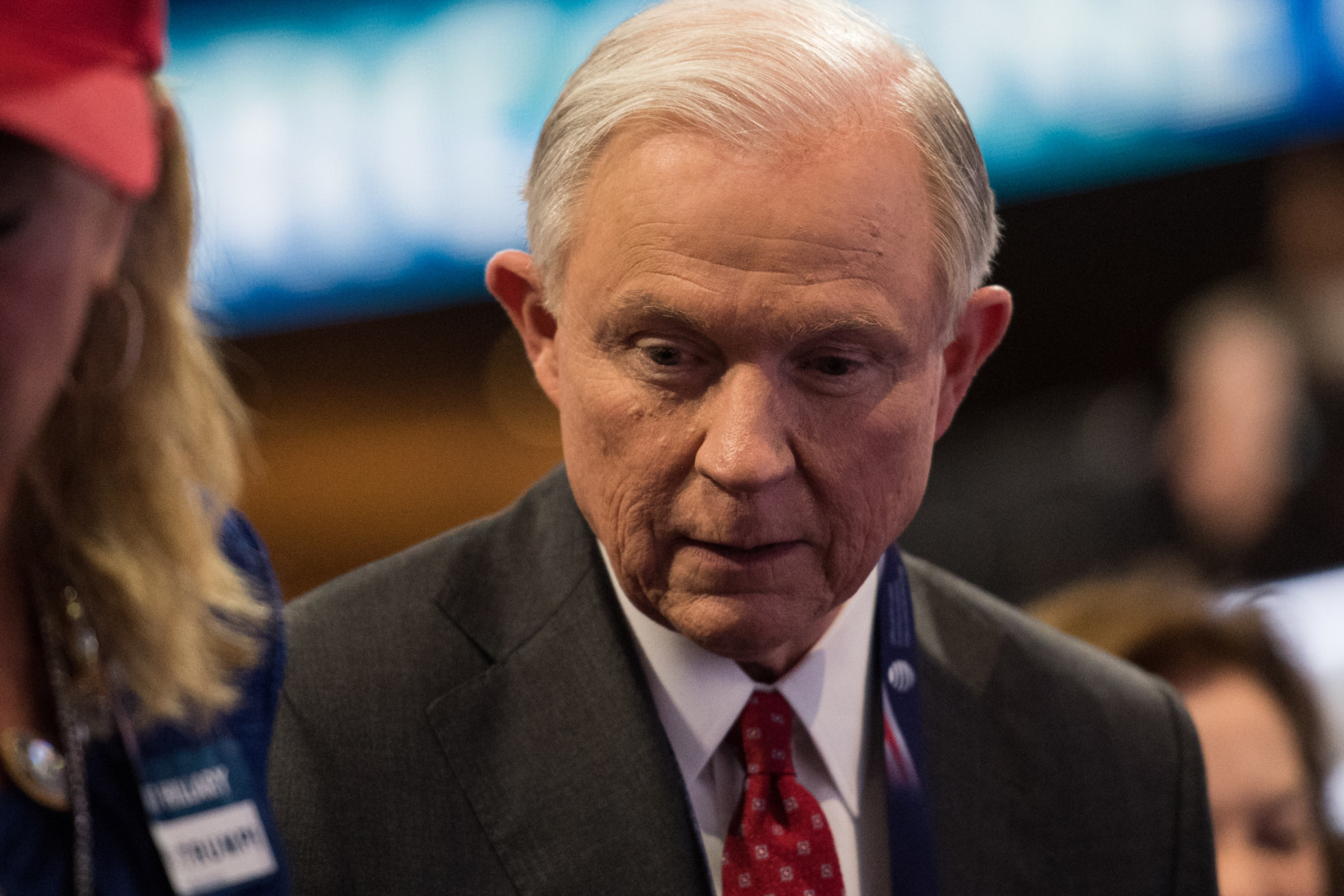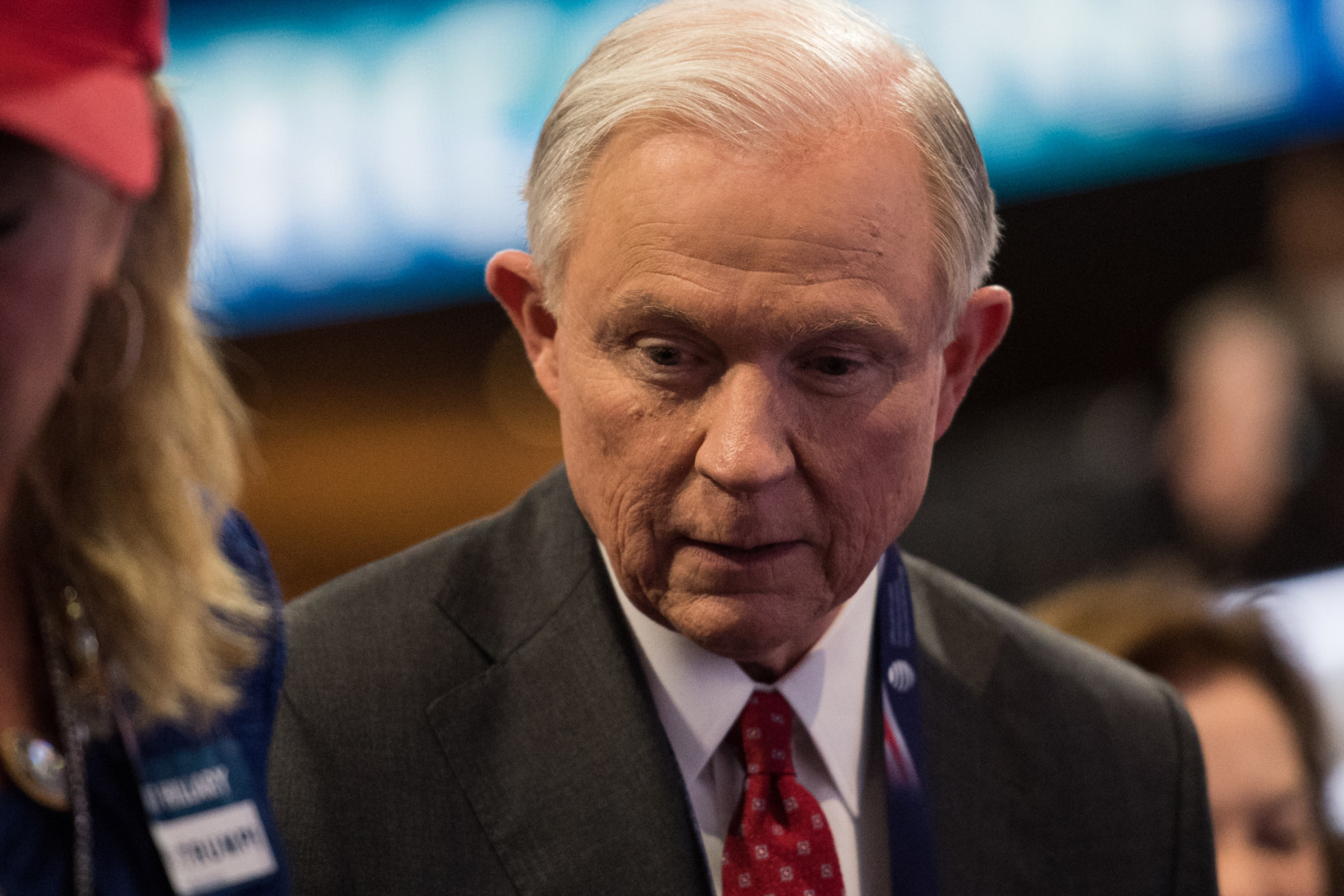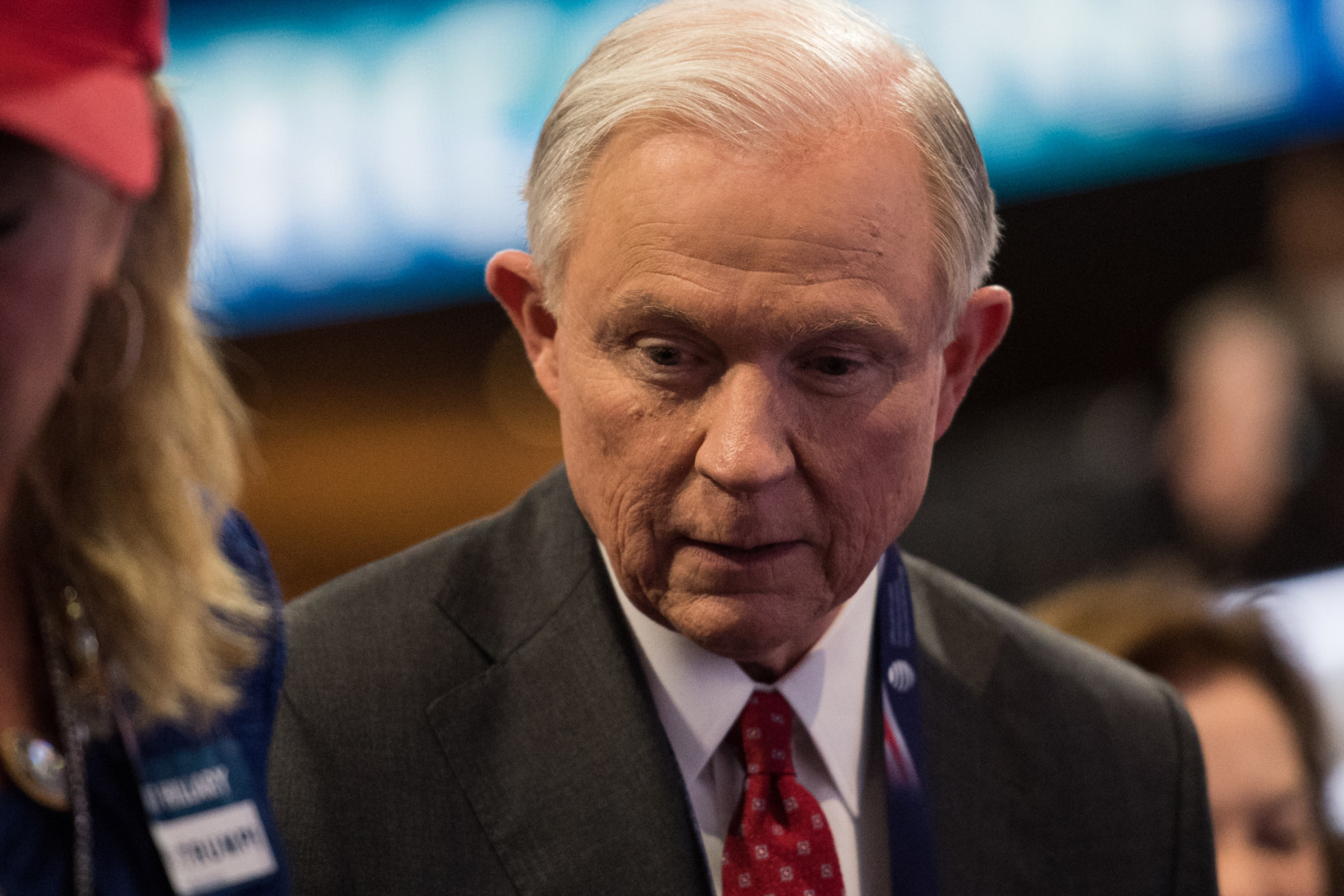 With several of President-elect Donald Trump's picks for top administration posts set to undergo confirmation hearings this week, Morning Consult survey data shows many of his choices, but not all, are viewed favorably by voters.
While most of Trump's choices are generally unknown — a plurality of voters either didn't know or had no opinion about most of the picks — the numbers show a preference for nominees with a history of public service.
Correction: The chart in a previous version of this story incorrectly characterized which posts are under consideration, and the story misstated the number of individuals with confirmation hearings scheduled for this week.