Democrats to Ask Tillerson About Climate Change, Loyalty to ExxonMobil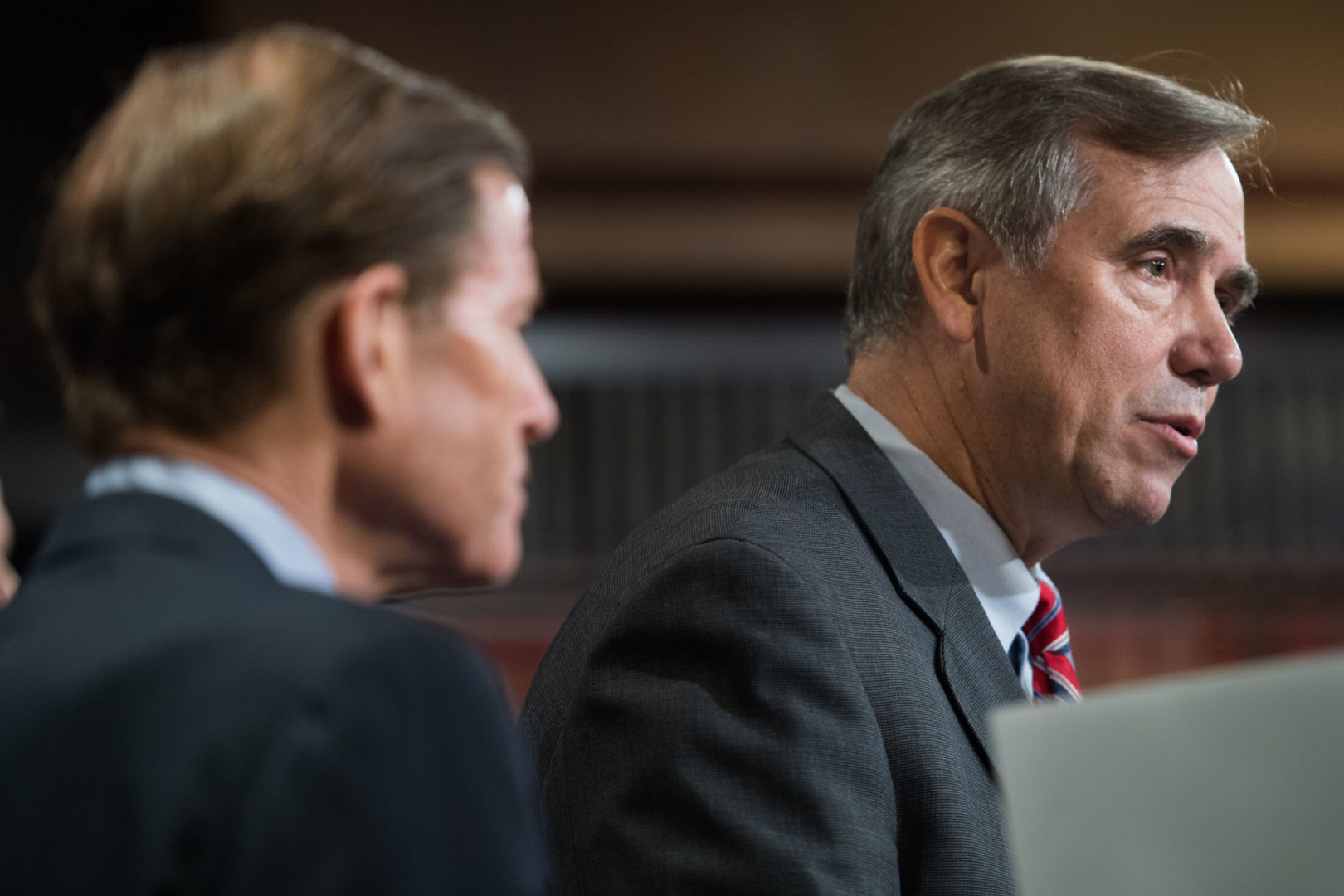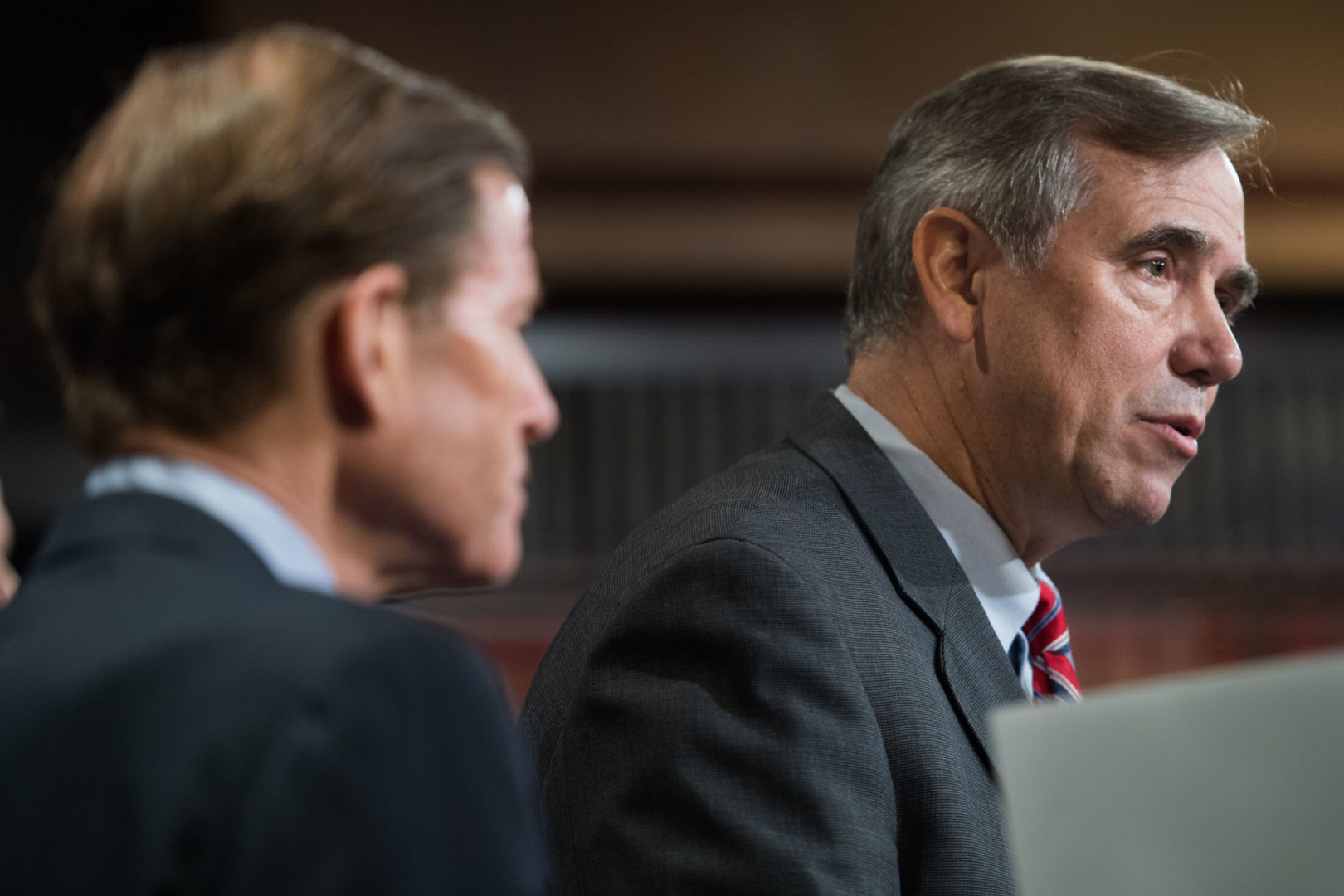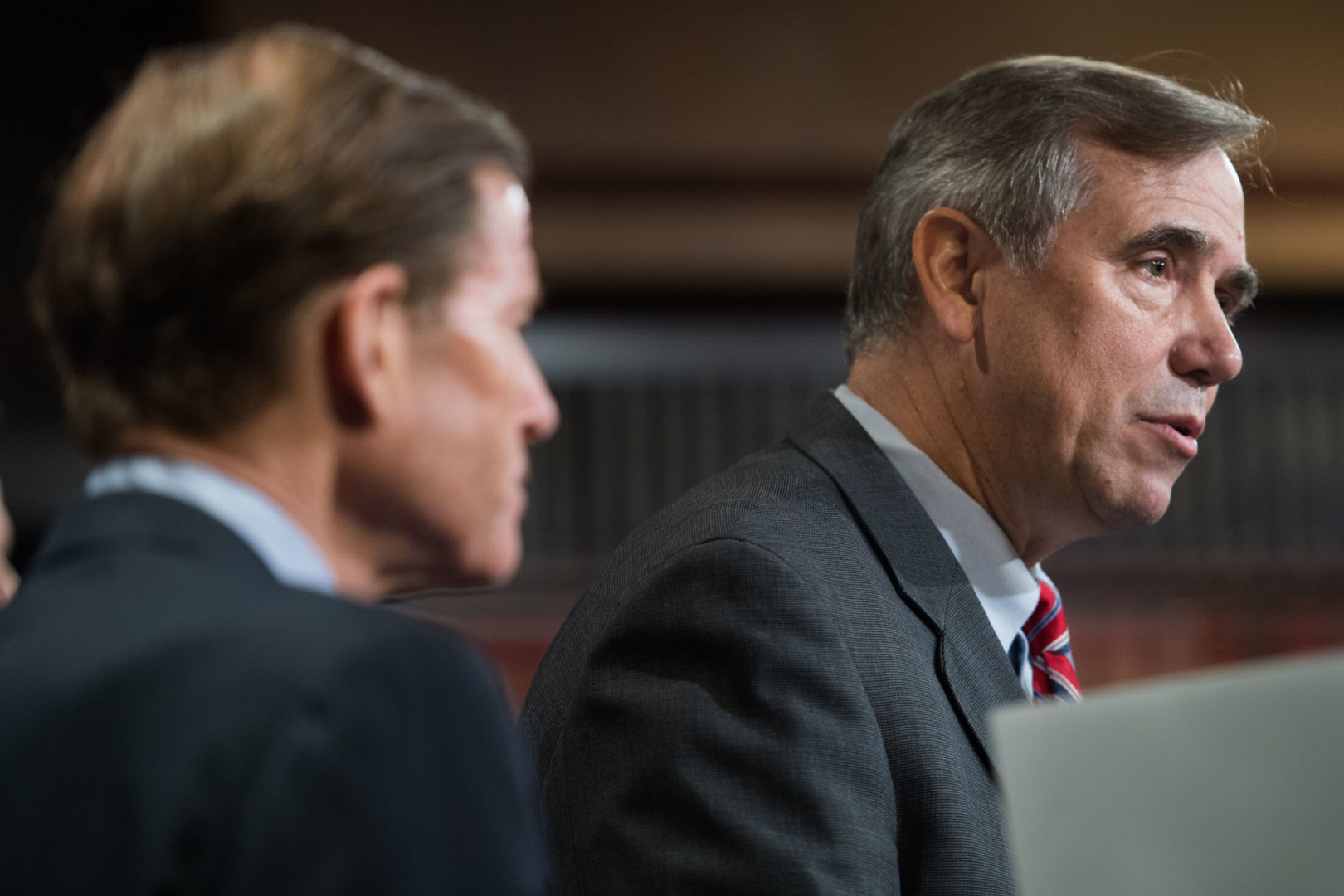 Senate Democrats plan to ask former ExxonMobil Chief Executive Rex Tillerson about climate change, loyalty to his former employer and whether he consistently agrees with President-elect Donald Trump during Wednesday's conformation hearing for whether he should be the next secretary of state.
Tillerson is scheduled to testify before the Foreign Relations Committee, which includes some Republican foreign-policy hawks and Democratic environmentalists who have raised concerns about possible conflicts of interest.
Some Democrats have already indicated climate change will come up. Sen. Ed Markey (Mass.) discussed climate change and energy policy, "and its nexus to foreign policy and diplomacy," with Tillerson when they met on Jan. 6, Markey spokeswoman Giselle Barry said in an email.
Tillerson has a mixed record on climate change. Under his leadership, ExxonMobil supported the Paris climate agreement and lobbied for a carbon tax, but environmentalists say they don't think he'll stick to those positions under Trump, who opposes the Paris agreement and domestic efforts to curb greenhouse gas emissions.
Tillerson's ties to Russia have drawn even more scrutiny. ExxonMobil was on the verge of a major oil deal with Russia when sanctions were imposed following the country's annexation of Crimea. Tillerson also received an Order of Friendship award from Russia in 2012.
One Democratic Senate staffer said the hearing could focus heavily on whether Tillerson can transition from "putting shareholder interests first" to working for the entire country, and if Tillerson's seemingly "standard conservative view of the world" would mesh with Trump's stance on foreign policy.
Sen. Jeff Merkley (D-Ore.) met with Tillerson on Monday and said in a statement that he still has "significant questions" about Tillerson's foreign-policy views and his experience with ExxonMobil.
Sen. Marco Rubio could be a key figure in Wednesday's hearing. Shortly after Tillerson was named as Trump's pick to lead the State Department, the Florida Republican issued a statement saying he has "serious concerns," and that he wants to ensure Tillerson does not have any "potential conflicts of interest."
Rubio's office did not respond to an inquiry about what he plans on asking Tillerson during the confirmation hearing.
On Monday, USA Today reported that a European ExxonMobil subsidiary had done business with Iran, Syria and Sudan while Tillerson was chief executive. All three countries were under U.S. sanctions at the time.
Recent polling figures from Morning Consult found that among registered voters, Tillerson was the least popular of Trump's picks for top administration posts. While 29 percent had a very favorable or somewhat favorable view of Tillerson, 34 percent had a somewhat unfavorable or very unfavorable view. Another 16 percent had no opinion, and 21 percent had never heard of Tillerson.