FBI: No Evidence Russia Hacked RNC or Trump's Presidential Campaign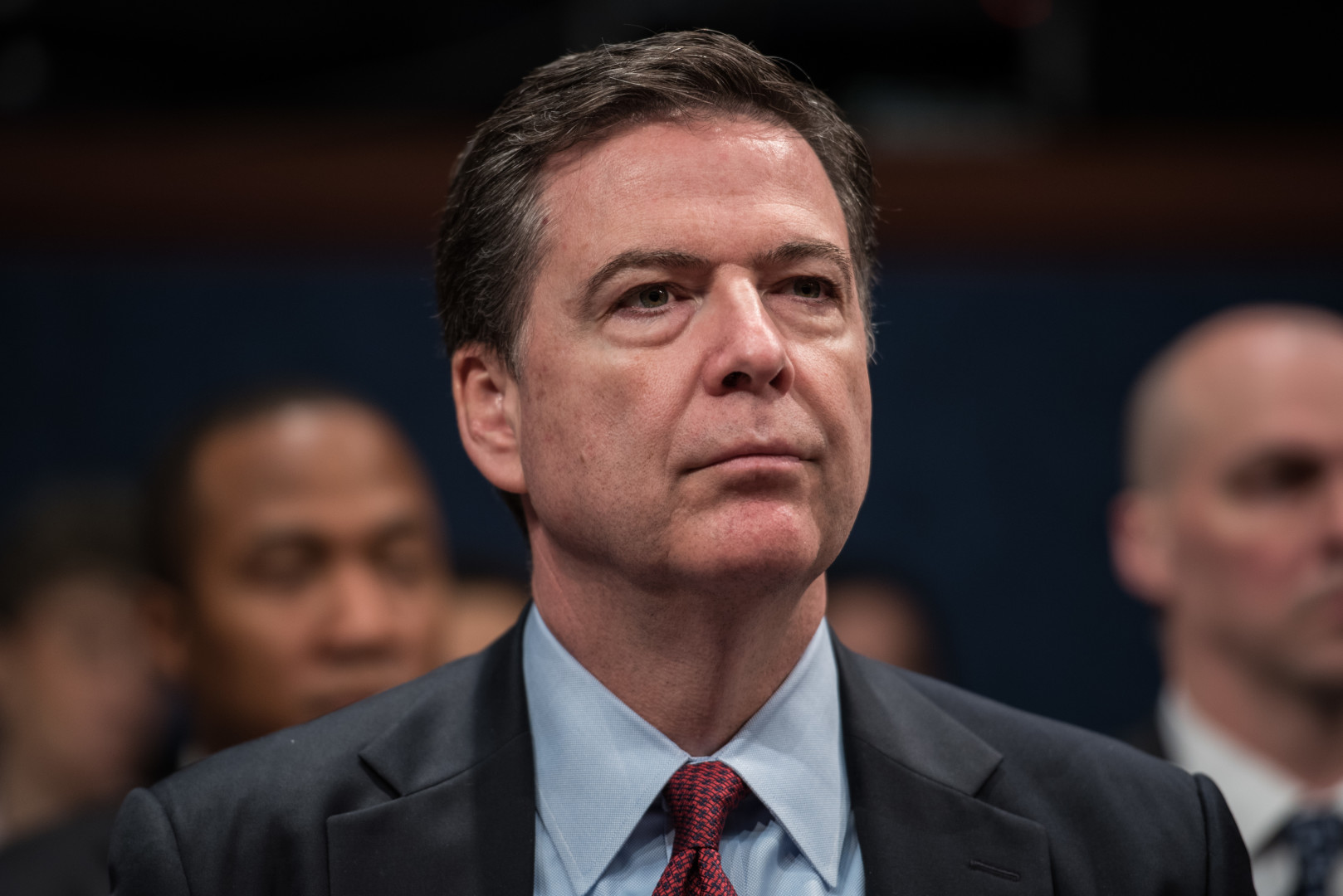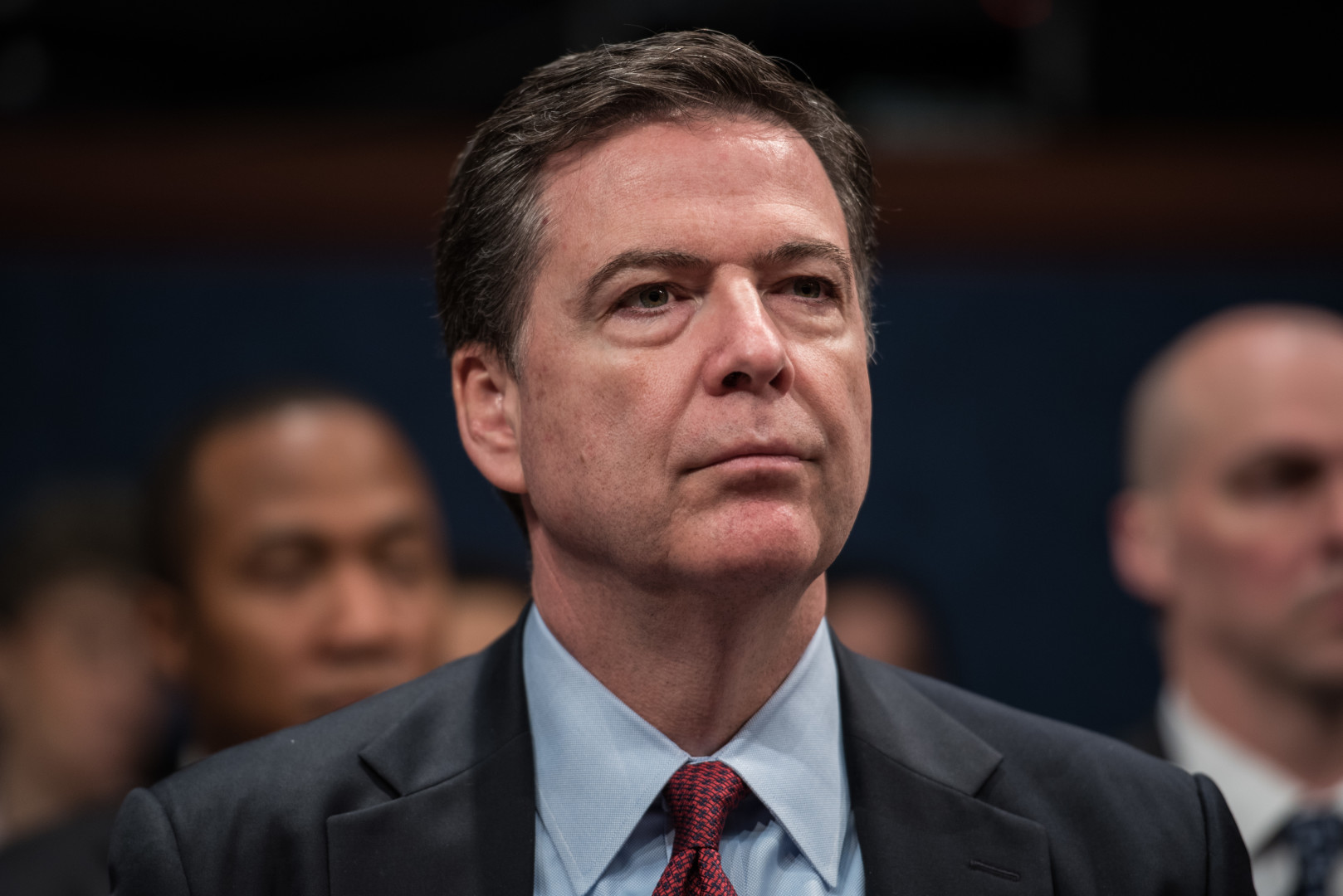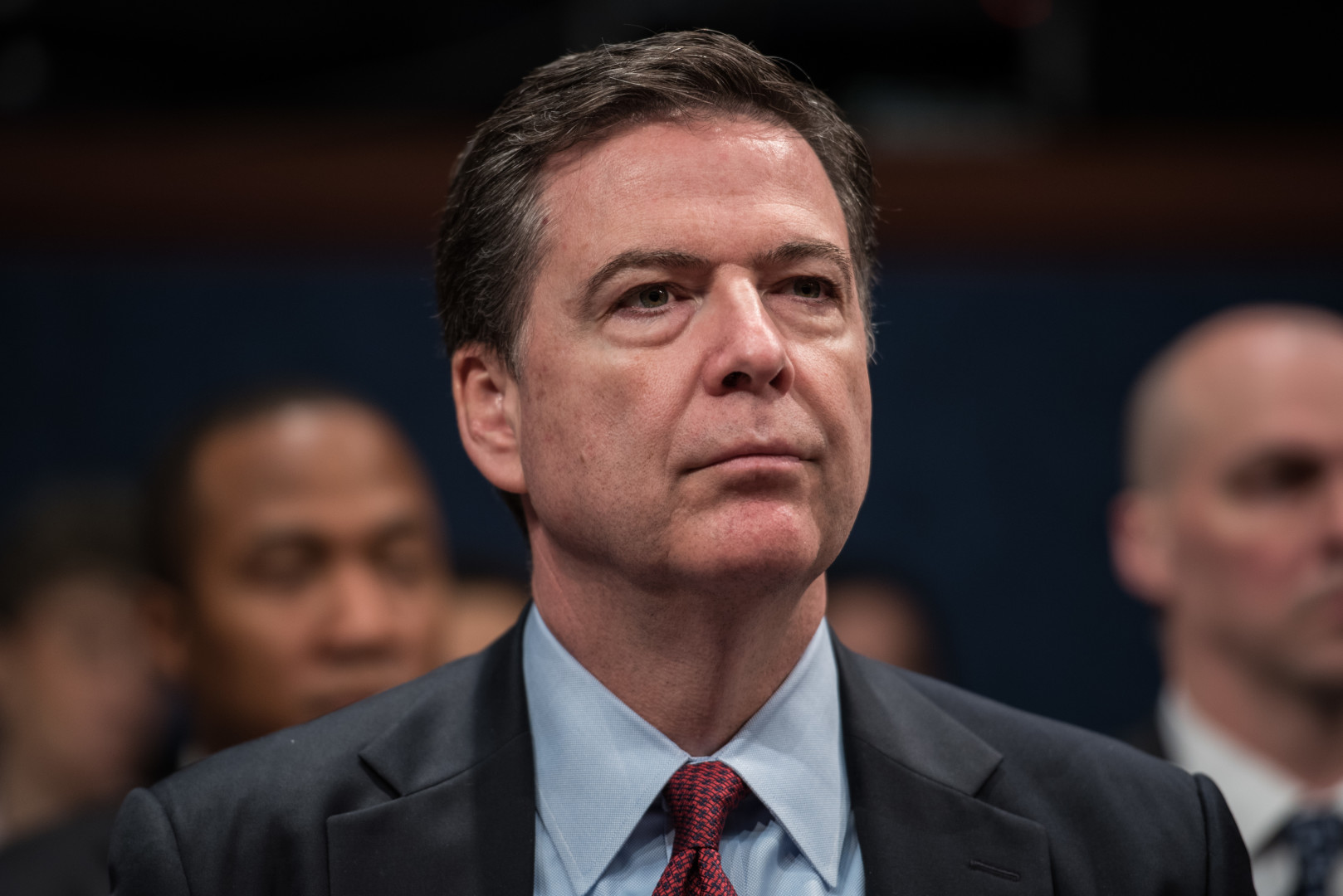 The Federal Bureau of Investigation did not find evidence that Donald Trump's presidential campaign or the Republican National Committee's current email domains were hacked by entities linked with the Russian government, FBI Director James Comey told lawmakers Tuesday.
"We did not develop any evidence that the Trump campaign or the current RNC was successfully hacked," Comey said at a Senate Intelligence Committee hearing. "There was evidence that there was hacking directed at state level organizations, state level campaigns and the RNC — but old domains of the RNC."
He said they were "email domains that they were no longer using," and that while hackers did gain access to some content, "it was old stuff."
None of the information from those old domains was ever released, Comey said.
He said he did not know of any Republican presidential candidates who were targeted by the same Russian hacking operation that went after the Democratic National Committee and Democratic nominee Hillary Clinton's campaign chairman, John Podesta.
The Russians "got far deeper and wider into the DNC than the RNC," Comey said in response to questions from Sen. James Lankford.
The Oklahoma Republican asked whether the Russians used "similar methods" with both political organizations and inquired about why they were more effective at penetrating the DNC. Comey said that question is difficult to answer because the Russian hackers didn't breach the RNC.
"Similar techniques — the spear-phishing techniques — were used in both cases, but there's no doubt they were more successful at DNC, deeper and wider than RNC," Comey said. He said that while the Russian hackers didn't get current information from the RNC, they did get some up-to-date information "at the state level."
Comey's remarks came as he and Central Intelligence Agency Director John Brennan, National Security Agency Director Adm. Michael Rogers and Director of National Intelligence James Clapper appeared before a congressional committee for the first time since the intelligence community released a declassified report on Russia's cyber operations aimed at meddling in the U.S. election.
That report said that Russia "collected on some Republican-affiliated targets but did not conduct a comparable disclosure campaign."
"The Russians also hacked systems associated with Republicans," said Sen. Mark Warner (D-Va.), vice chairman of the committee. "They just chose to not release that material — yet. There is nothing that prevents them from doing so at a time of their choosing in the future."
Sen. Marco Rubio (R-Fla.), a former GOP presidential candidate, warned that "neither political party should take this likely."
"Last time I checked, Vladimir Putin is neither a registered Democrat nor a registered Republican, and so what he's interested in is achieving these measures for his own strategic purposes," Rubio added, referring to Russia's president.