Is the FBI Probing Trump's Alleged Ties to Russia? Comey Won't Say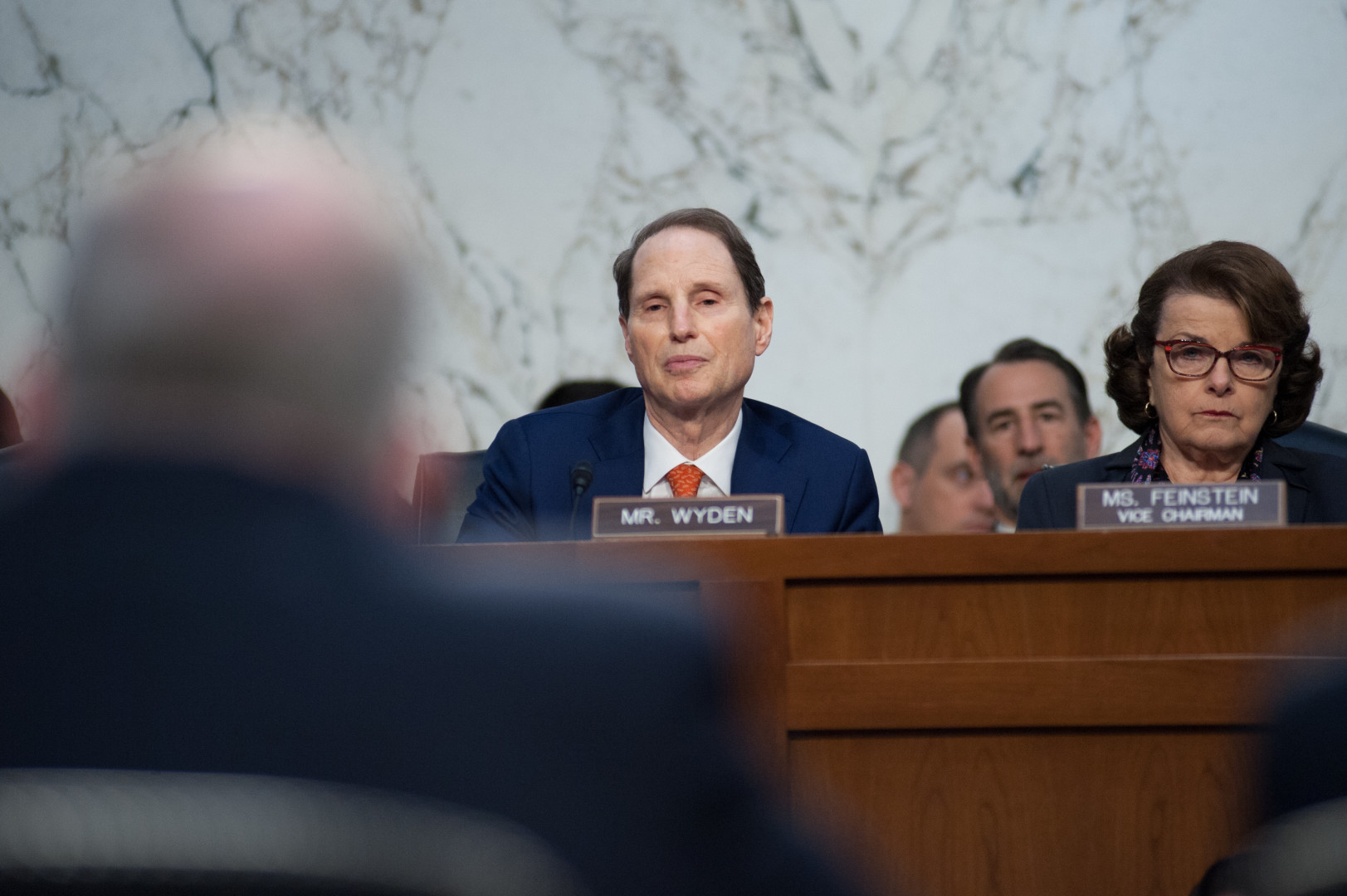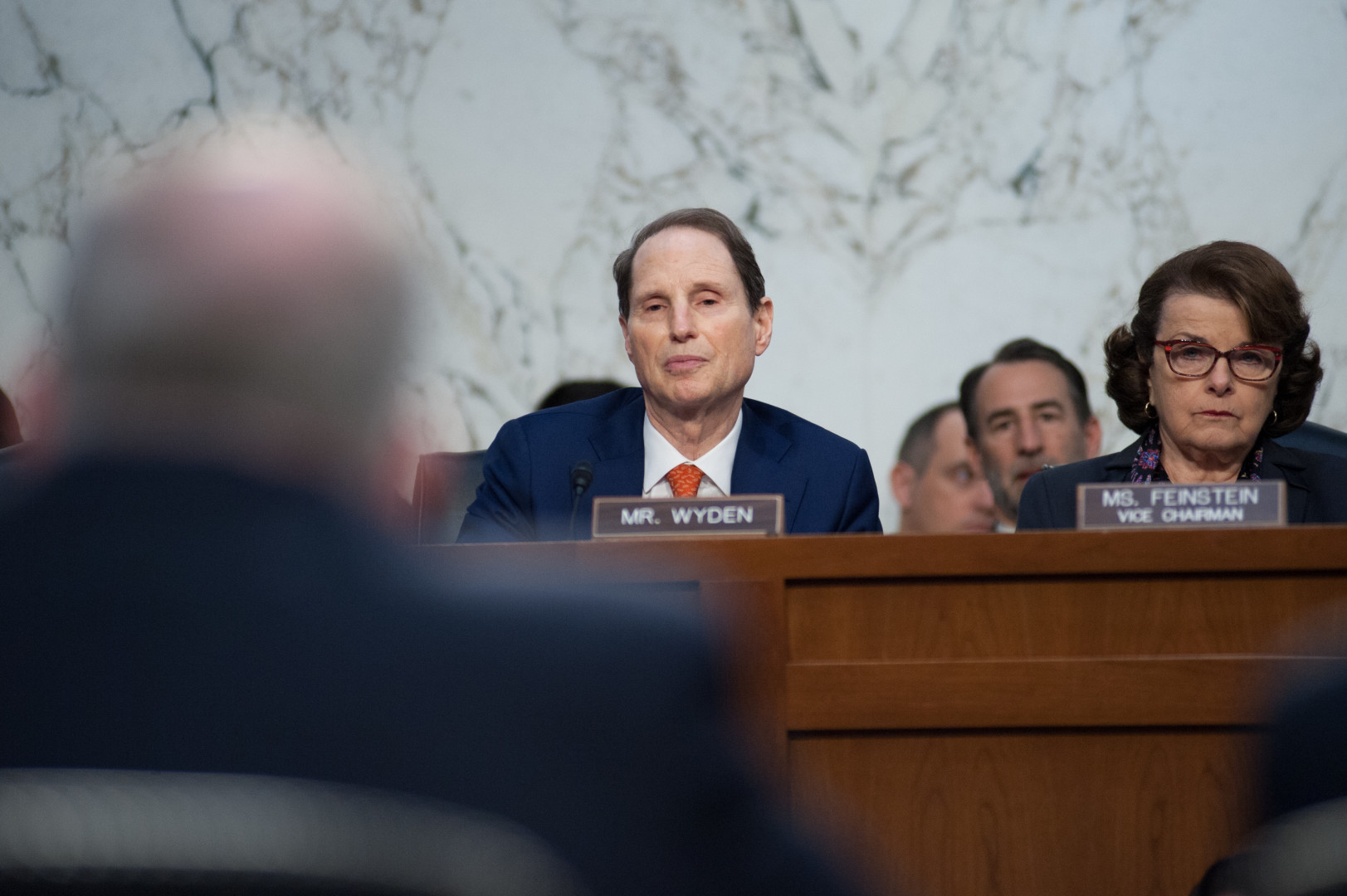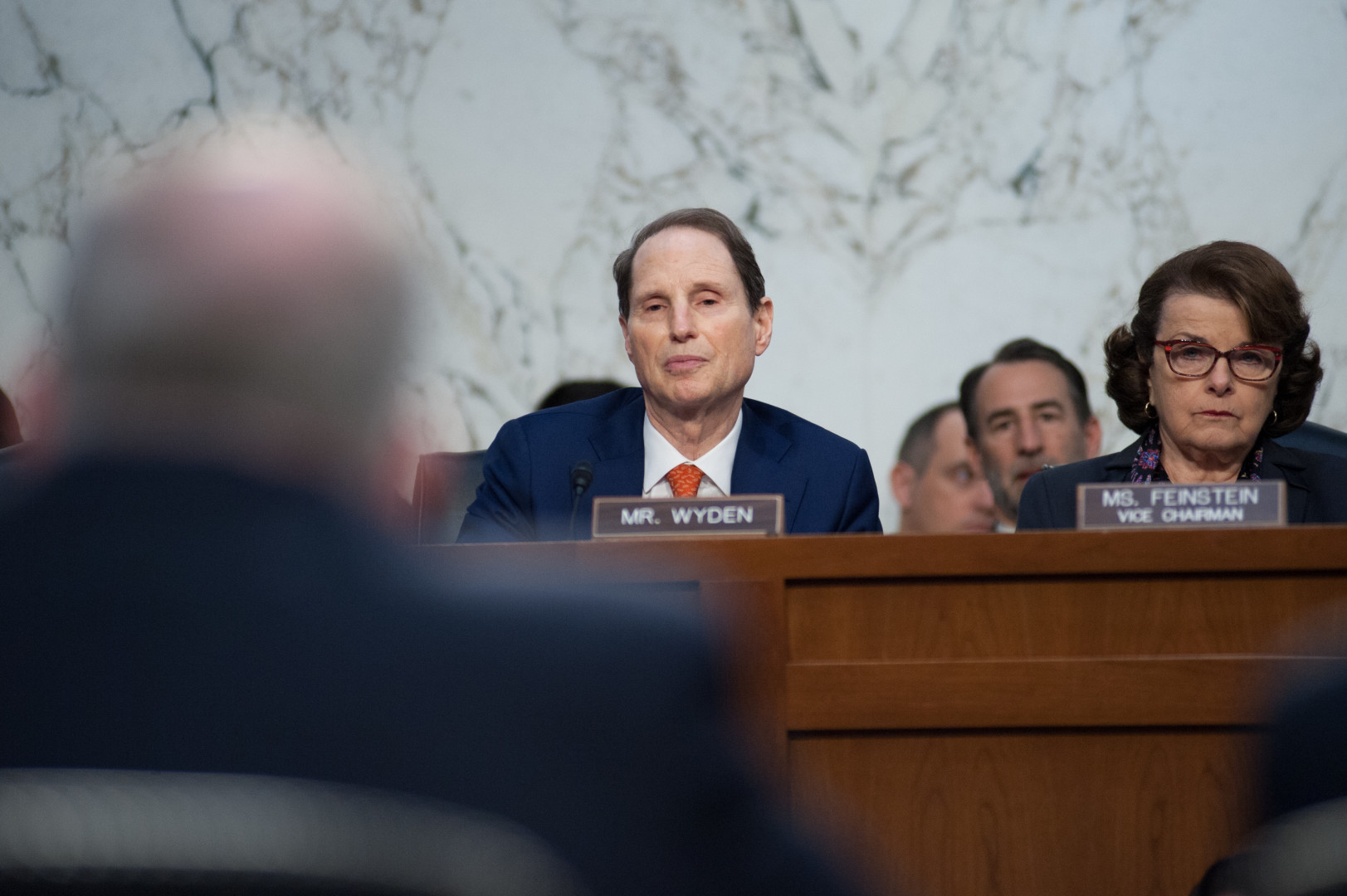 Several Democrats on the Senate Intelligence Committee grilled the director of the Federal Bureau of Investigation on Tuesday over whether there's a probe into alleged ties between President-elect Donald Trump's campaign and the Russian government.
Their efforts yielded nothing from FBI Director James Comey, but their questions hinted at the possible existence of a classified investigation.
During a hearing on Russian cyberattacks against Democratic Party targets during the 2016 election cycle, Sen. Ron Wyden (D-Ore.) pressed Comey about whether an investigation exists, and he asked about alleged communications between the Russian government and Trump associates.
"There is extensive press reporting on the relationship between the Russians and individuals associated with both the Trump campaign and the incoming administration," Wyden said. He asked Comey whether the FBI has investigated these reports, and if so, what the agency's findings were.
"I would never comment on investigations, whether we have one or not, in an open forum like this," Comey responded.
"The irony of your making that statement here I cannot avoid," Sen. Angus King (I-Maine) later said, apparently referring to the FBI's statement days before the presidential election that it was taking a new look at Clinton's private email server.
Wyden requested that Comey provide an unclassified response and publicly release it before Inauguration Day.
"I think the American people have a right to know this," Wyden said. "If it doesn't happen before Jan. 20, I'm not sure it's going to happen."
Freshman Sen. Kamala Harris (D-Calif.), picking up on King's remarks about the FBI commenting on investigations, noted that the FBI stated at the time that there was a unique public interest in transparency regarding Clinton's private email server.
"I am not sure I can think of any issue of more serious public interest than this one," Harris said, referring to Russia. "This committee needs to understand what the FBI does and does not know about campaign communications with Russia."
Harris added that she hopes to follow up on what the FBI knows in a closed session.
Sen. Mark Warner (D-Va.), the vice chairman of the committee, also hinted at the existence of a relationship between the Trump campaign and Russian officials. During his opening statement, Warner said that a goal of the committee's investigation should be to discuss "contacts between the Russian government and its agents and associates of any campaign and candidate."
Committee Chairman Richard Burr (R-N.C.) reminded the panel's members that the meeting was open to the public. "You should take that into account when considering the questions that you ask and realize that there are unclassified and classified reports," he said.
Amir Nasr contributed to this article.