Firewall of Advisers May Insulate Trump From Administration's Trade Supporters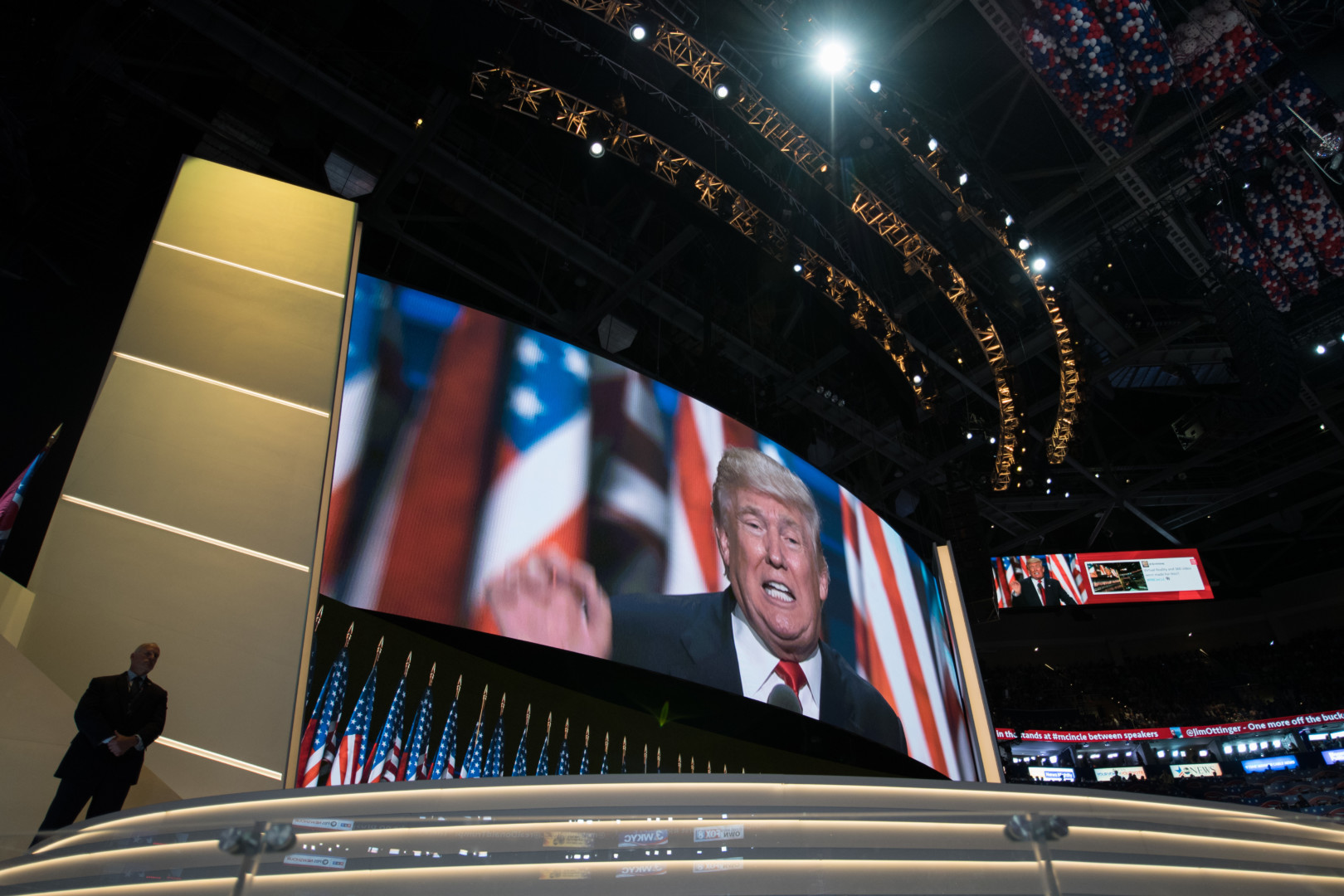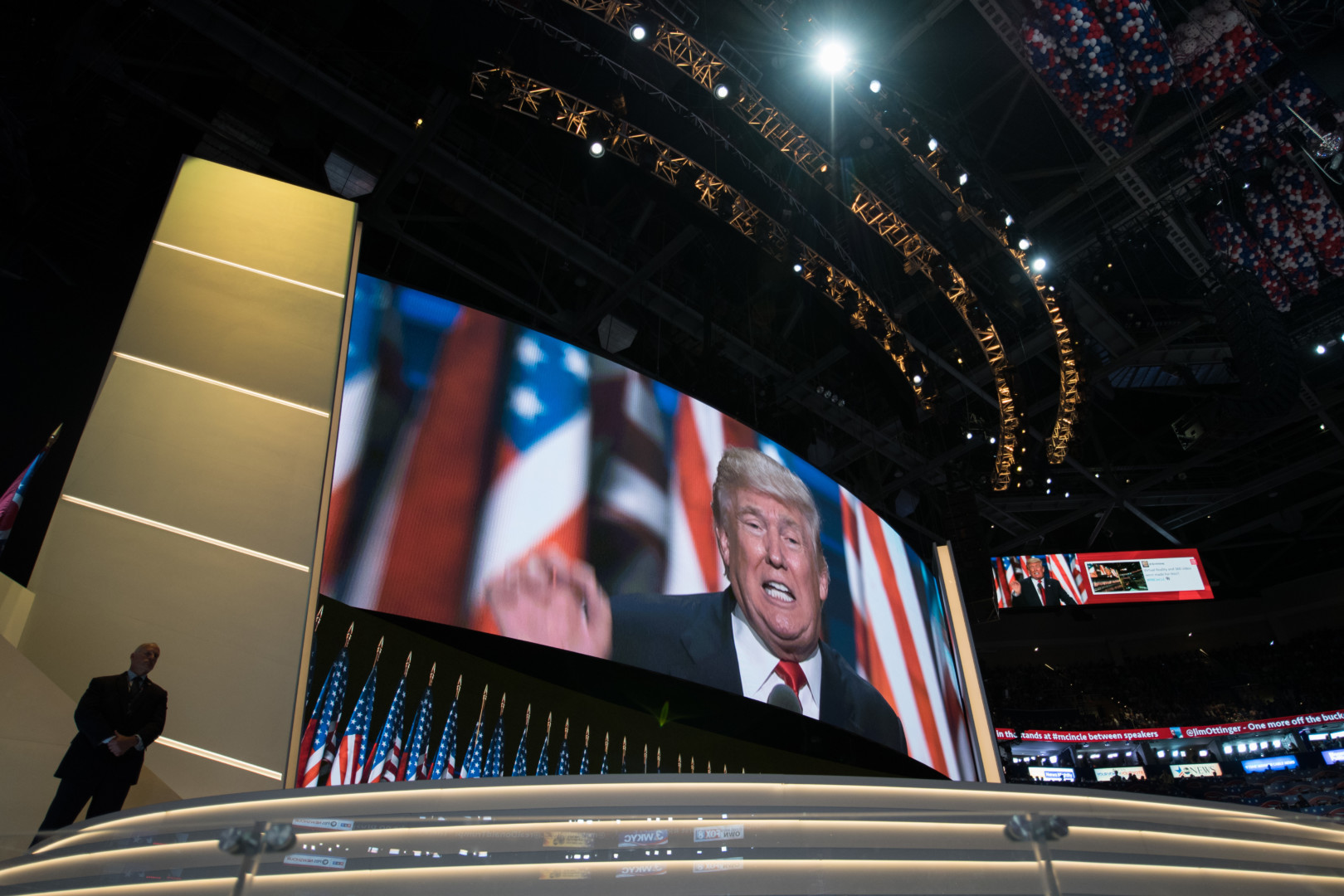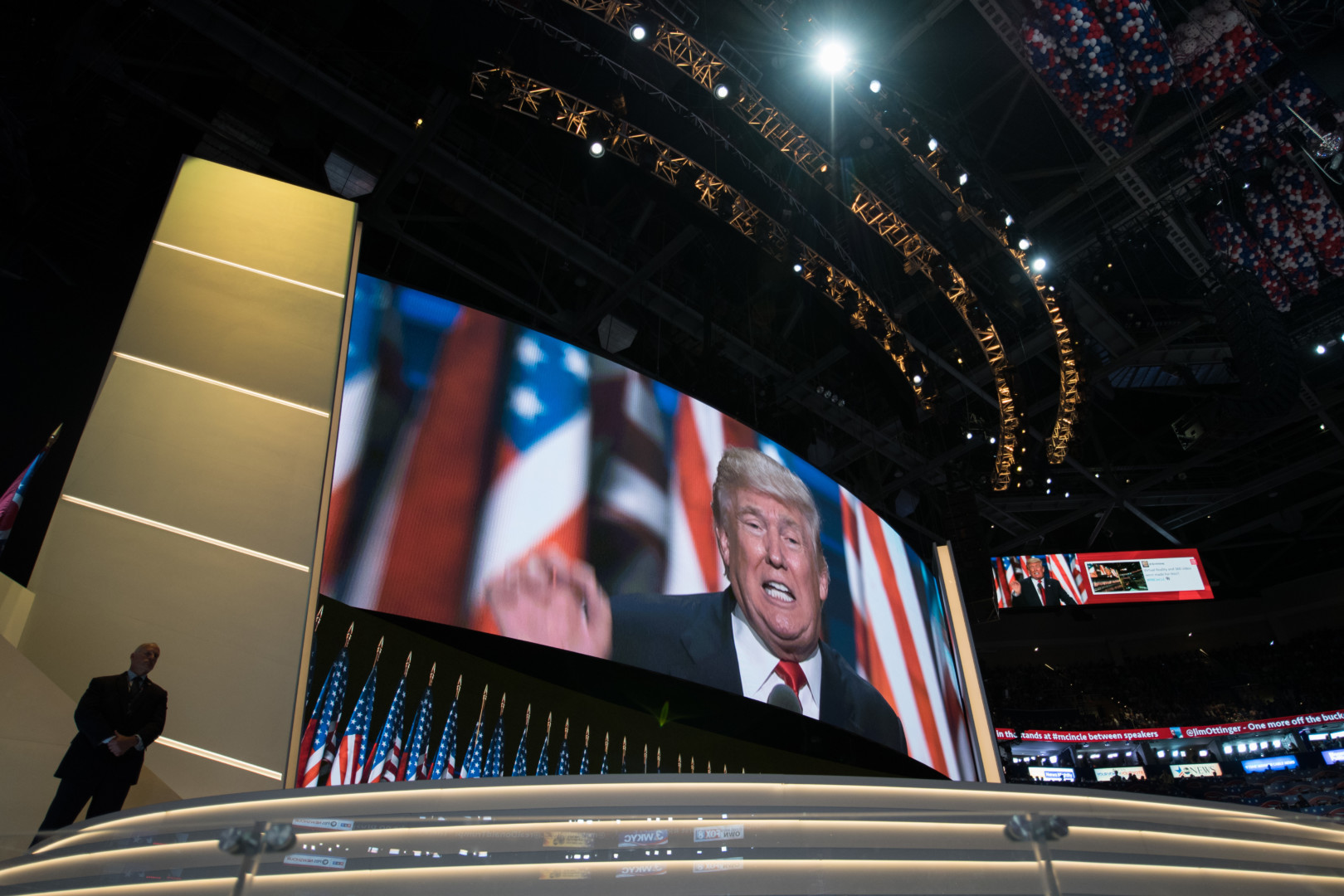 The people holding the three major trade-related positions in the incoming Trump administration will help form a barrier between the president-elect and trade enthusiasts in other economic appointments, according to several analysts.
After railing against both the Trans-Pacific Partnership and Goldman Sachs Group Inc. on the campaign trail, Trump has tapped several supporters of TPP, along with current and former Goldman Sachs employees, for key posts in his administration.
But Trump's choice for secretary of commerce, Wilbur Ross, and incoming National Trade Council Director Peter Navarro have both laid out views that break from traditional Republican stances by proposing to halt new trade agreements and renegotiate old ones to protect U.S. manufacturers. Those voices could have ripple effects on the execution of trade policy.
Former Rep. Jim Kolbe (R-Ariz.), a free-trade advocate, said in an interview Monday that the most visible change from the Obama administration will likely come from Robert Lighthizer, Trump's pick for U.S. Trade Representative.
All previous post-war administrations have operated under the assumption that they should move toward trade liberalization, said Kolbe, who is now a fellow at the German Marshall Fund. USTR traditionally has had an outward-looking posture largely focused on negotiating trade agreements.
"I'm not sure that this administration has that in mind," Kolbe said. "The consequence is going to be more enforcement and less moving forward."
The triumvirate of Ross, Navarro and Lighthizer could insulate Trump from the pro-trade advice he might hear from other administration officials. Gary Cohn, Trump's choice to be the director of the National Economic Council, has a history of supporting trade liberalization, as does Vice President-elect Mike Pence.
The Trump transition team has said the next administration plans for Ross and Navarro to guide trade policy, along with Lighthizer, whose view of trade policy aligns closely with the manufacturing-focused ideology crafted by Navarro.
That strategy has some drawbacks. Stimson Center distinguished fellow Bill Reinsch noted that the Commerce Department deals with a wide range of non-trade issues ranging from fisheries management to the National Oceanic and Atmospheric Administration.
"Ross is going to be spending a lot more time on fish than he thinks he is, because it is his duty," Reinsch said in an interview Monday.
Former Rep. Phil English (R-Pa.), who now works as an adviser at the law firm Arent Fox LLP, said Ross could be the public face for the Trump administration's trade policy, while Lighthizer would complement Ross as a "technician."
Reinsch pointed out that neither Ross nor Navarro will be as accountable to Congress as Lighthizer, who's the only person out of the three who will need to be confirmed by the Senate Finance Committee. The Senate Commerce Committee, which will deal with Ross' nomination, does not handle international trade issues. Navarro's appointment does not require Senate confirmation.
"The one guy that's accountable to the two trade committees up there is Bob Lighthizer," Reinsch said. "They will remind him at every opportunity that he is their trade guy."
Last week, public statements from Finance Committee Chairman Orrin Hatch (R-Utah) and House Ways and Means Committee Chairman Kevin Brady (R-Texas) did not offer effusive praise for Lighthizer on an ideological basis. They were similarly quiet when Trump announced Navarro's appointment.