House Passes Bills on Small ISP Exemption, Data Efficiency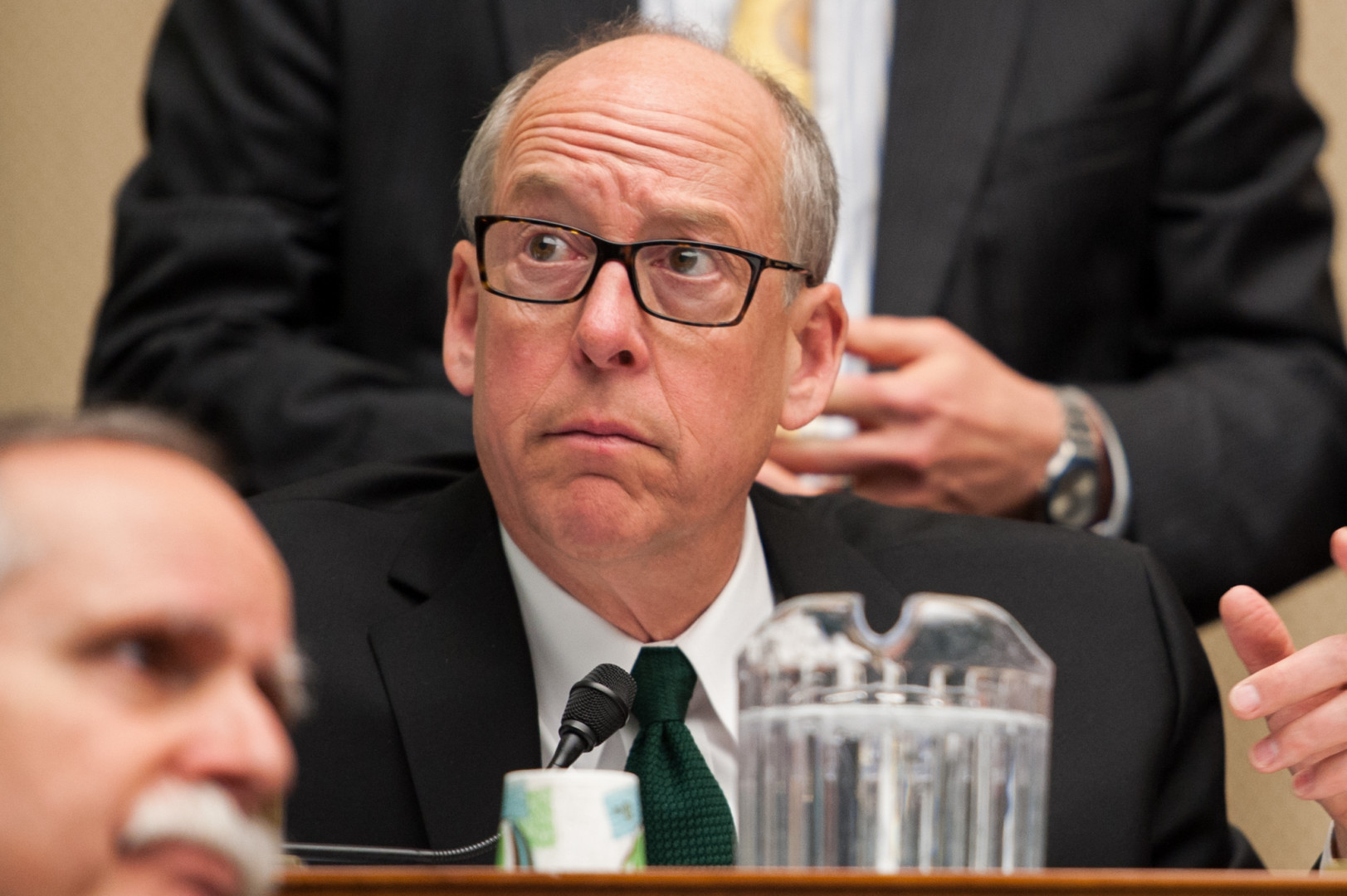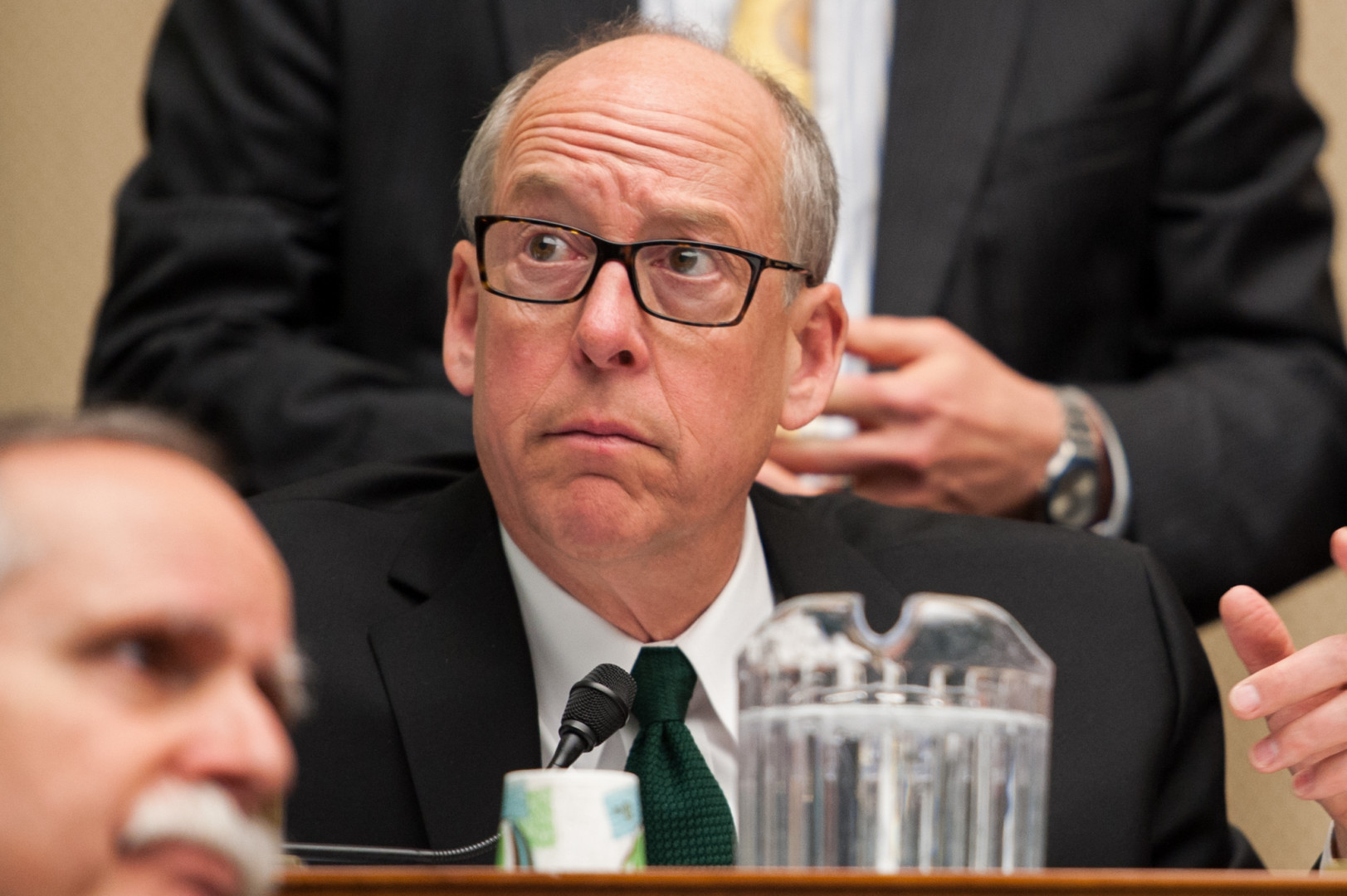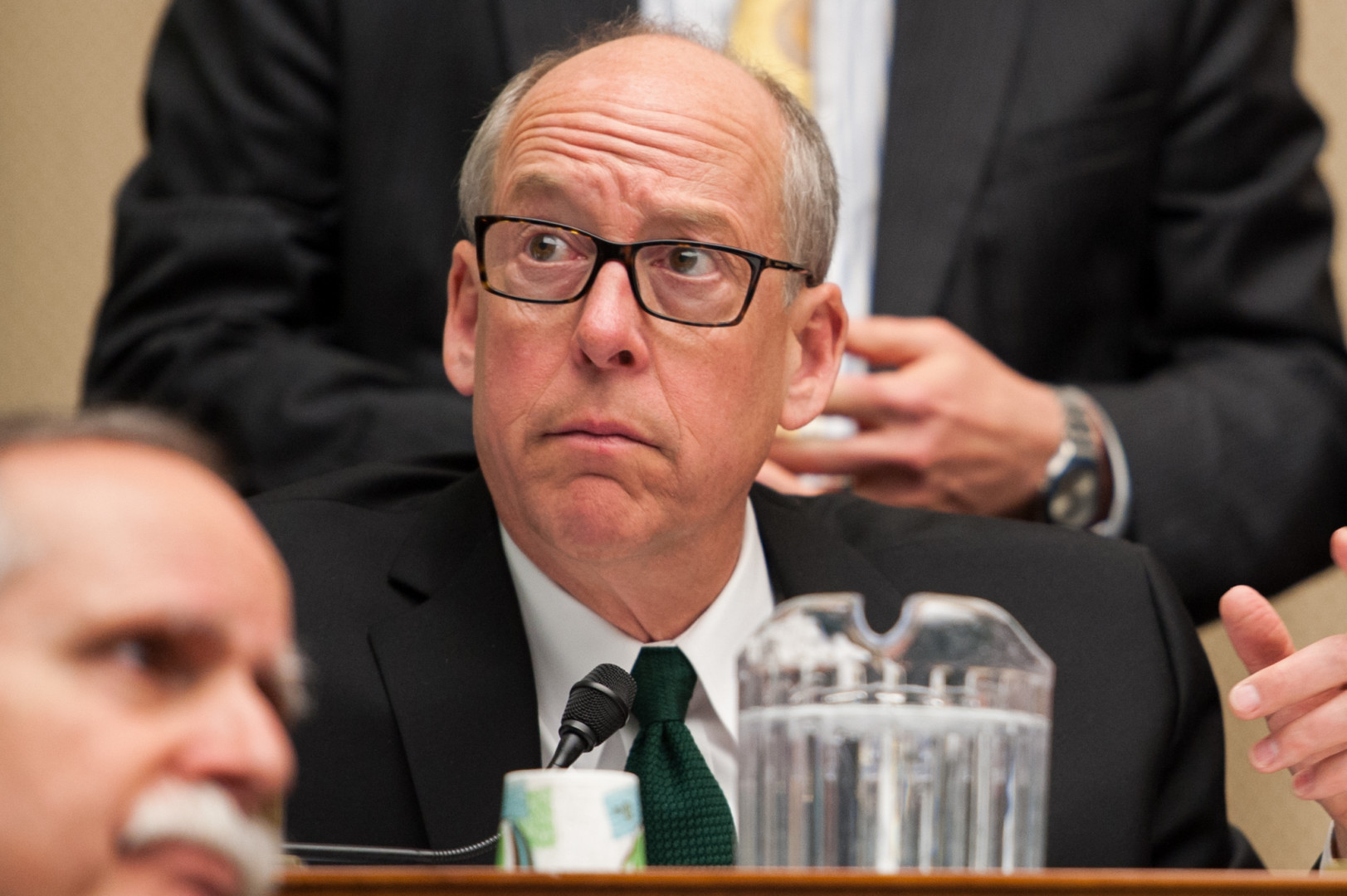 The House passed two bills on unanimous voice votes Tuesday — one that would waive certain transparency requirements for small internet service providers and one that encourages data efficiency in the federal government.
H.R. 288, or the Small Business Broadband Deployment Act, would exempt ISPs with fewer than 250,000 subscribers from transparency requirements that were mandated under the Federal Communications Commission's controversial Open Internet order.
An identical bill passed the House in March before it stalled in the Senate. Both measures were introduced by Rep. Greg Walden (R-Ore.), who is now chairman of the House Energy and Commerce Committee.
The FCC had a temporary exemption for ISPs with fewer than 100,000 subscribers, but it expired in December after commissioners failed to agree on an acceptable threshold for the waiver. The requirements won't take effect until Jan. 17 due to a delay at the Office of Management and Budget. Republican FCC commissioners have promised small providers that the agency won't enforce the requirements once they take over the FCC on Jan. 20.
The House also passed H.R. 306, the Energy Efficient Government Technology Act, on Tuesday. Sponsored by Rep. Anna Eshoo (D-Calif.), it would require federal data centers to employ energy efficient technologies. That bill also passed the House in March but was not taken up by the Senate.
In a statement, Walden said he hopes the Senate will "expeditiously" act on these bills.
Sen. Steve Daines sent an email statement to reporters "applauding" the passage of legislation giving small ISP's an exemption from what they say is an onerous FCC rule. "The last thing small businesses need is bureaucrats hundreds of miles away telling them what they need to do — it harms the bottom line and job creation," the Montana Republican said.
Daines sent a letter to FCC Chairman Tom Wheeler last month urging him to maintain the commission's small business exemption.
Correction: An earlier version of this story incorrectly stated the full name of the Federal Communications Commission.