Kerry, Tillerson Have Yet to Meet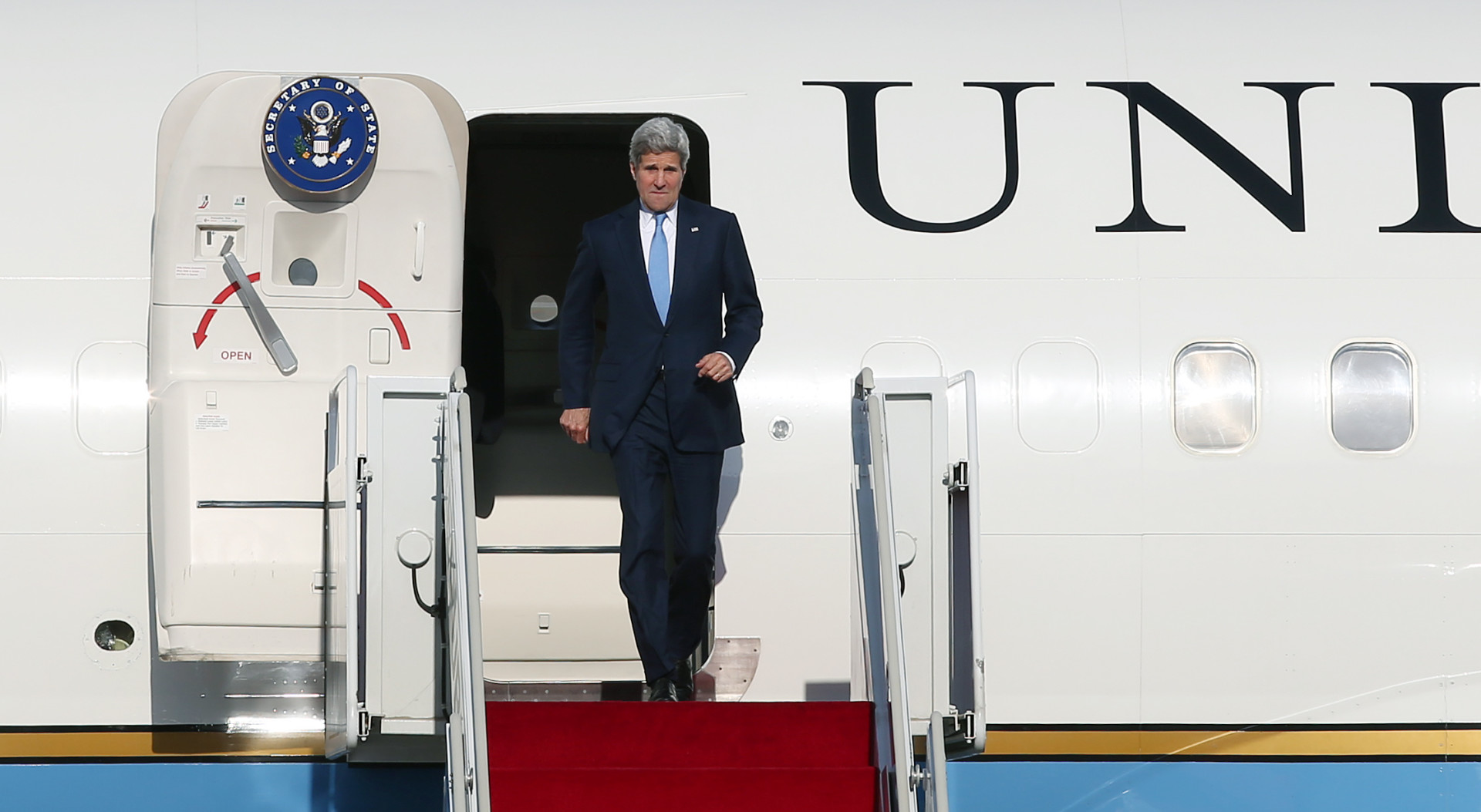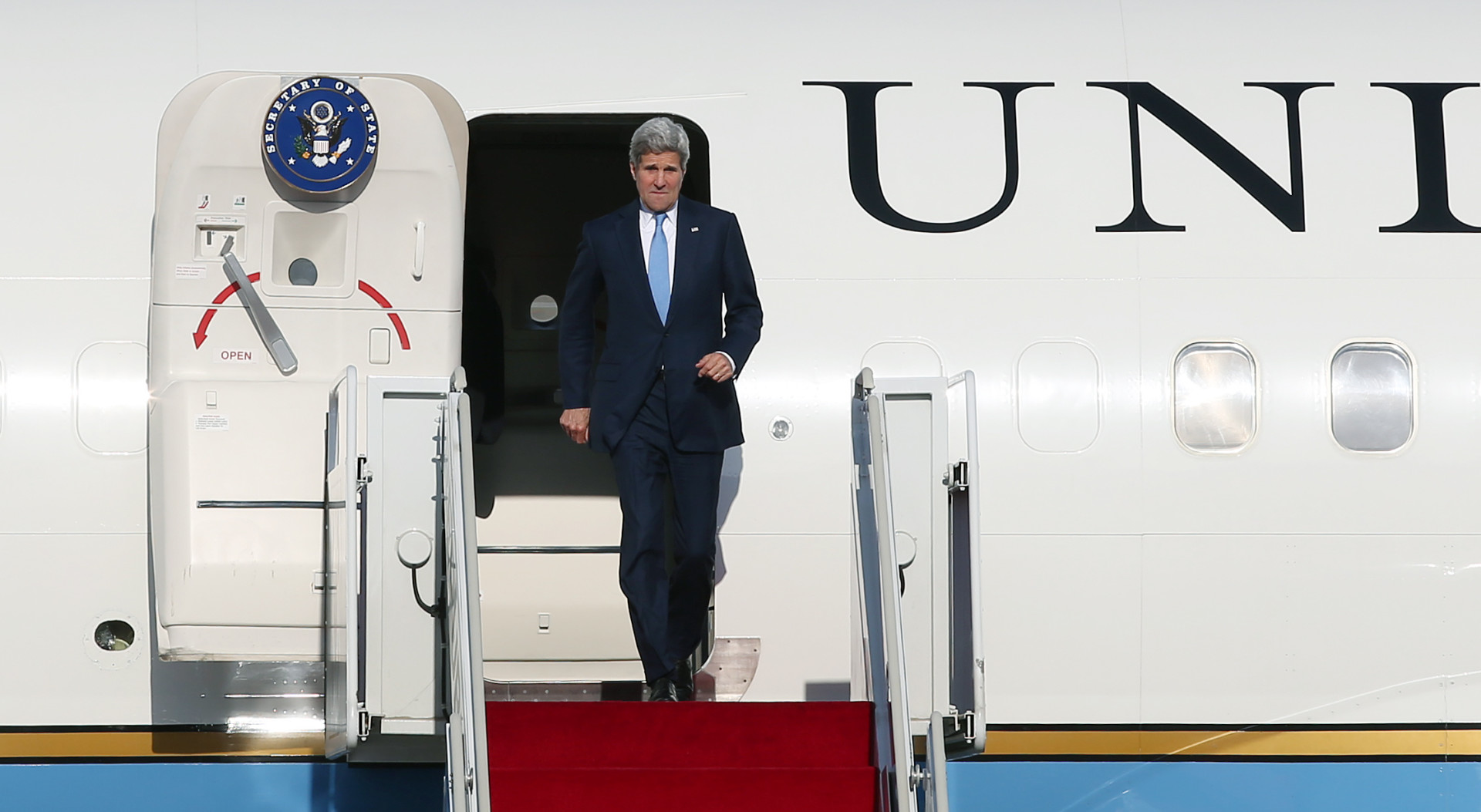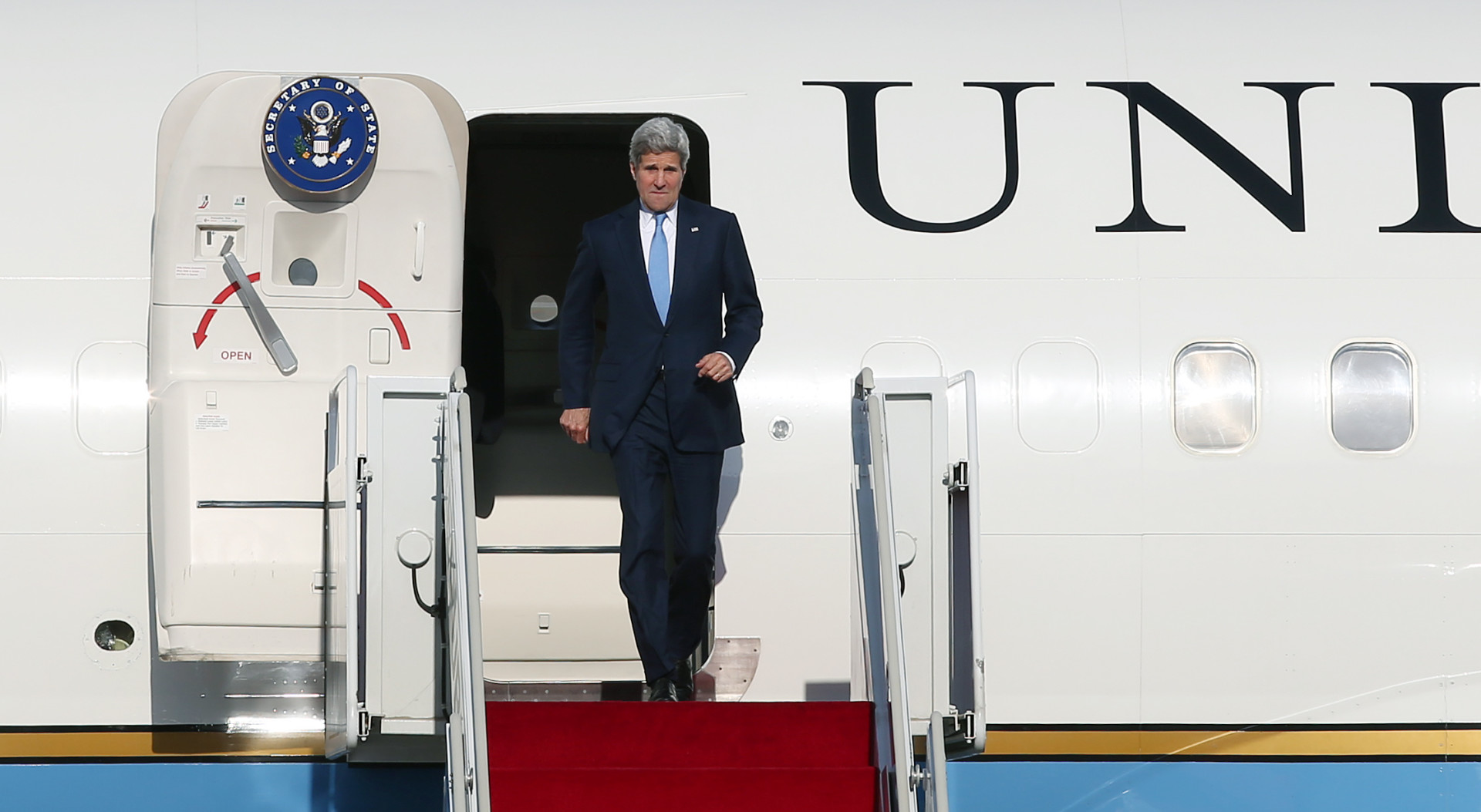 Secretary of State John Kerry on Tuesday said he hasn't yet met with his likely successor — former ExxonMobil Corp. Chief Executive Rex Tillerson — and that there hasn't been much communication between the two sides.
"There has not been a lot of high-level exchange at this point in time," Kerry said during a question-and-answer session at an event hosted by United States Institute of Peace. "I'm still expecting to meet with my successor at some point in the near term."
Kerry noted that Tillerson may be busy preparing for his confirmation hearing with the Senate Foreign Relations Committee on Wednesday. Kerry spoke with Tillerson on Dec. 16 to congratulate him on his intended nomination, the State Department said last month.
But the level of communication is like "night and day," Kerry said, compared to the discussions he had with his predecessor, Hillary Clinton. But Kerry acknowledged that it's a different situation when a new party takes power, and there is "automatically a focus on hearings" to confirm Tillerson.
Trump's transition team did not immediately respond to an inquiry about efforts to schedule a meeting.
Clinton met with her State Department predecessor, Condoleezza Rice, on Dec. 8, 2008, according to CNN. More recently, Interior Secretary Sally Jewell called Rep. Ryan Zinke (R-Mont.), her likely successor, on Dec. 16, according to the Idaho Statesman. Energy Secretary Ernest Moniz said on a Dec. 21 conference call with reporters that he had spoken a few times with former Texas Gov. Rick Perry, Trump's pick to lead the Energy Department, according to the Dallas Morning News.
At Tuesday's event, Kerry pushed back against the notion that the U.S. had retreated from an international leadership role under President Barack Obama. He warned that Trump's promise to back out of the Paris climate agreement represents a move away from international leadership.
"We will not lead by turning our backs on a 186-nation climate change agreement, where the world is moving to try to deal with a major problem," Kerry said.
On Monday, Kerry spoke about energy and climate change at the Massachusetts Institute of Technology, downplaying the importance of the Paris agreement itself, saying it sent important market signals to investors rather than carrying any legal weight in itself.
This story has been updated to note that Kerry and Tillerson spoke by phone last month.
Correction: A previous version of this story misstated when Clinton and Rice met after the 2008 election.