No. 4 House Republican: 'No One' Will Lose Coverage Over Obamacare Repeal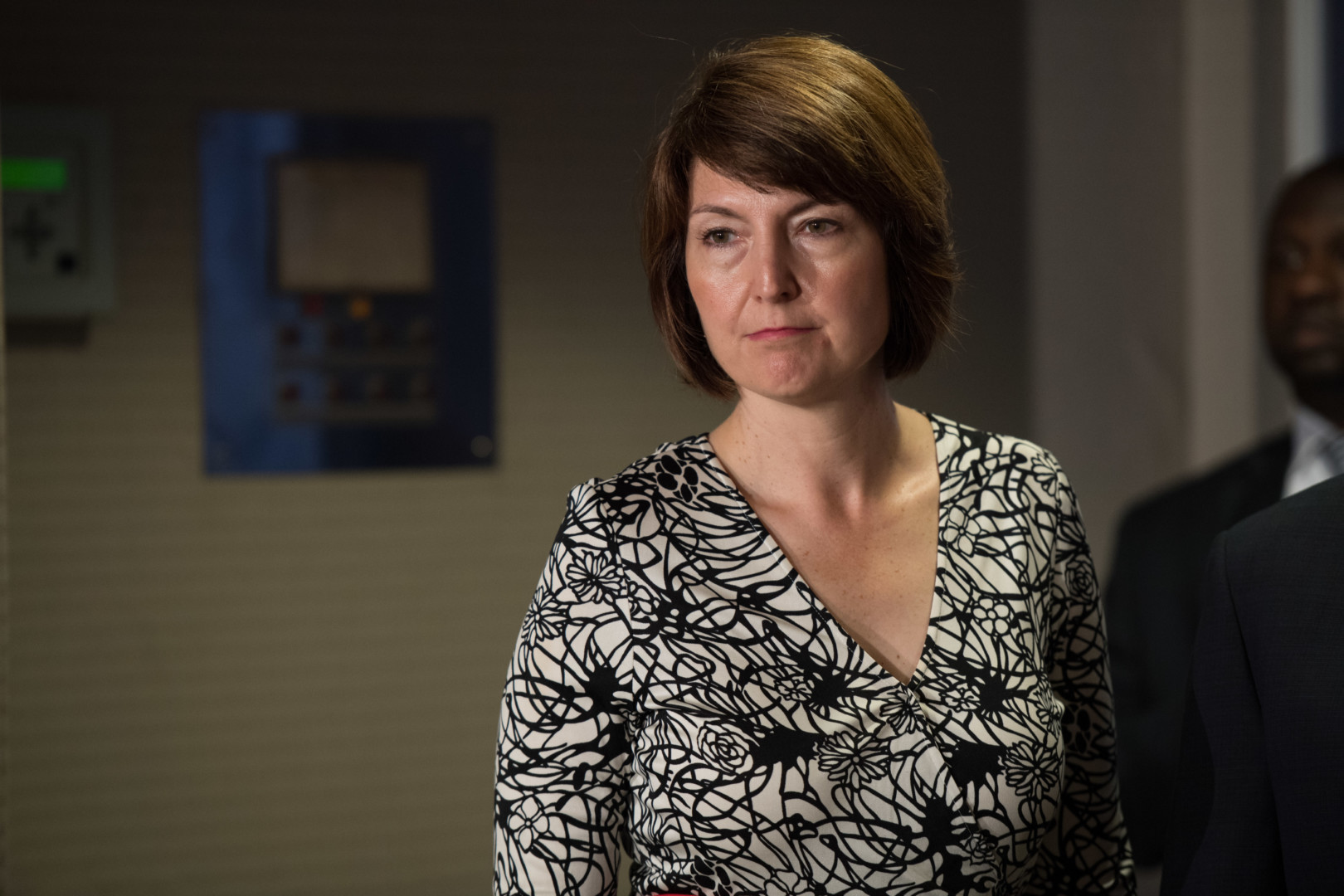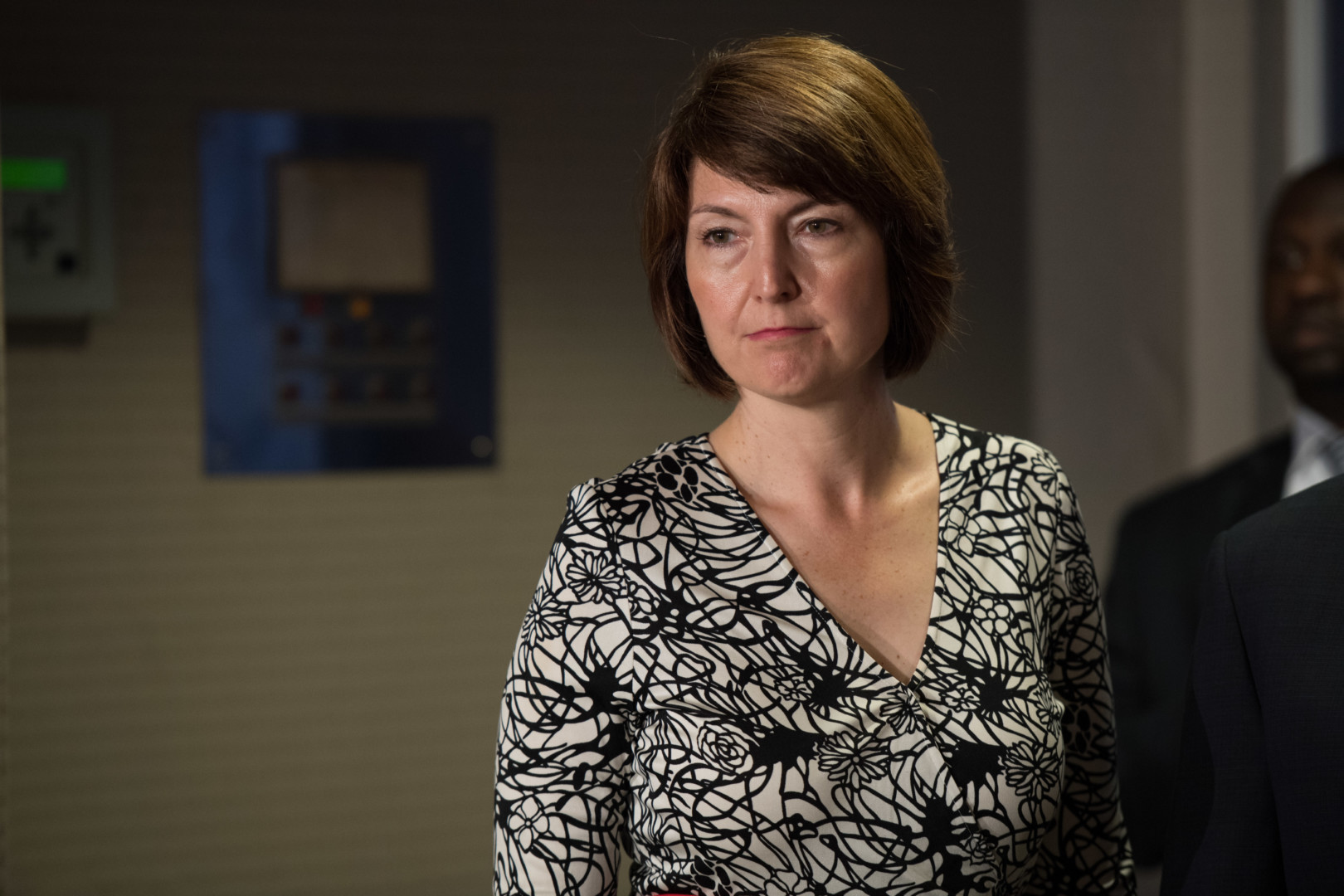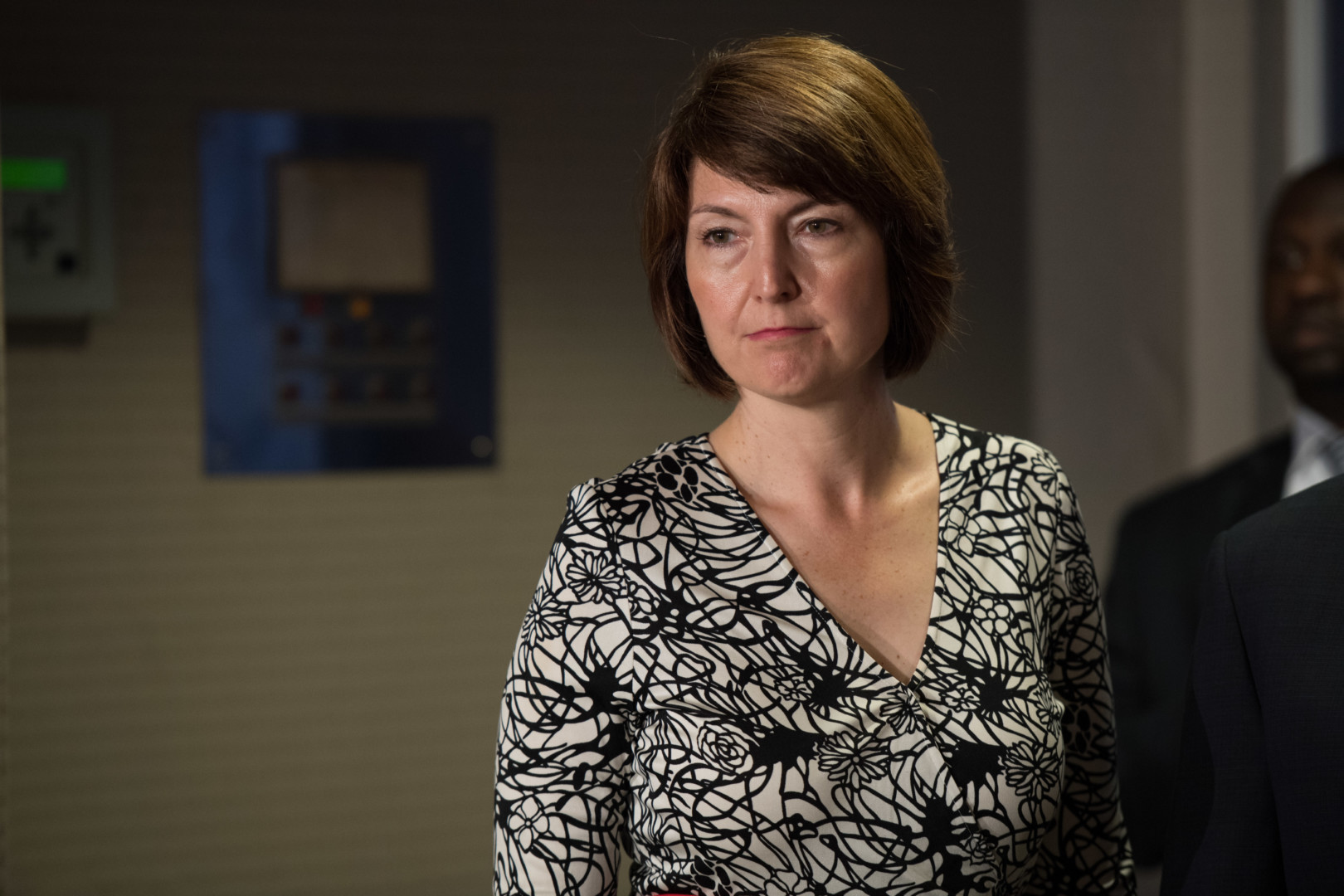 House Republican Conference Chairwoman Cathy McMorris Rodgers made a big pledge Tuesday on the GOP's health care repeal plan, one that top congressional Republicans have so far shied from.
"Let me be clear," the Washington Republican told reporters after a House GOP conference meeting where lawmakers discussed how it would repeal President Barack Obama's signature health care law. "No one who has coverage because of Obamacare today will lose that coverage. We're providing relief. We aren't going to pull the rug out from anyone."
The promise is reminiscent of a variety of vows made dozens of times by Obama and administration officials, both before and after the president signed the Affordable Care Act into law in 2010: "If you like your doctor, you can keep your doctor," and, "If you like your health care plan, you can keep your health care plan." Both statements were used by Republicans against Democrats on the campaign trail as health insurance plans changed and some Americans lost their preferred packages.
Tyler Law, a spokesman for the Democratic Congressional Campaign Committee, said Democrats intend to do the same if Republicans do not keep McMorris Rodgers' pledge.
"This is a bright red line drawn on behalf of all House Republicans, and they will pay a steep political price if a single American loses their coverage," he said in an email. 
With the "replace" part of the Republican-led Congress's efforts to "repeal and replace" Obamacare unclear, others, such as House Speaker Paul Ryan (R-Wis.) and Senate Majority Leader Mitch McConnell (R-Ky.), have stopped short of McMorris Rodgers' comments Tuesday.
A spokeswoman for the Washington Republican said later Tuesday that McMorris Rodgers misspoke, and that she meant to say "people who are covered under Obamacare will not lose coverage the day the bill is repealed."
Before the No. 4 House Republican delivered remarks, Ryan spoke of a "stable transition period" for some 20 million Americans who have coverage under the 2010 law, but reiterated his plan to take action on it "without delay." The Senate is poised to send the House a budget resolution that would begin to chip away at Obamacare, which it could would vote on as soon as Friday, lawmakers said Tuesday.
McMorris Rodgers also said Republicans would also protect coverage for Americans with pre-existing conditions and allow people under the age of 26 to stay on their parents' health care plans, the two most popular provisions of the law, according to Morning Consult survey data.
This story has been updated to include clarification from McMorris Rodgers' office on her comments.