Sessions Doesn't Doubt FBI's Russia Report But Has Done 'No Research'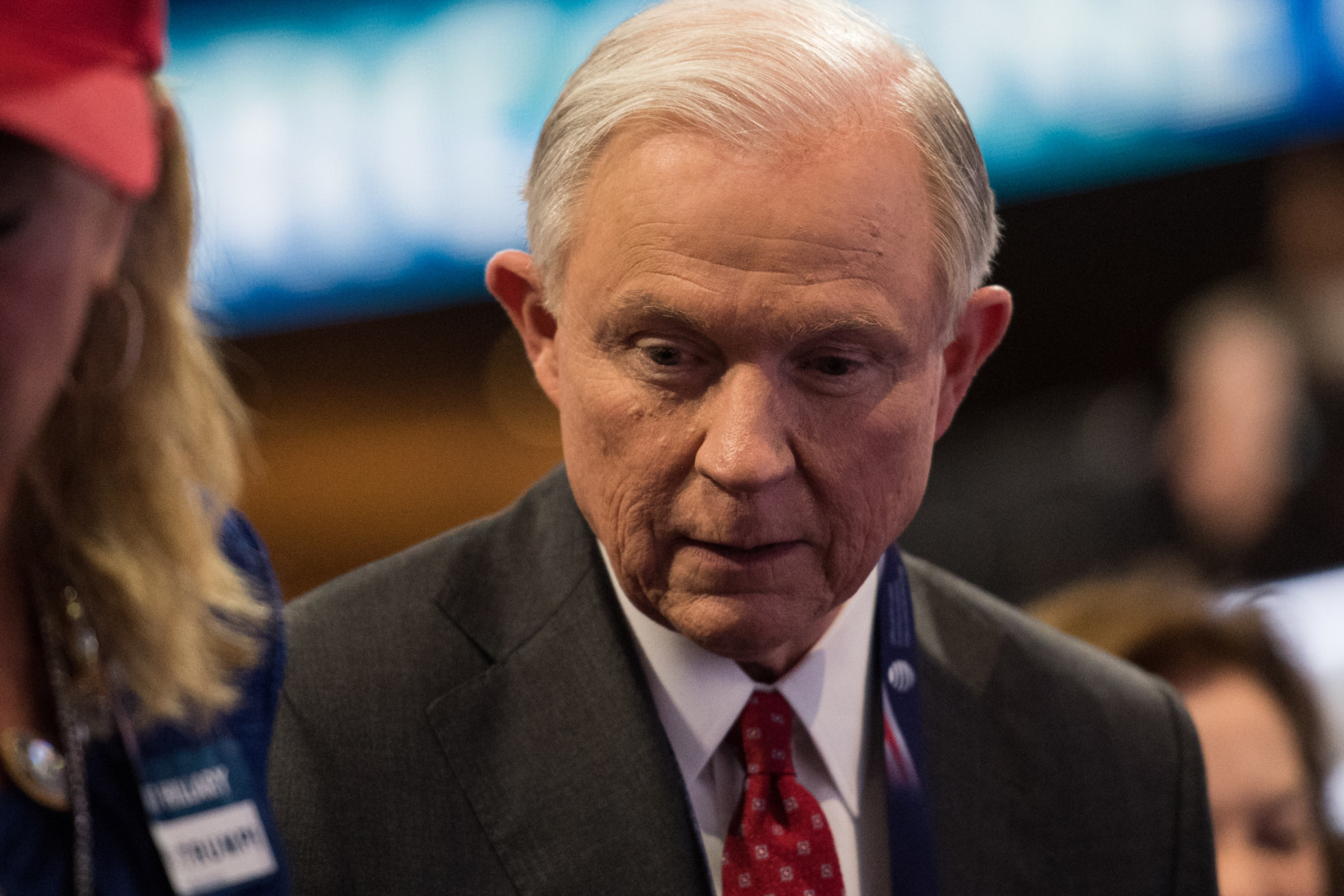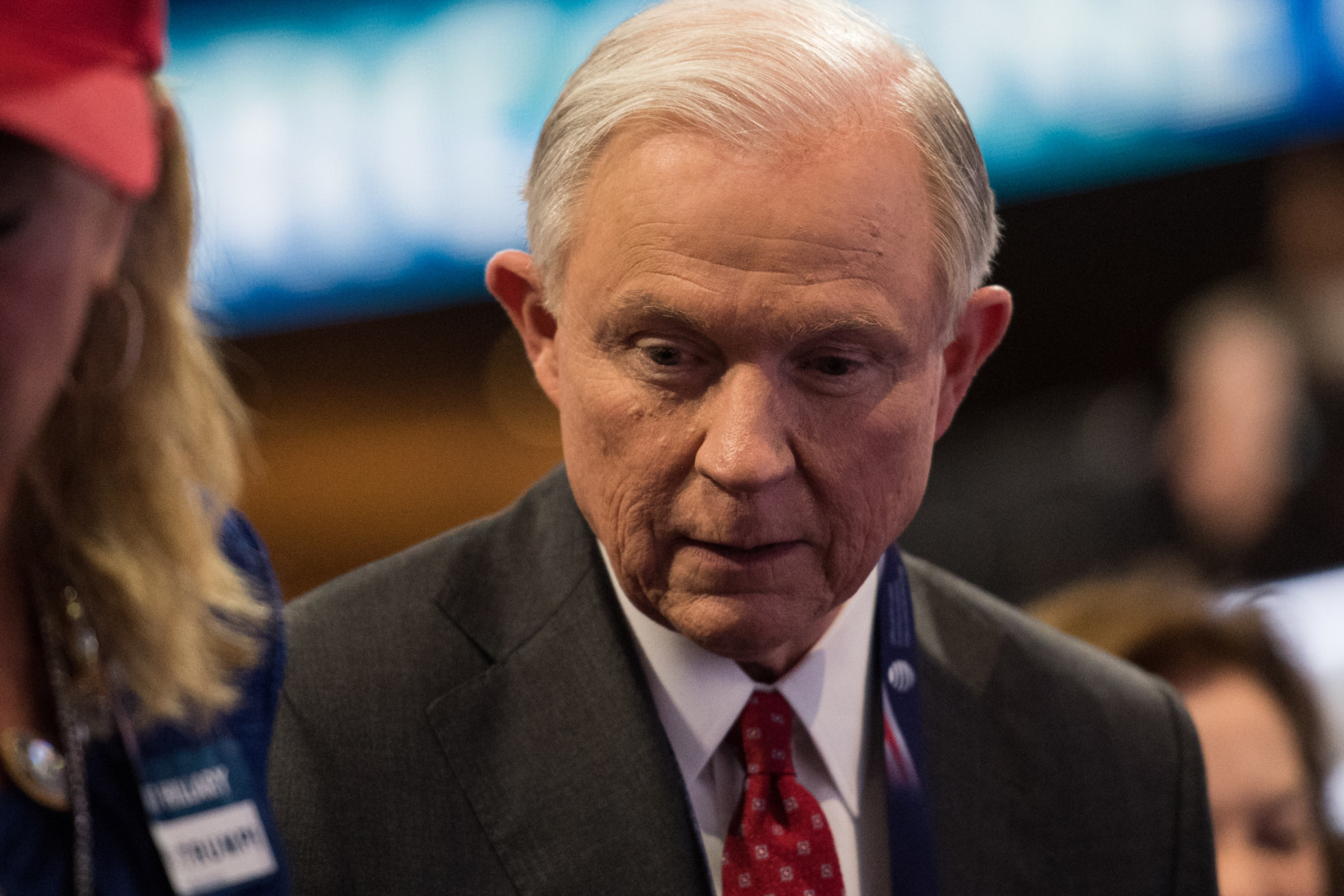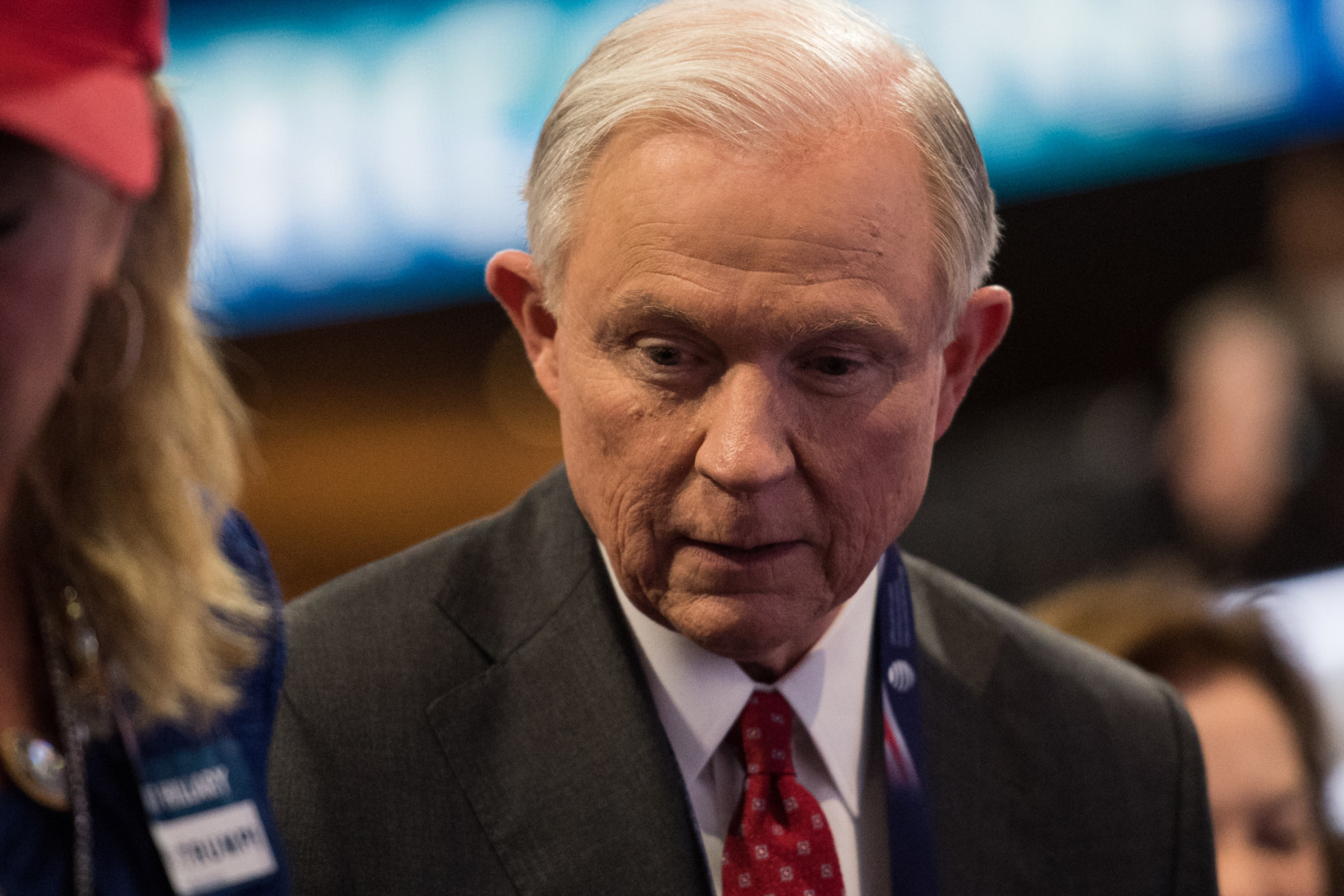 Sen. Jeff Sessions, President-elect Donald Trump's choice for attorney general, said he has no reason to distrust the Federal Bureau of Investigation's assertion that Russia hacked into Democratic Party computer networks, while adding that he hasn't done any research beyond reading news reports.
During the first of two days of a confirmation hearing before the Senate Judiciary Committee, Sen. Lindsey Graham (R-S.C.) asked Sessions whether he believed the Russian were behind the 2016 election-related hacks.
"I have done no research on that, I just know what the media's said about that," the Alabama Republican responded, adding that he expects to be briefed on the matter soon.
Graham then asked whether Sessions was aware that the FBI had concluded that Russian intelligence agencies were behind the hack.
Sessions said he understood, and said he had no reason to be suspicious of their conclusion. "I'm sure it was honorably reached," he told Graham.
Trump has repeatedly sought to downplay or cast doubts about Russian interference in the 2016 election. It is expected, then, that lawmakers will ask many of Trump's picks for top administration posts about their opinions of the intelligence community's assessments on Russia's involvement.
Sessions added that a foreign nation's use of "improperly gained" information to impact another nation's democracy "raises real serious matters."
He said it was important for the State Department and the Department of Defense to develop protocols delineating when and how to respond to similar cyberattacks in the future.
That concern echoes the ones made during last week's Senate Armed Service Committee hearing, when Chairman John McCain (R-Ariz.) criticized the lack of a comprehensive framework to respond to foreign cyberattacks.