Chao Poised to Influence Self-Driving, Connected Vehicle Rules if Confirmed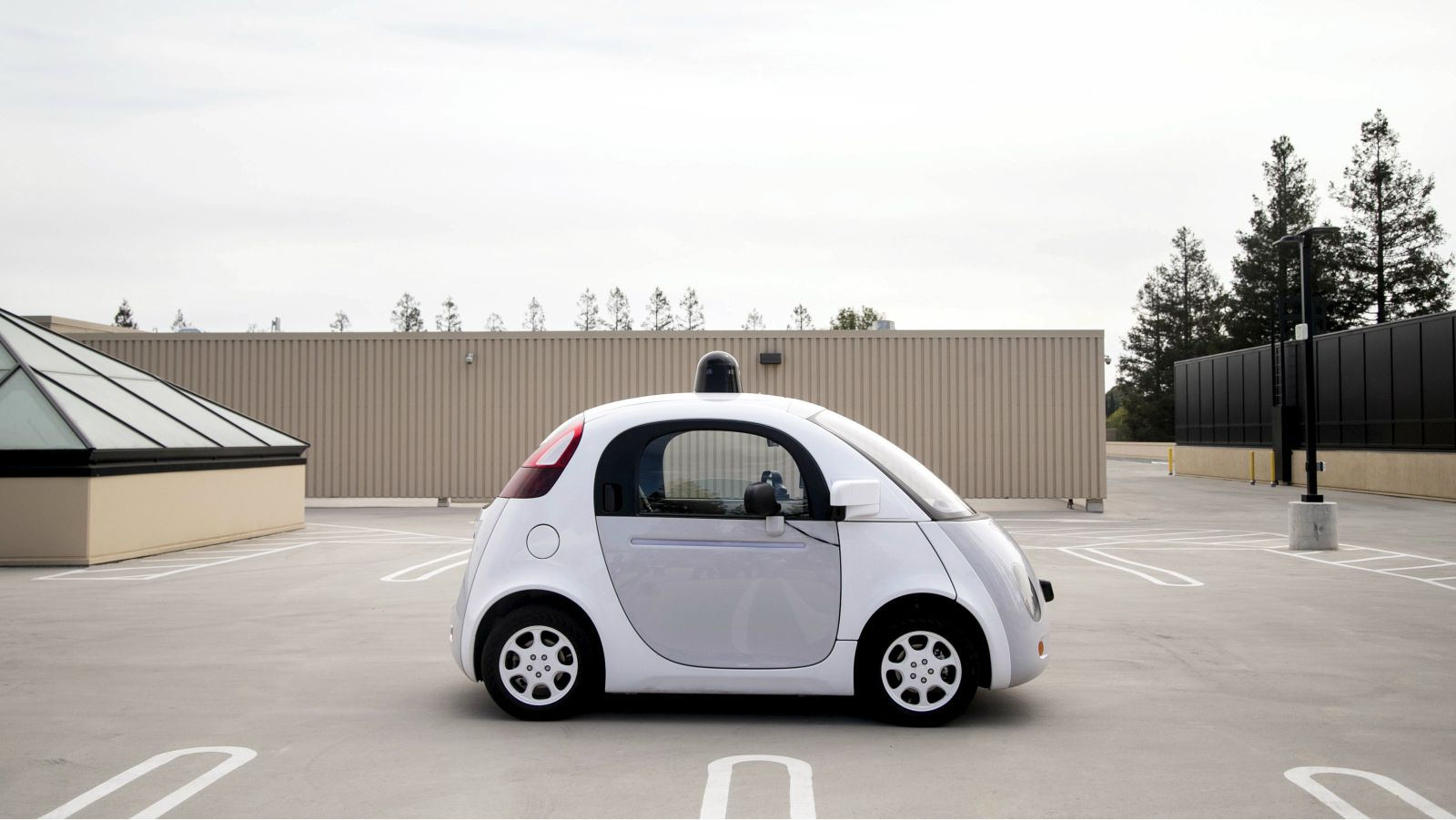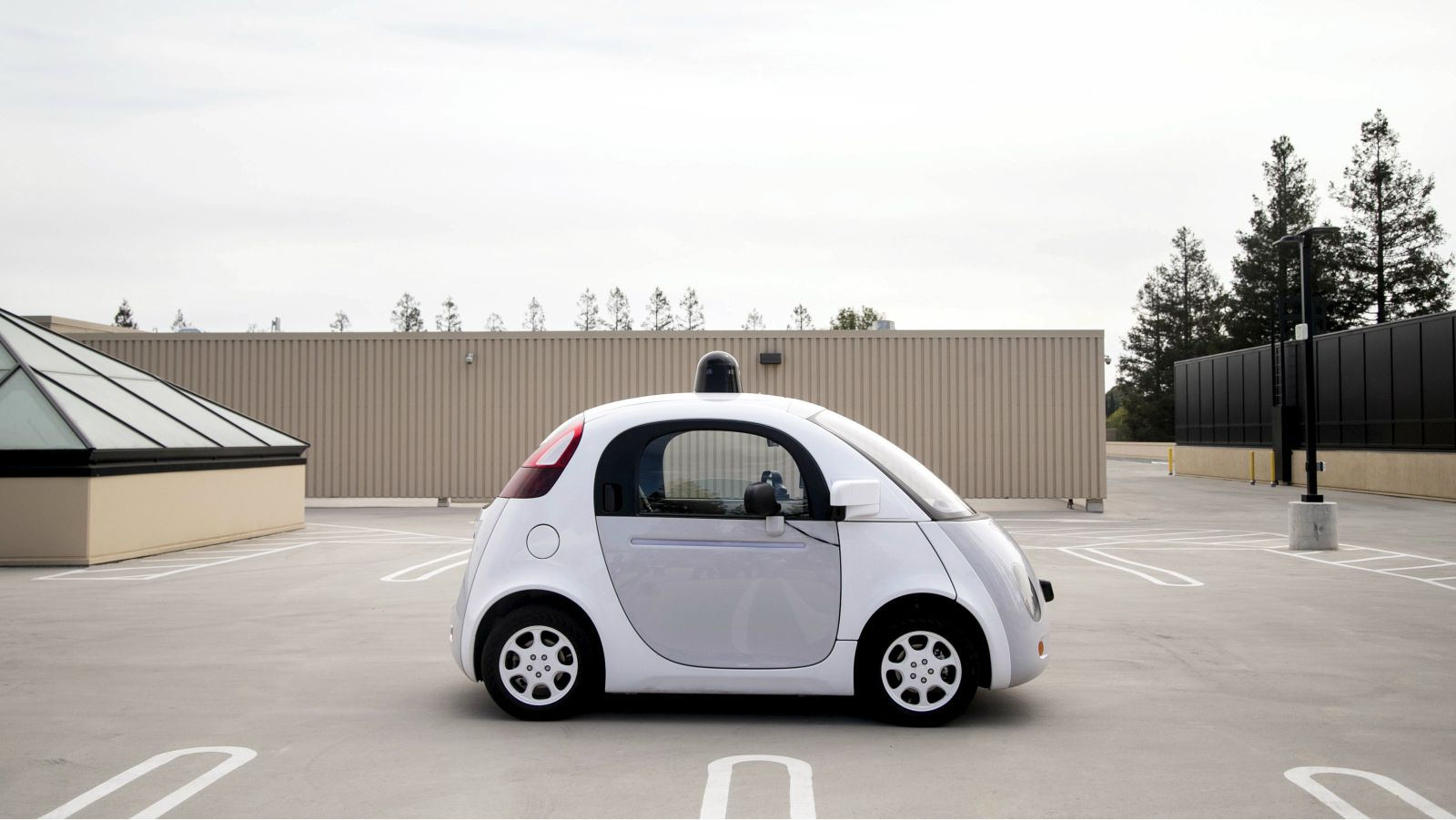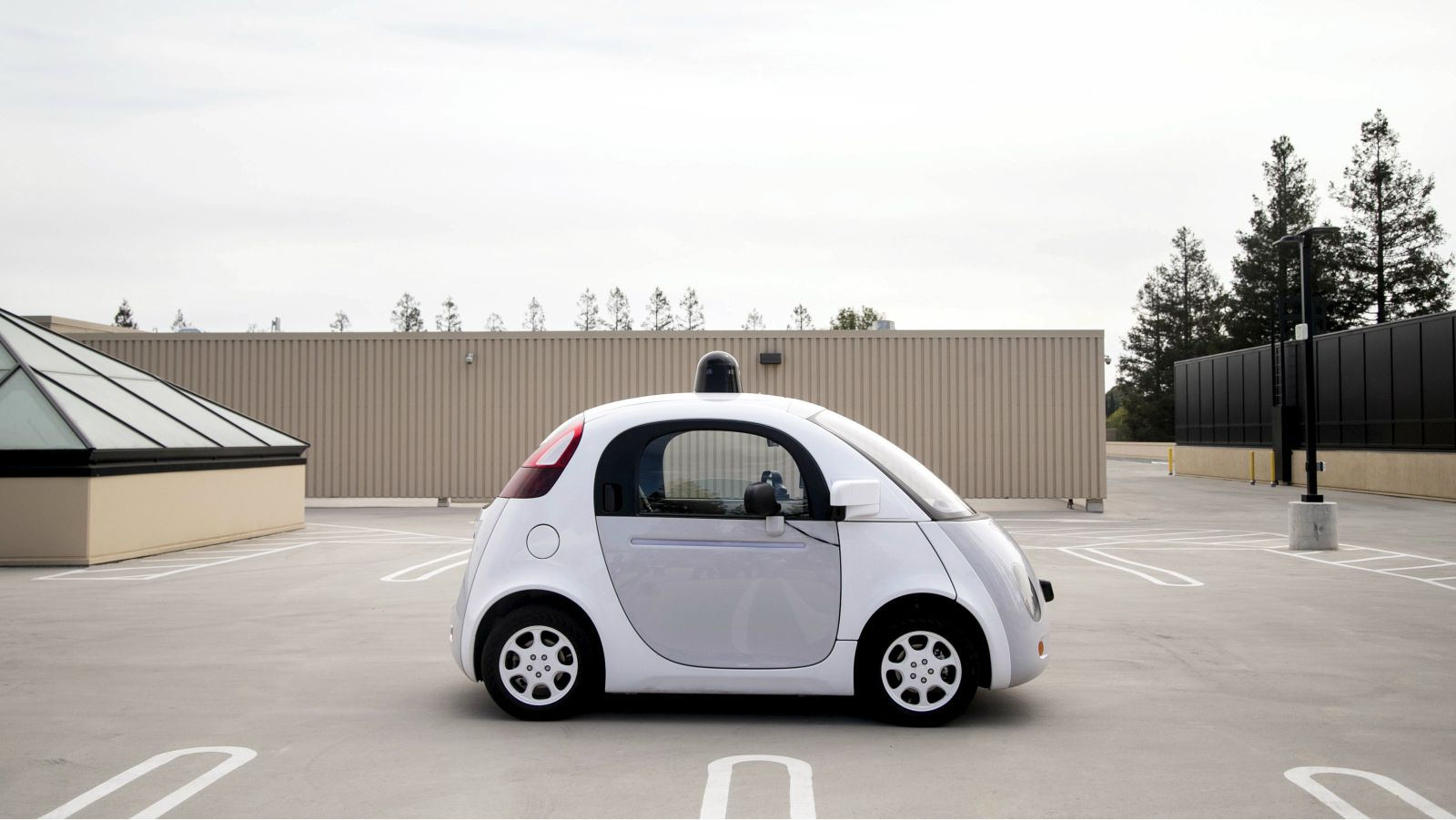 The automobile and tech industries are looking to the next secretary of transportation to craft regulations for self-driving cars and secure funding for the "smart" infrastructure needed for connected vehicles, according to industry leaders.
How and whether those initiatives unfold will likely be determined by Elaine Chao, President-elect Donald Trump's pick to lead the Department of Transportation. Chao, who served as secretary of labor under President George W. Bush, has her conformation hearing Wednesday before the Senate Commerce, Science and Transportation Committee.
Ahead of the hearing, Sen. Gary Peters (D-Mich.), whose state is the traditional home of the U.S. auto industry, said he plans to work on self-driving car standards in his role as a committee member, adding that he feels good about Chao's position on the issue after meeting with her on Monday.
"She is certainly interested in the issue, is aware of the importance that the United States must be the leader in self-driving vehicles," Peters said in an interview Tuesday. "And I talked at length to her about how important speed is in developing this technology, given that we're facing significant competition from the Asians as well as the Europeans."
"I expressed my interest to work closely with her and her department to fully utilize test facilities" to make the U.S. a leader in autonomous driving technology, he added, while noting that he shares the worries of some in the industry that regulations might "impede the innovation" of the technology.
Rob Atkinson, president of the Washington-based Information Technology and Innovation Foundation, echoed that sentiment in an interview Tuesday.
"The challenge for Chao is going to be: 'Can you get a regulatory system that does an adequate job of protecting safety, but at the same time enables innovation?'" he said.
Peters said he is working on legislation that addresses just that question by building on autonomous vehicle standards released by the Transportation Department in September. Those standards are the beginning of a federal regulatory framework that eventually will replace a patchwork of state rules.
Tim Day, senior vice president of of C_Tec, the U.S. Chamber of Commerce's technology group, said in an email Tuesday that his group plans to work with the incoming Trump administration and Congress to "utilize a flexible and rational guidance approach that aligns with the realities of the innovation development and testing process."
Another issue industry participants want the next transportation secretary to tackle is connected cars — vehicles that can communicate with other vehicles or infrastructure such as traffic lights or roads.
"That's the next big step, enabling connected cars," Atkinson said. "All the massive societal benefits that we will get from that will dwarf autonomous vehicles over the next five years."
One of the most important things the government could do harness the potential of "smart" infrastructure would be to "shift the funding in the Department of Transportation relatively away from concrete and steel to [computer] chips," Atkinson said.
It would be "transformational" if the DOT could encourage private-public partnerships between car companies and specific cities to build smart traffic lights and parking meters that can communicate with' vehicles, Atkinson added.
Peters touted an amendment that he attached to the 2015 highway bill, later signed into law, that allows the use of federal funds to build sensors and other key smart infrastructure technology.
"It's not just about regulation, it's about making investments," Peters said. "Our roads and bridges and other infrastructure will actually be communicating with these vehicles."