Feinstein Misses 2nd Day of Sessions' Hearing After Pacemaker Surgery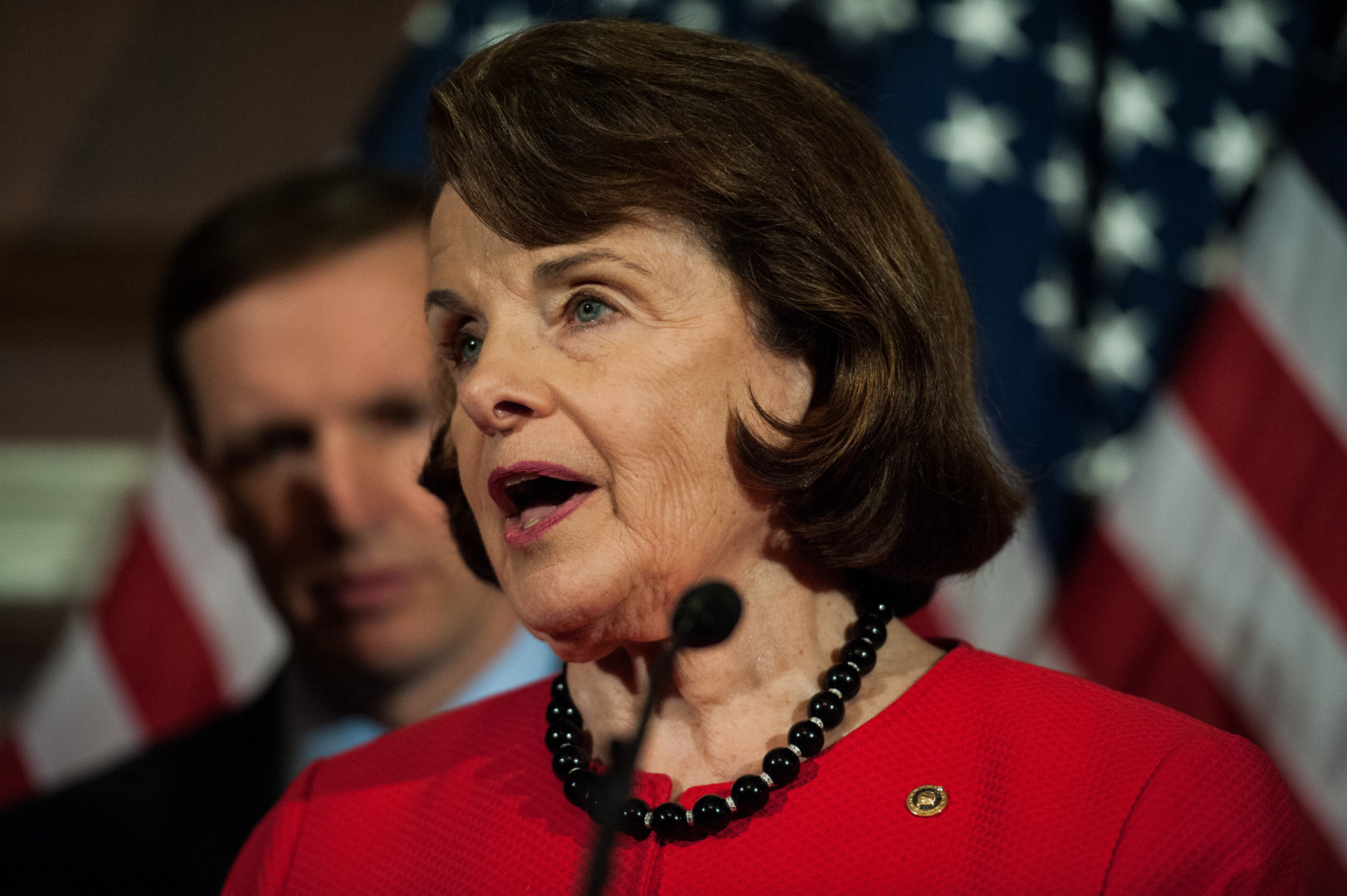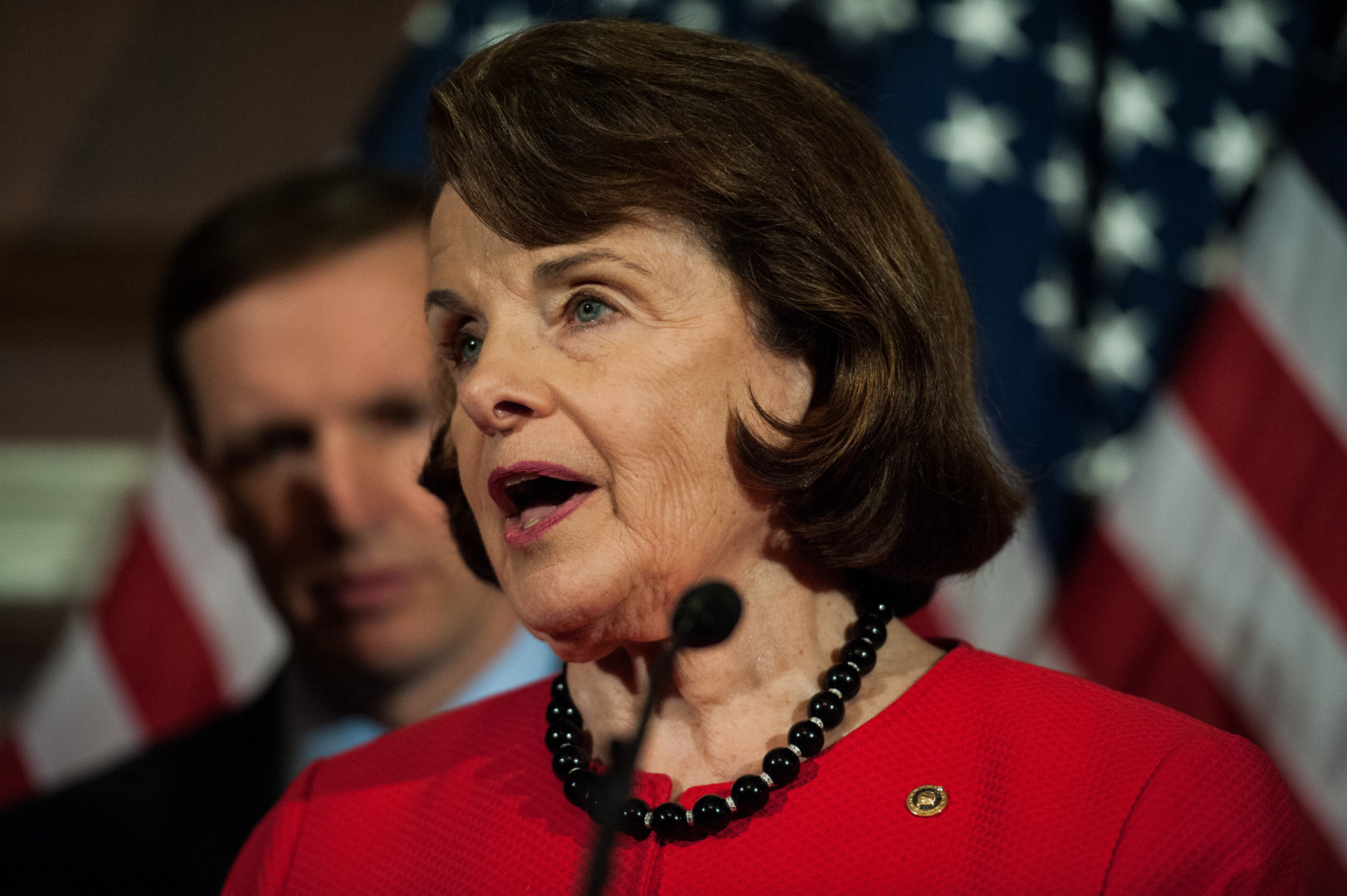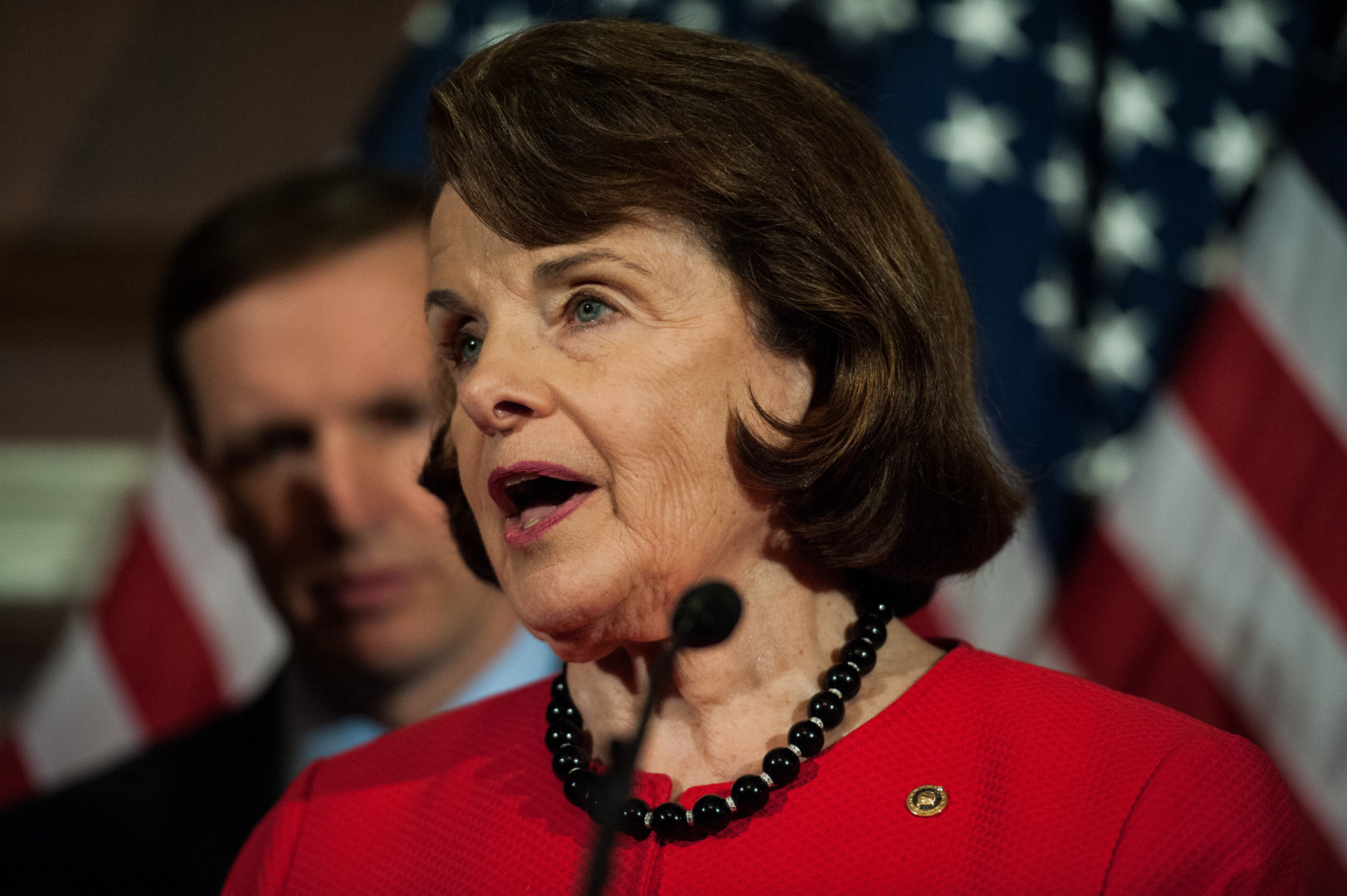 Senate Judiciary Committee ranking member Dianne Feinstein had a pacemaker installed Tuesday and will miss the second day of Alabama Sen. Jeff Sessions' confirmation hearing for attorney general.
The procedure, according to a statement from the California Democrat's office, "went smoothly" and was "undertaken out of an abundance of caution" after consulting with her doctor. Feinstein is working from home Wednesday and will return to a full schedule very soon, according to her office. The procedure was described as "routine" and "voluntary."
Sen. Sheldon Whitehouse of Rhode Island is taking her place as ranking Democrat on the panel for the second day of the hearing.
The committee is scheduled to hear testimony from two panels of outside witnesses.
Sessions' confirmation is likely with Republicans holding a 52-48 Senate majority. But Democrats still hope to make a case to the American people against his nomination. Among those testifying today are Sen. Cory Booker (D-N.J.), who will become the first senator in history to testify against the nomination of one of his colleagues, civil rights icon Rep. John Lewis (D-Ga.) and Congressional Black Caucus Chairman Cedric Richmond (D-La.).
Sessions testified before the committee for more than 10 hours on Tuesday. In her opening statement on, Feinstein raised concerns about the Alabama Republican's voting record, and whether he would enforce federal laws he has opposed as a senator.